Pastor's wife cursed Church members Because they did Not Contribute Money for her Birthday
A video that was posted by a Twitter user with the handle @ifeomatess , showed the moment a Pastor's Wife cursed her Church Members for not Contributing Money For her birthday.
While preaching, she said that even on her birthday the church member refused to contribute money for her. She went ahead to curse them by saying God should punish them. She said that they are wicked, unless they don't have the money to give.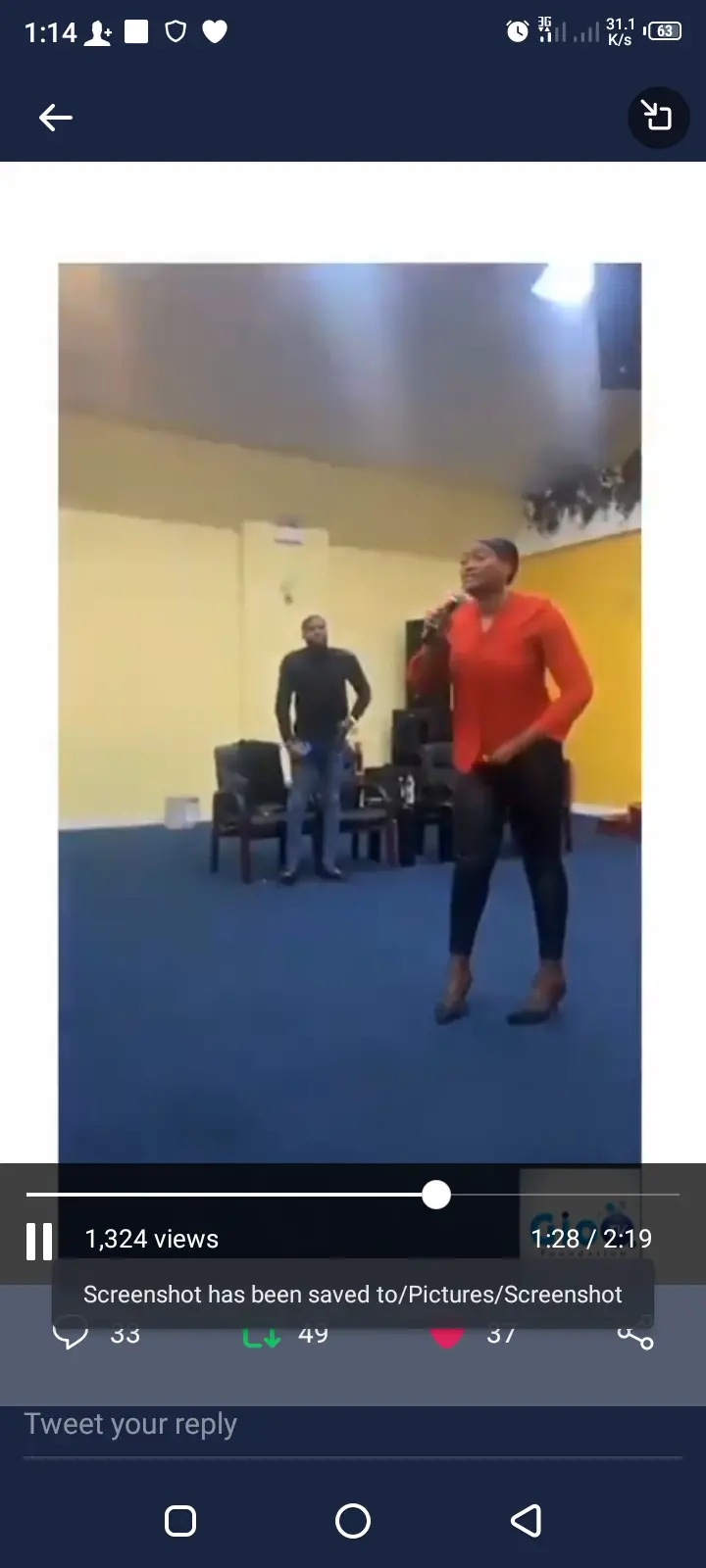 She said she would stand on the Altar and preach, that some of them would even come to her office to disturb her with prayers, but they won't give money to celebrate her birthday. It is not like she wants to eat their Money, that the Money would be used to cook for the members.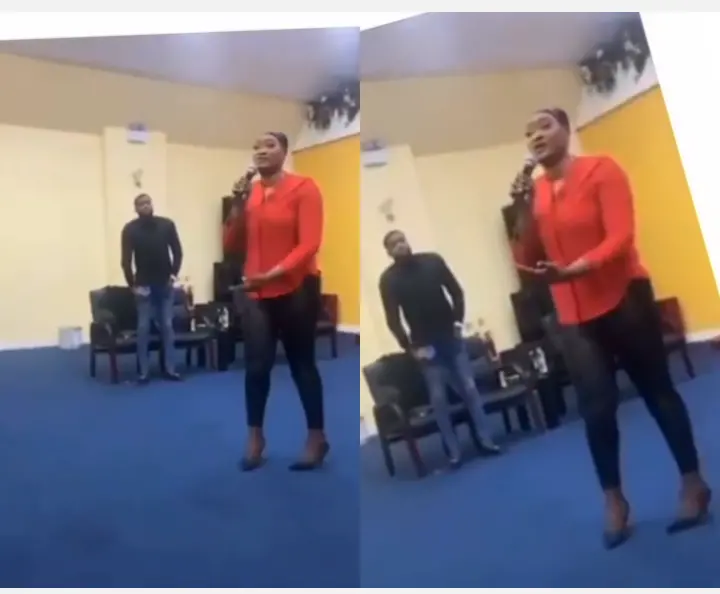 She told the church Members to change, because if they come to her she would also give them freely. She said when it comes to giving their Pastors they would become selflish, because they are only thinking about themselves.
Watch Video Below;
She also said that anybody in the congregation that can not host a celebration for their Pastor is a Devil, and she asked them why they are sitting there.