I Dated A Married Man, Watched As He Beat His Wife And He Still Left Me For Her Lady Narrates
These days young ladies prefers to go on a date with married men, despite the fact that they knew the man has a wife at home. Do you know that these ladies see this as a normal thing?.
Today I will be sharing with us the story of a young lady identified as 'Faith Ndunda', she she usually goes out with a married man.
According to Tuko Tv, Faith is only 23 years old when she came out to confess on how she dated a married whom she claims would beat his wife because of her.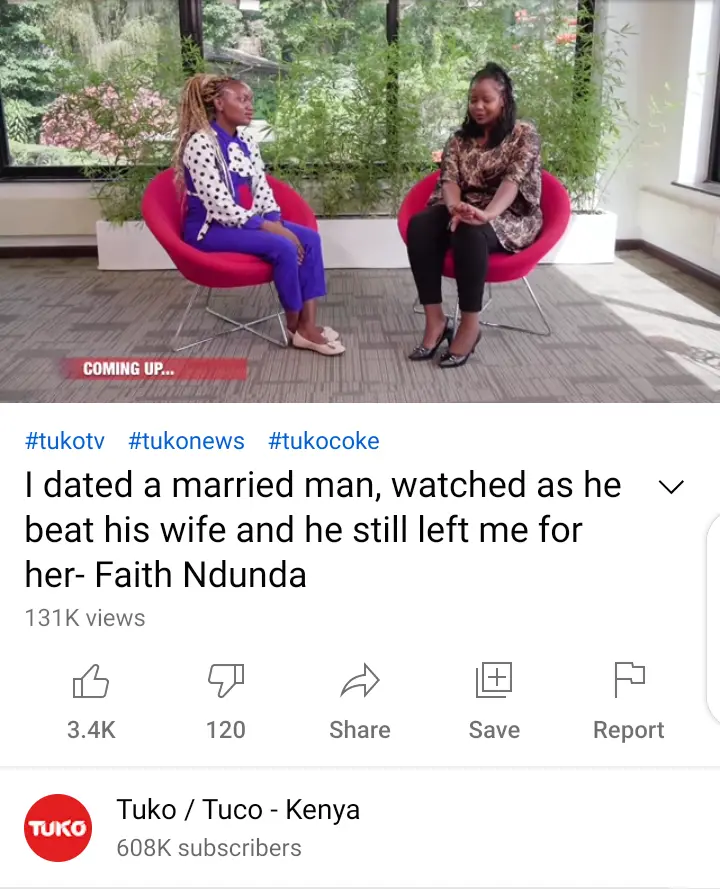 Faith further said that, the man loves her so much to the extent that he would beat his wife to pump. But the most annoying part of this story according to faith was that the married man went ahead to dump her for his wife.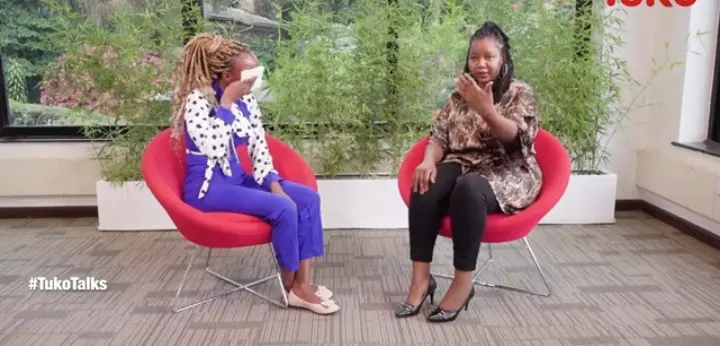 According to faith, a time came that people found out she was behind the reasons why the man beats his wife always, Faith was almost beaten up by neighbours.
A time came that faith's family thought about opening a restaurant for her of which they later did, but faith messed the whole thing up after she was caught again with another woman's husband. This was how her restaurant business when down. And each time she walked pass by, people refers her to as marriage breaker.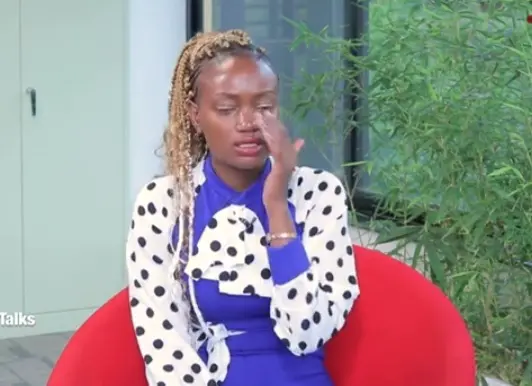 According to faith, she said she became depressed because the only business had went down. Although her brother tried his possible best to see her through her worries.
Faith was given a second chance to change from her evil ways of which she did. A day came that some mob justice attacked her beat her up for what she knows nothing about. I was latter she found out that her current boyfriend is a married man and he never told her.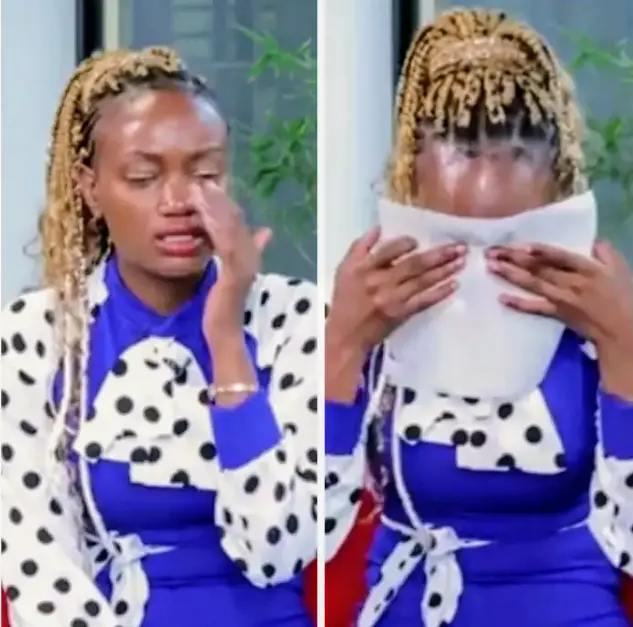 Faith claims that ever since then, her life has filled with sorrows. She went through had times but she is gradually recovering.