"Evil World"- Lady Who Went Missing After Leaving Her Home To Search For A Job Was Found Dead, Look At Reactions
A lot of evil things are happening in this world and we all need to be careful in all our doings. The story of a lady who left her house, in search for a job and was later found dead, is a very tragic one. A lot of people have been reacting to this as this came as a shock to everyone.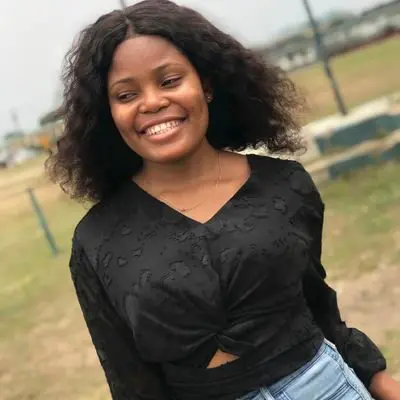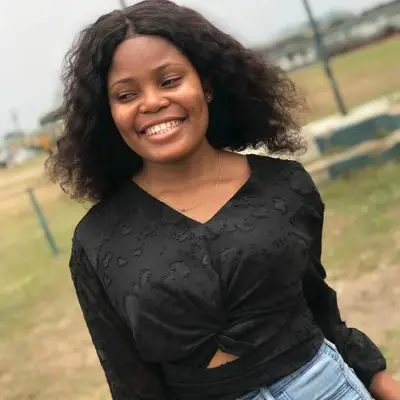 She was initially declared missing, but unfortunately, she was later killed. All she wanted to do was get a job to sustain herself. This is a very big tragedy for her family as they have been left devastated over the news. The life of the young girl was cut short, all because, she is trying to live a meaningful life.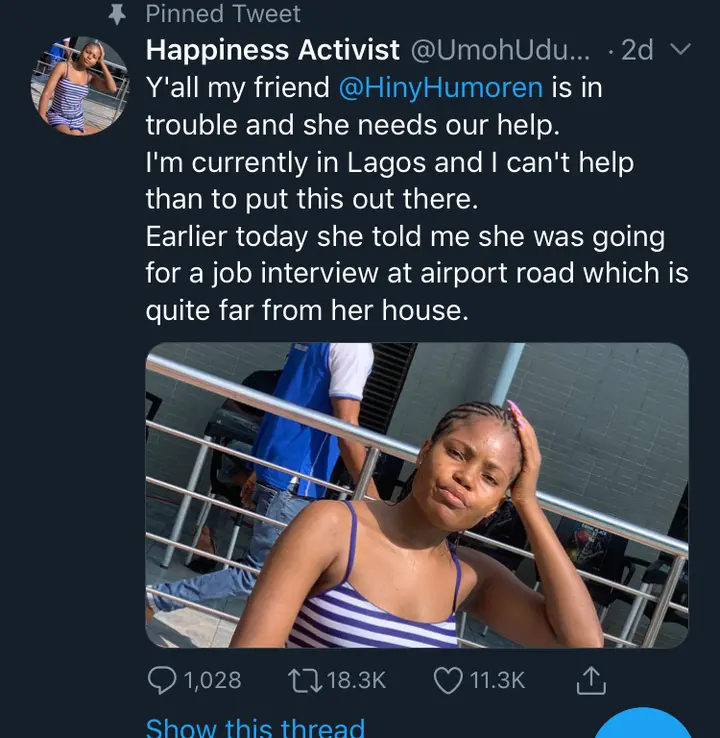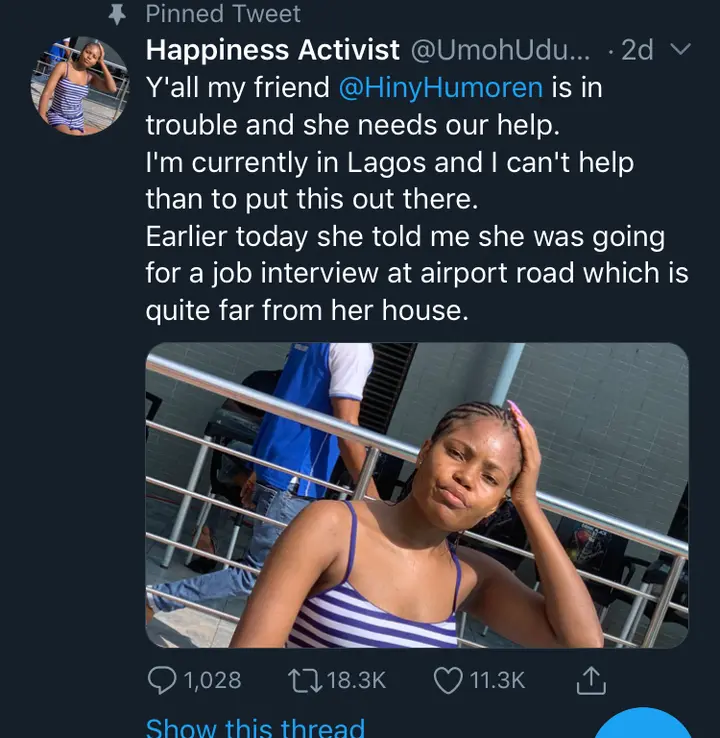 A post was initially made by one of the deceased's friends, who is known as "Happiness Activist" on Twitter. She made a post saying that her friend is in trouble and needed help.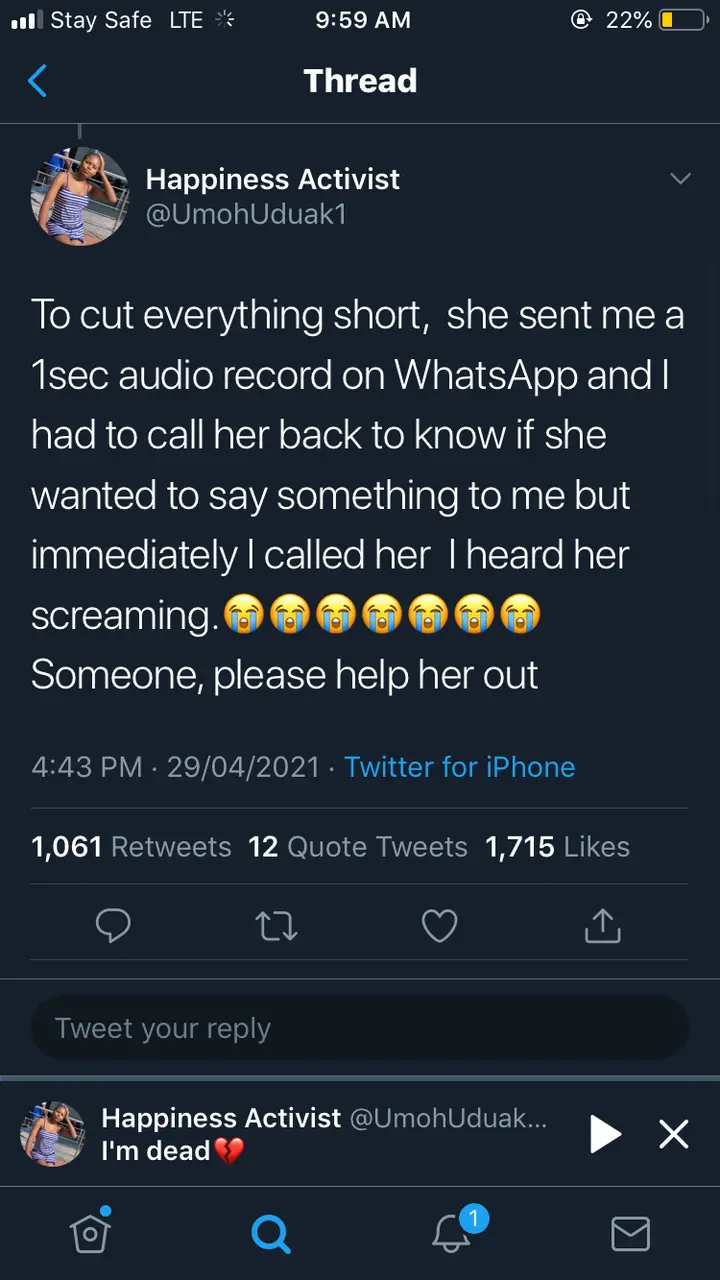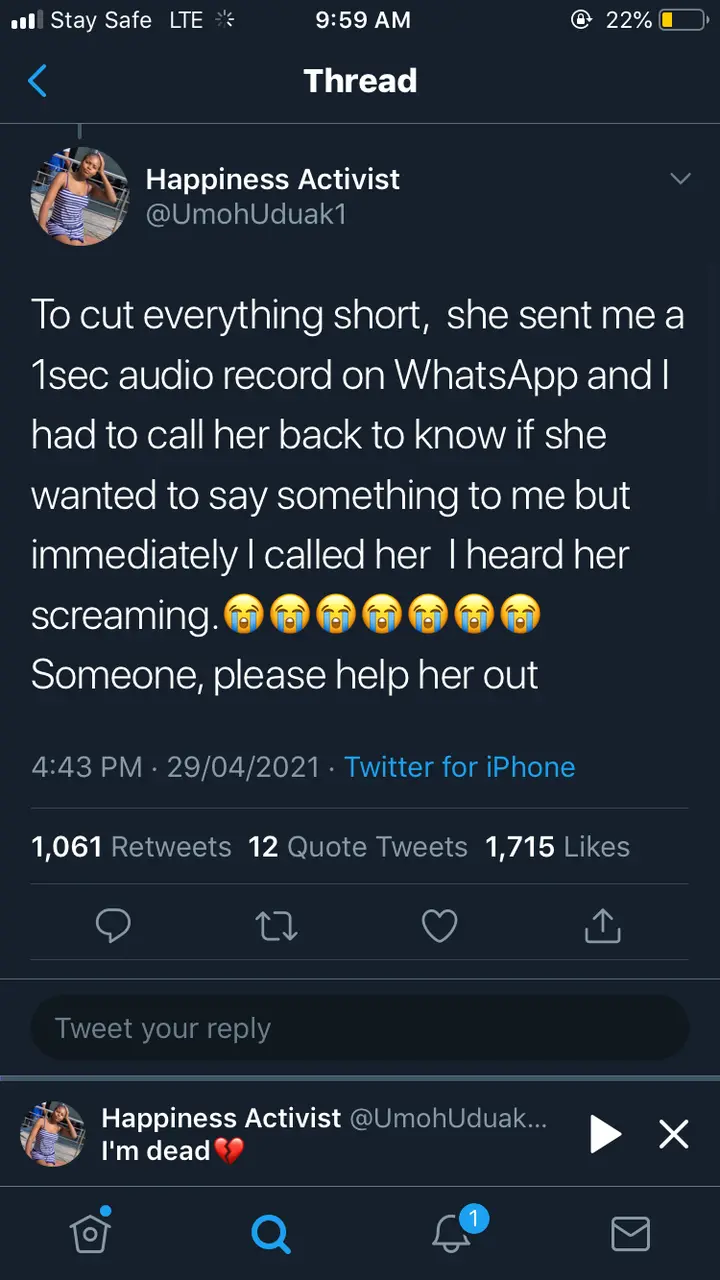 She said that her friend went for an interview which was quite far from her house. To cut the story short, She called the deceased, only to hear her screaming before she cut the phone. This was what got her worried and moved her to make the post, so people can render any assistance in order to get her friend back.
The number that was used to call the deceased for the interview was traced to the Facebook profile of a man, who later deactivated his Facebook account and was allegedly on the run after people stormed his Facebook account, demanding the release of the girl.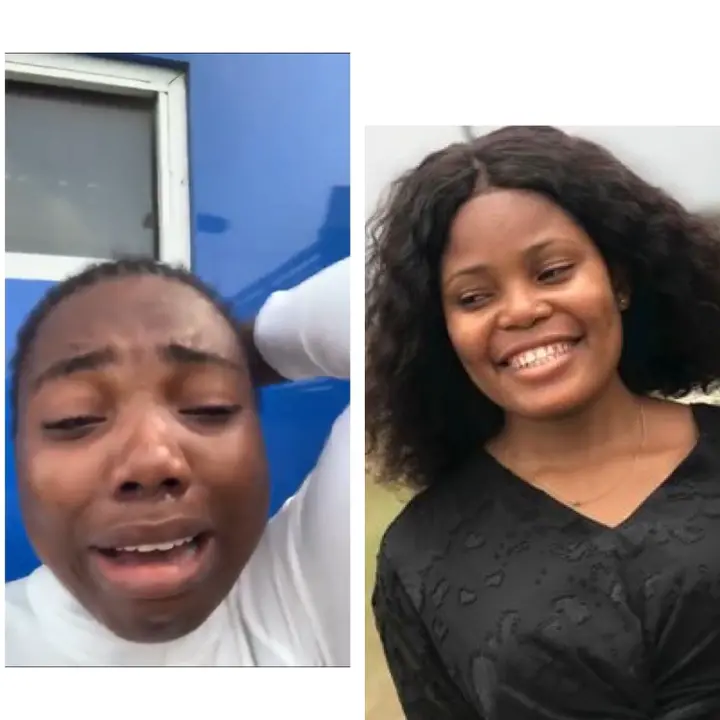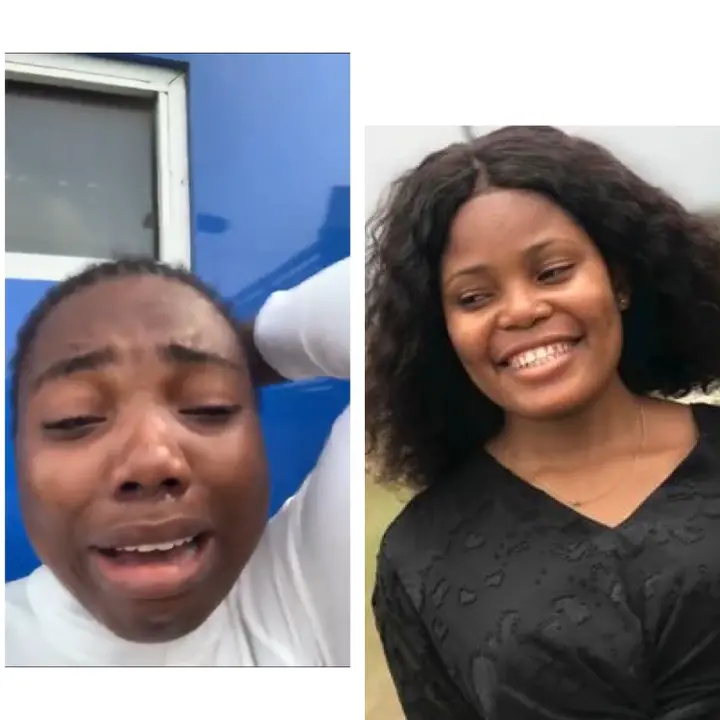 Few hours ago. The lady who posted about the decease initially, announced that the girl has been killed and her body was found in a shallow grave. She made a video of herself, crying bitterly on the loss of her friend and this has triggered a lot of reactions from people.
Video Below:
Look at some of the reactions in the screenshots.