He Shifted my pant and did what he liked- Lady Cry Out
The plight of young teenage girls in society seems to be turning into disturbing problems, with many of them stemming from a lack of understanding and hidden information about these stories in many countries.
Hannah Mawusi Fiamevor, a [email protected] survivor who goes by the name Hannah Mawusi Fiamevor, bravely shared her experience with an ugly [email protected] live on TV on this Saturday episode of The Day Show with Berla Mundi aired on TV3.
Her story as she tactically narrates how a police officer put himself on her as a young teenager was both beautiful and fascinating to the whole audience.
Hannah Mawusi Fiamevor bravely speaks out in her narrative about her s£xual attack experience with an anonymous police officer at the age of 16, which resulted in a wrongly handled [email protected] lawsuit.
She revealed that her parents finally settled the case in court and acknowledged Gh 800 to Gh 1000 in damages, but that the money was never used to provide her with medical care despite the fact that she was seriously injured by the [email protected]
She openly shared her previous experiences with the show's viewers.
She revealed in her account that the [email protected] took a bet on her when they were all alone in a particular house she visited on a very quiet afternoon.
She went on to say that as a regular guest to the home, she never wanted anything of the type to happen, but that she had gotten herself into trouble with the large police officer who lived there, who was twice her age.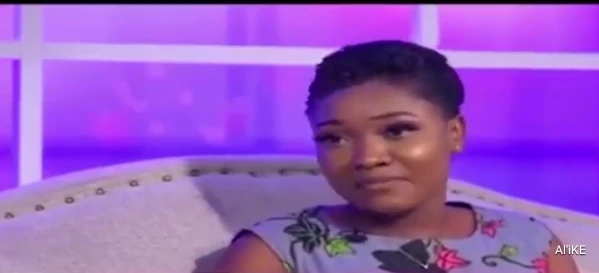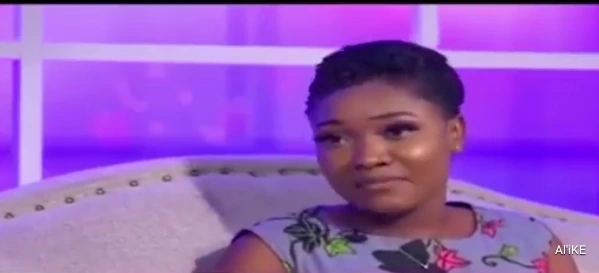 According to her, the said police officer pursued her, locked her in a small room, and threatened and [email protected] her.
However, her efforts to stop it at all costs failed when she made multiple attempts, causing her to become unconscious and give up the battle, allowing him to commit the act.
She said that her [email protected] became irritated with her and thus moved her pantee and did it on from his knees as she lay on the bed unconsciously.
She recounted with a childlike innocence yet bold smiles that elicited slight giggles from the audience.
Her narrator was completely captivating and deserved to be congratulated, as some say.
What can you say to this?