Give me Cash Not Transfer, I want to Eat"- Policeman Tells Man Driving Without Tint Permit
It's quite surprising to see what we come across daily on social media, as a certain occurrence which has gone viral has indeed sparked comments from people, after a policeman requested money in cash, noting that he wants to eat. According to instablog9ja who shared the video of the policeman sitting by the roadside while checking cars, it was gathered that the policeman, in a funny way requested money from a man who had no tint permit.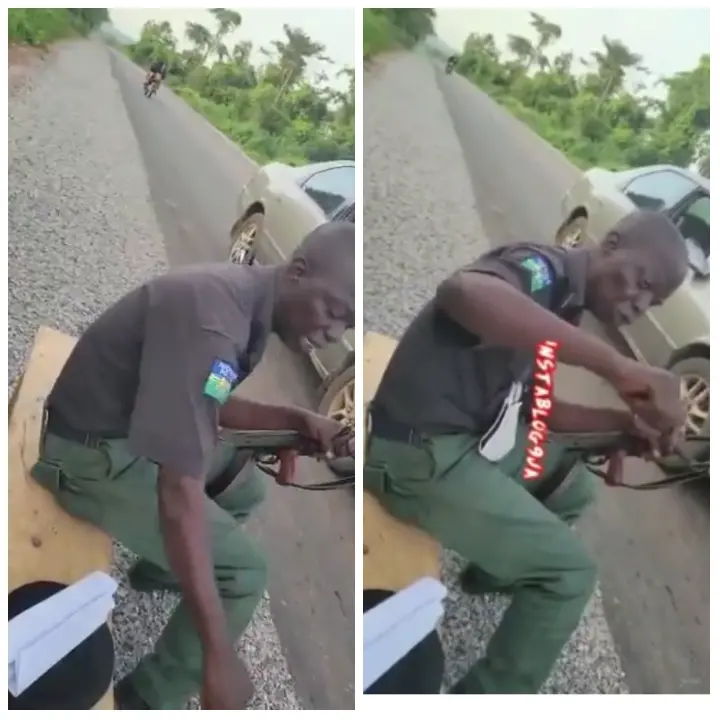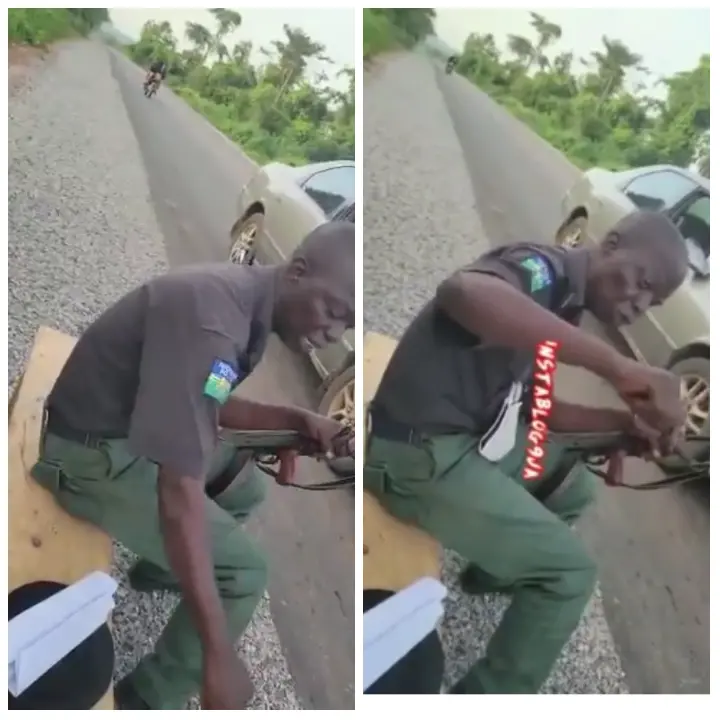 According to the incident which took place in Ekiti state, the man who was pleading to the policeman for his inability to provide his tint permit noted that he has no cash at hand, but will try to do a transfer of money through his bank. However, the policeman who spoke in his dialect stressed that if everyone says they have no cash, how would he eat, and as such stressed the necessity for the man without his tint permit to give him cash directly.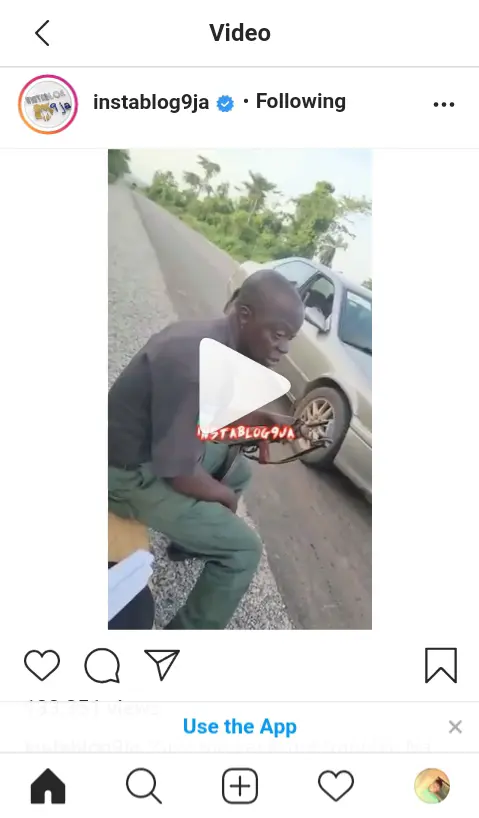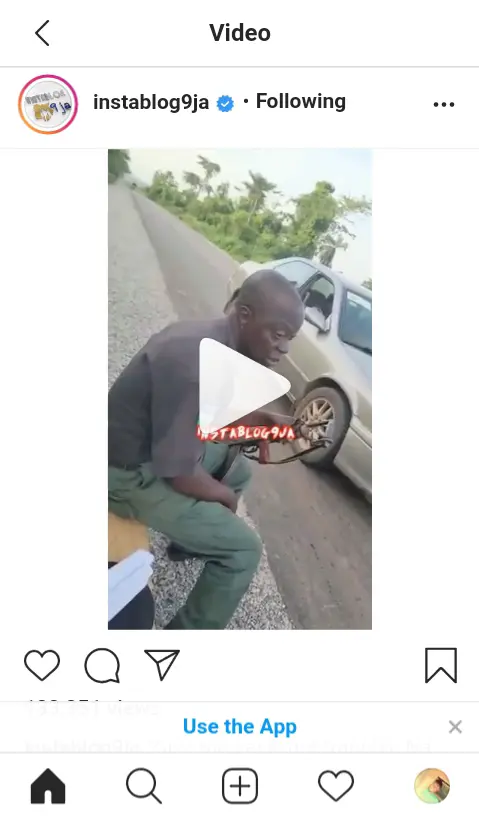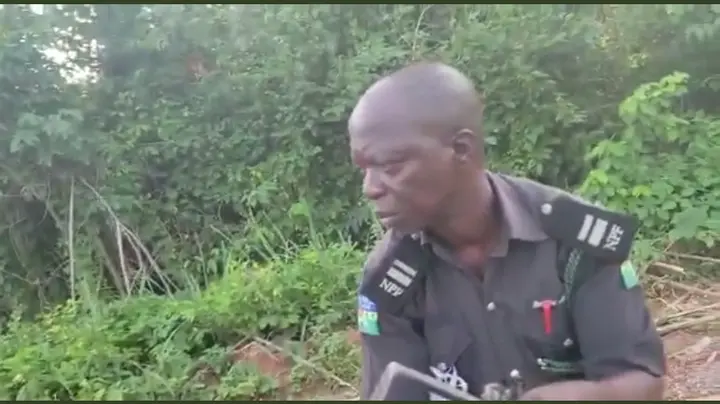 This act indeed nonetheless led to various reactions and comments from people who called on the authorities to respond to such demand from the policeman who had requested cash from a man who had no tint permit, while others stressed the need that it may be true as he needed help or money to eat, as can be seen in the video below and the screenshotted reactions below. What's your opinion towards this, put your thoughts in the comment section below, and share to others, as you can like and follow us for more interesting stories all around the world.