White Man Says Malema Should Leave The Country After He Said This (Video)
Now, when it comes to this, people are bound to have mixed reactions, it would, to an extent, be understandable and we cannot change the fact that we have different views.
Now, there is a lot that Economic Freedom Fighters (EFF) leader Julius Malema says when it comes to matters concerning white monopoly capital.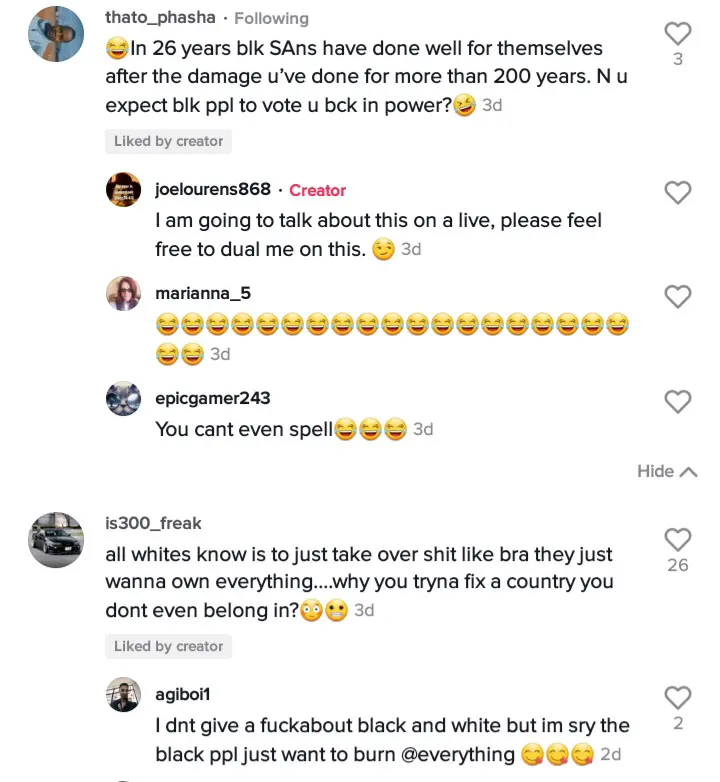 He has never failed to address that and there was a clip of him, talking about how black people are like a cursed nation.
He mentioned the things that white people have done to black people in South Africa, he even asked a question, he said "what have we done to these people?". And this probably lingered in some people's minds because we had one white man who saw the clip and he also had something to say.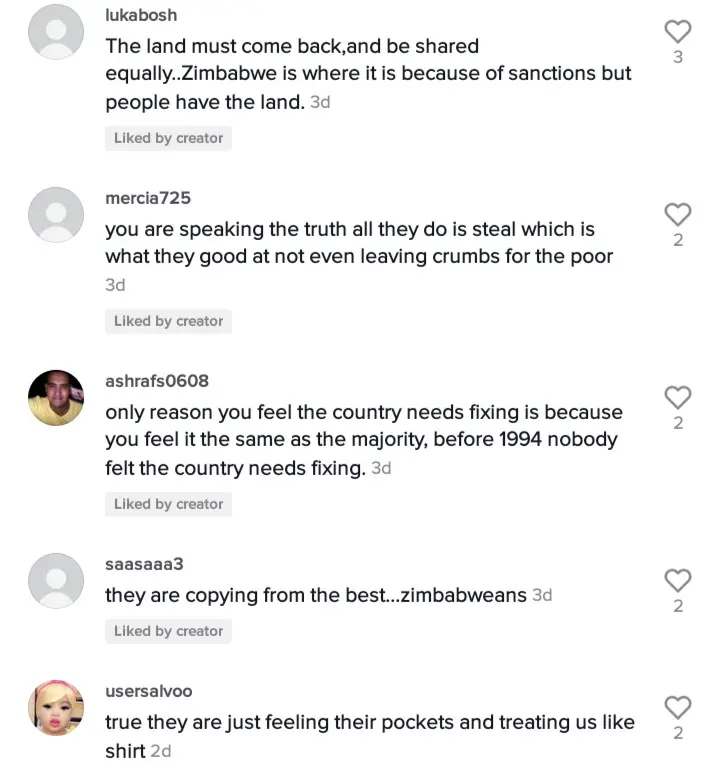 He made a video, which is now making rounds on social media and in the video, he talks about how the country is not where it should be.
Now, it was clear from the onset that his intention was to go on attack mode, as much as some might felt like he made a good point, what Malema was talking about had nothing to do with what he was talking about.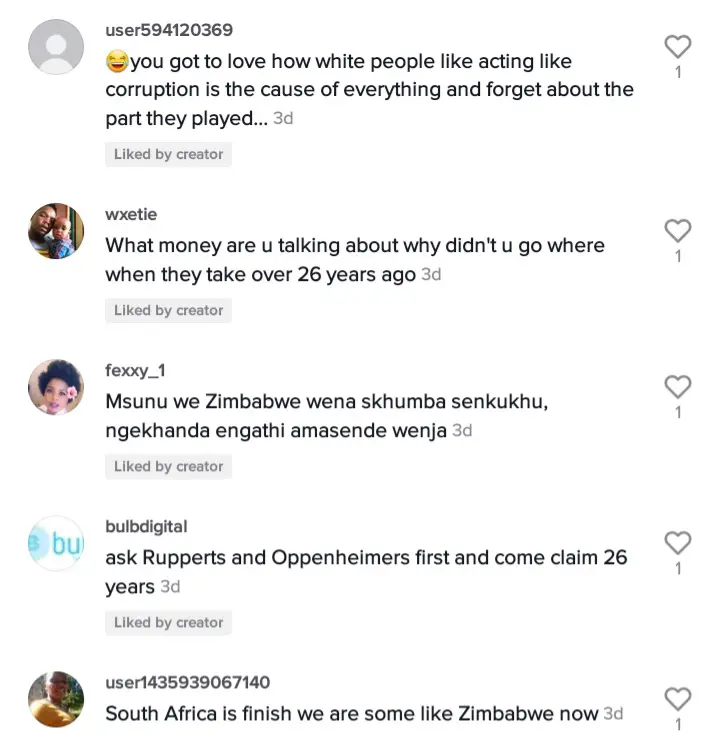 Malema was talking about the oppression of black people in the hands of white people and the white man decided to talk about where the country would have been if there was no corruption.
What makes his point valid to some people is because he talked about something that we all know, no one can argue with that, it is true, if money for infrastructure was not misused, we would have been more advanced than we are now.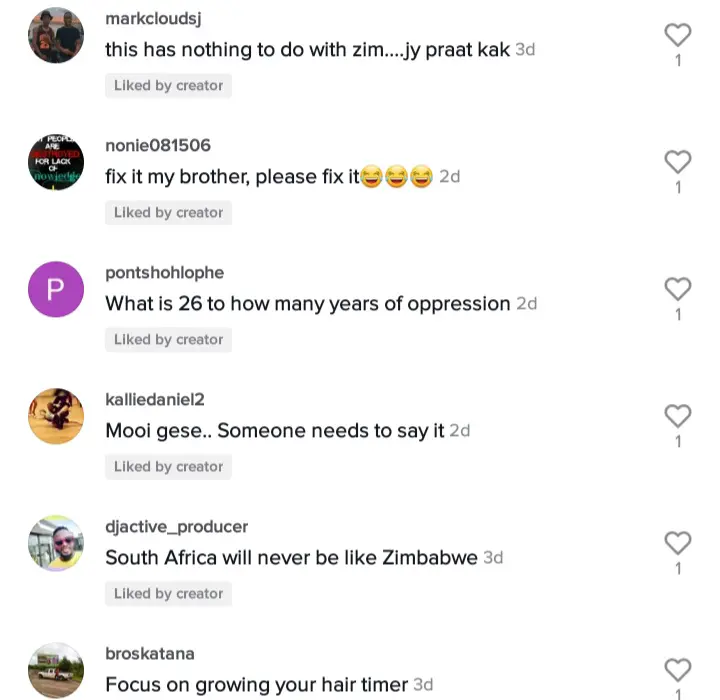 But there is no connection to what Malema talked about, he went his own way, he even generalized everything and it seemed like he was talking about black people who are in charge.
He probably thinks that if white people were in charge, then things would have been different, we would have been like Dubai or something.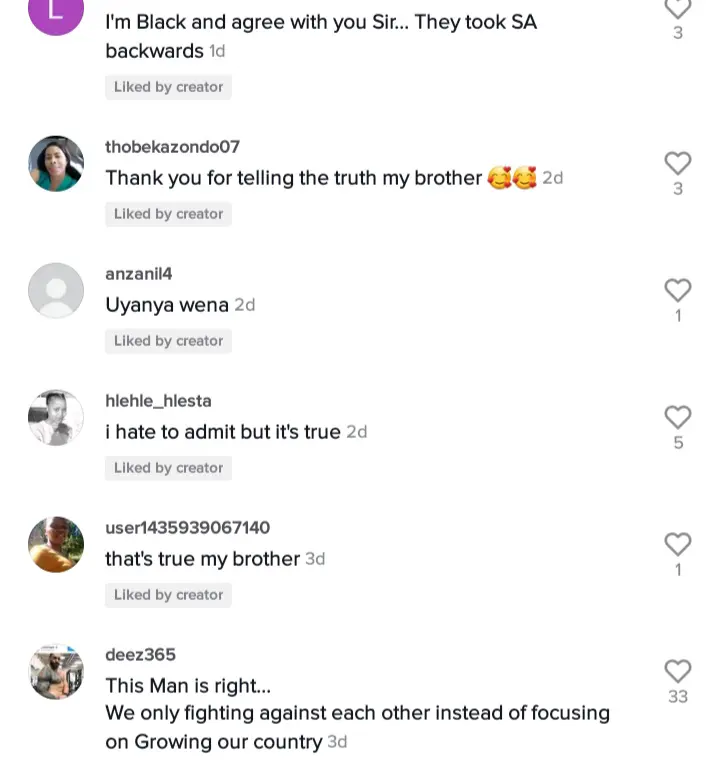 Watch Video Below;
Then there was a part where the white man mentioned that Malema should leave for Zimbabwe, that is where he might have said something that cause reactions.