Lady Shares Beautiful Photos Of Her And Her Dog Wearing The Same Outfit
Looking good is everyone's business, everyone wants to appear colourful and elegant, fashion is just something the society can't do without. Fashion has been hitting different level for some years now, as some people now wear a matching outfit with their home pets, this is common in the Western world.
A Twitter user identified as @tarawoye shared photos of her and her home pet, a dog precisely.
She wrote;
"Twinning with my baby 💕"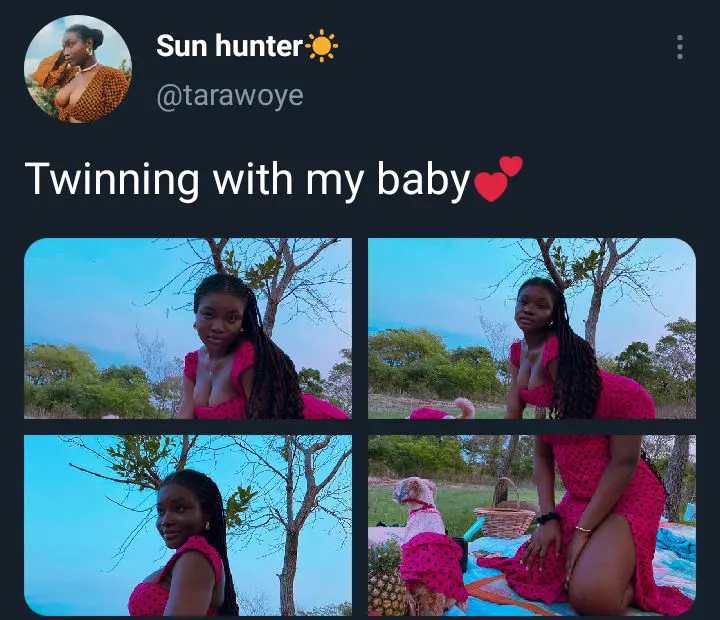 She took a photoshoot while having a good time out there. Her fashion sense is such a top notch that she even made a matching outfit with her dog.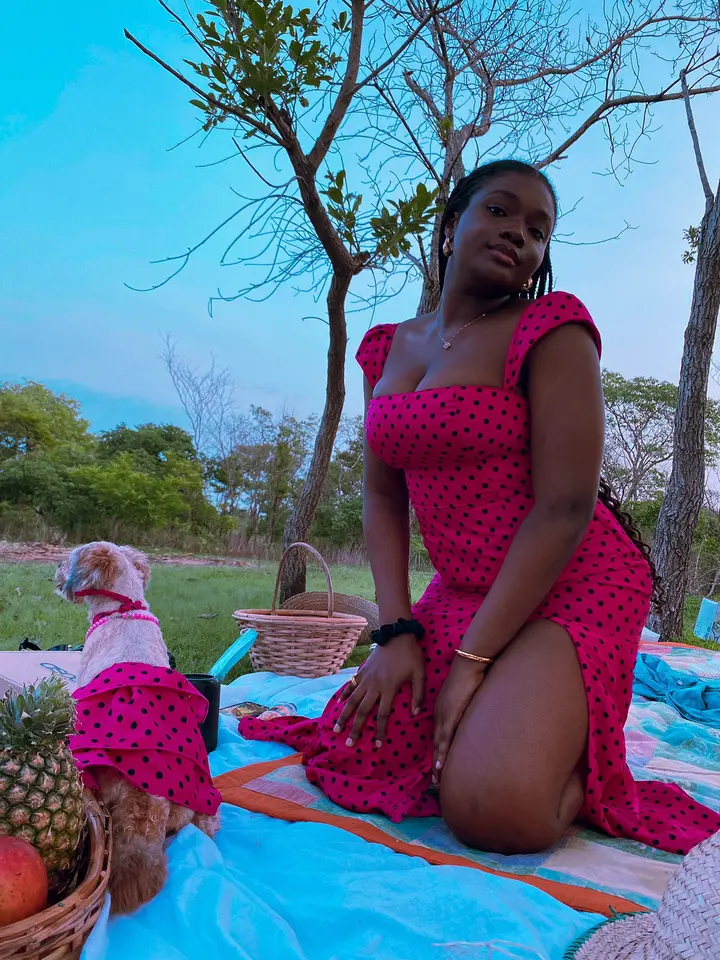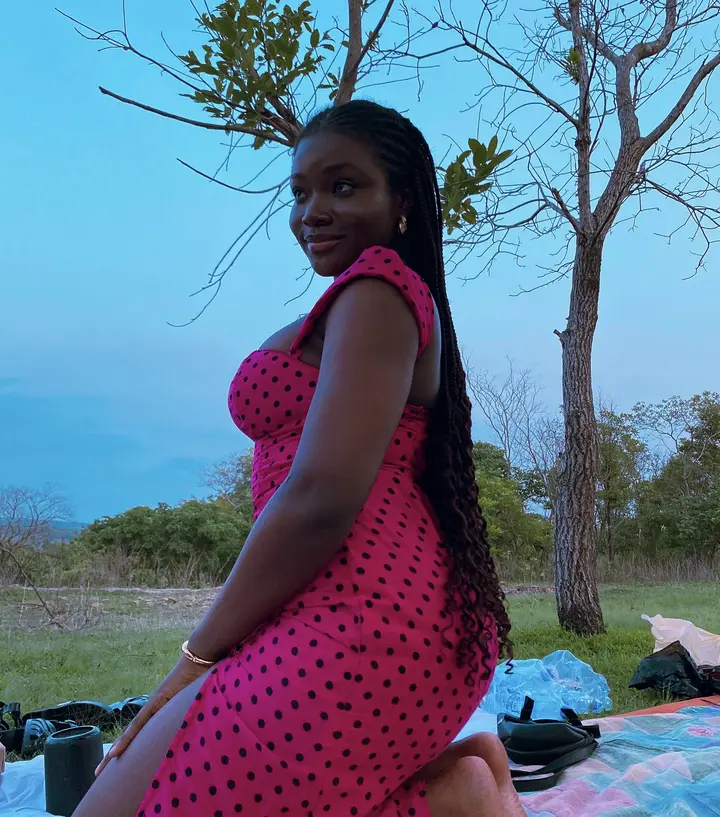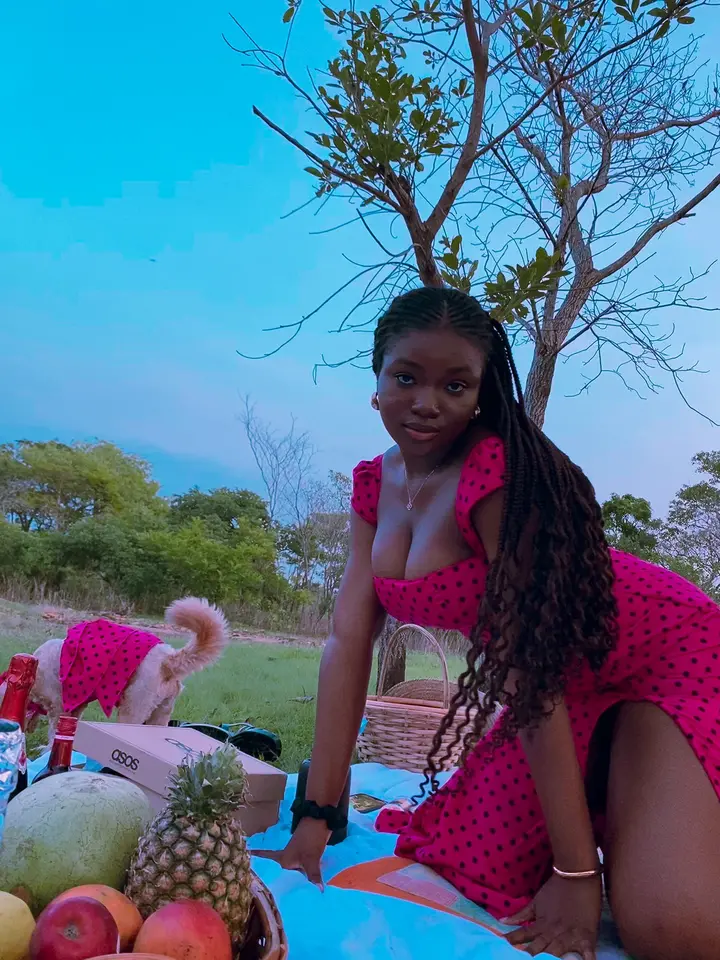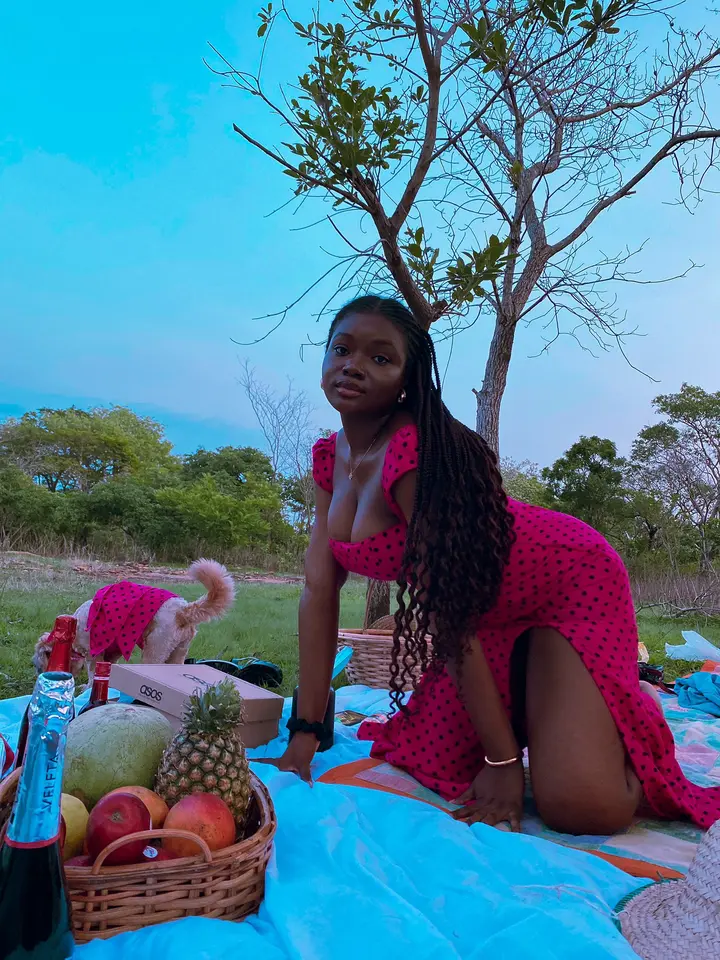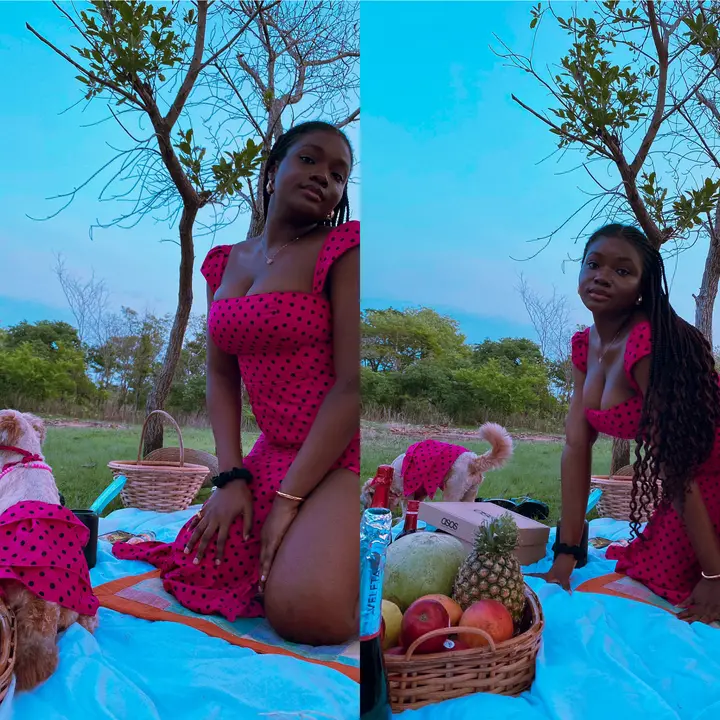 Funny enough, the outfit suits the dog so we'll and it even made it look cuter. You may wonder why she made a matching outfit with her dog, if you have been observers horse riders, you will notice that they also at times especially during a ceremony, dress their horses in attires which matches theirs.