Checkout What A Muslim Lady Was Seen Wearing In The Gym That Got People Talking
It is well recognized that Islam is a religion that frowns on indecent dress, especially among women, and as a result, a true Muslim lady is supposed to dress in a certain manner at all times.
I was on Instagram earlier when I saw a video of a Muslim woman working out in a gym. Ladies who normally go to the gym for fitness wear 'typical' gym outfits that can be very provocative, but this lady was completely hidden when exercising in a Hijab.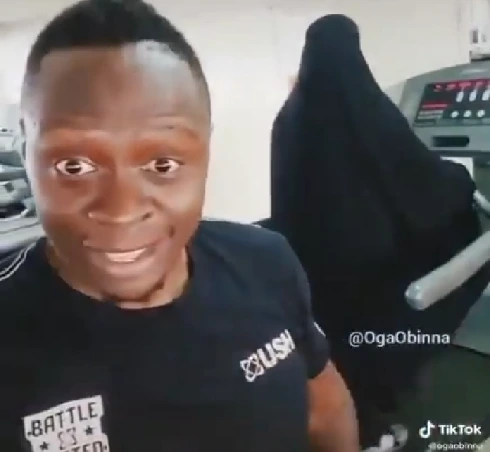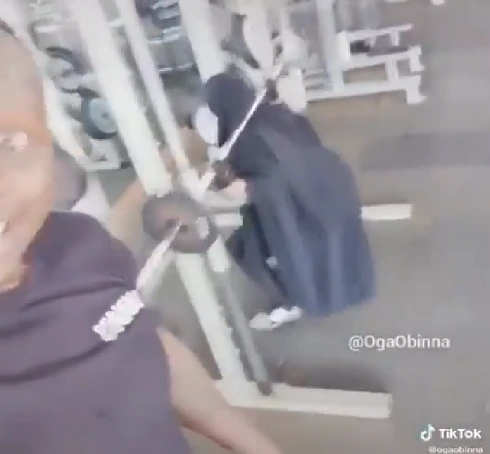 The man who shot the video was astounded to see a woman who was so committed to her religion that she refused to compromise it by dressed in a traditional workout outfit that exposed portions of her body. While filming the video, the man told other men to make sure their wives and girlfriends follow in the footsteps of the Muslim by often shielding their bodies while going to the gym.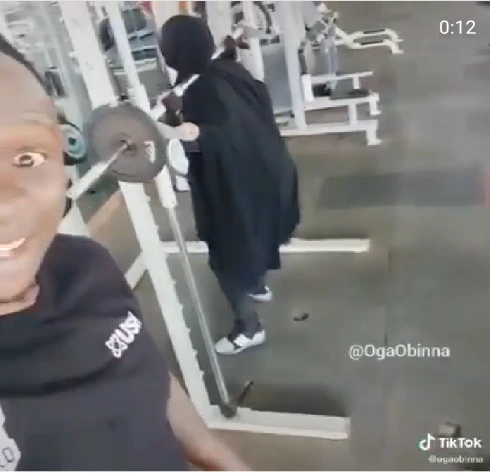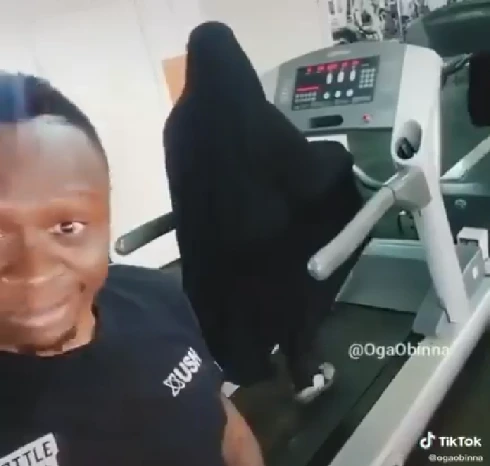 People, on the other hand, had mixed feelings about the film. Although some applauded the Muslim woman for dressing so modestly for the gym, others criticized the gesture, claiming that she did not need to cover her whole body with a Hijab while there.