Men Also Need Money, Gifts And Attention, They Deserve Random Act Of Kindness -Lady
A young gorgeous lady who goes by the Facebook name Tiana Gold Yeye Oge made a post a couple of hours ago which has caused a lots of mixed reactions among her friends on Facebook. This beautiful lady narrated how a young guy broke into tears after she gifted him what he had always wanted.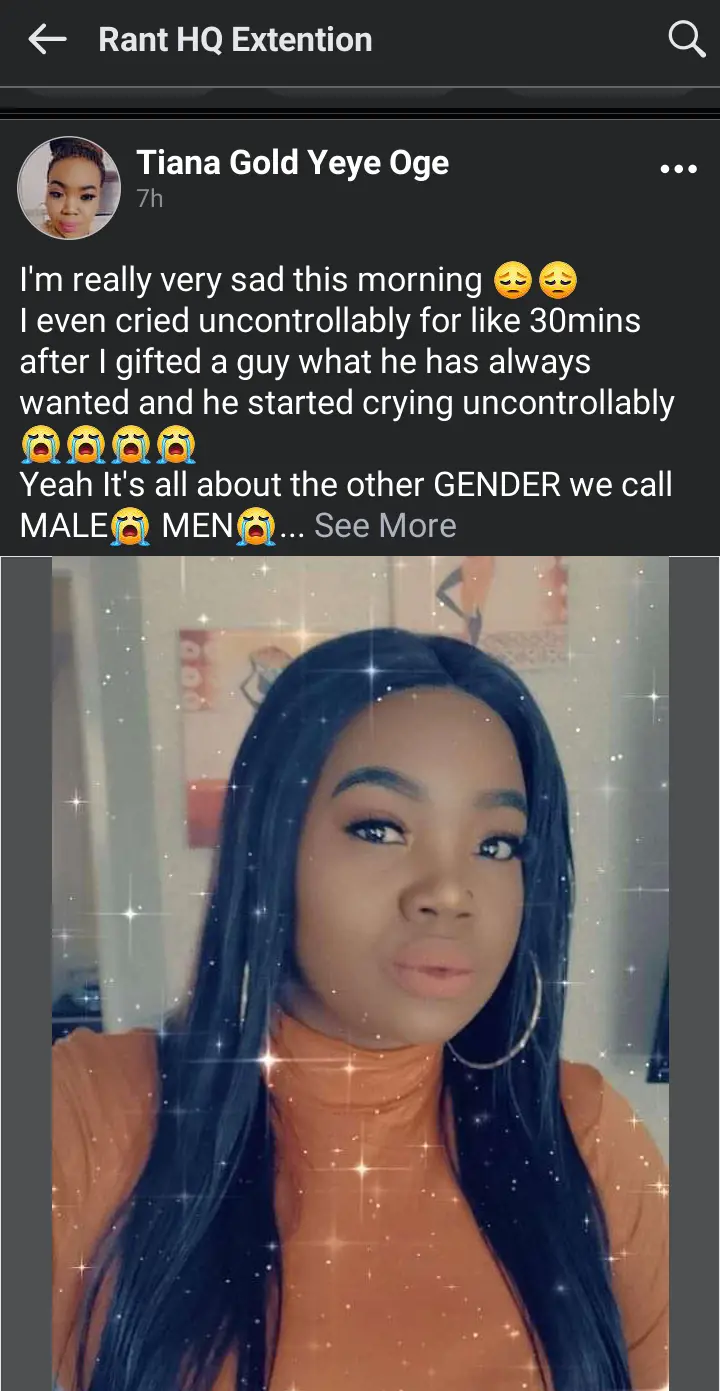 Again, she revealed that she also felt sad and cried uncontrollably for about 30 minutes after the guy received the gift and bursted into tears. Her story entails how males are treated in the society, it portrays people's perceptions about lending help to the male gender. Nevertheless, she maintained that the society pays little or no attention to the male gender. According to her story, people hardly give them money, love, care, attention or gifts and nobody really looks after them.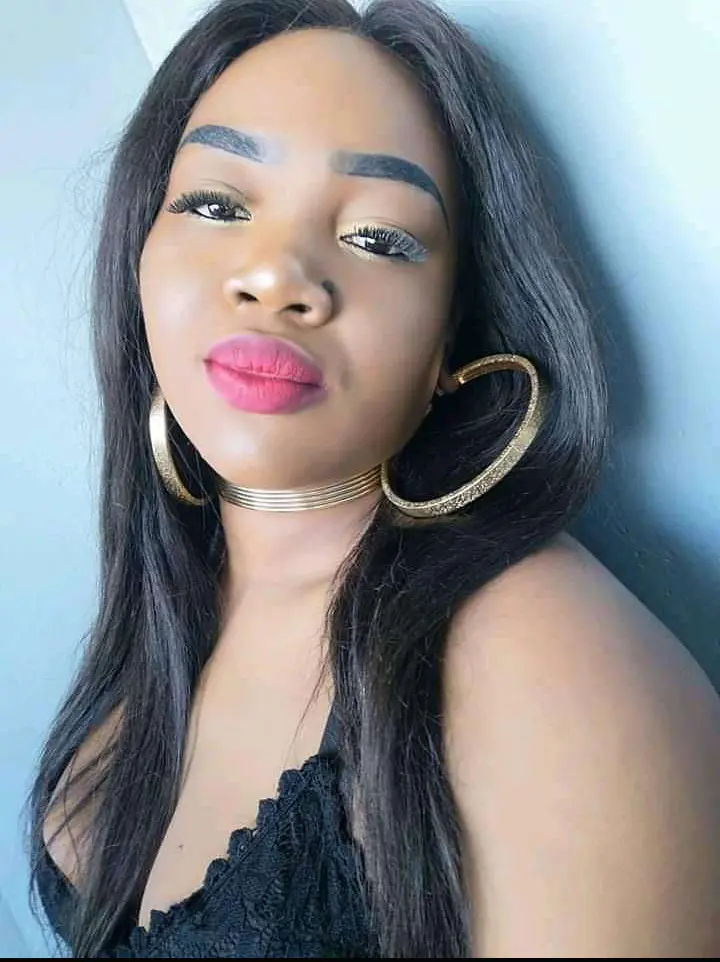 In her words, she said; "I'm really sad this morning, I cried uncontrollably after I gifted a guy what he had always wanted and he started crying uncomfortably.
Pay Attention: I Slept with my Lectures and had First Class: Sadly I Went For job Interviews after School and This Happened- Lady Cry Out
Those creations hardly receive care, attention, love and money… From childhood to adulthood, those genders really need care, love and attention… I need to start giving more men money and gifts, they deserve that random act of kindness". Wow! Isn't that amazing?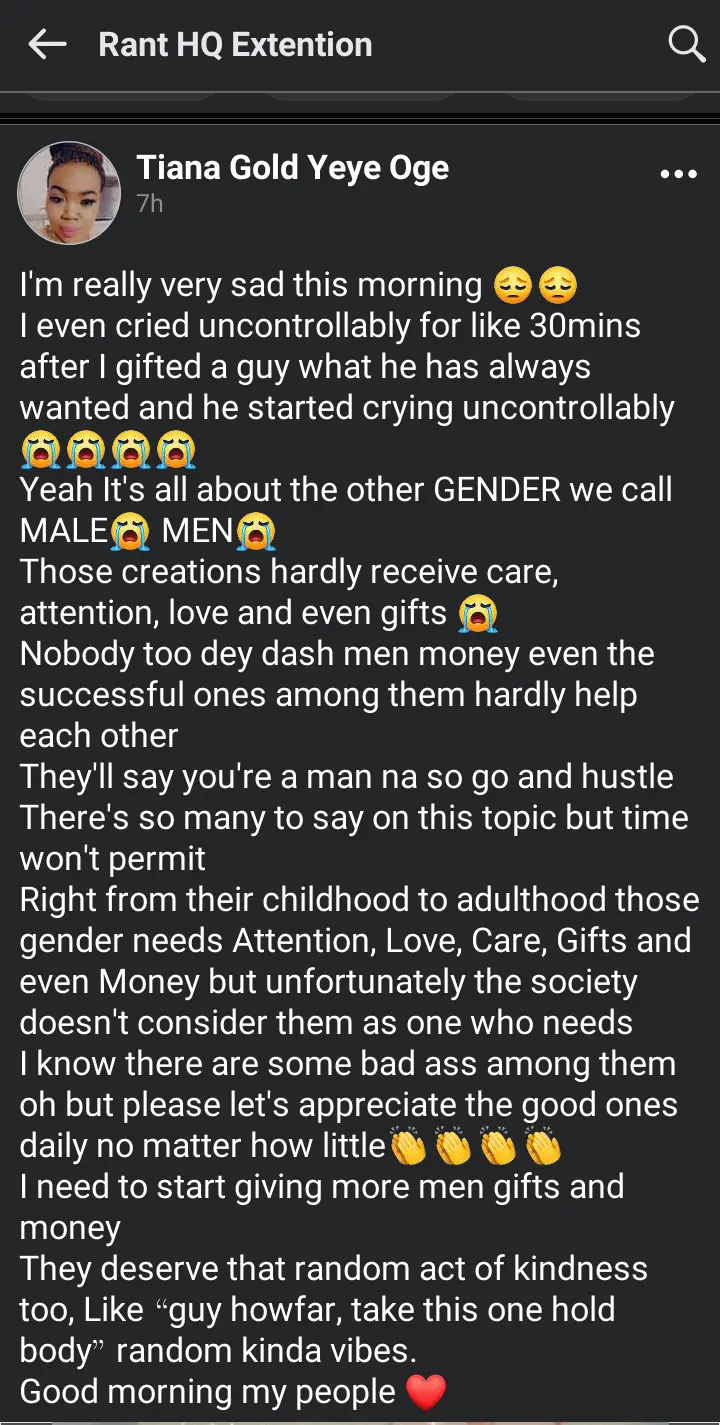 After she made this post, different people reacted and expressed their views on the post. We are all alive to the fact that what this beautiful lady said is the truth. In our society today, people pay little or no attention to the male gender. If you are a male gender reading this article, you will agree with me that no one cares more about your well-being apart from your parents, family members and a few relatives. As a young man, when last did someone who is not your relatives or a close friend gifted you money freely? When last did someone buys you a gift? When last did someone who isn't your friend or family member shows you that random act of kindness?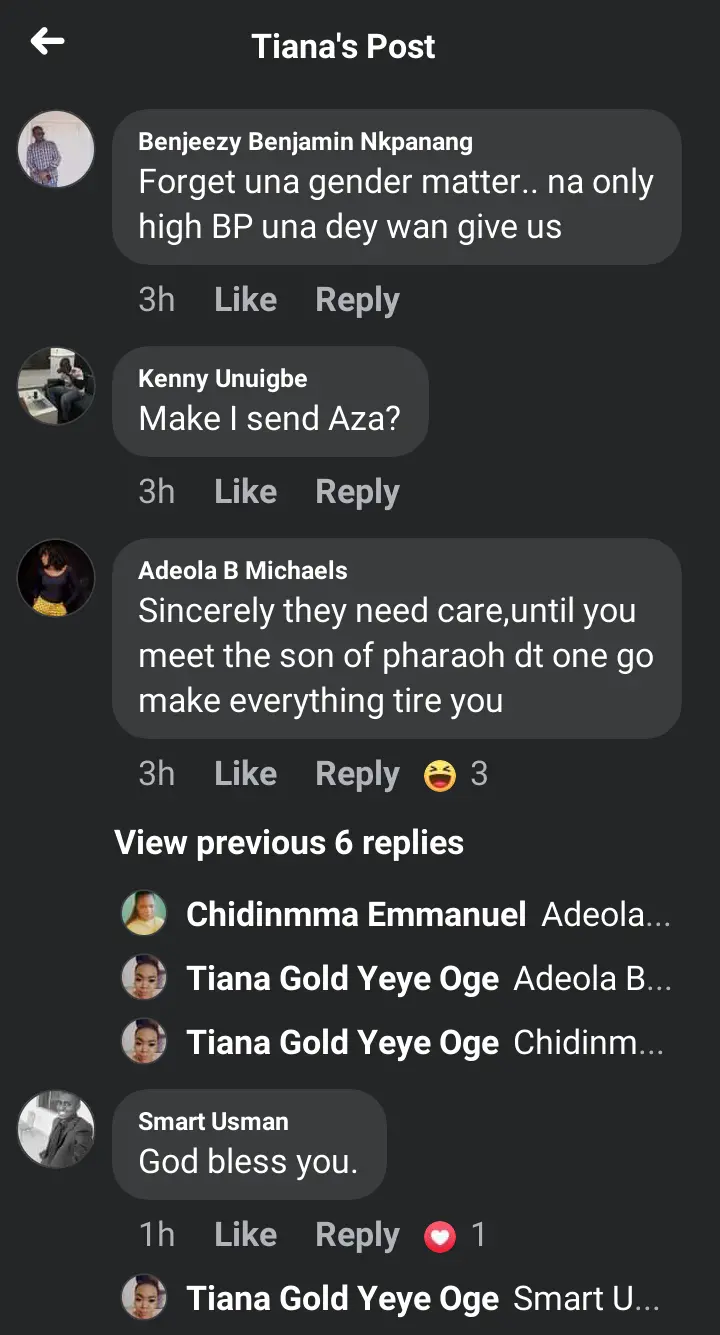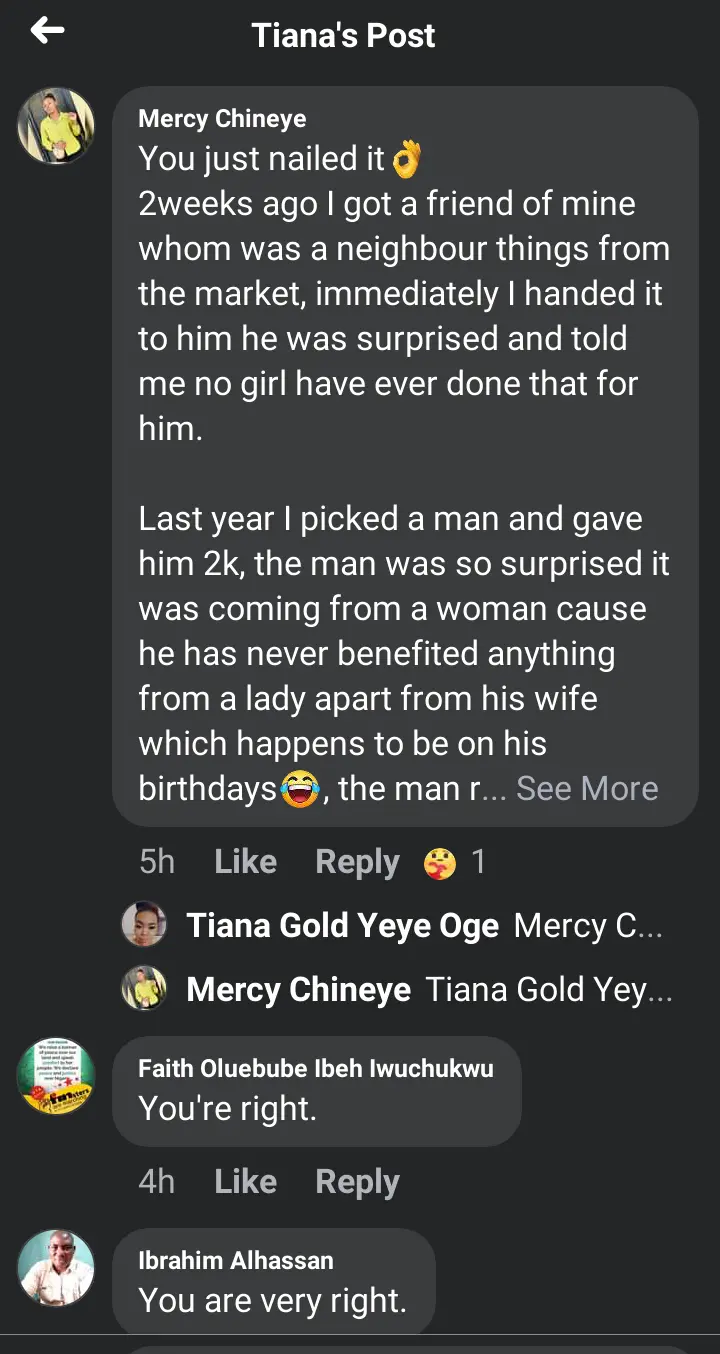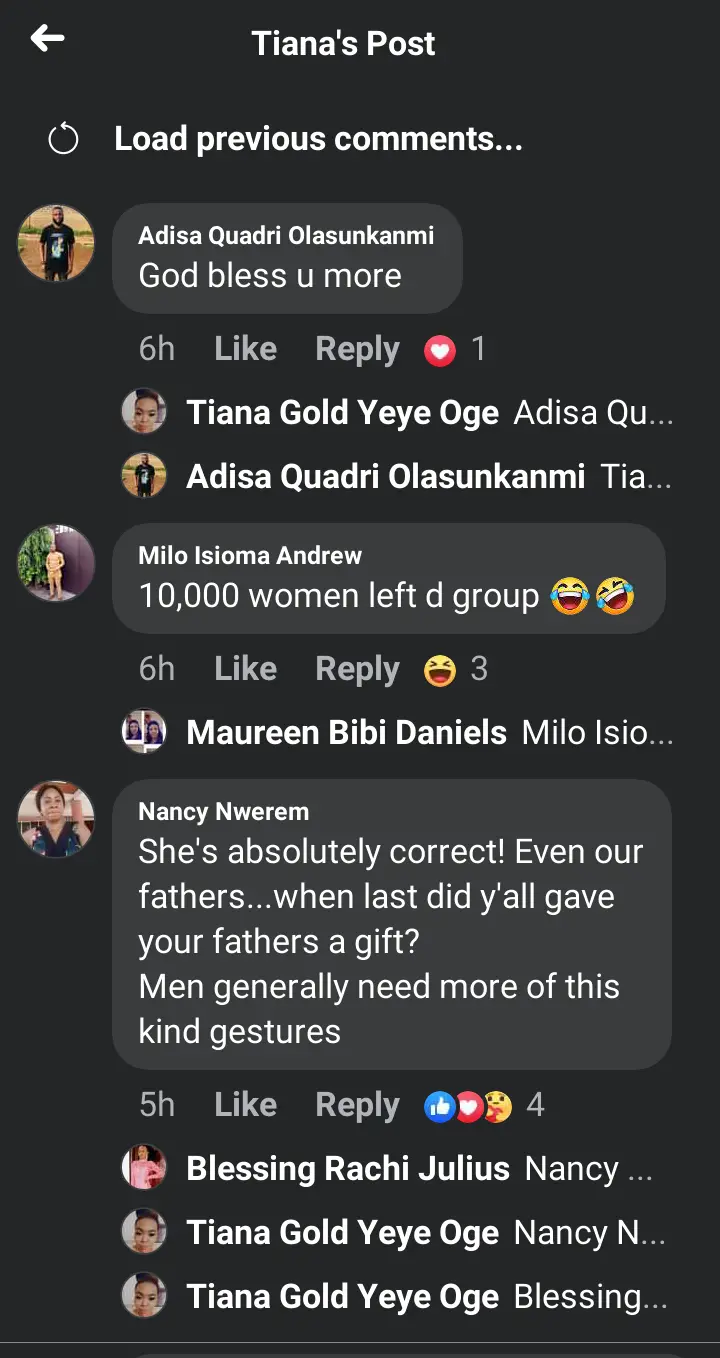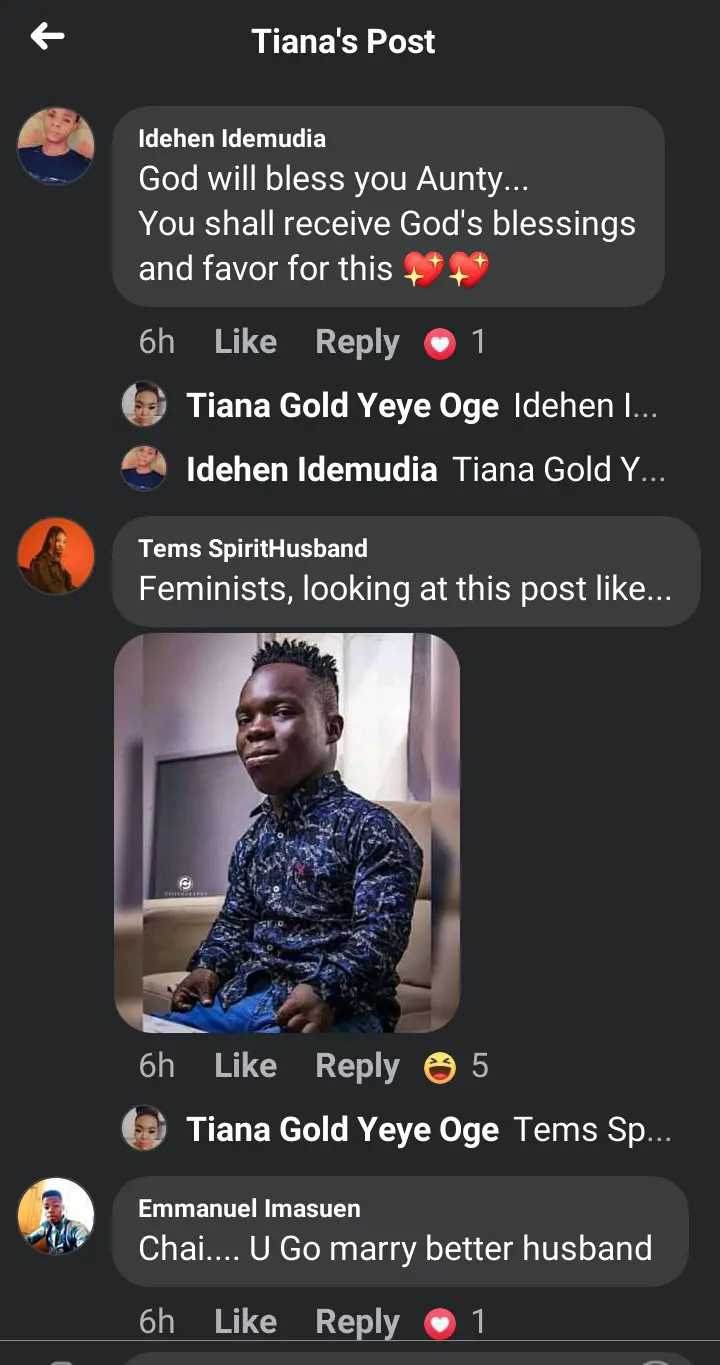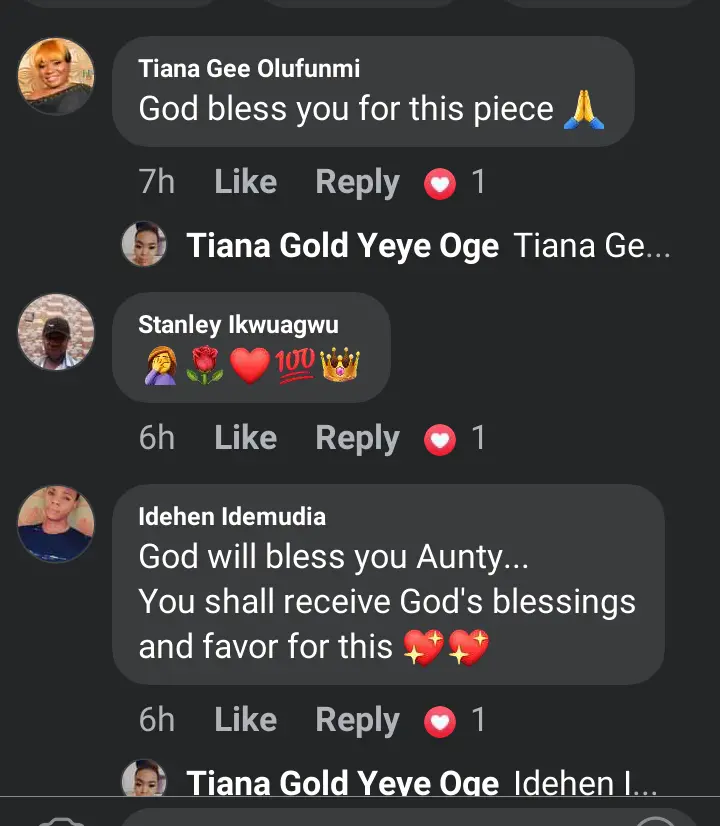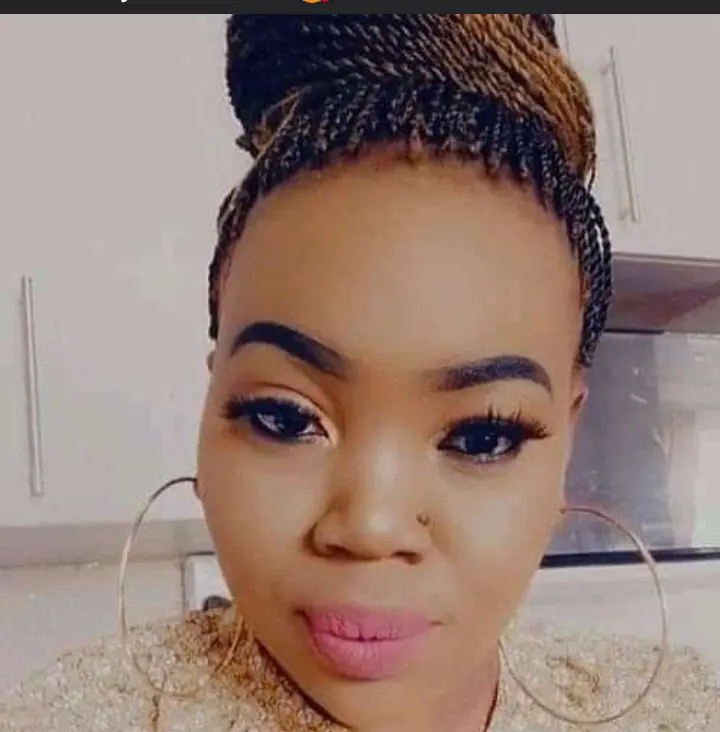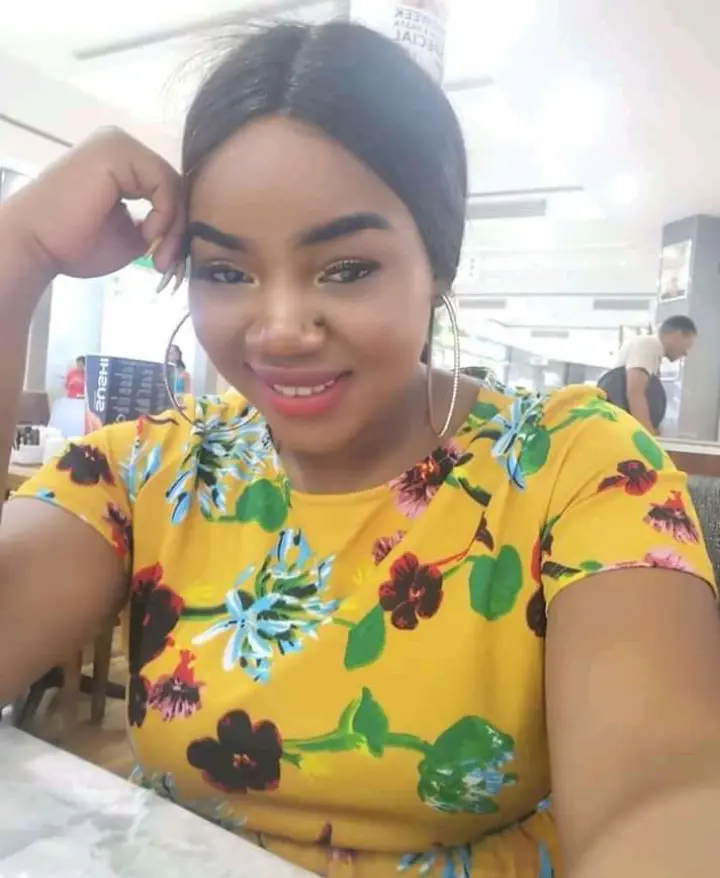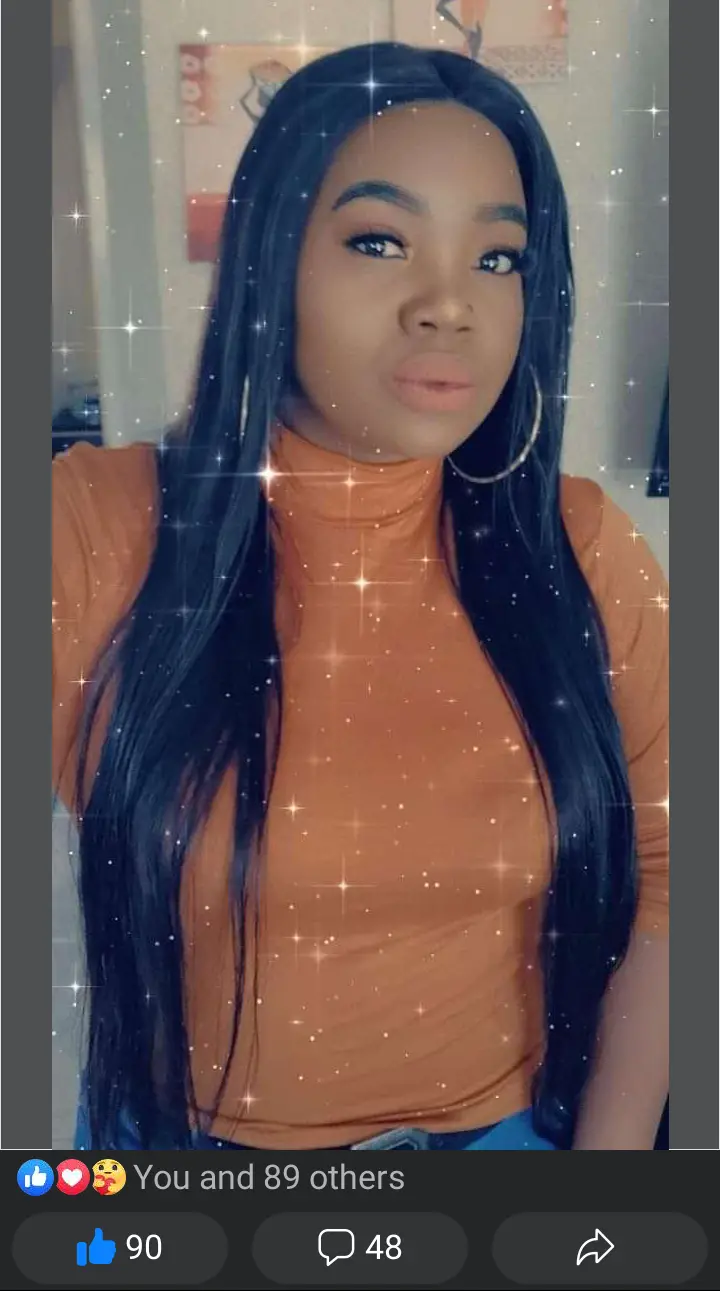 Come to think of it, most men passed through so many challenges in life that need financial assistance, but how many people helped you? This is what this beautiful lady is trying to address! She believes that even as ladies do need love, care, gifts, money and attention, even so, men need them too. Guys what are your views on this?
Pay Attention: I Slept with my Lectures and had First Class: Sadly I Went For job Interviews after School and This Happened- Lady Cry Out