Man Who Took Hard Drugs "Colorado" For the First Time, Started Behaving Like a Mad Person (video)
"Say No to drugs " is the daily advise that is given to Youth of this generation, yet majority of them always pay a deaf ears to what is been Said.
Some of them intend to get high by so doing they would go about taking Drugs that is not prescribed, without considering the side effects of what they are doing.
Pay Attention: I Slept with my Lectures and had First Class: Sadly I Went For job Interviews after School and This Happened- Lady Cry Out
However, here is a case study of a young boy who took drugs for the first time and immediately after taking the drugs, he went Berserk and people were trying to calm him down by pouring water on him Just to regain his senses.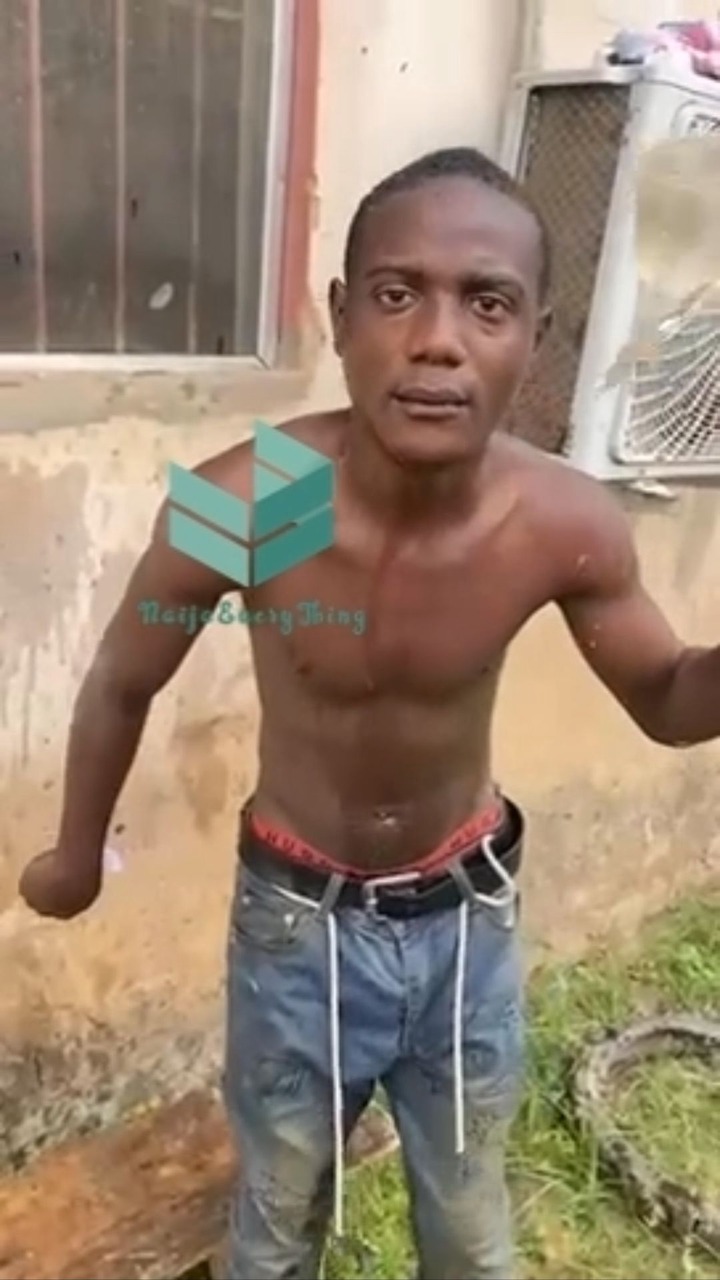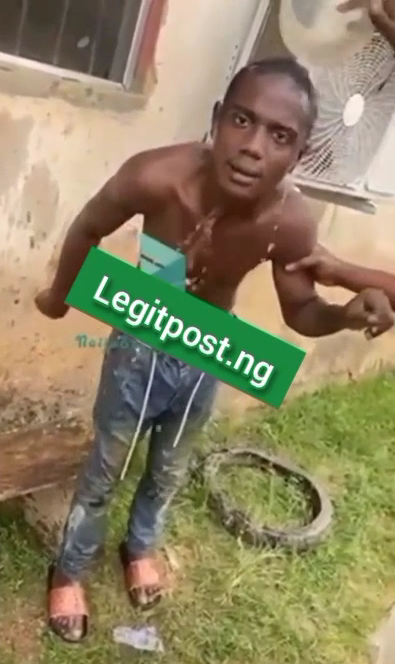 Watch Video below;
The Video footage was Allegedly disseminated on Instagram by legitpost, and it caught the attention of people and they started laughing, because the guy was behaving very funny.
Pay Attention: "She Must Be Arrested", See What These Lady Was Caught Doing On The Street that got people talking