Bola Tinubu Would Flee From The Country Once The Crisis Starts-lgboho's Aide Says
Following the high death rate and attacks in the country, several activists have raised concerns about the safety of people and Sunday Igboho's spokesman, Olayomi Koiki has shared his voice.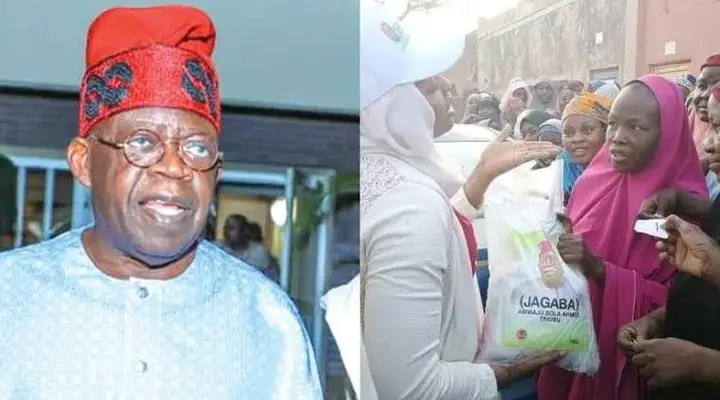 Over some weeks, Nigerians have seen some activities of the APC politician, Bola Tinubu which may suggest that he has an interest in the 2023 elections.
Sunday Igboho's spokesman in a statement about the activities in Nigeria said Bola Tinubu would flee from the country once the crisis start.
Must Watch: "I might be 19years old but my Toto is 2 times your father's Age" – Slay Queen Says (video
Olayomi Koiki at the 53rd minutes of his long video on Facebook said 'Bola Tinubu would flee from the country once the crisis starts'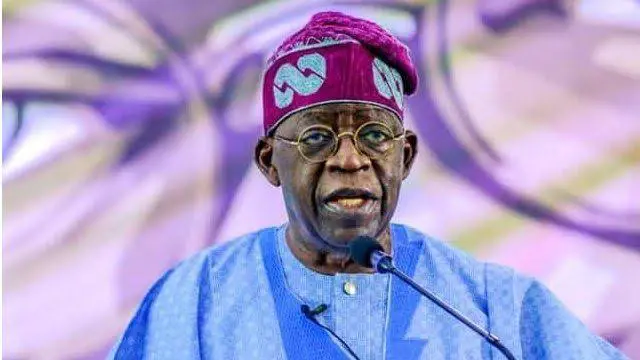 The spokesman to Sunday Igboho also critisied educated Nigerians who are fleeing the country to travel overseas when they can put hands together and move their birth country.
Pay Attention: This is Sad : "No Man Want to Sleep With Me" – Lady Cries Bitterly (Video)
Just few days ago, Olayomi Koiki alleged that military operatives tried to attack Sunday Igboho's premises and just today he believes Bola Tinubu will flee if the country goes into crisis.
Watch the video here as Olayomi Koiki share his thoughts in a long video on Facebook.
Must Watch: "I might be 19years old but my Toto is 2 times your father's Age" – Slay Queen Says (video)
Pay Attention: This is Sad : "No Man Want to Sleep With Me" – Lady Cries Bitterly (Video)