The World is Coming to an End. See what These Men Did That got Everyone Talking
The world is full of surprises to the extent that nothing surprises people in the world no more. I wonder why men will think being women is the way forward. What is wrong with some of us, are we okay? What is really going on through our minds?
This article is about some African men who have tried copying the lifestyle of the Western world and are seriously putting those lifestyles into practice.
When I first saw these pictures, I just shook my head without showing any signs of surprise since nothing surprises me no more at this point. There is no problem with a man admiring being like a woman. We normally hear girls say if they were boys, there were some things they would always do like removing their shirts when a footballer scores a goal.
That is very cool and a man can admire being a girl in that same sense but putting that into practice is way off for me. Everyone has the freedom to do whatever they like but sometimes we have to think very well before taking certain decisions.
This article is about some men who think being women is the perfect thing they can ever do. They think their fate is directing them to being women even when God created them as men.
Pay Attention: Am a Doctor, i Earn N500,000 Monthly, Marry me and Collect Half of My Salary, Lady Says
I would understand them if they had converted from being men to women via a surgical procedure even though I'm against it. These men over here haven't changed their gender status yet they wear the clothes of women and poses in pictures like women.
Take a look at them below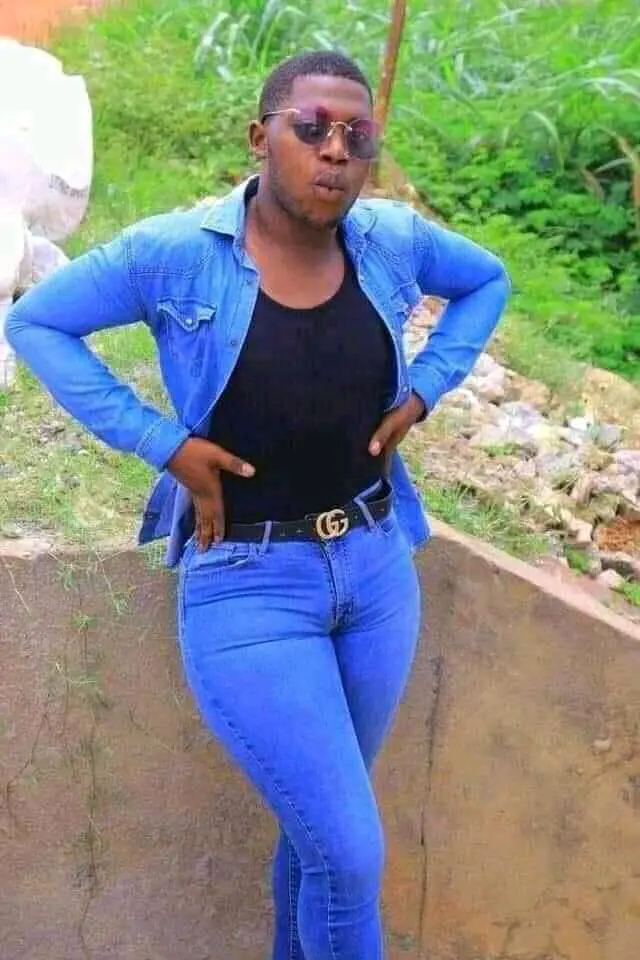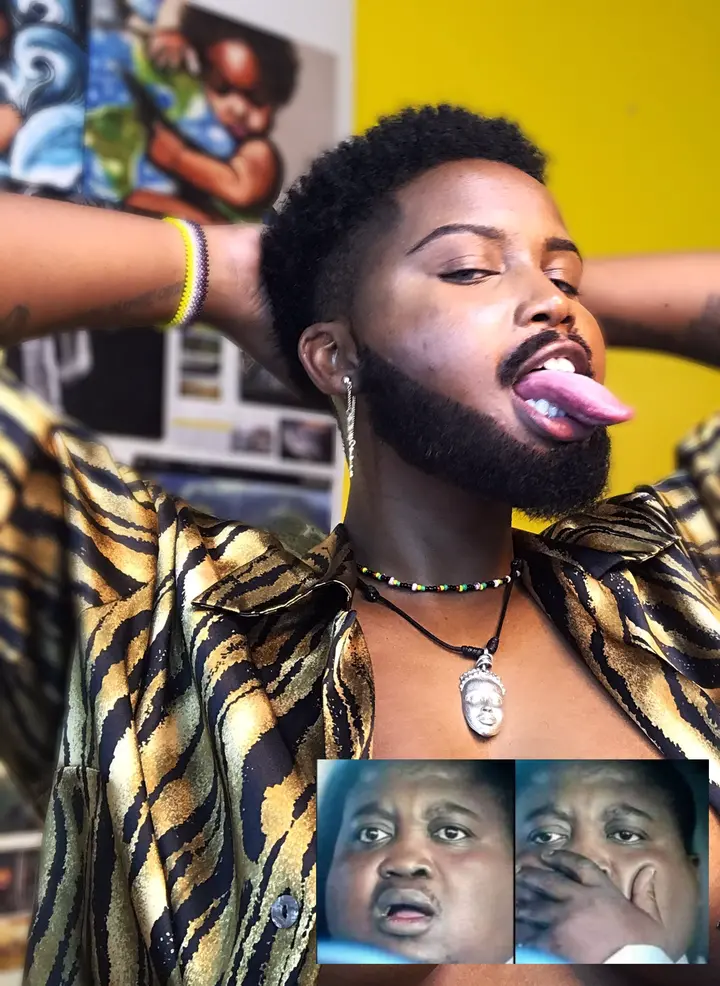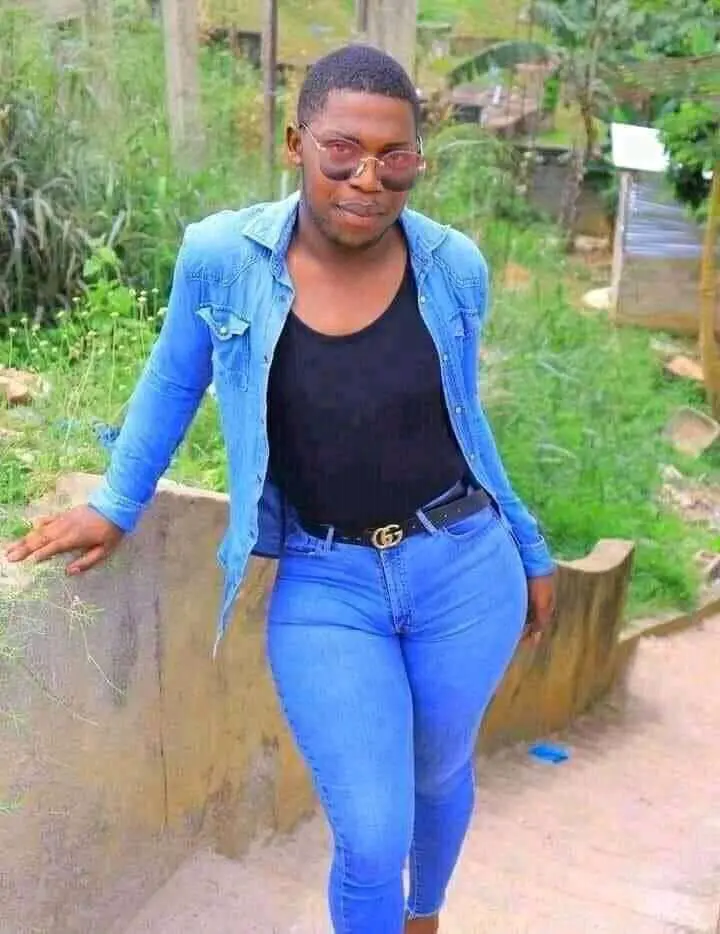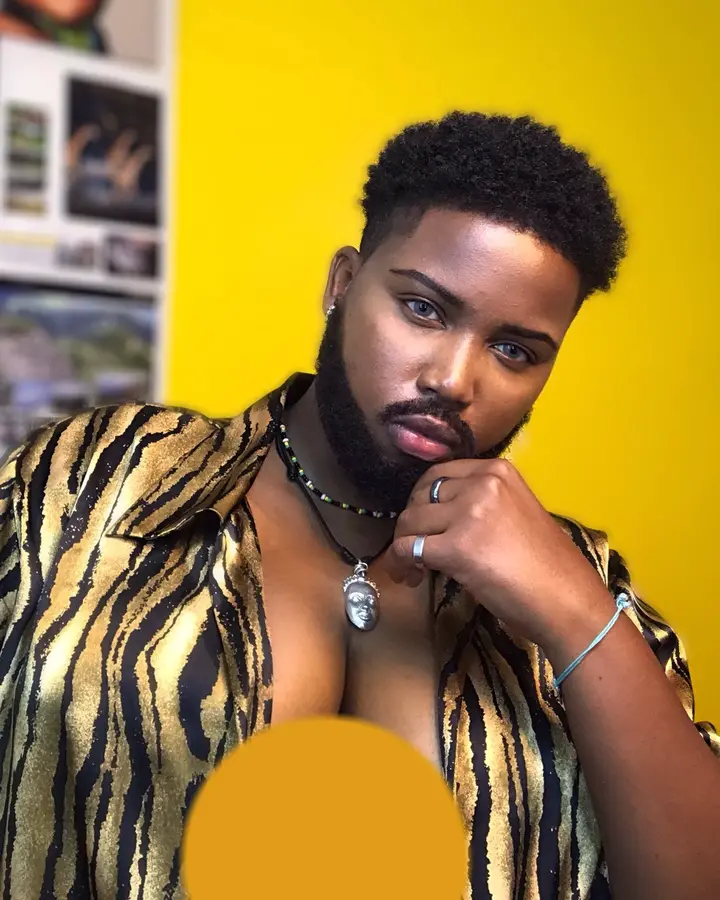 For me, it is way off and needless. Do you think this is right? How would you have reacted if your son started acting like this? Would you have supported him or condemned his actions?
Pay Attention: "Isn't Right"- See The Sensitive Place a Man Was Holding His Female Fan That Got People Talking
Feel free to let me know in the comment section and don't forget to like and follow me for more interesting content, have a nice day.