She Has Been On A Wheelchair For Over 12 Years But She Slays Better Than Some Ladies; Meet Lizzy
Injuries are something that everybody fears because they can take the lives of several people in a matter of minutes. We have lost some people to horrific accidents over the years, but we thank God that several people have survived multiple accidents, and Lizzy is one of them.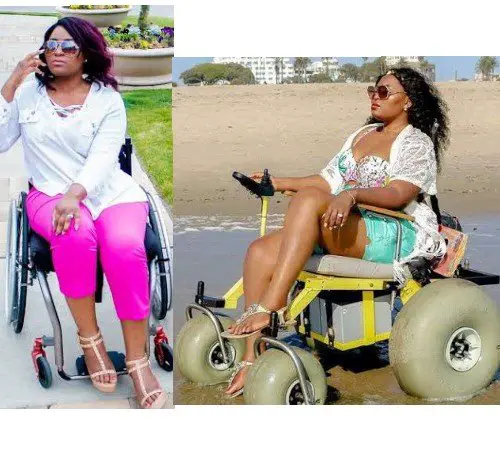 Lizzy was a lovely young lady when she was involved in an accident that left her in a wheelchair; she was always a young lady of aspirations, but all shifts in the blink of an eye.
Lizzy, on the other hand, did not let the crash deter her from living; she spent months in the hospital, but after she recovered, she fulfilled her dreams, and she is now married with a daughter.
Lizzy was in a car crash in 2008 and has been in a wheelchair for the last 12 years, but she is now a slay queen, working as a fashionista and photographer and living happily ever after.
Despite the fact that this lovely lady is confined to a wheelchair, she is an excellent housewife and mother who is adept at household chores.
Take a look at these adorable photos of Lizzy taking care of her daughter.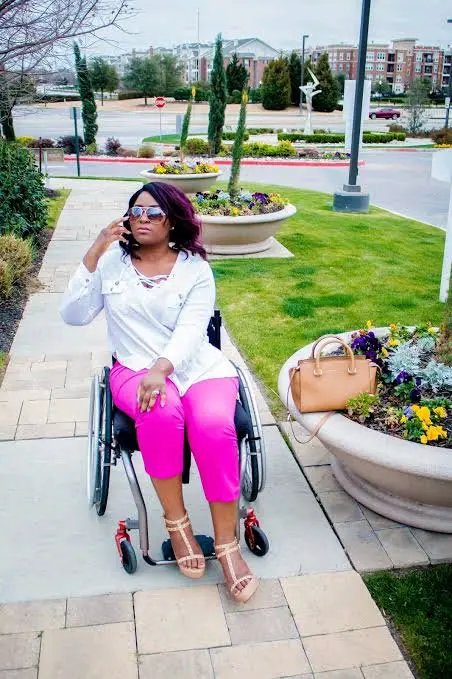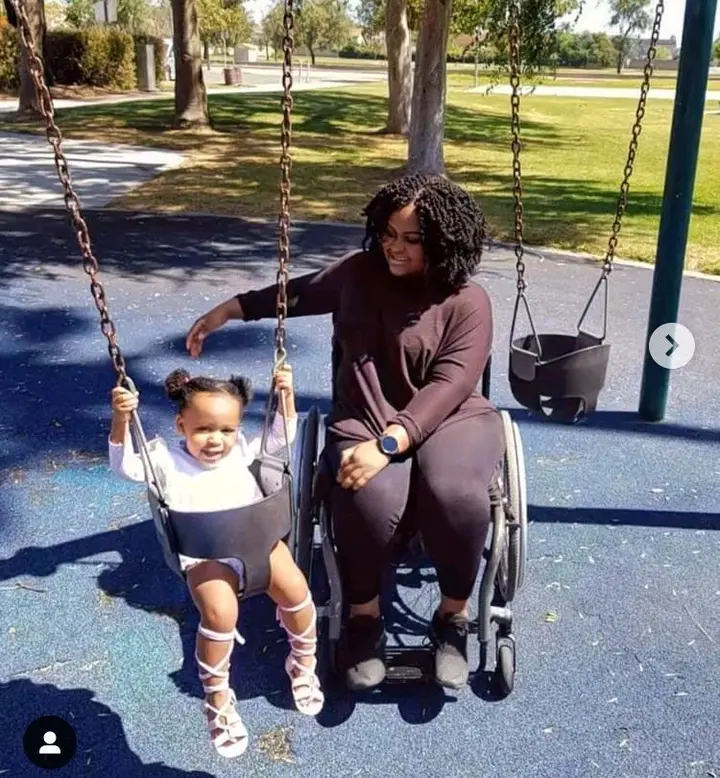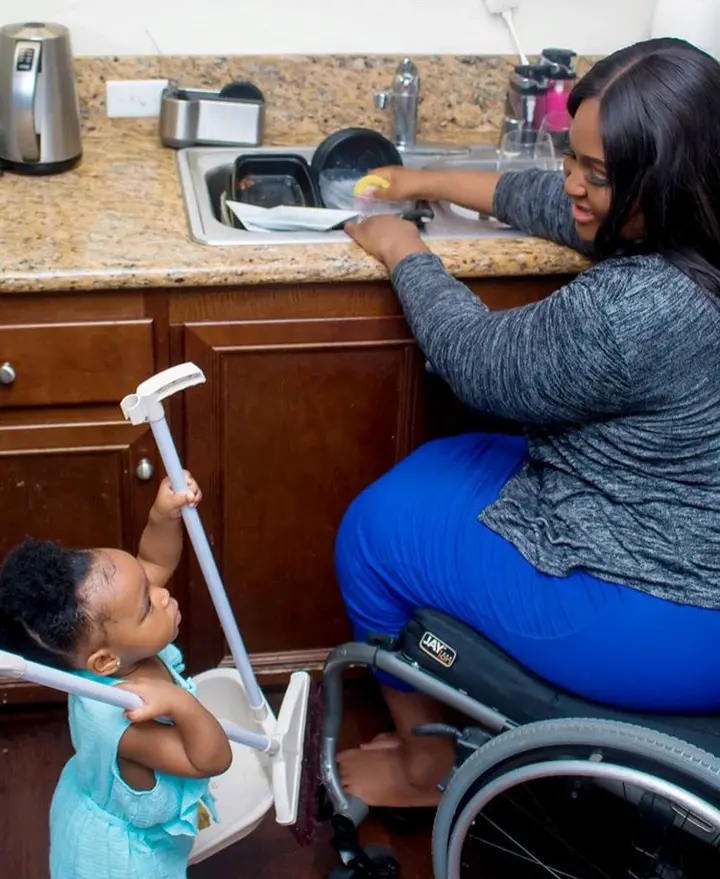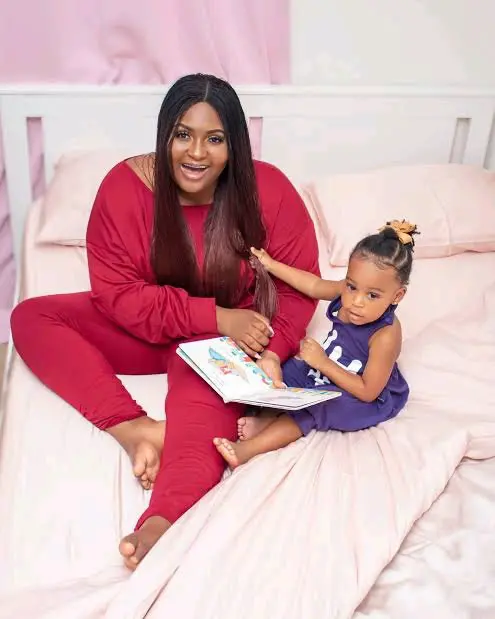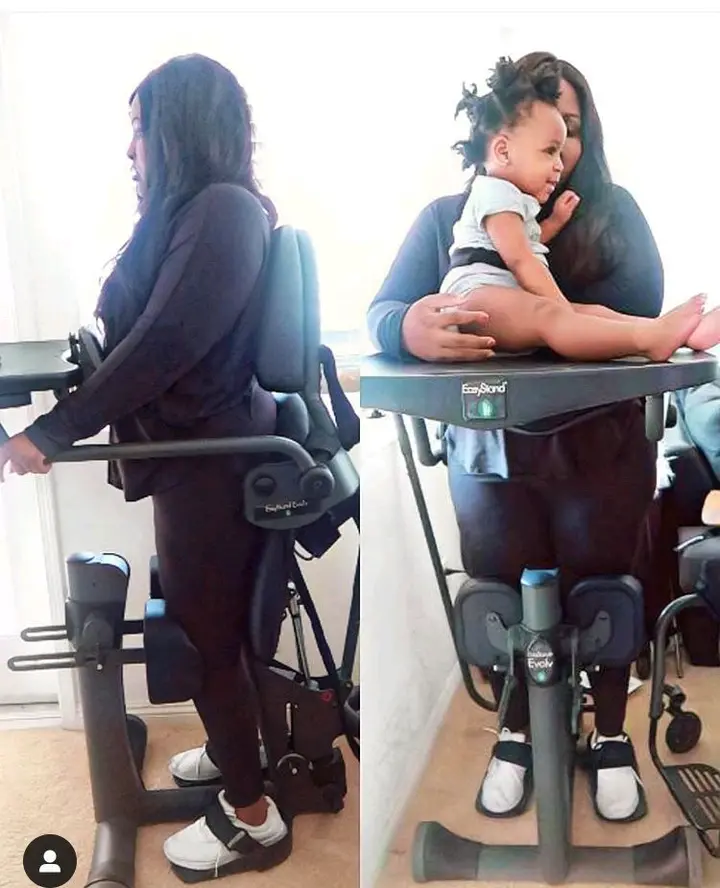 This powerful woman works as a YouTuber, Blogger, Vlogger, Fashionista, Motivational Speaker, and Photographer at the moment. She is a lovely lady who has enthralled her fans with her fashion choices.
Lizzy slaying like a Fashionista is seen in the pictures below.