My Husband Seized My Certificate and Property After I Refused To Sleep In The Grave -ljeoma Cries Out
Human Rights group in Lagos State known as Human Rights Defenders and Access To Justice Advocate centre has received a complaint from Mrs Ijeoma Okoro against Mr. Imasuen who seized her certificate and Property after his mother took her to the herbalist who told her to sleep in the grave before she can able to give a child but Mrs. Ijeoma refused because it is against her faith.
According to Mrs Ijeoma, she started having problems with her mother-in-law after they came back from herbalist house. Though she has already taken herbs prepared by the herbalist.
Mrs Ijeoma Okoro is from Imo State and she is a graduate. She lost her father in 2012 and her mother November, 2014 respectively. According to her in video interview made by the human rights, she said that she started to date the Benin man when he used to come to the shop of her mother to patronize them.
She said that the man is a tipper Lorry driver. He is from Edo State. She never visited the man but only a day that was his birthday. And when she visited the man she met a woman whom the man described as her sister. However she used to talk with the man through phone. She trusted that the man is not married yet because she normally spoke with the mother of the tipper Lorry driver who is her husband and spoke with the man at odd hours and the man has been saying that he is not married then.
After the death of her father she was facing financial challenge she begged him for sixty thousand naira (60,000) but he didn't give her the money. That was during her school. Her mother did later out of struggle
The Courtship pasted 6 years and snowballed in marriage. The man paid her dowry in 2017 and did traditional marriage as well. After the Marriage she took her property and certificates to the house of the man in Benin Edo State.
After two weeks the husband called her and informed her that he has a wife. That was the same woman she referred to as his sister. The wife has born four children for him, two sons and two daughters.
In her words, she cried and cried and finally succumbed to continuing with the marriage as a second wife. Yet things could not work out well.
She couldn't get pregnant for him and the mother-in-law took her to her herbalist. The herbalist told her to sleep in the grave but she refused because she is a Christian. From that day the Mother-in-law changed her behavior towards her and the husband too. She decided not to go on with the Marriage again. She left to her sister's house in Aba in Abia State in 2018.
She came back to the house of the husband to carry her property and certificates but the husband and her family refused her to take her school certificates, her late mother's deep freezer and clothes she took along with her while coming to the house. The man said why he Married her is because of the certificate and therefore can not allow her to go with the certificates. They didn't allow her to Carry property despite coming with a driver for the purpose.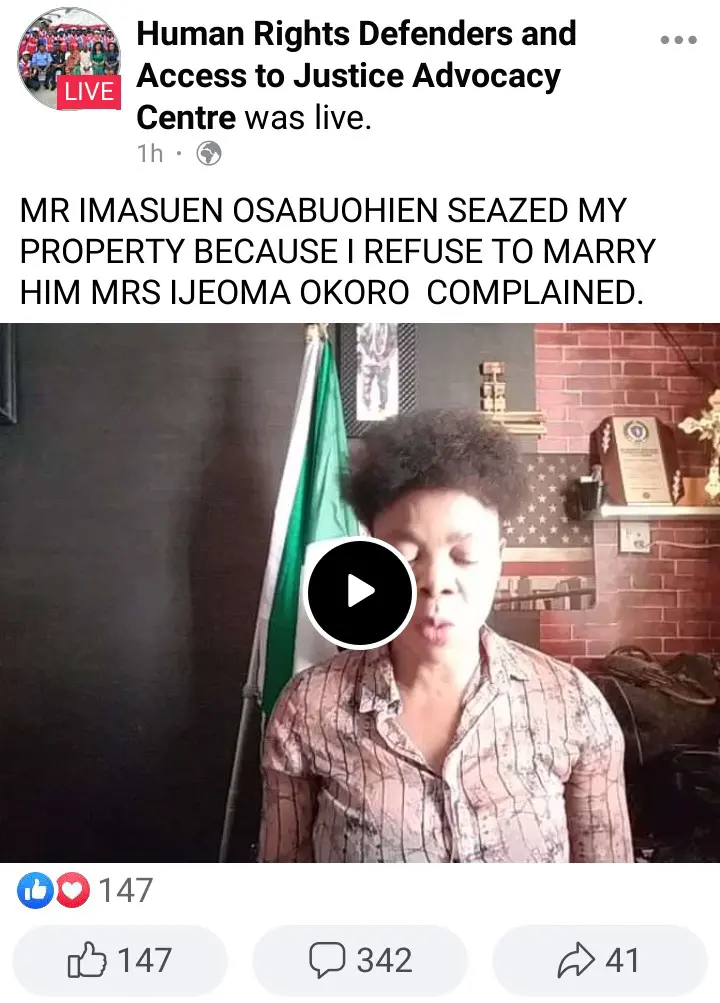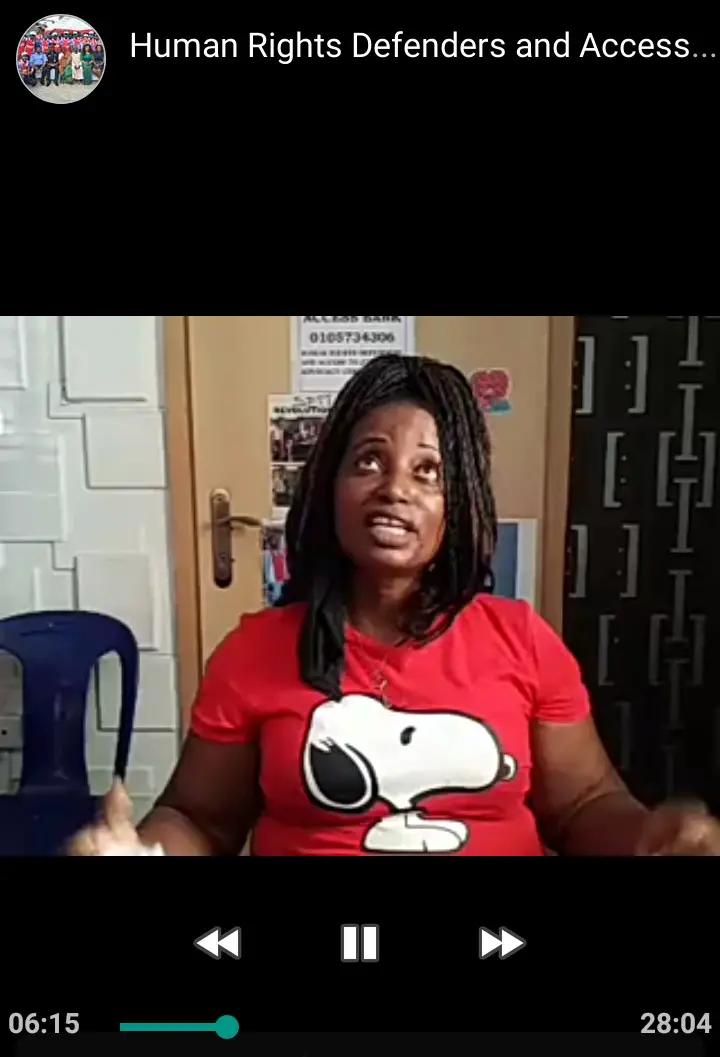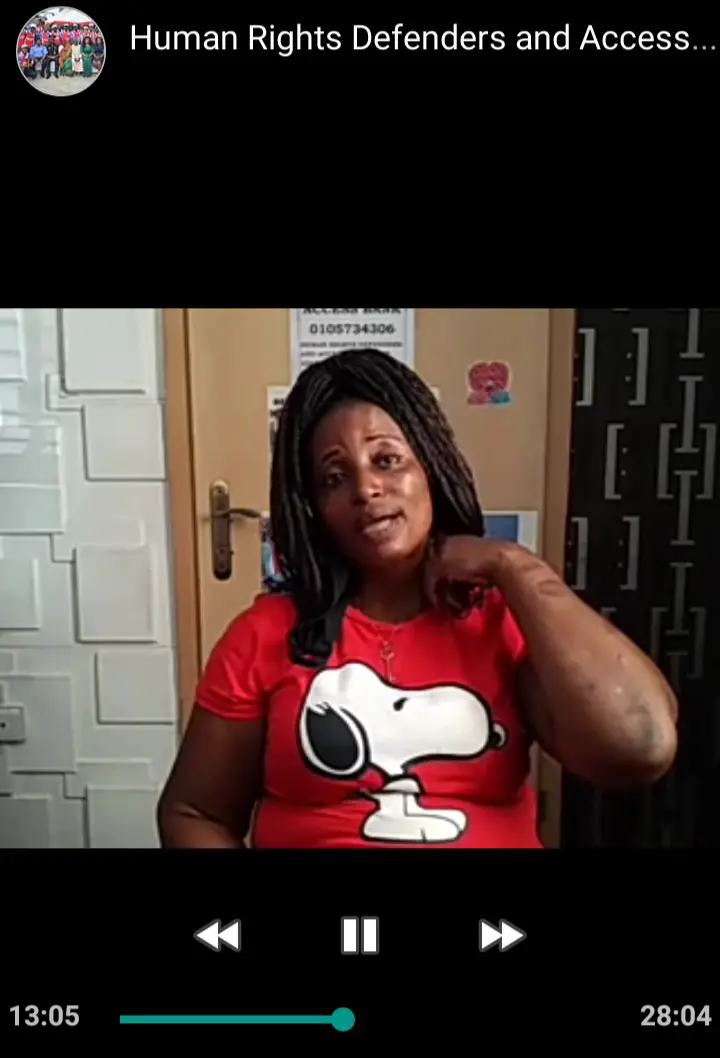 I was able to gather some some screenshots of their comments, read what they are saying.