Meet The Woman Who Is Married To Five Brothers and They Live Together As A Family (Photos)
We all know that marriage is a sacred union between a man and a woman, but there are many various kinds of marriages in the world, including polygamy, monogamy, polyandry, fraternal polyandry, and many others.
Rajo Verma is a woman from Northern India, and the people in her community usually practice a mode of marriage known as Fraternal Polyandry, which means that a female has the luxury of marrying more than one man.
Rajo Verma is a stunning young woman who is married to five brothers. When asked why she did what she did, Rajo said she didn't think it was weird because her mother married three brothers.
View pictures of Rajo Verma and her lovely five daughters, with whom she is married.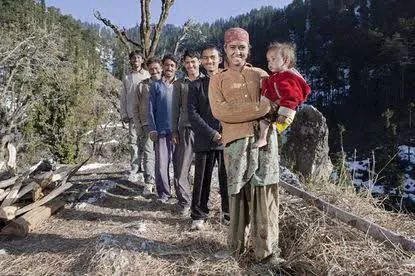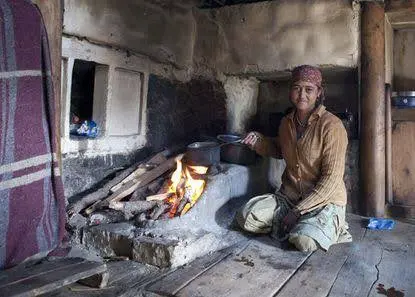 Rajo married the eldest brother, Guddu, in 2009, after which she agreed to remarry and married the second brother, Sant Ram, before marrying Baiju and the rest of the brothers.
What's even more interesting is that they're all happy together as a family.
See more pictures in the gallery below.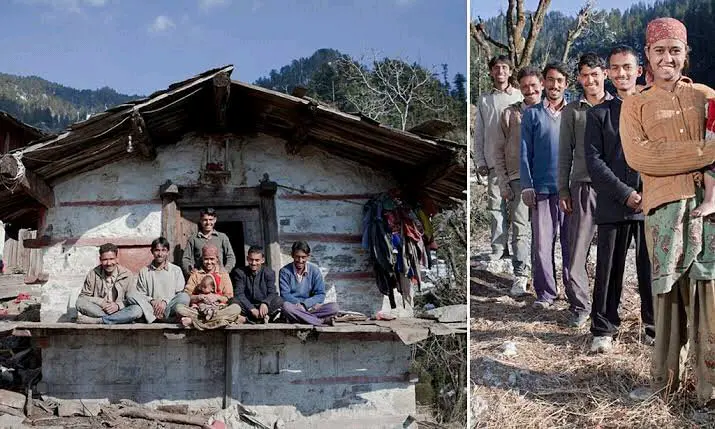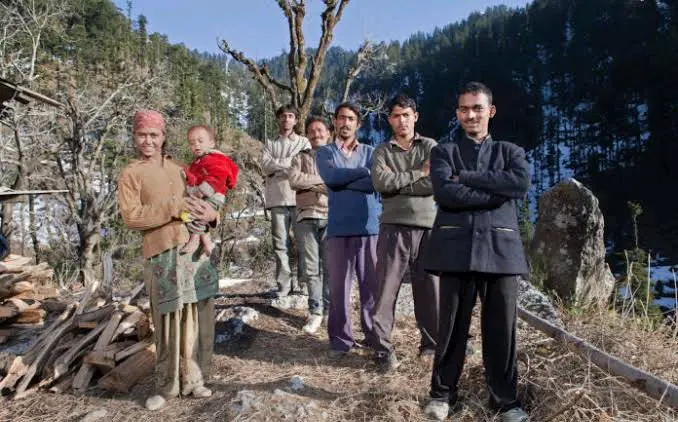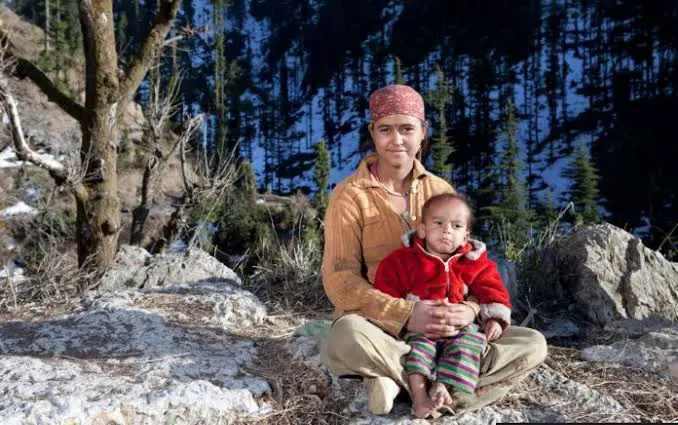 Rajo claims that her five husbands still express her love and respect, but she also claims that she has no idea who her son's true father is due to their striking similarity.