If A Yoruba Man Wants To Become President, Then A Competent Muslim Should Be Chosen- MURIC Director Says
Everyone is entitled to his or her opinion when it comes to public matters. The reality is that it is very normal for two different people to have varying opinions on a subject matter.
However, in a recent interview seen here, MURIC spoke about Insecurity, the bad and good side of the present administration, Presidential Aspirations, amongst others. In the video, Professor Ishaq Akintola the director of MURIC said the present government have their bad sides as well as their good sides.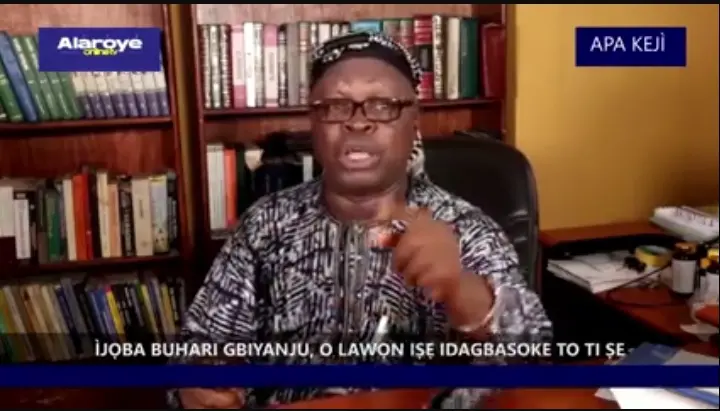 Photo: Professor Ishaq Akintola
Professor Akintola made it clear that the only part where the government is failing is in terms of security, he went on to say they'll be scored between 3 and 4 marks out of 10. Professor Akintola said kidnapping, banditry, and Boko Haram insurgency is on the rise. On the other hand, he said it was under President Buhari that many abandoned projects were revived and completed. He spoke about the Niger Bridge and different railway projects that were completed by the present government. He also said the president administration gave out cash items to the poor.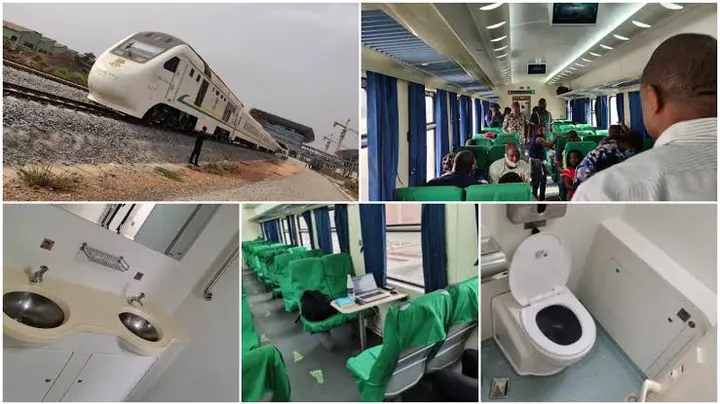 Photo: Lagos-Ibadan Train
I'm another part of the video, Professor Akintola spoke about the senate and presidency disagreement four years ago. He alleged that this disagreement prevented the approval of some weapons that were supposed to be bought. He also accused normal citizens of also contributing to the insecurity problem, saying that ensuring security is supposed to be a collective effort. He alleged that a lot of citizens are also corrupt.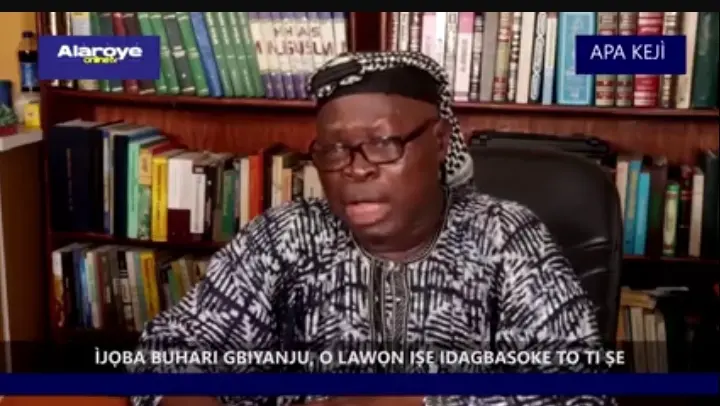 Photo: Professor Ishaq Akintola
When the MURIC director spoke about State Policing, he welcomed the idea. He said Nigeria has over 300,000 policemen while the population is above 200 million. However, he said they didn't accept Amotekun because of the unclear way of registration. He alleged that people were told to come to the church to collect registration forms and this was wrong. He said that registration for Amotekun was supposed to be free and fair. He said he doesn't have a beef with anyone, saying that Islam doesn't preach insecurity. He said he was ready to join hands to face insecurity problems.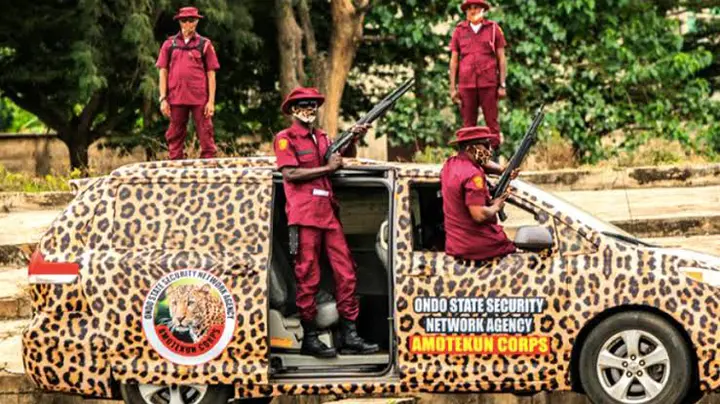 Photo: Amotekun Operatives
In the last part of the video, Professor Ishaq Akintola suggested that if a Yoruba man wants to become president, then a competent Yoruba man should be chosen. He suggested that rather than dissipating energy in clamouring for the Yoruba nation, they should support a competent Muslim from the Yoruba land. He concluded by saying that he is willing to support the course.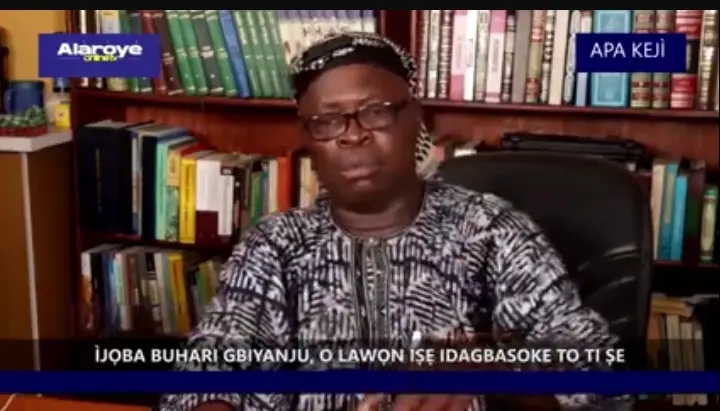 What do you think about this post? Share your thoughts below.