Come And Marry My Sister, I Will Sponsor Everything And Even Give You Money – Harrysong Says
Marriage is very important to most people, once an individual becomes an adult, they are expected to get married and start a family. Popular Nigerian artiste, Harrysong, took to his instagram page to reveal that he want his younger sister to get married.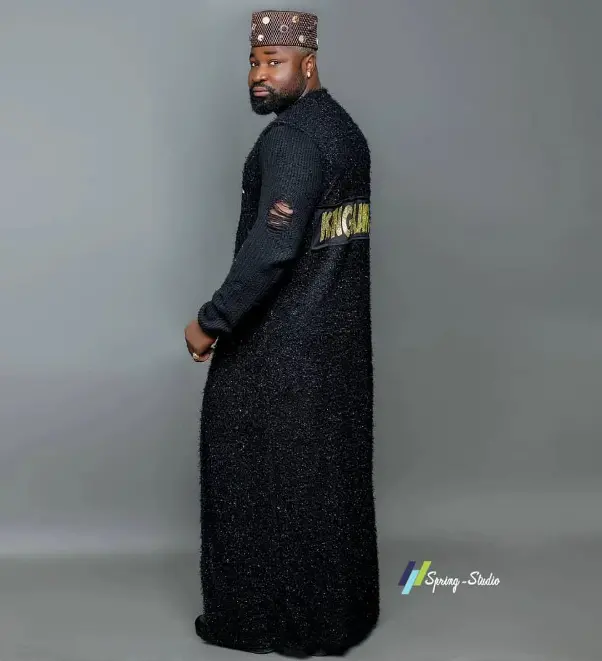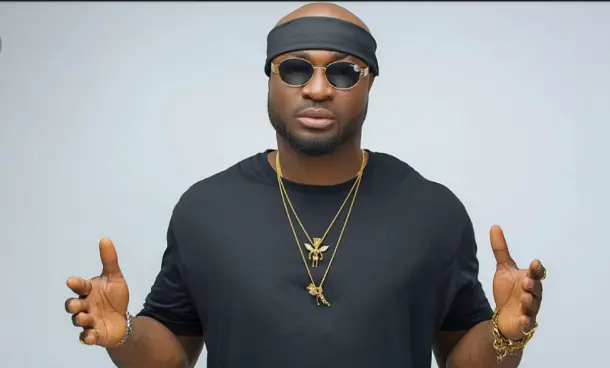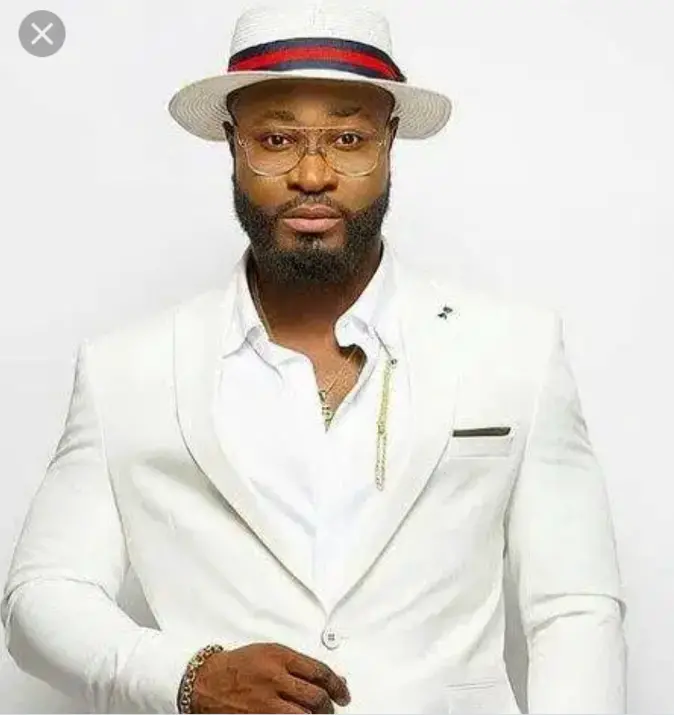 His sister whose name is Joy is celebrating her birthday, Harrysong made a post on instagram to wish her a happy birthday, he also talked about his desire to see her get married, some part of what Harrysong posted reads " This is suppose to be a birthday post only, but i will rather make it a marriage advertisement post, abeg come marry my sister, i go pay, i will sponsor everything even give you plenty money join".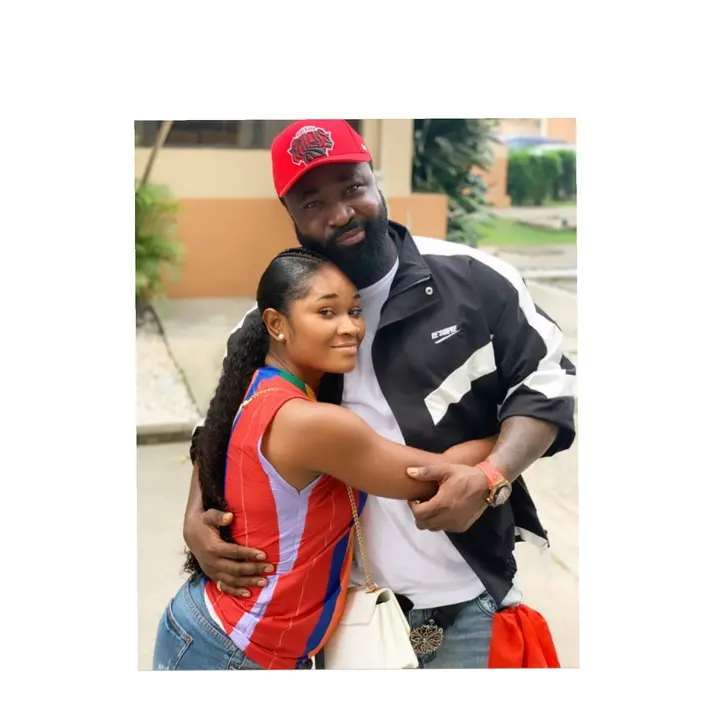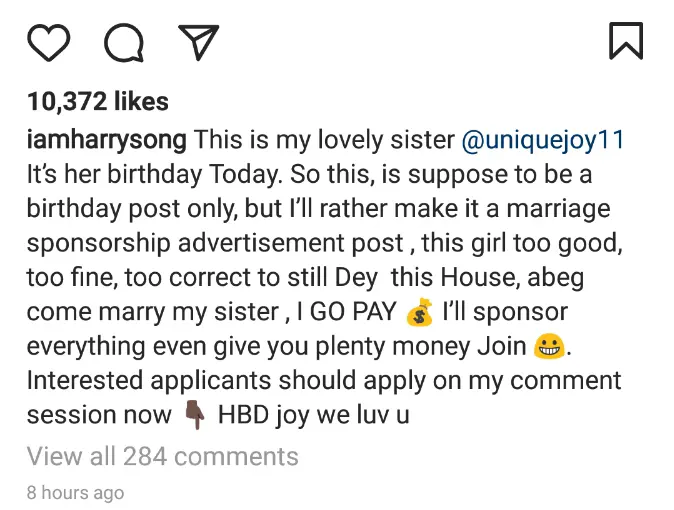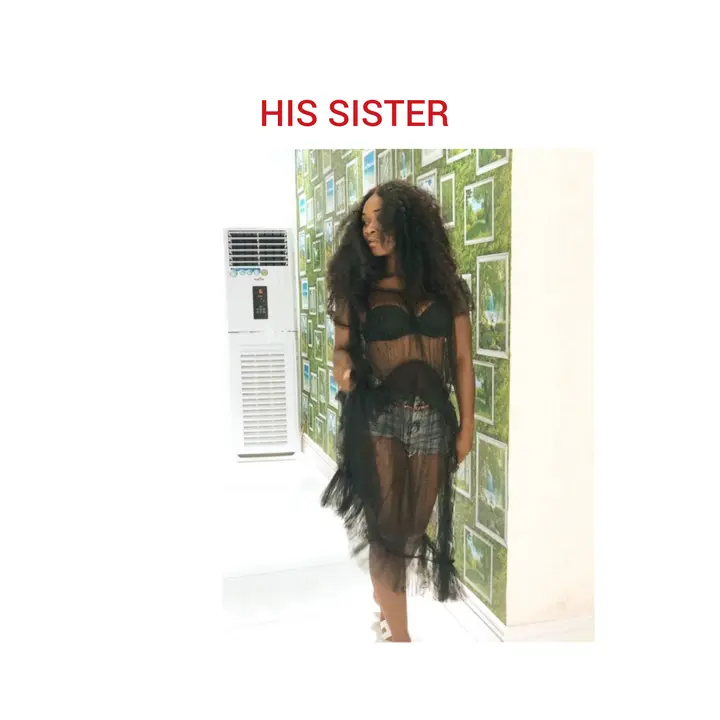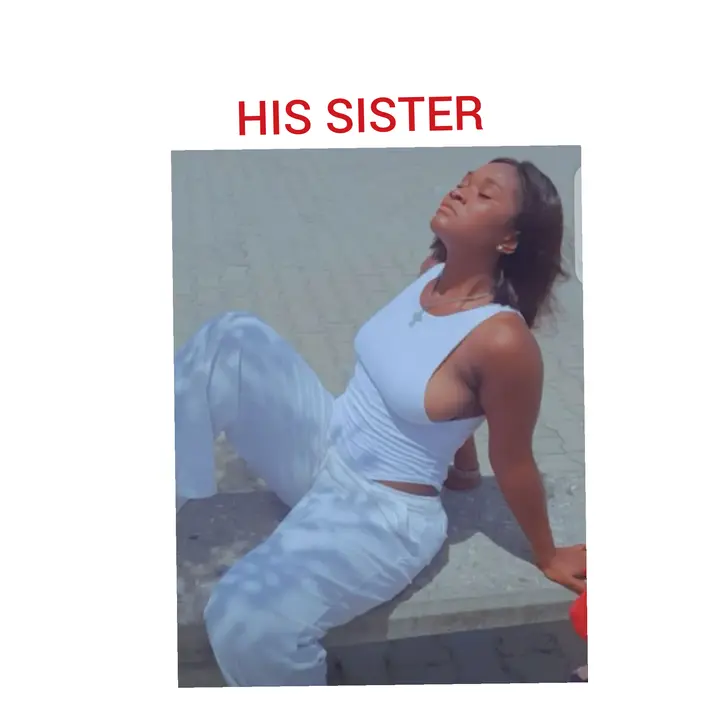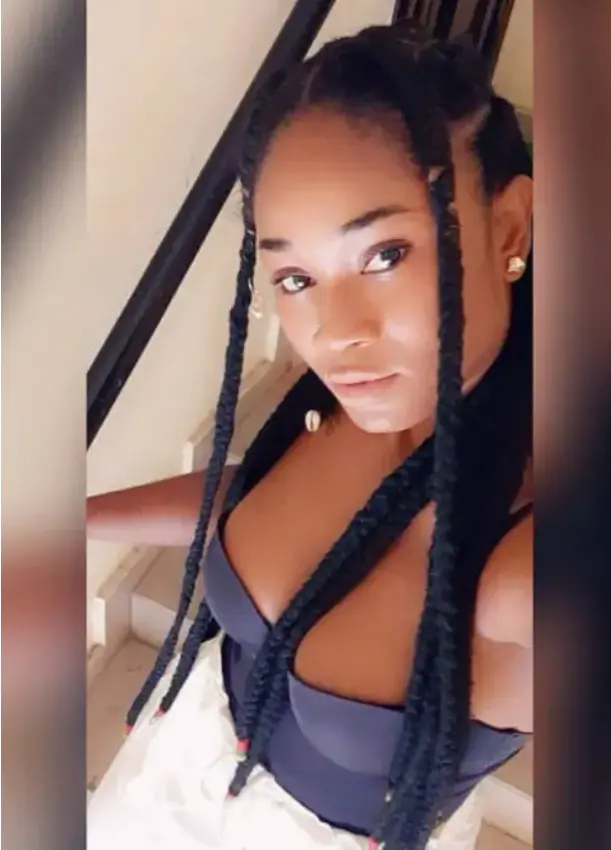 Judging from the pictures of Joy, she is obviously a beautiful lady. Hopefully she will get married soon.
Check out more pictures of Joy below.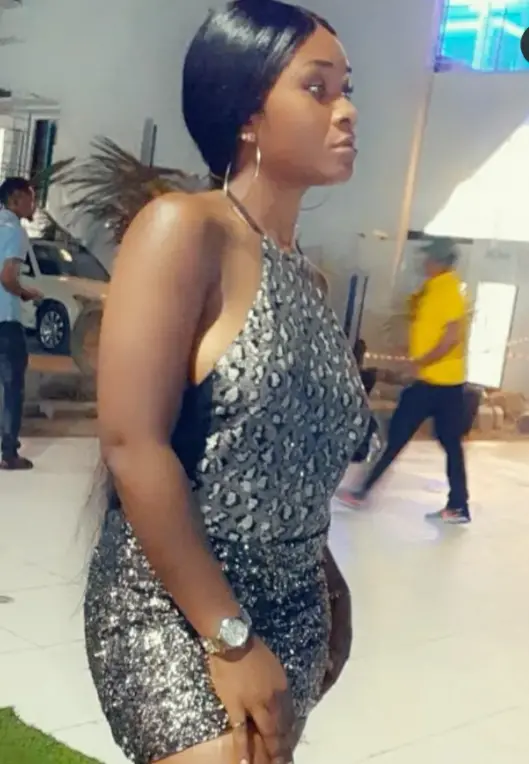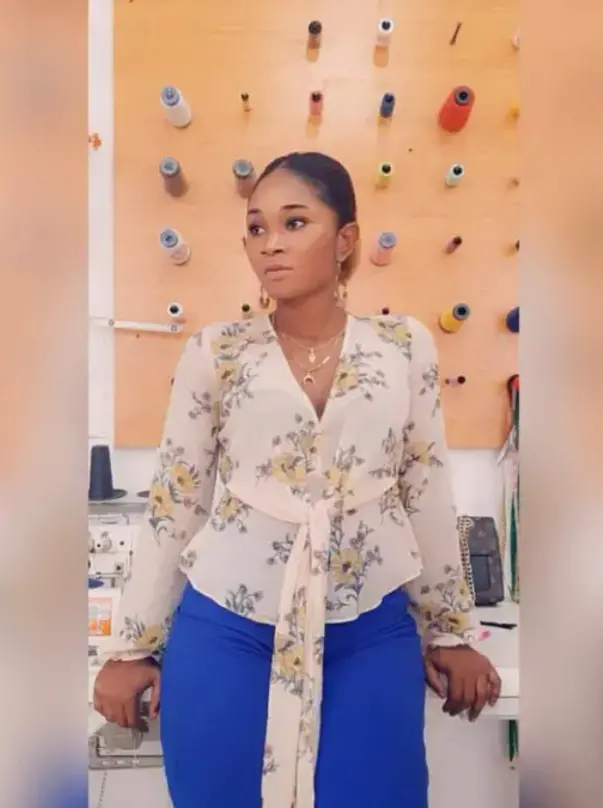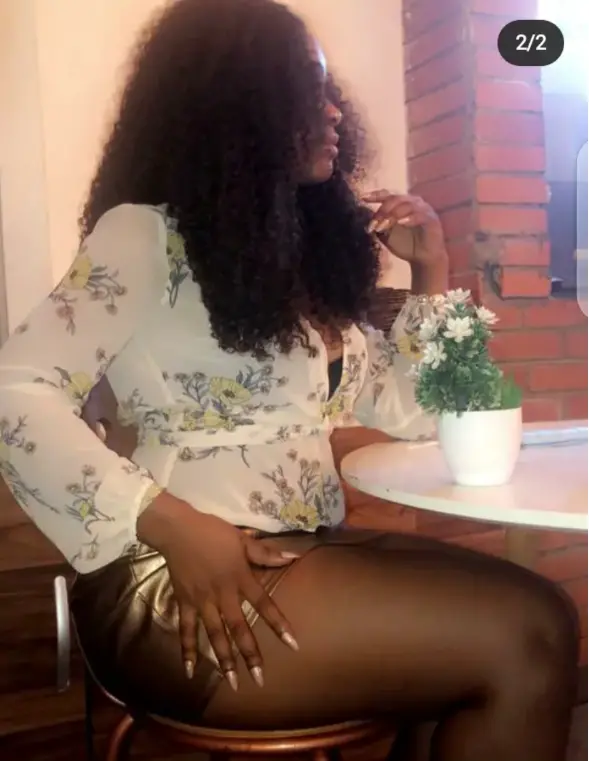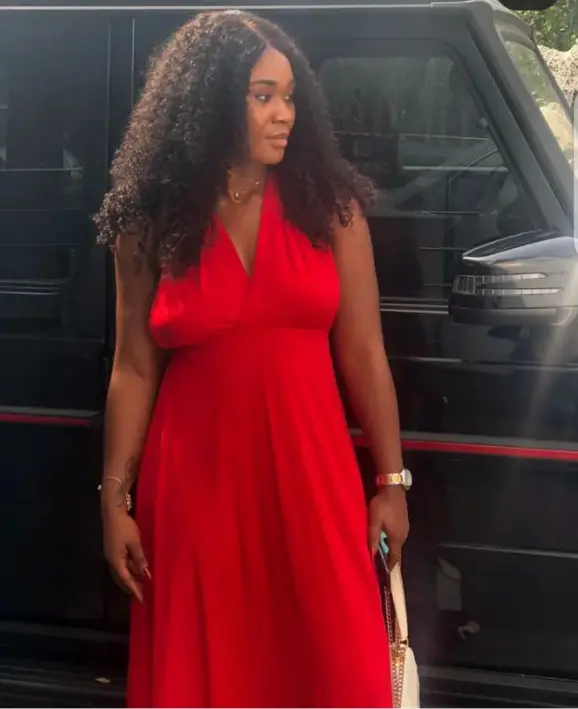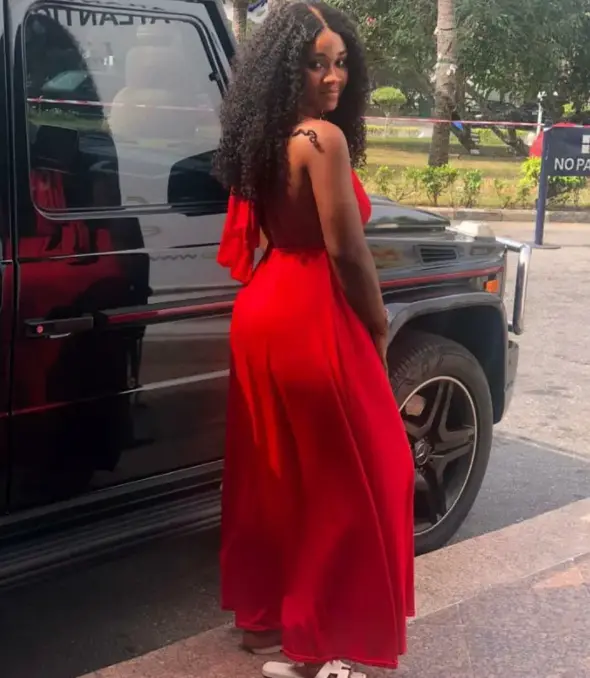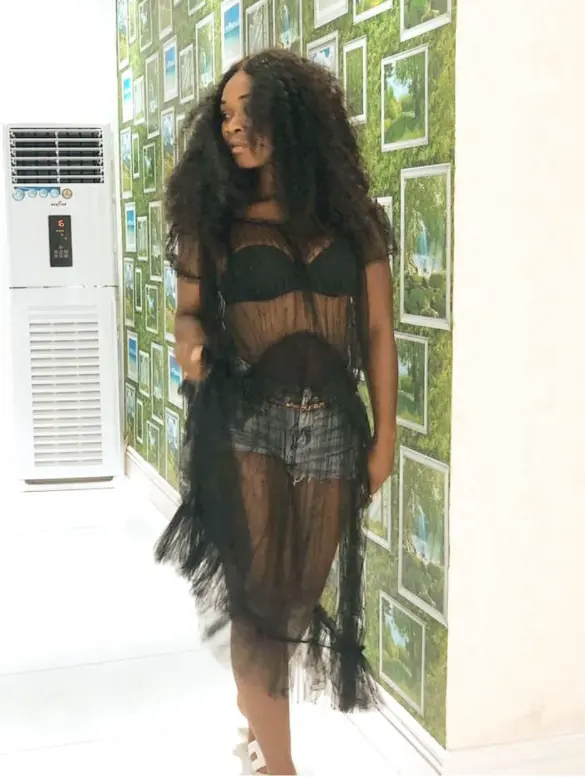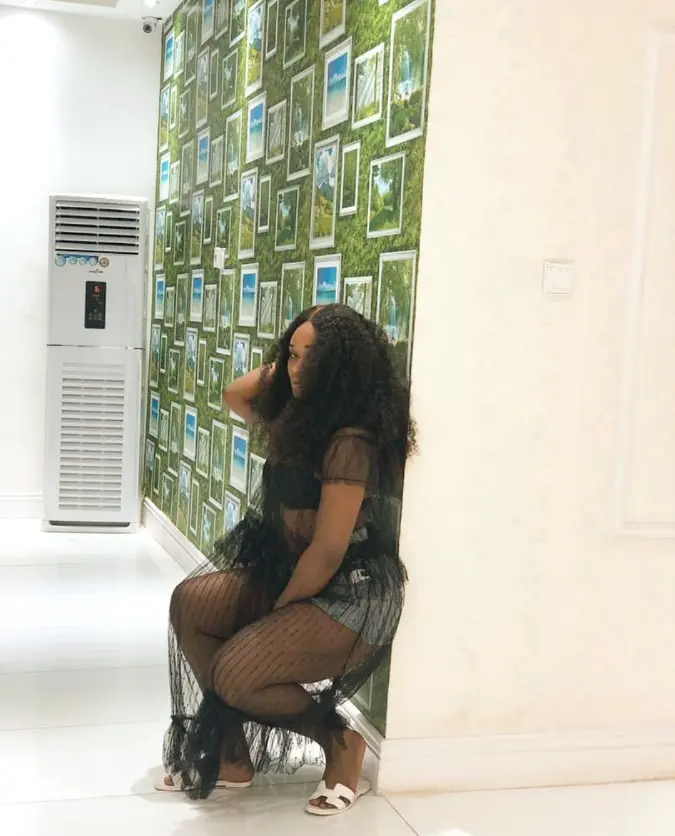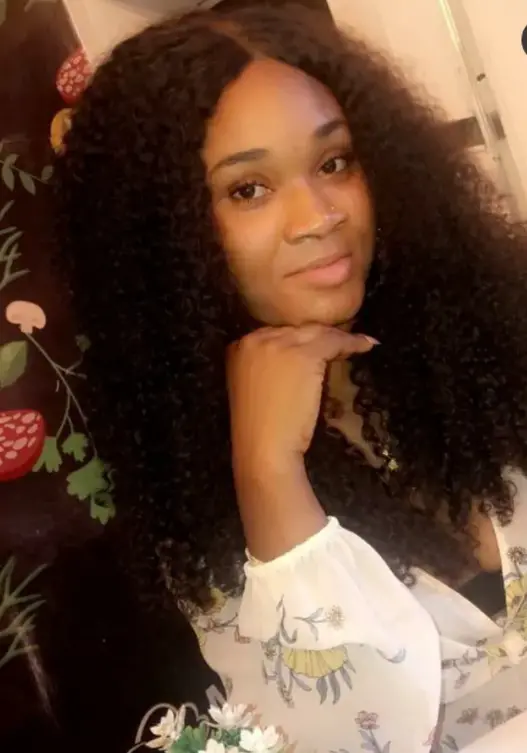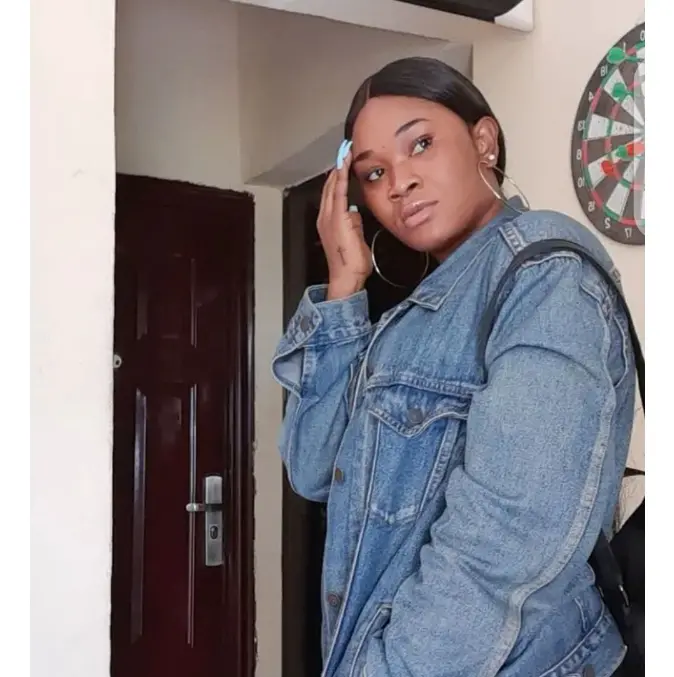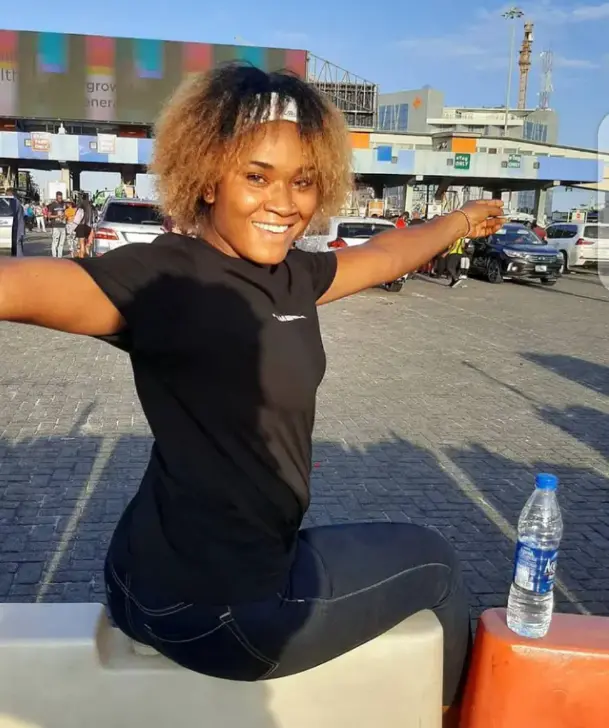 If You are interested in her kindly comments on site directly Identifying yourself, You might be the One.