I'm 23 Years Old and I have over N1.5m in my account. No man or boyfriend has N5 in that money – Lady Boasted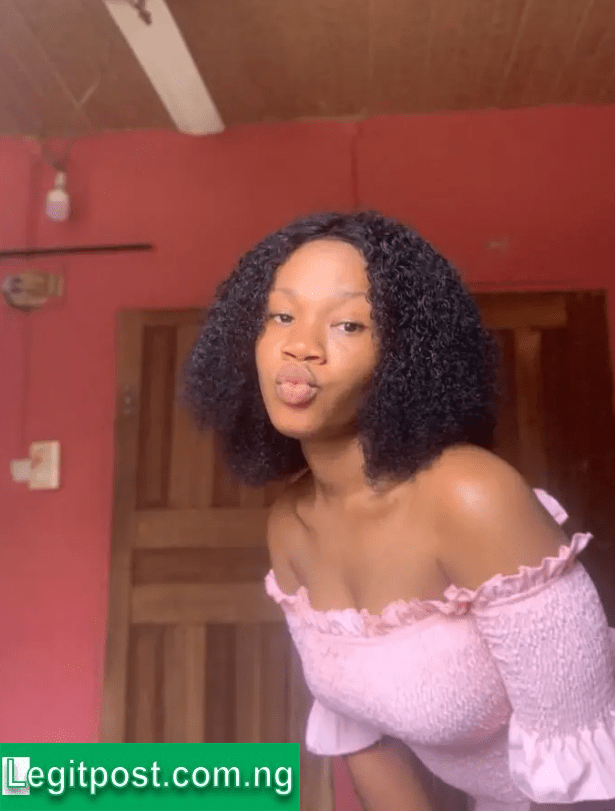 I'm 23 Years Old and I have over N1.5m in my account. No man or boyfriend has N5 in that money – Lady Boasted
Things are really happening, we wake up to see so many things on social media that makes us wondering if we are caused,for instance as a young person when you see your mates or people younger than you are making money, or showing how rich they are on social media, all you can think about is what is going on in your life. It's natural to feel that way but life is not always what you seem, it's turn today and tomorrow could be yours, so just be patient.
Some inpatient youths ends up putting their hands in bad things, all because they want to make quick money, they run faster than their shadow.
If you are a young person reading this article and you are thinking of going the wrong direction to make money please retraice your steps, as all that glitters is not gold,it may lead you to where you don't want to be.
However, a young lady who is twenty three year old said something on social media that stirred reactions.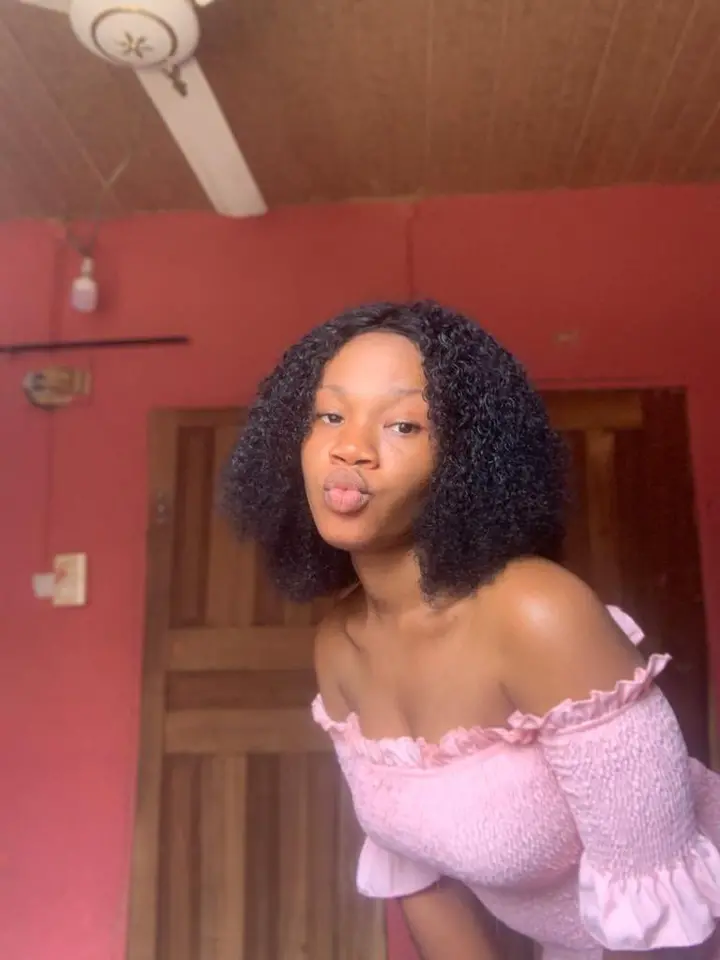 The young beautiful lady said she has over one million, five hundred thousand naira in her account and that no man or boyfriend has five naira in that money.
After she made that statement, some people didn't believe her, It's only normal to wonder how she has such amount of money in her account considering her age. Some people made fun of her after reacting to her statement.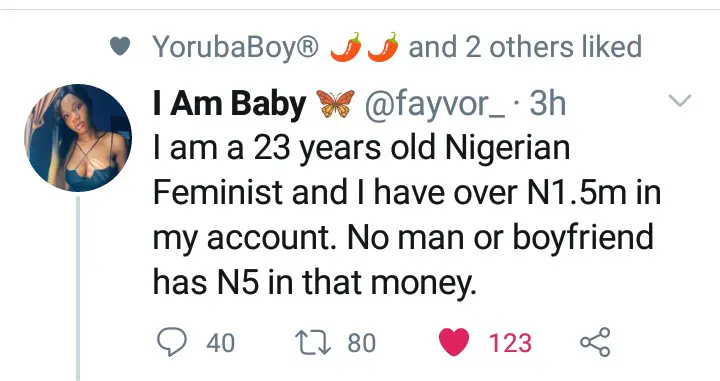 Some of the reactions can be seen below.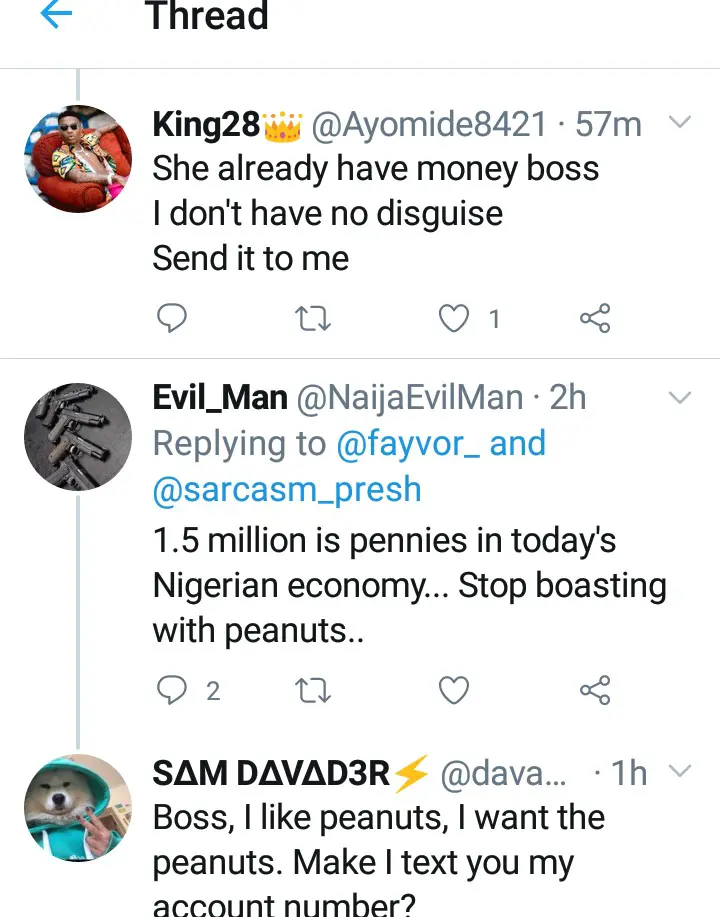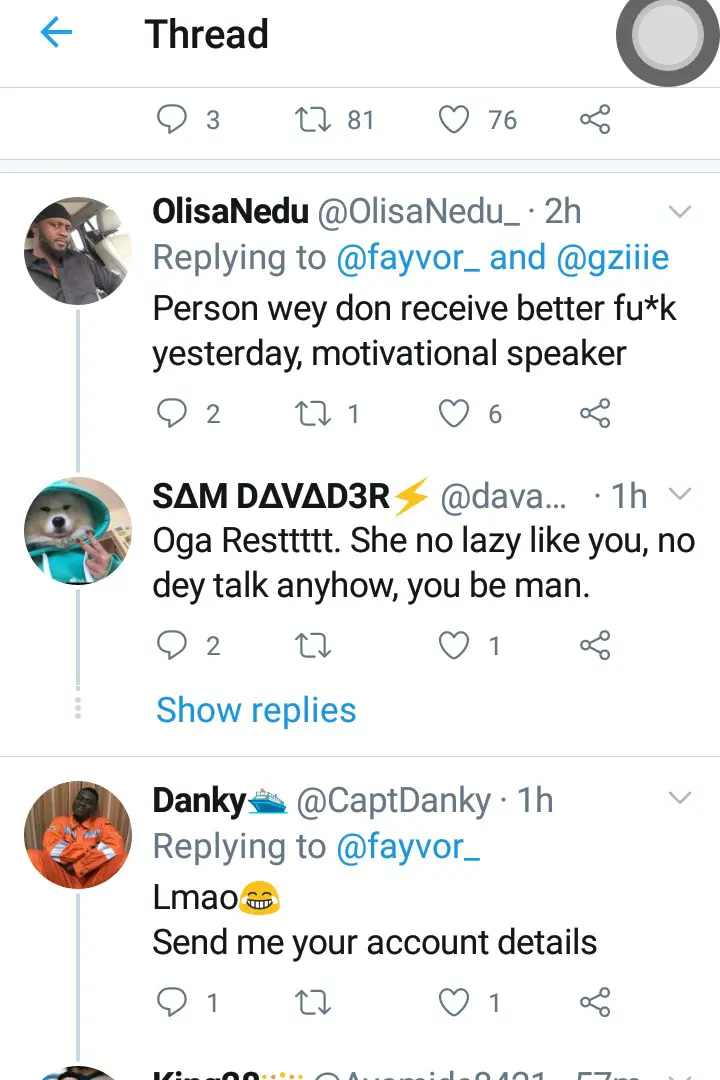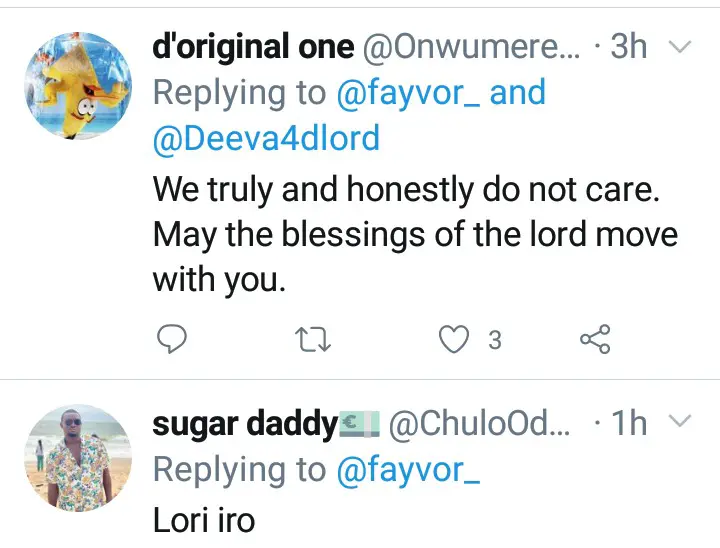 What do you think about what the lady said?