This Lady Is A Medical Doctor But She Slays Like A Model, See Adorable Photos Of Doctor Hassan
This Lady Is A Medical Doctor But She Slays Like A Model, See Adorable Photos Of Doctor Hassan
We have different ladies who have been thrilling us with their great fashion sense despite the nature of their Job and Doctor Hassan is one of them.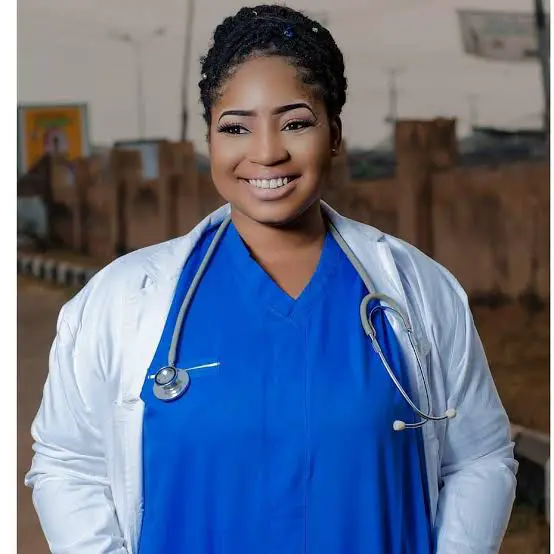 Doctor Hassan is a doctor who has gained fame on social media because of her fashion sense, she is a well endowed lady and she don't hesitate to show off whenever she has the time and opportunity.
Doctor Hassan whose full name is Hassan Cynthia Aimiebenomo hails from Etsako West LGA in Benin City, Edo State and she is a devoted Muslim. See photos of Hassan wearing Hijab below.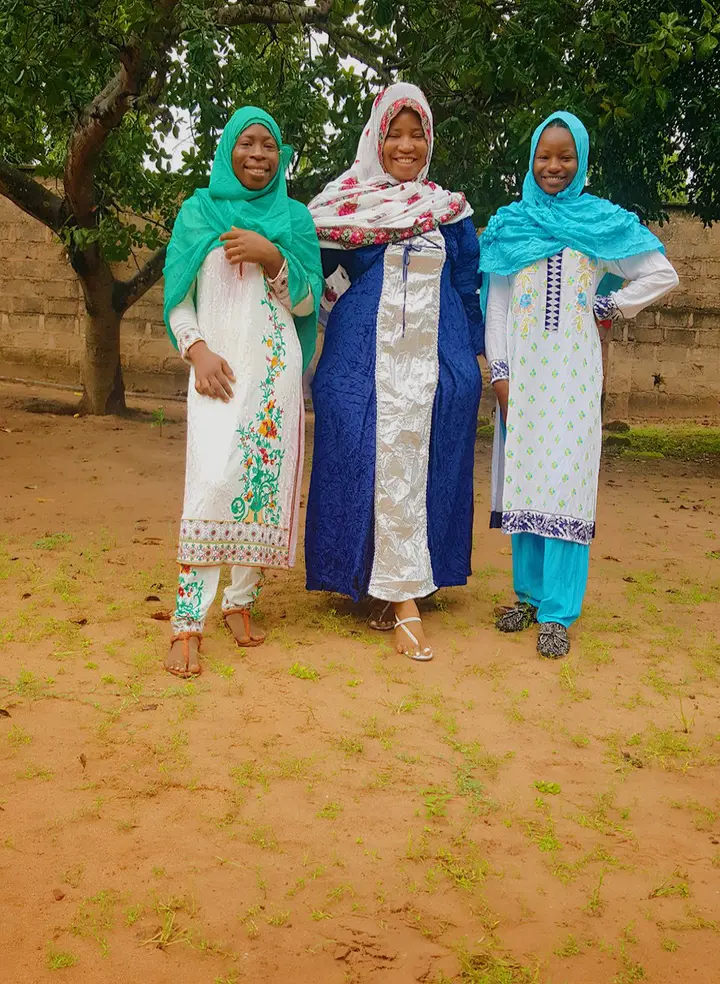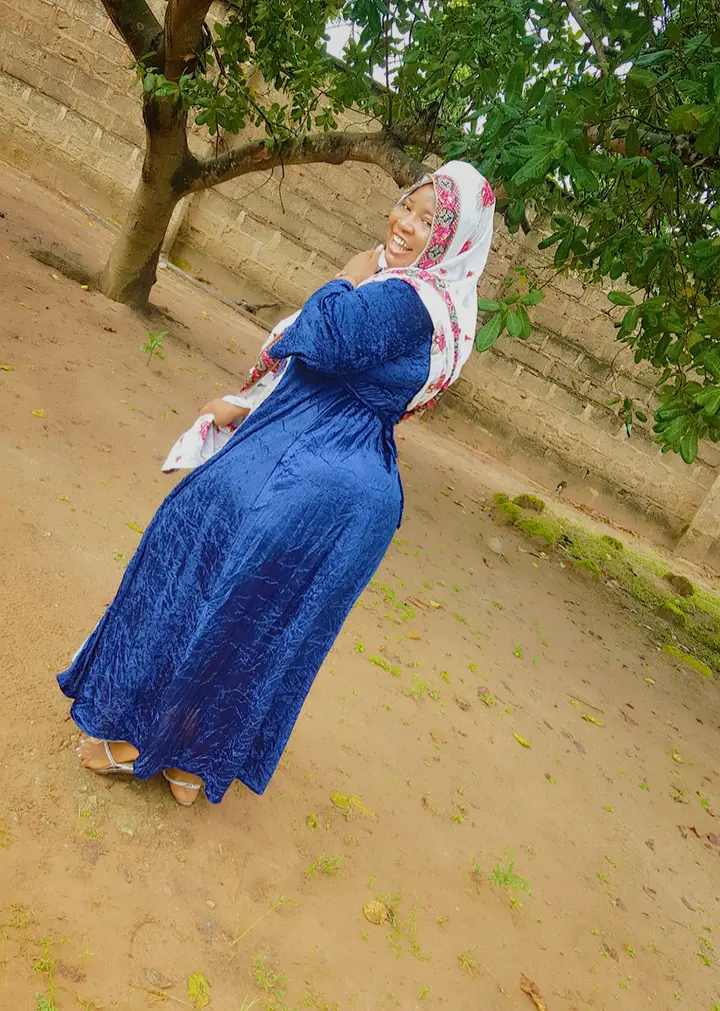 Doctor Hassan who is 28 years old is not just a Medical Doctor, she is also one of the most beautiful female doctors in the Country.
See photos of Doctor Hassan slaying as a medical doctor below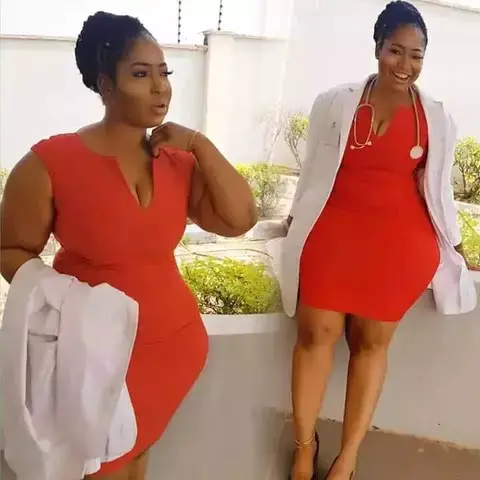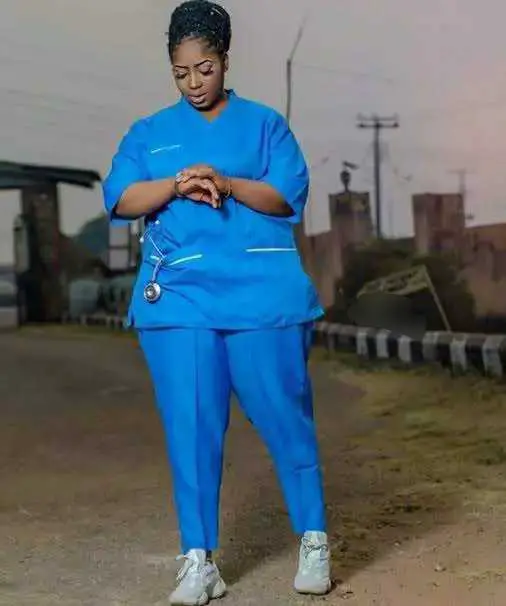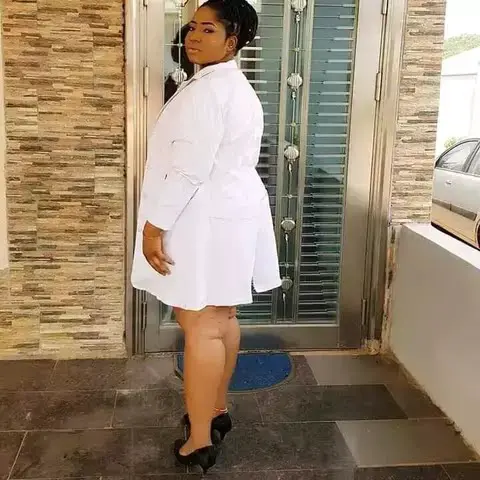 Even though Doctor Hassan is a Muslim lady and a Medical Doctor, she love slaying like a model and she is very good at it.You Will Be Surprised To Know The Cost Of Studying In GermanyStudy in Germany | Search Adsby TaboolaSponsored Links
See photos of Doctor Hassan slaying like a Model below.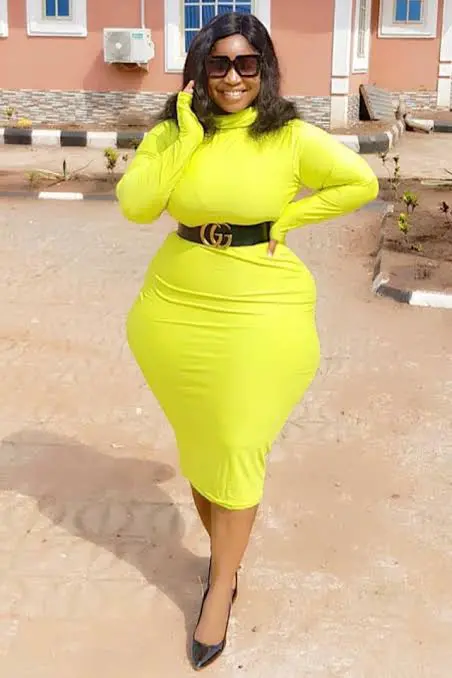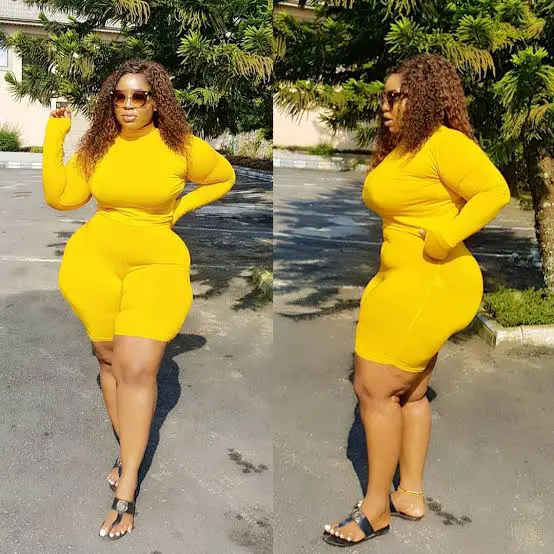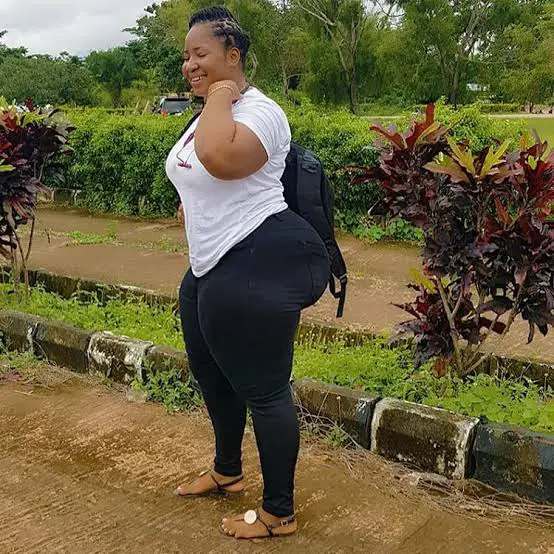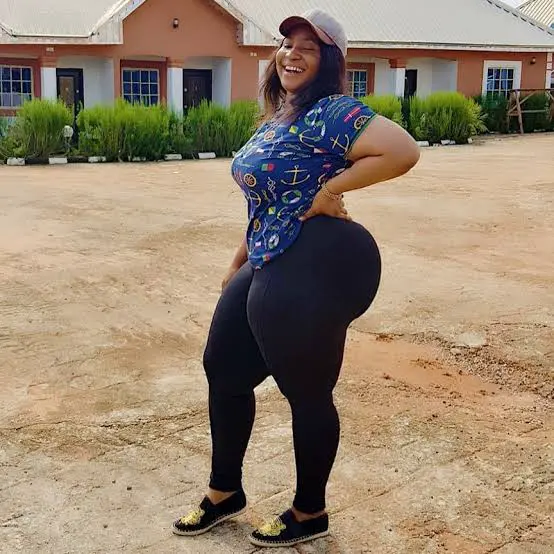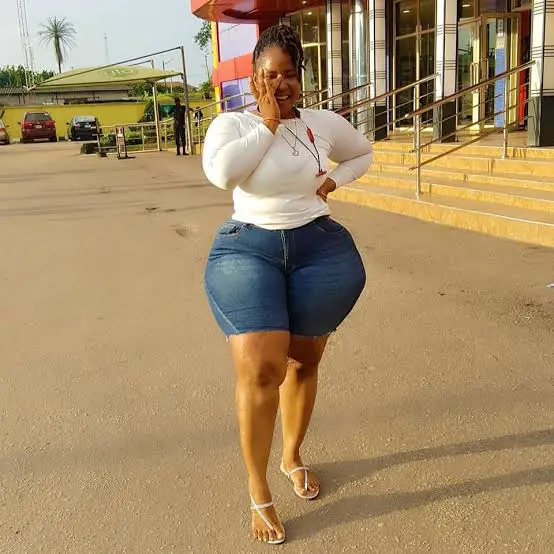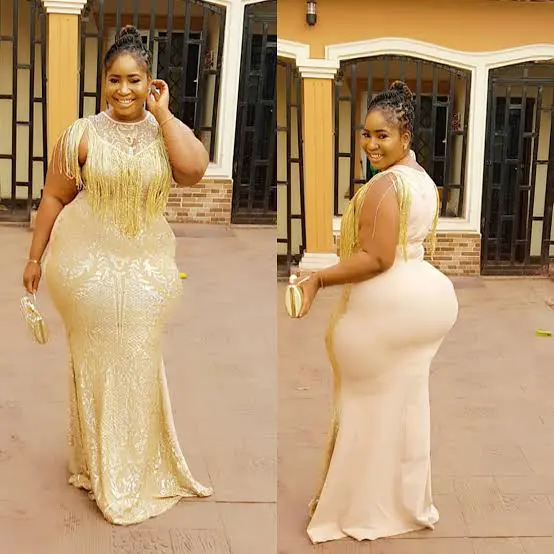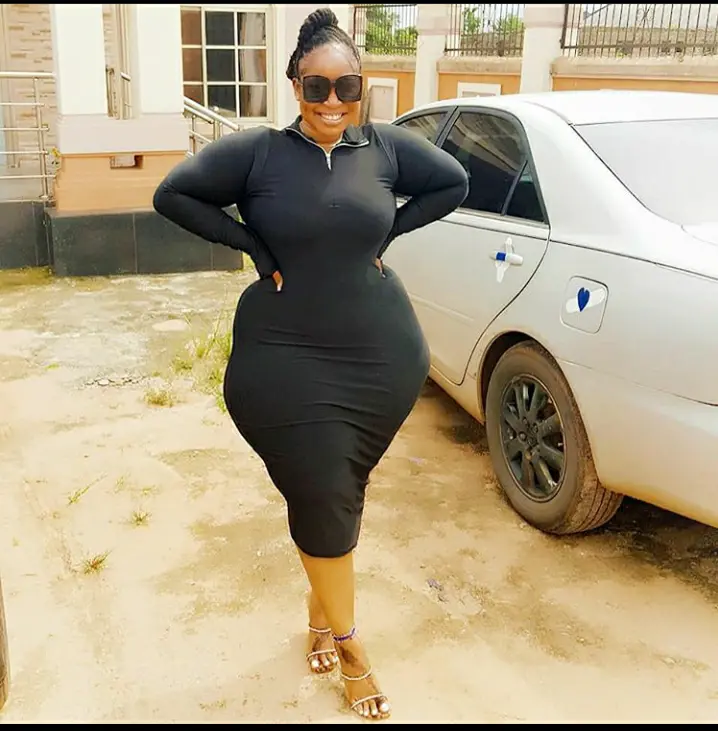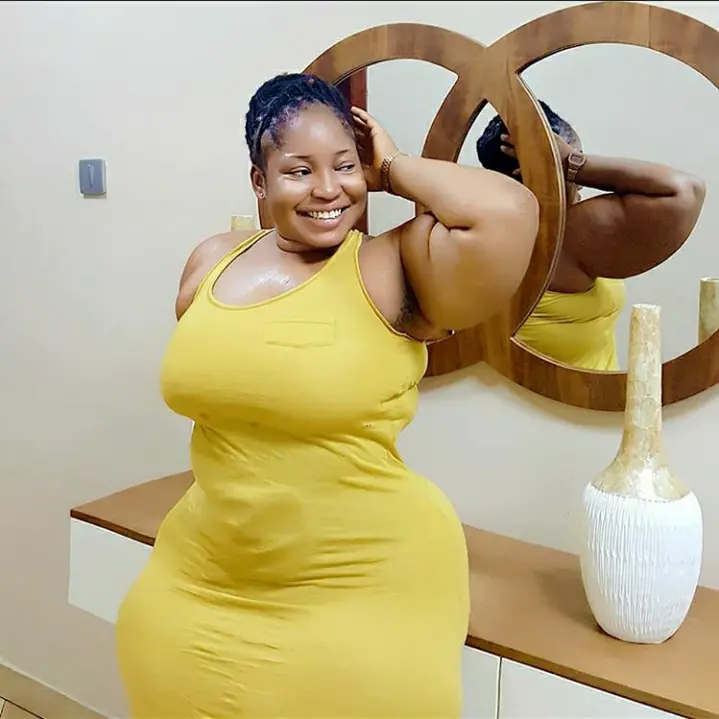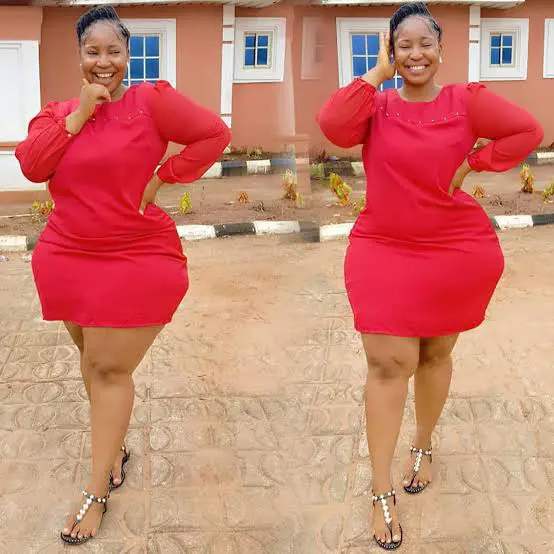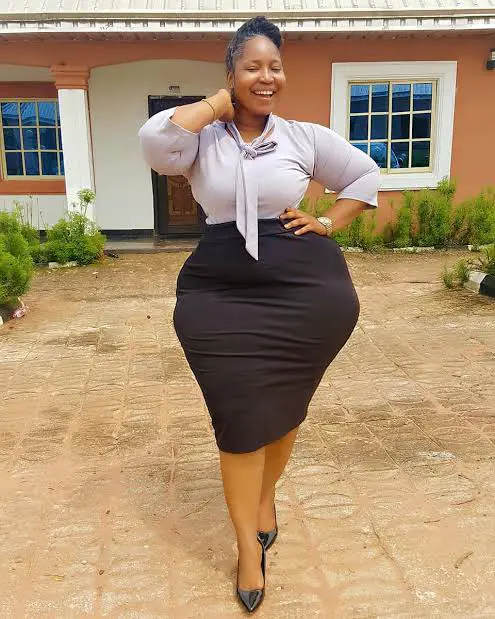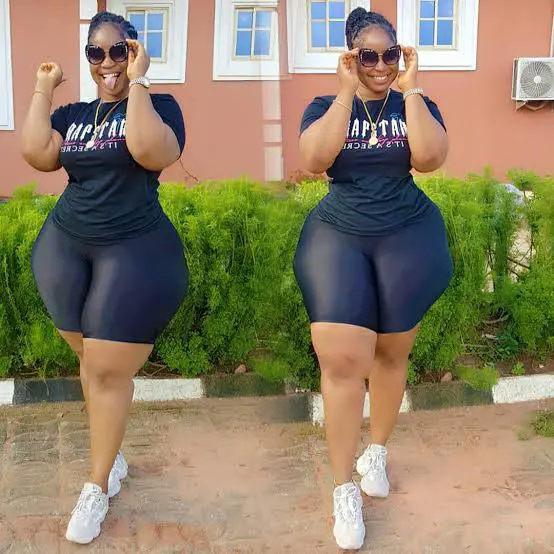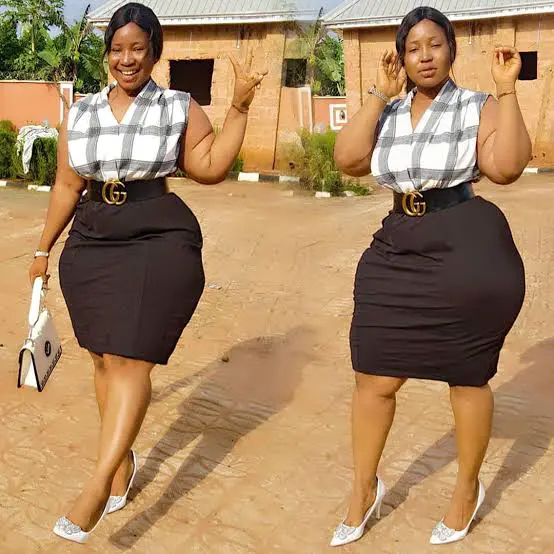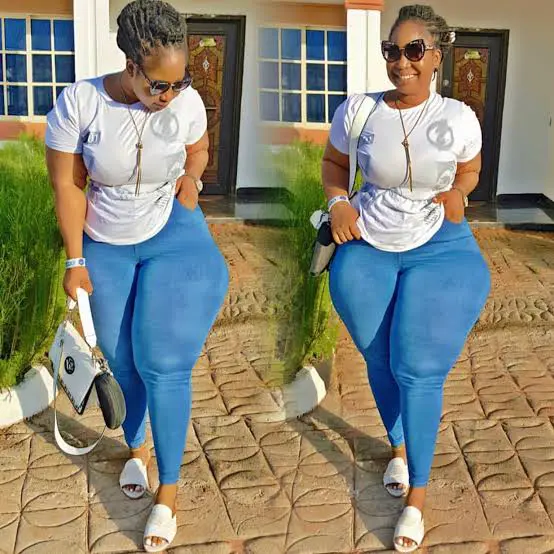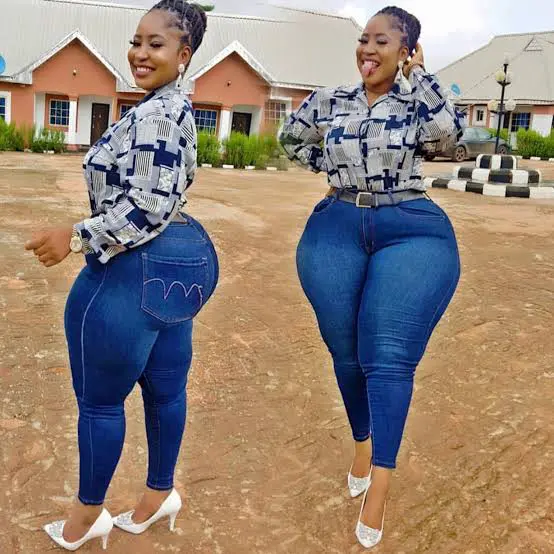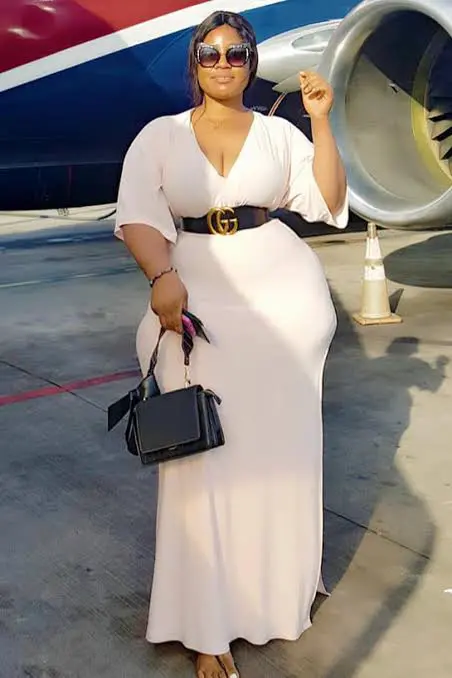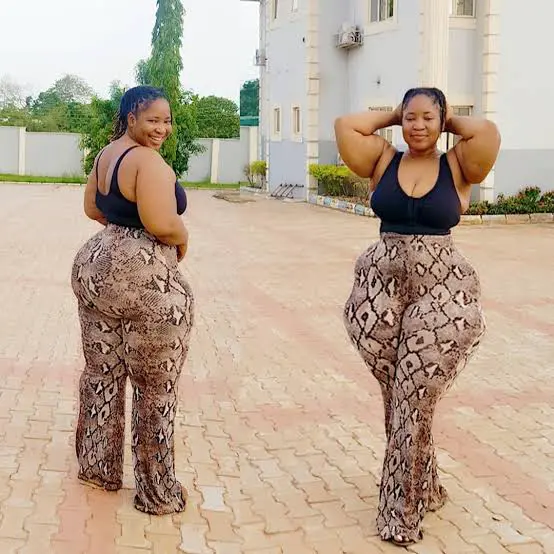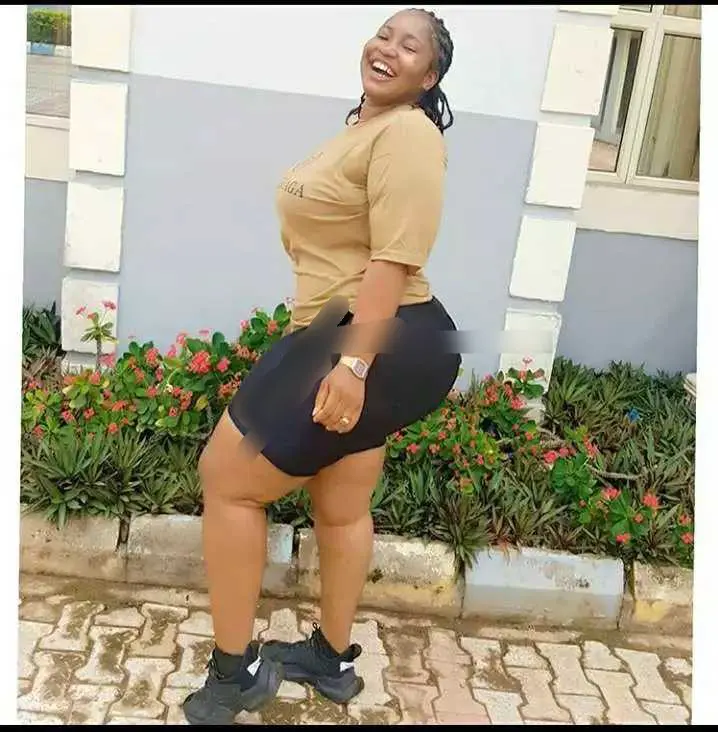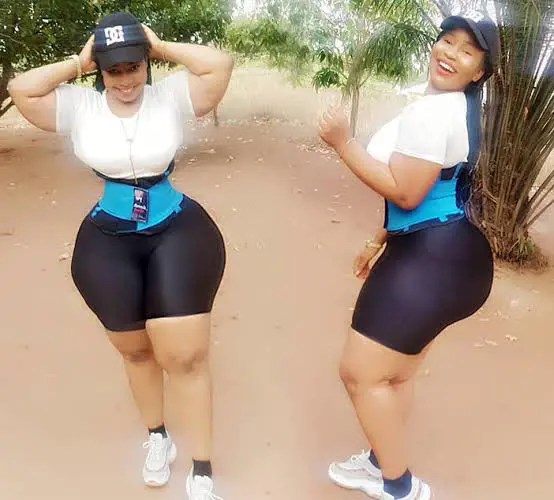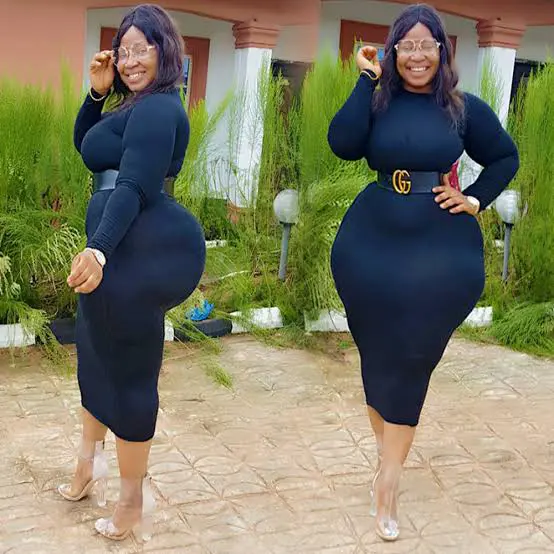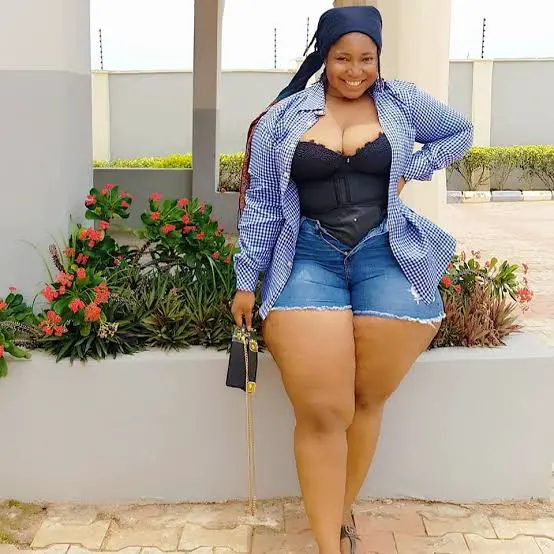 What do you think of these adorable pictures of Doctor Hassan Cynthia? Please share your opinion below.