Remember The Lady Who Uses Car Tyres To Make Chairs? See Some Of Her Works
Remember The Lady Who Uses Car Tyres To Make Chairs? See Some Of Her Works
Nothing gives me joy more than when I see women who are struggling hard to live a comfortable life. On the other hand, there are women who feel it is a man's duty to always bring money home. Well, I hope this article will change their mindset if they should come across it.
Youths feel discouraged whenever they finish education and they're not able to get jobs which will sustain them. That's why I always advice people to learn a handwork while they're in school because, of recent decades handwork and skills pay more.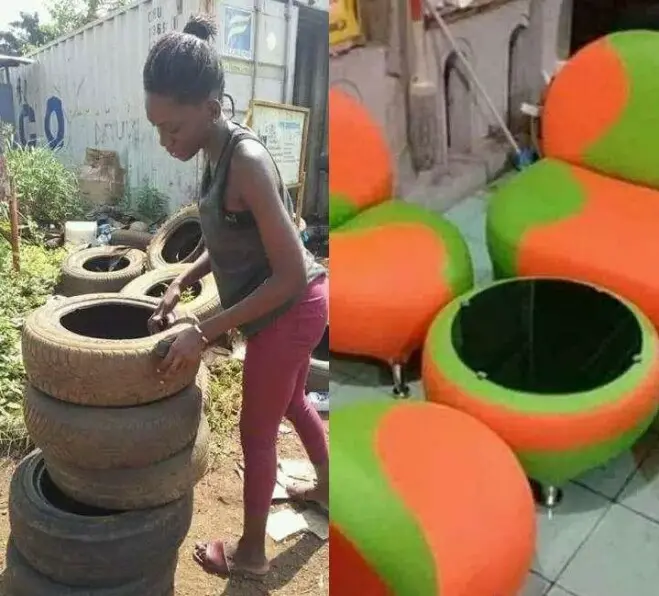 This article is about Favour Oluma who once trended because of the wonderful chairs she makes using car tyres. Most of you might have forgotten about her that's why I thought of publishing this article, just to refresh your memory.
Remember The Lady Who Uses Car Tyres To Make Chairs? See Some Of Her Works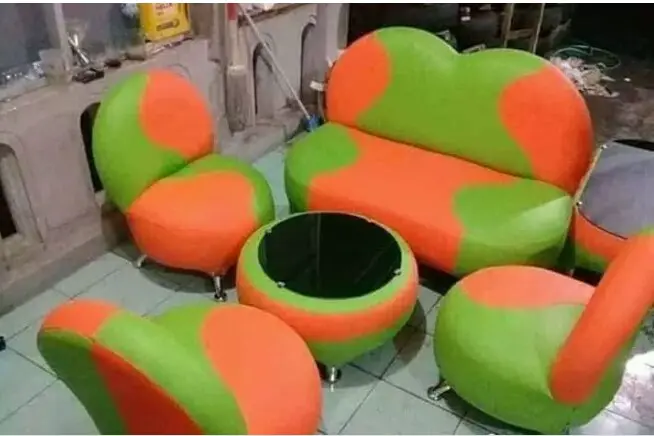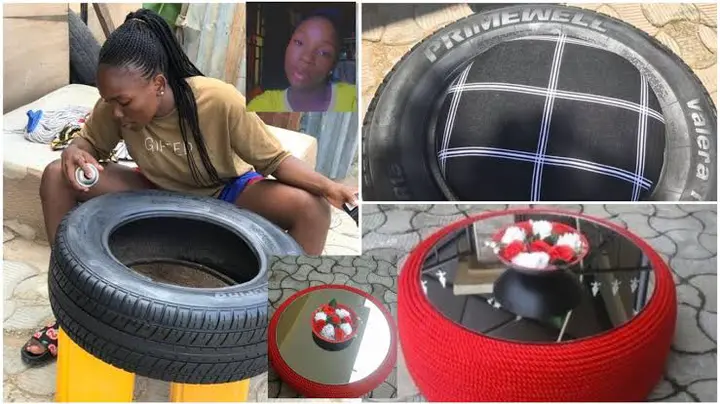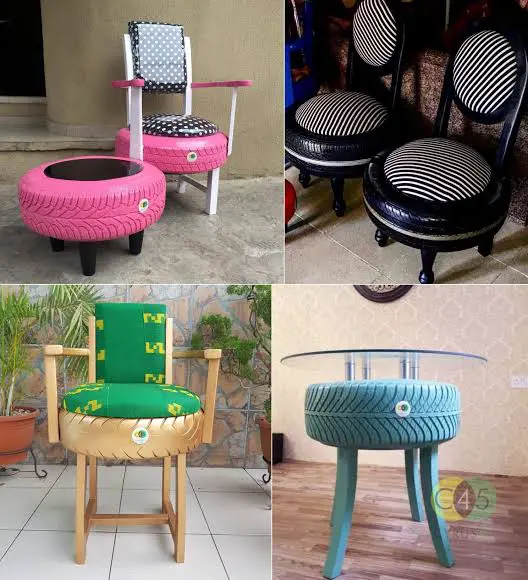 Aren't you seeing how beautiful they are? It's a nice feeling to see a woman like her work hard in this manner because at least she's not going after men to give her money. Please don't let your talent be a waste, instead rebrand yourself so that as a lady, God will send a good man to you.
Share this article to others, leave your comments below, like, and follow me up for more.