I met a girl at a Wedding, Sent her money to Come to My House Only For me to Dind Out This- Man Laments
I met a girl at a Wedding, Sent her money to Come to My House Only For me to Dind Out This- Man Laments
A man has taken to Twitter to voice out he has taken his hand from anything about long distance relationship after his ordeal with a girl he met at a wedding in Delta.
Initially, she told the man she was staying with her sister's husband married with 2 kids who was always disturbing her. That made the man worry and told her she needed to get her own accommodation which was 5000 cedis – 6500 cedis per year in Delta. They would always video call on each other and as a man who had fallen in love, he believed everything the lady said in until this happened.
It is not your job to fix anyone except yourself.
In fact, trying to fix someone else is a game you will lose every time. The only way for a person to truly fix their problems is for them to recognize, step up, and take action. Don't waste your time on someone who can't do this because it will ultimately be an emotional drain on you and your relationship.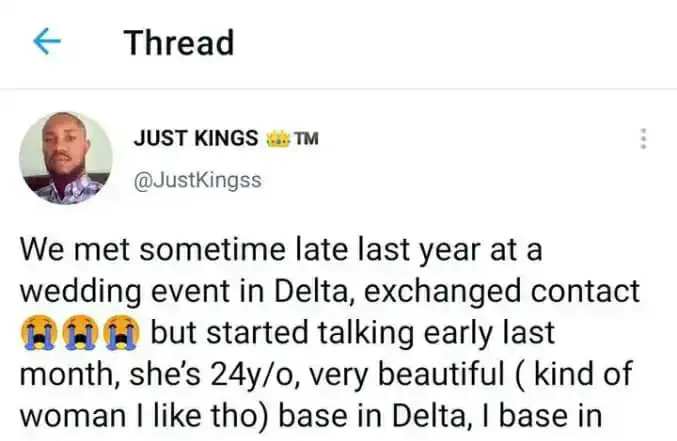 love and money both are essential for survival of life.
money is needed to statisfy economical needs, but people also want love, care from their spouse.
Suppose if I am girl and I love someone it's alright but love only cannot run life smoothly.
even honesty speaking, money has a power to create love and sometimes love force people to earn more.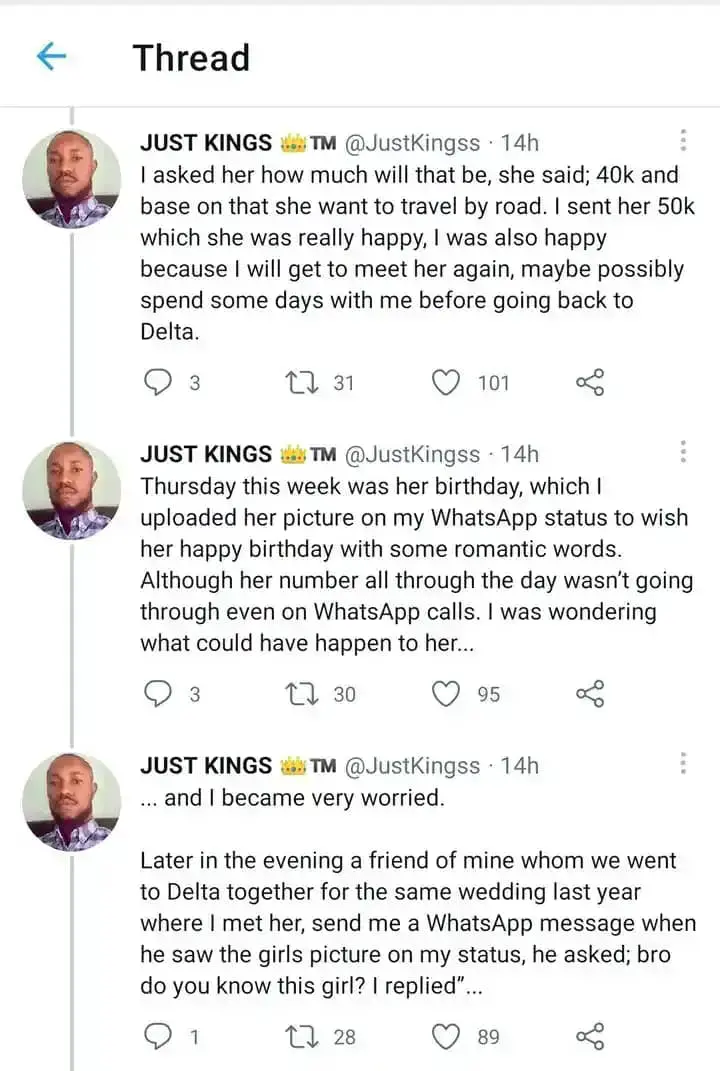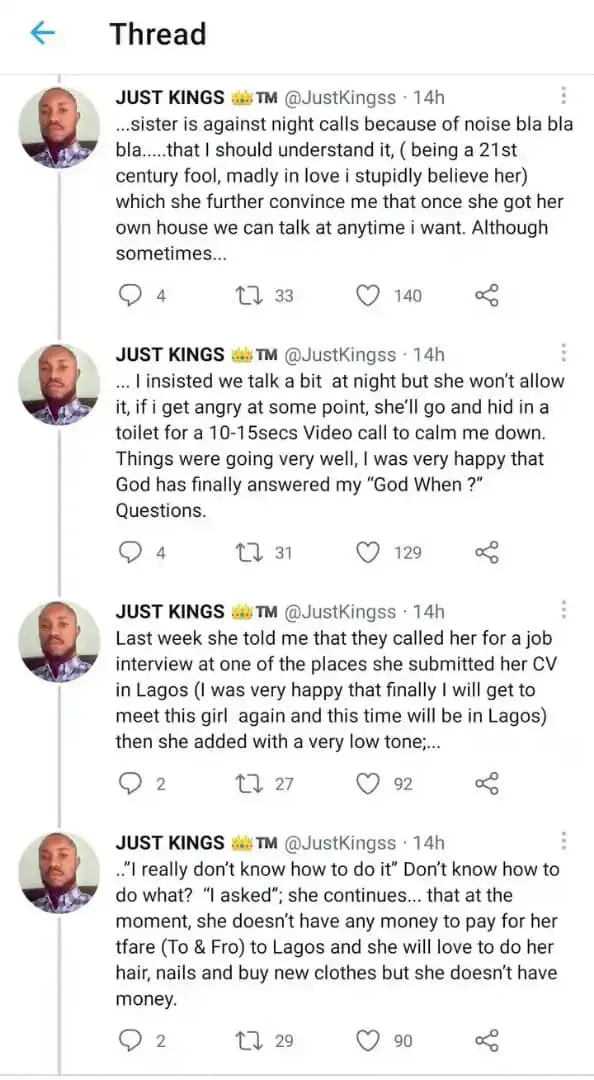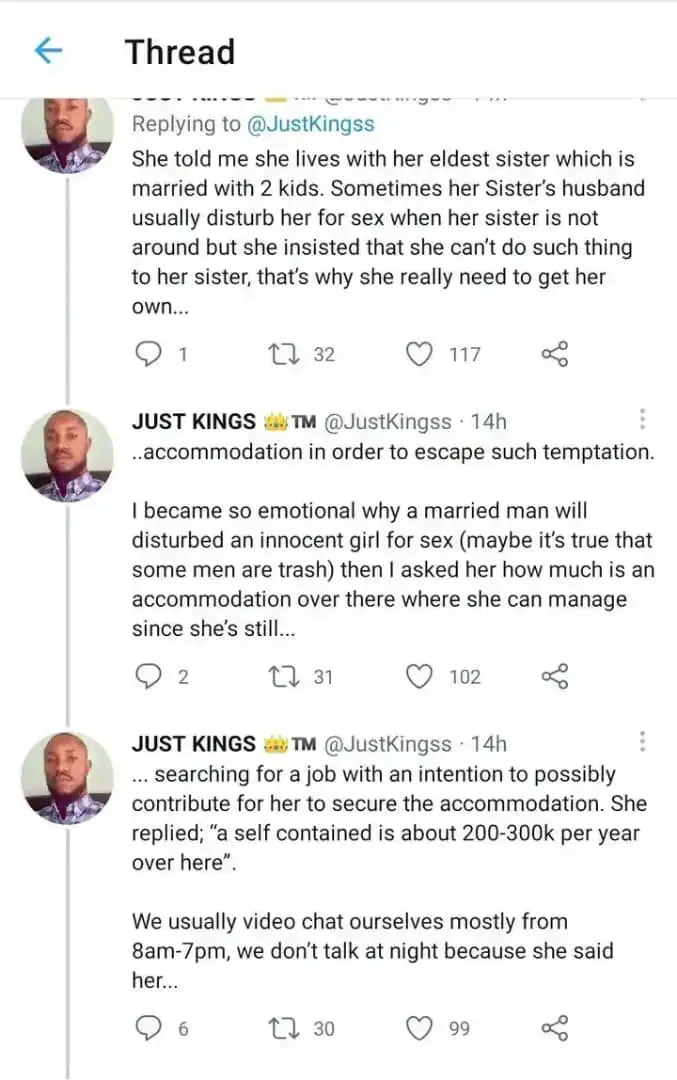 No girl is after Love they always after money because if you have money they don't need anything else. on the other hand most of the guys are after love, care and emotional support.
Girls always says they are not after money but at any given time they'll choose a person who has more money than you.
He believed in everything the lady said until this was done, as a person who fell in love, they would always call out video.
The lady without a job told me that after she had called one of the places that she presented her resume, she needed to come to Lagos for an interview. The man was thrilled to finally see her. She had to fix the nails, buy new clothes and transport money after shipping 50k.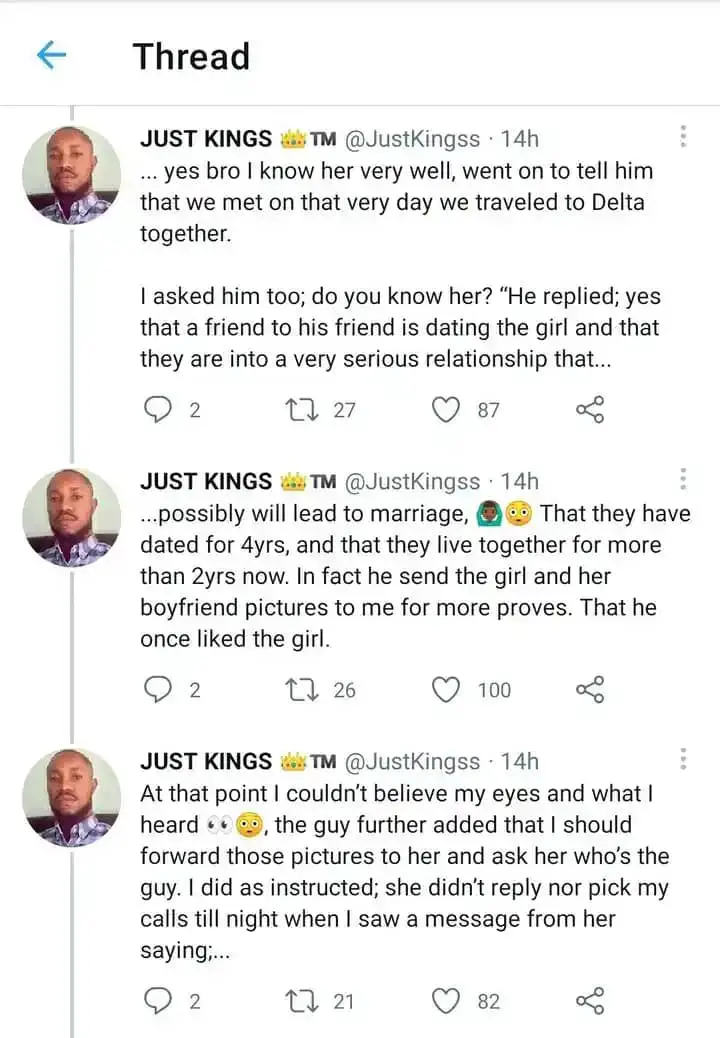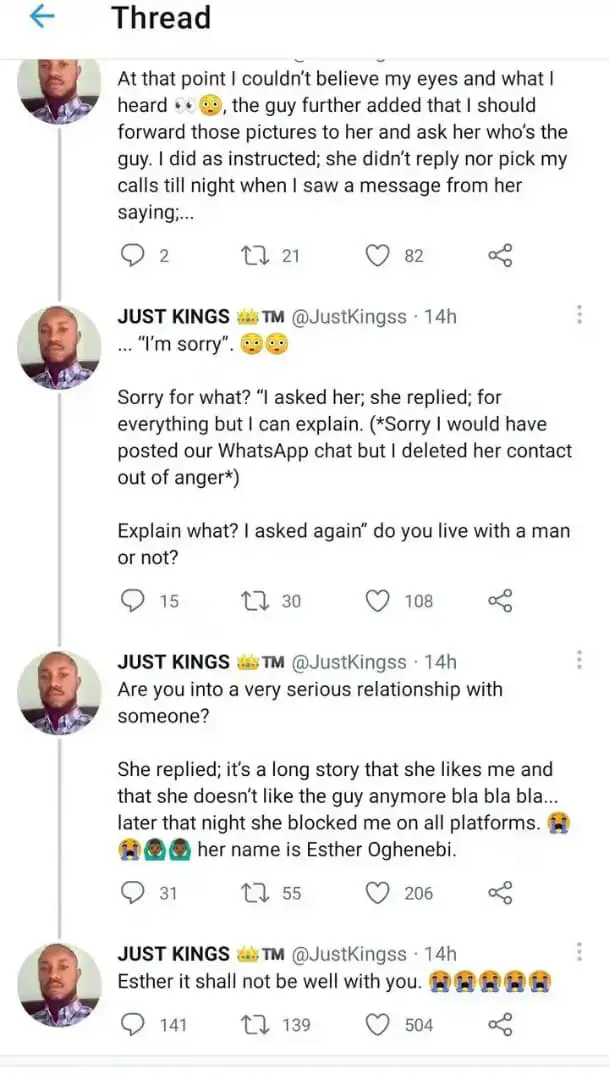 On her Thursday birthday, the man chose to celebrate her lady's Whatsap status only for a friend they went to marry together, to tell her that he knew that lady because her relationship is very serious.
For over two years, 4 years have been living together, even shipping photos to prove.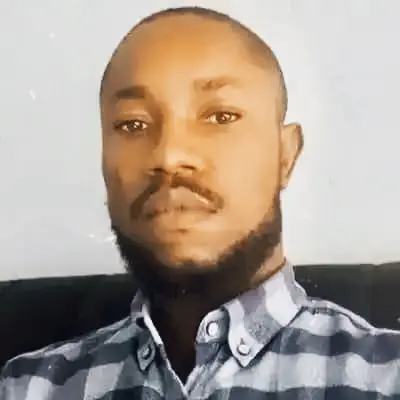 She made the excuse that she "no longer likes the intestine," when asked the daughter whether she had a serious relationship with anybody. But he could not believe all that and she blocked the daughter everywhere.
Do you think that the man who loosened 50k sent him to Ghana can be done on distance?