I Am Not Part Of RET" – Cyril's Political Enemy Does A U-turn
I Am Not Part Of RET" – Cyril's Political Enemy Does A U-turn
There has been a huge debate about the existence of the RET Forces as a factional structure within the ANC, it is basically premised on a policy the ANC adopted at its Nasrec elective conference.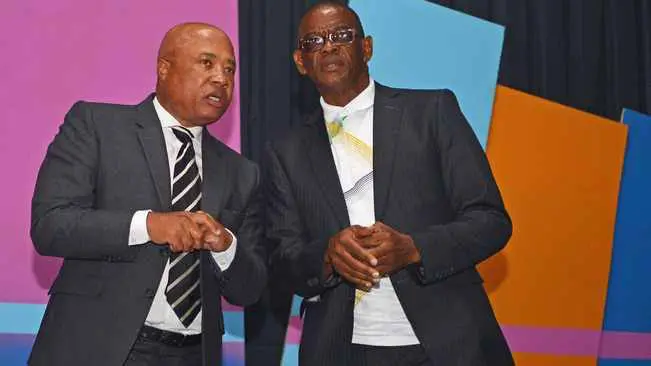 PHOTO: IOL
Despite the policy being pro-black, there have been suspicions that those who are vocal about it merely intend to hijack its legitimate objectives and use it for the advancement of their own political selfish ends.
Another huge proponent of RET, at least by reasonable assumption, Tony Yengeni, was on Dr JJ Tabane's show on eNCA last night in which he addressed a myriad of issues besetting the ANC.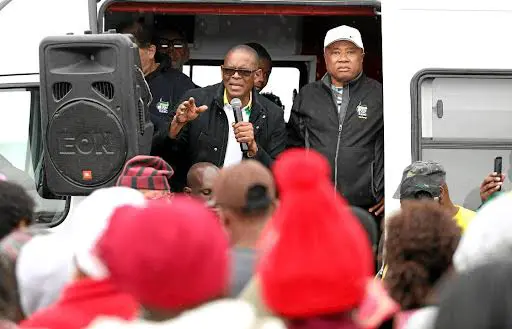 PHOTO: Timeslive
Among other issues he spoke about was the RET Forces, he stated that contrary to the general perception, he is not a member of the RET Forces nor does he approve of its existence, saying he has before warned those who are using the policy across factional lines, particularly Carl Niehaus.
However, Yengeni argued that the attack on Niehaus by the NEC last month was actually an attack on the policy itself, as there are leaders in the ANC who are against the policy in clear defence of the status quo.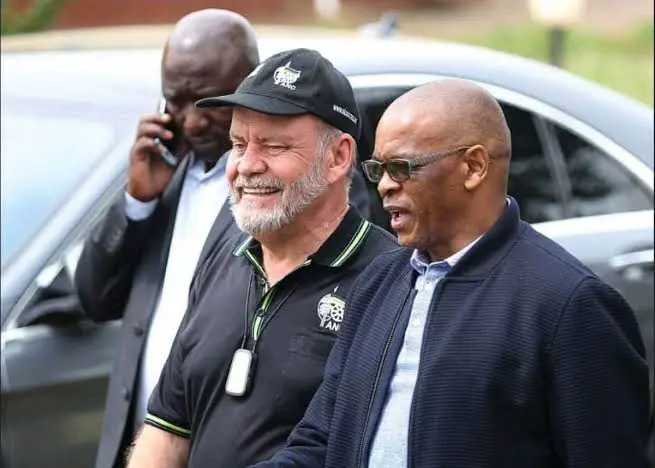 "The attack was largely directed at Carl Niehaus because he is the face and the voice of these RET Forces – (are you part of RET, JJ asked?" – I am not part of the RET, and I am very clear about it, I am mincing my words," Yengeni said.
There was a huge debate on twitter regarding Yengeni's statements, with many saying he is trying to sound politically correct, while others believed he was isolating Niehaus.
Check some of the reactions below: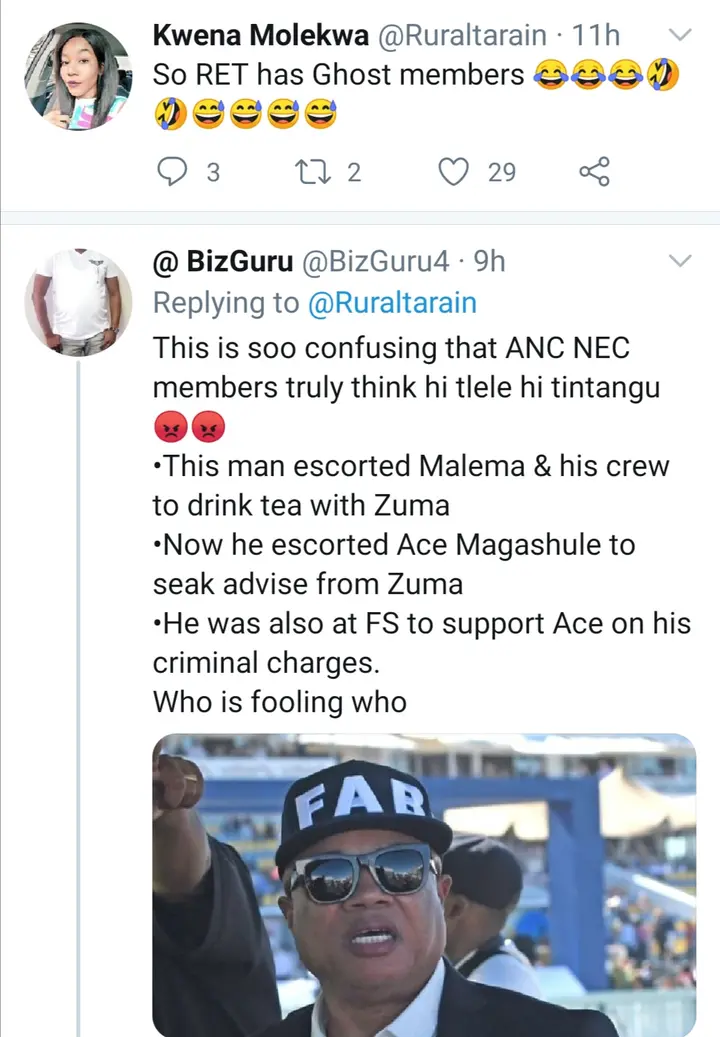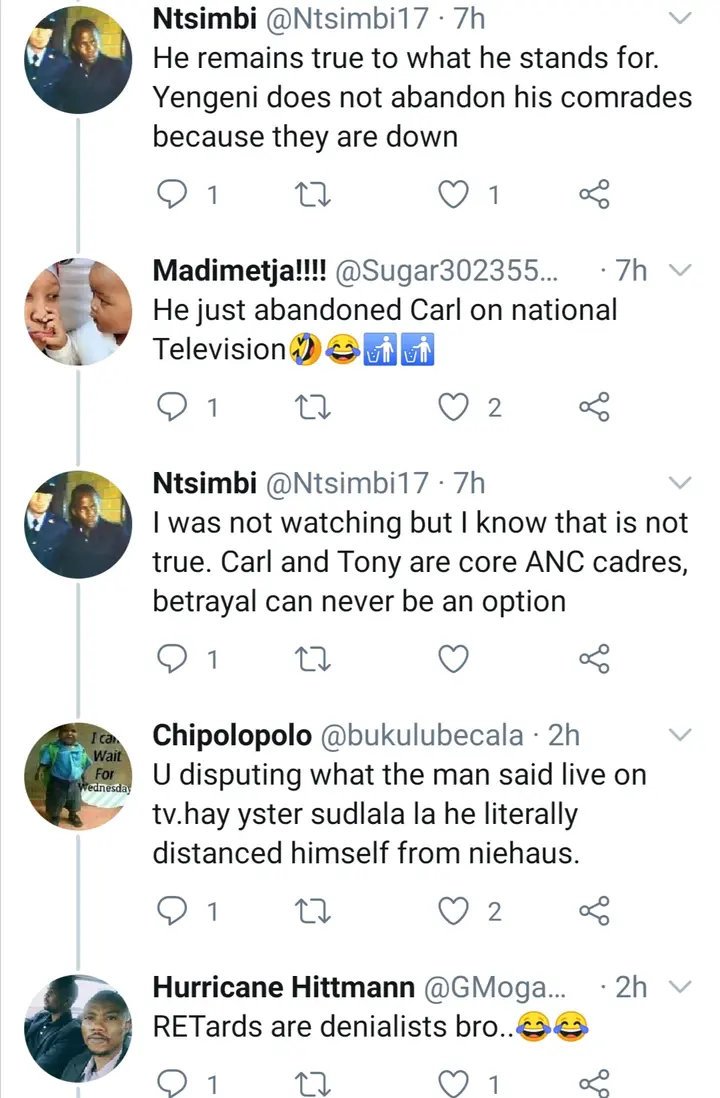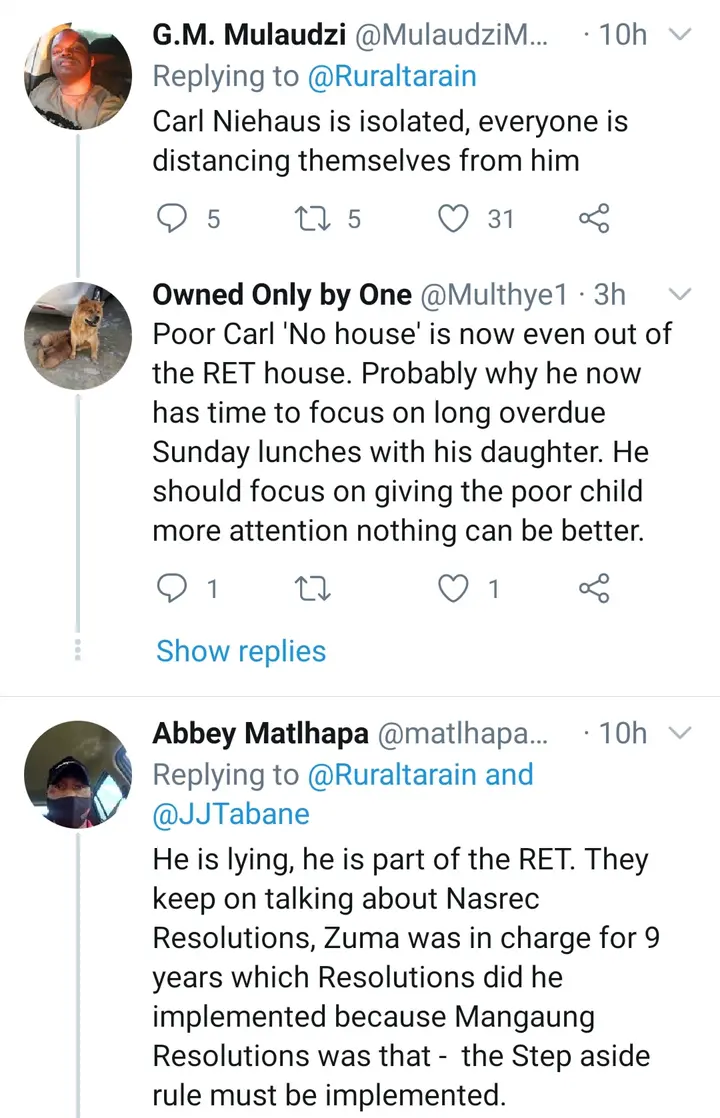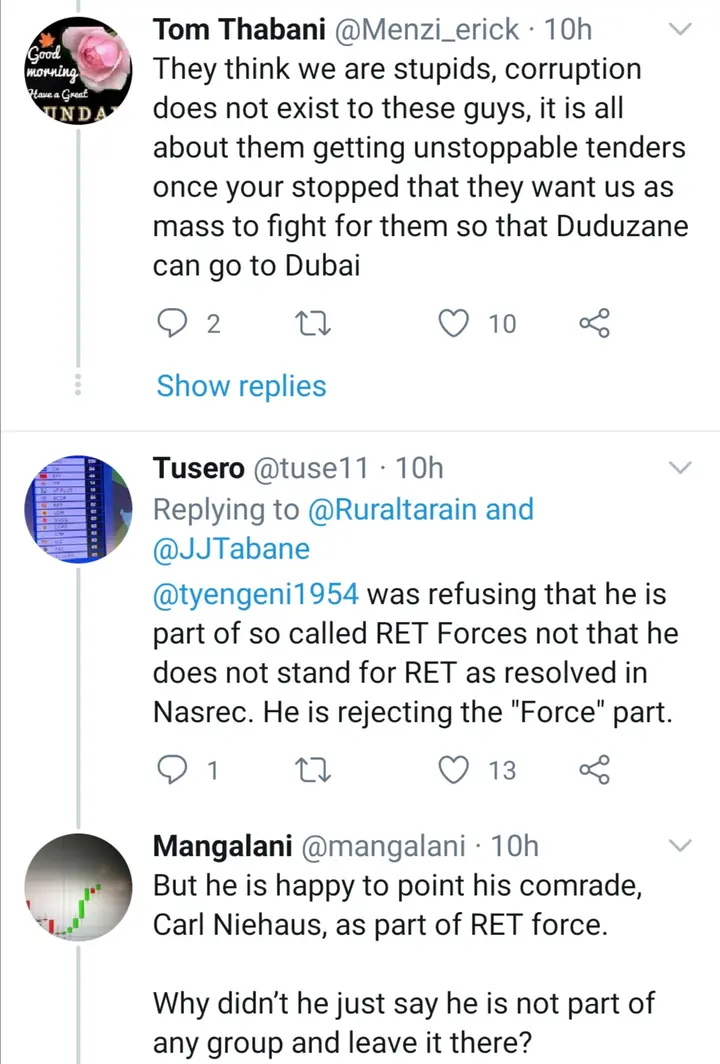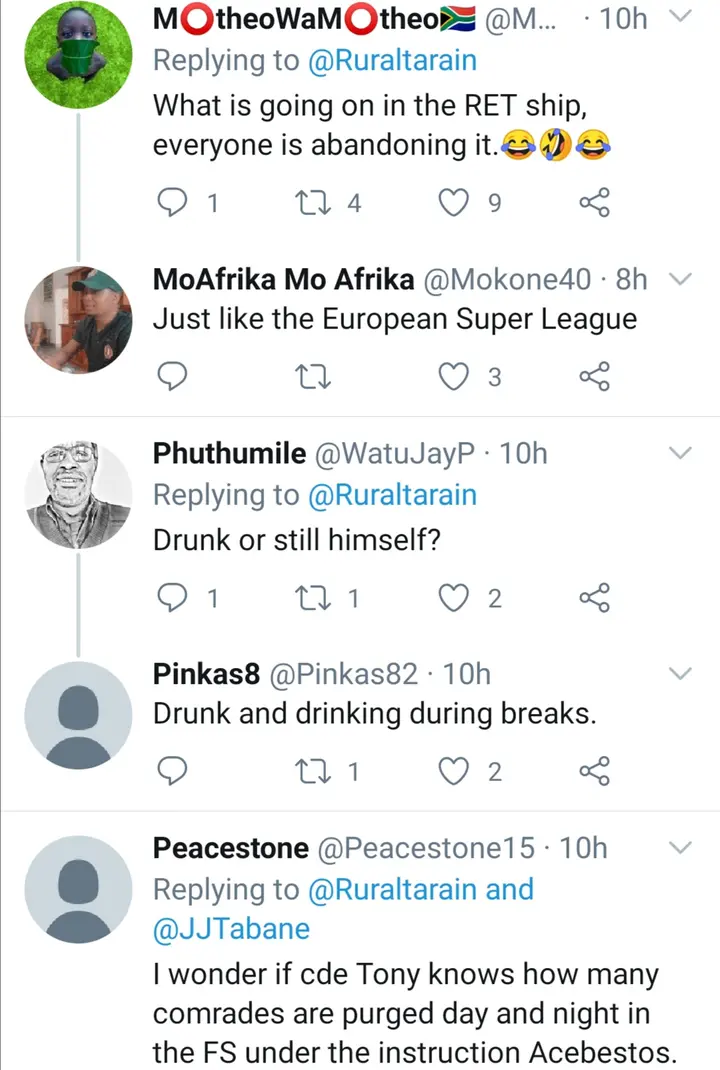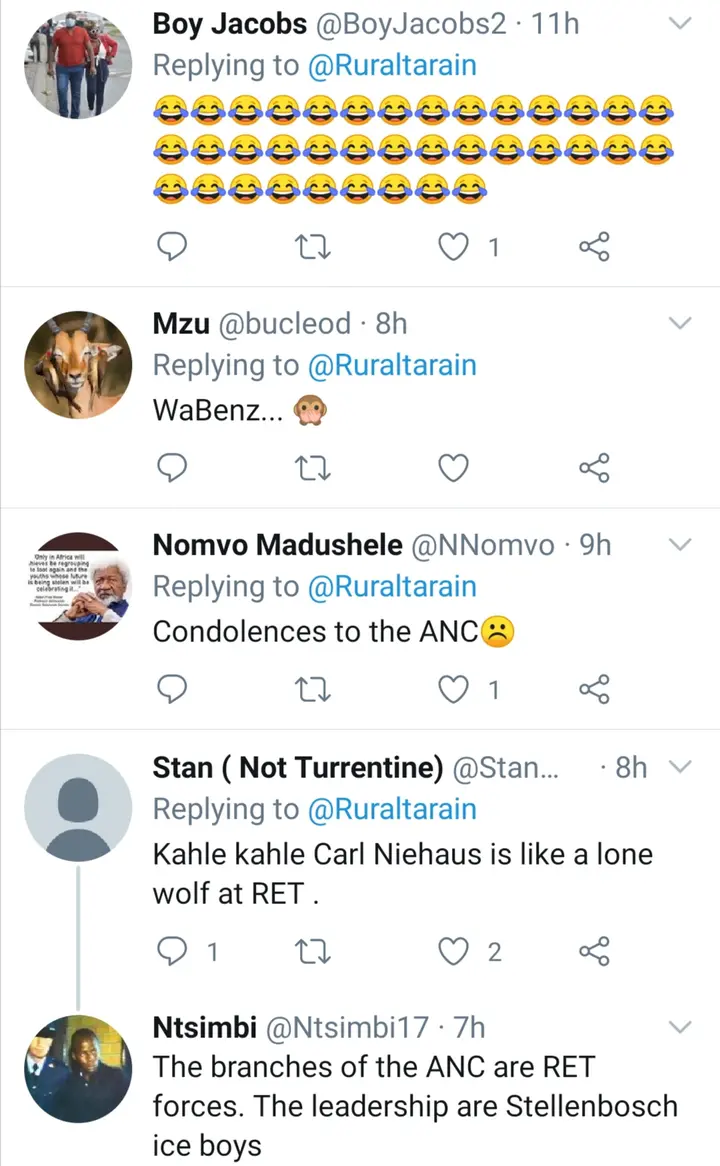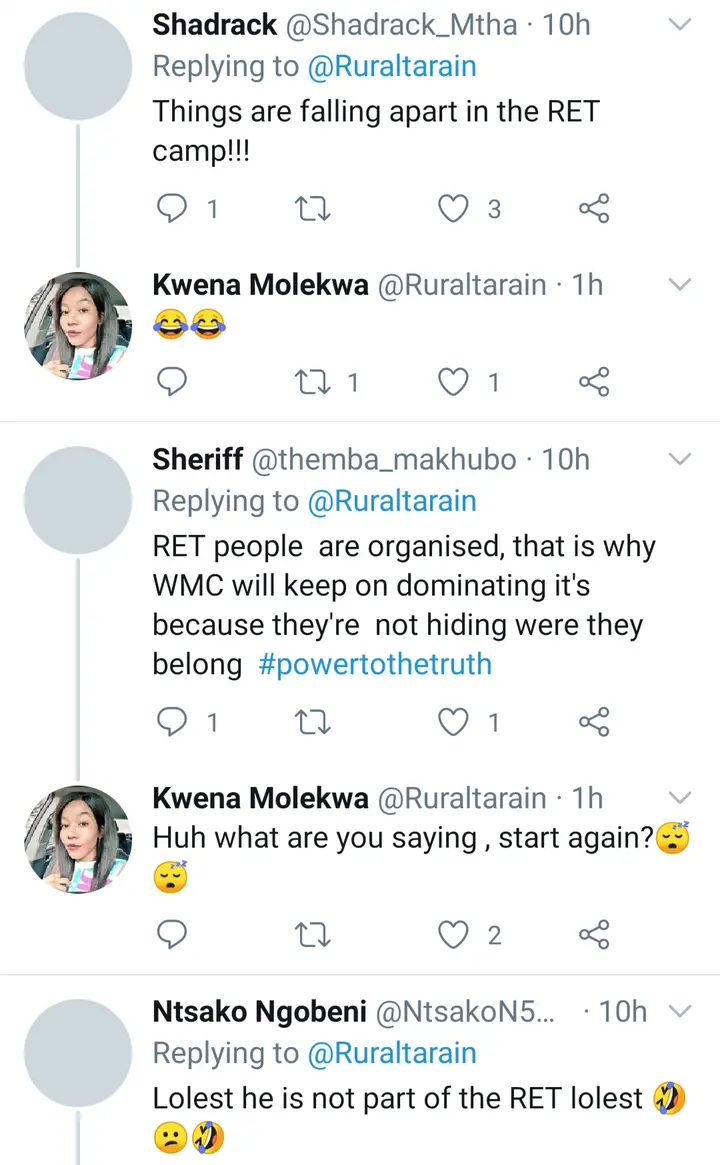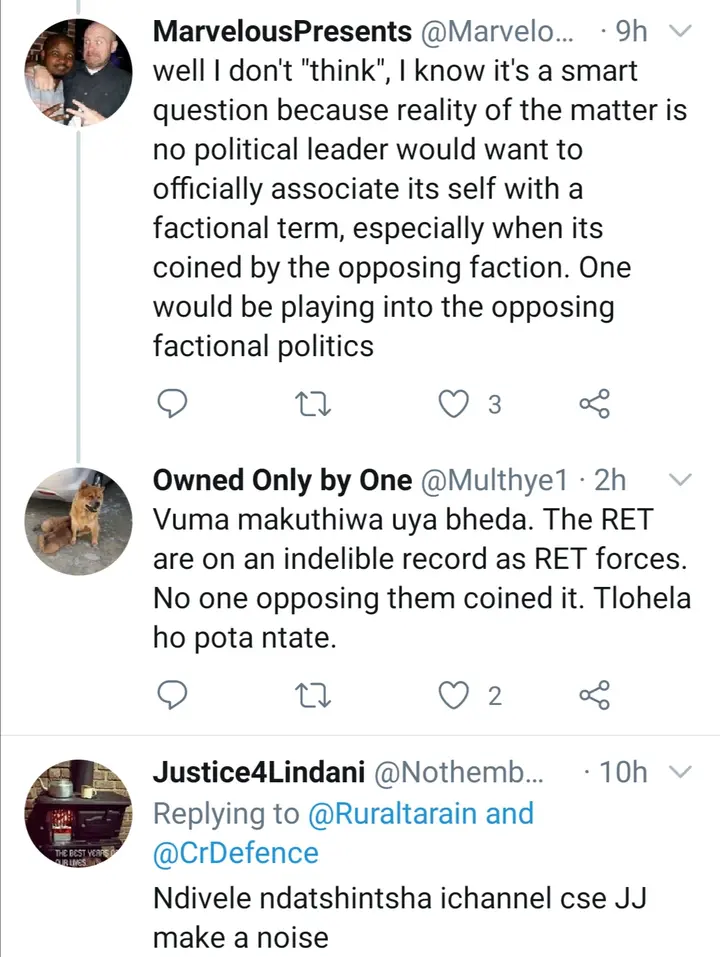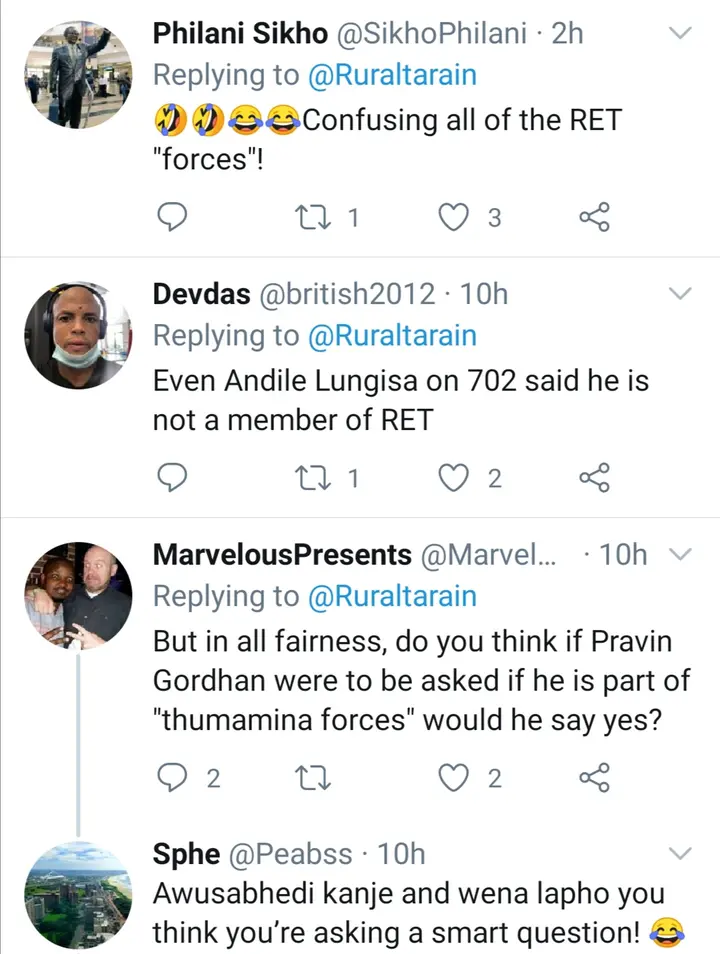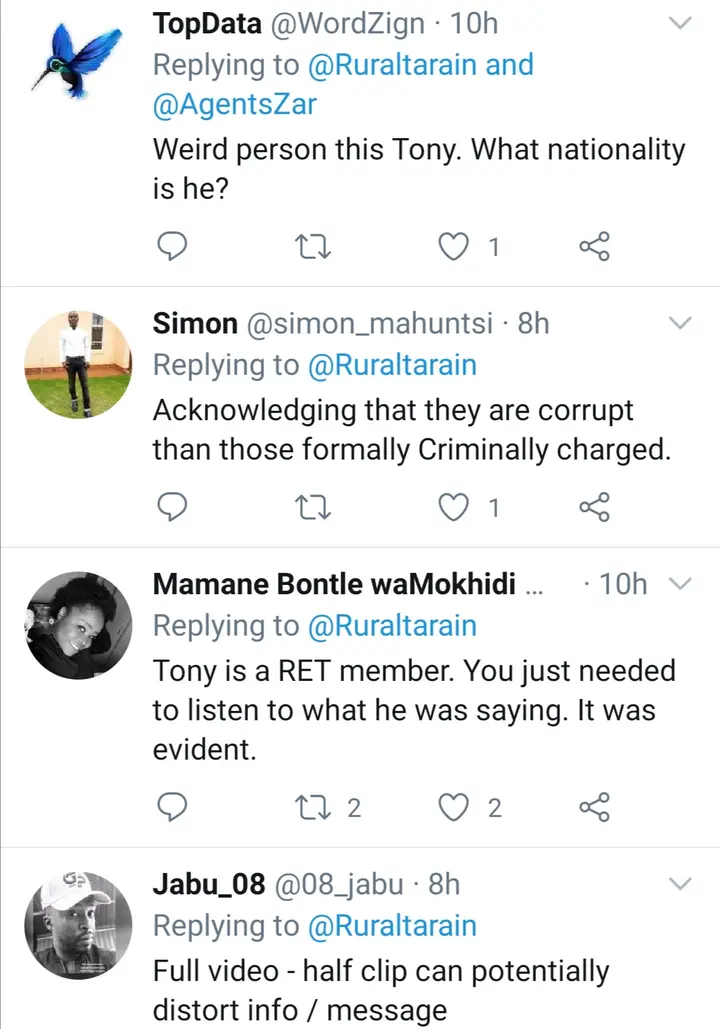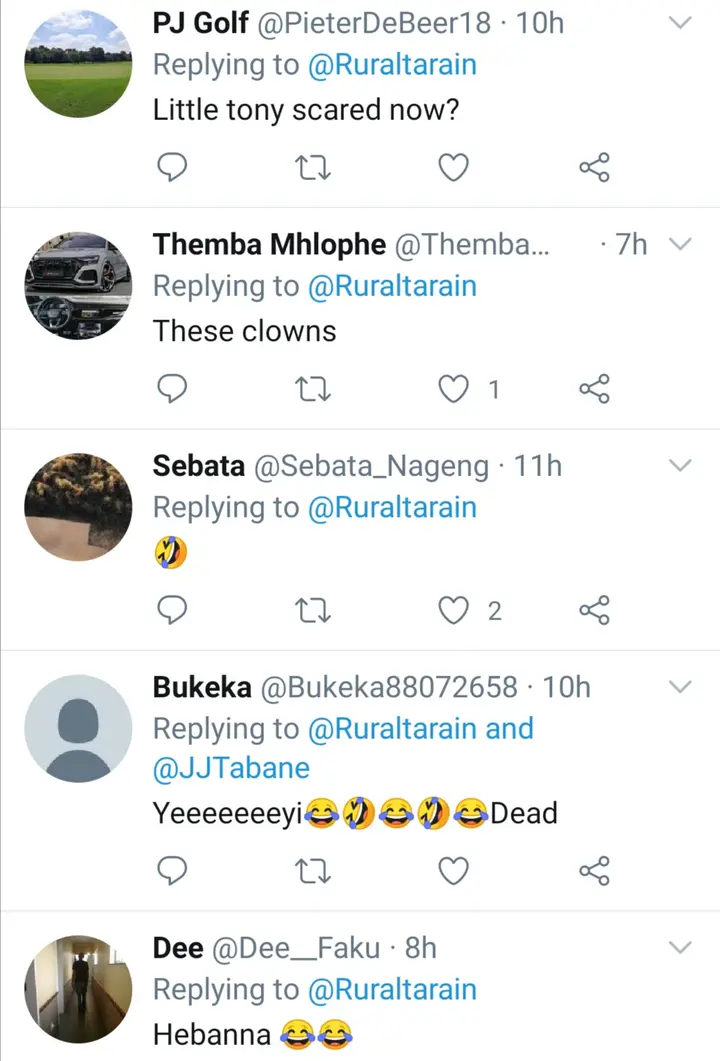 Screenshots courtesy of twitter
what do you make of Yengeni's statement that he is not a member of RET, do you think there is any fundamental difference?
Leave A Comment, Like & Share