Davido Will Still Marry You- Fan Tells Sophia During Her Live Today
Davido Will Still Marry You- Fan Tells Sophia During Her Live Today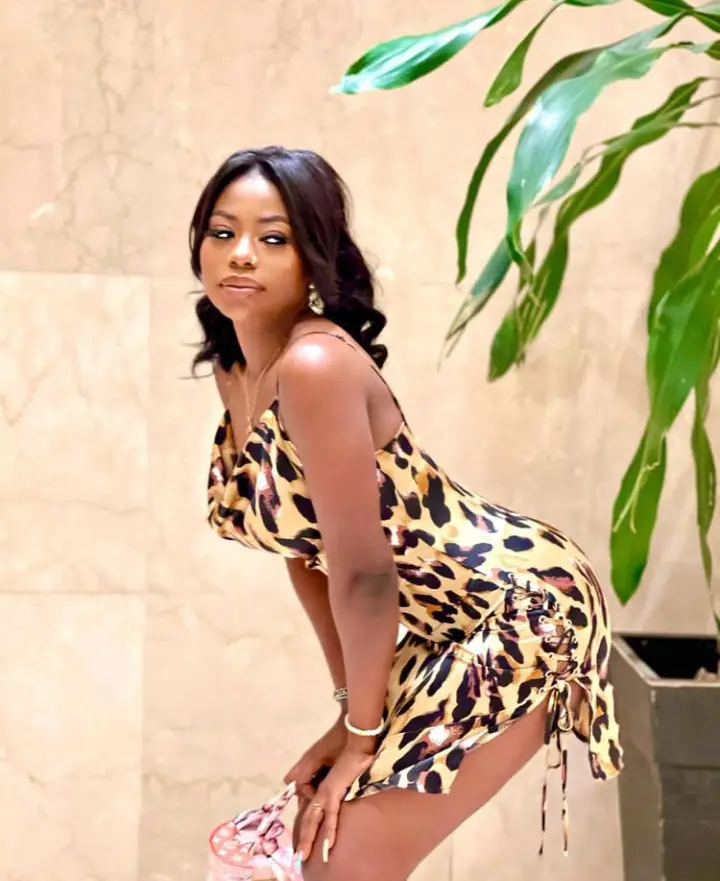 Sophia Momodu started a live video on her Instagram which had three hundred (300)people watching it, she talked about her personal life, her friends and family and things concerning Her Daughters education.
During the live video,many people kept dropping their opinion on things she should do while some were giving her advice on how to get back together with Her Child's father Davido. Checkout some of the comments below;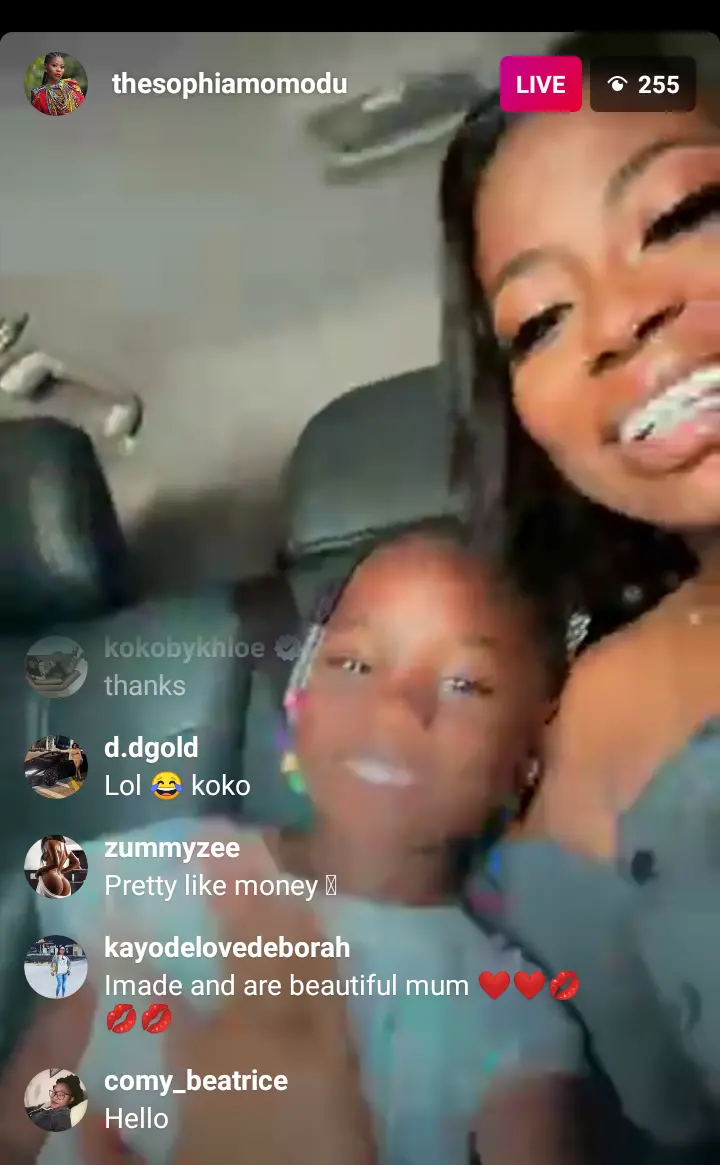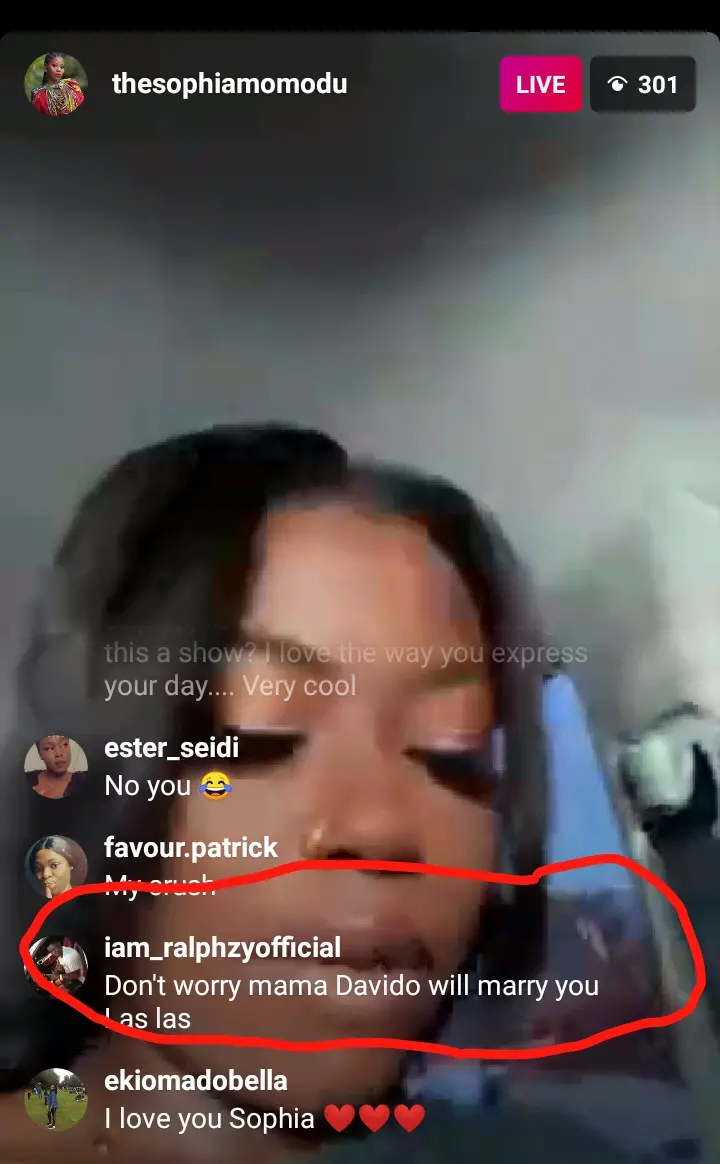 (Sophia And Imade During the Live video)
One of her fan asked her not to worry that eventually Davido will get married to her. Even though Sophia did not address the matter , people still hoped she will talk about it.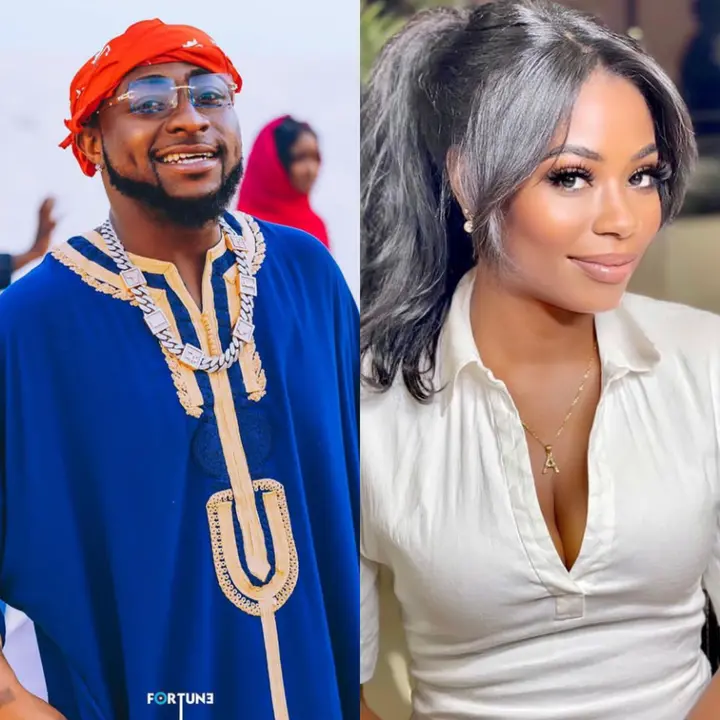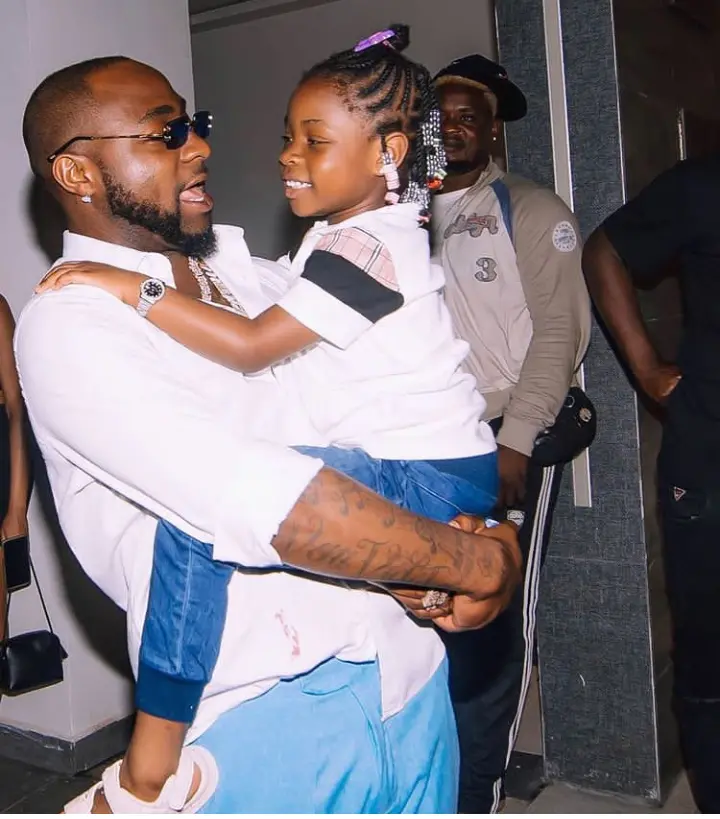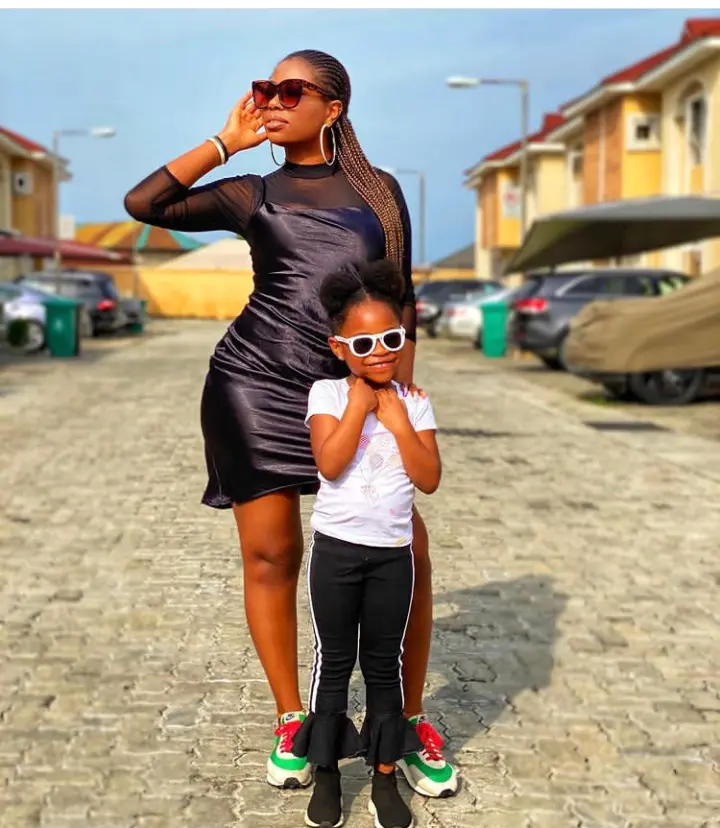 We can remember vividly that Sophia Momodu is Davido's first baby mama and though the pair are no longer together, they have managed to become friends for the sake of their daughter Imade.
What do you think about these lovely pictures.