She Made These For Dinner, Should I Go Ahead With The Bride Price- Oseretin Asked A Question
She Made These For Dinner, Should I Go Ahead With The Bride Price- Oseretin Asked A Question
Sequel to the foregoing a man who is identified Josiah and a man who is known by his Facebook name as Oseretin Josiah has taken to Facebook group page known PRINCE LAWMAN FOUNDATION to ask a question if he can go ahead and make a payment of the bride price of the lady he is about to marry. He said that the the lady prepared a soup for him for a dinner. He posted the soup. It is funny the soup looks like uncooked.
In his post, he wrote this, "She made these for dinner, should I go ahead with the bride price???"
Looking at the soup he posted there are unsliced okoro, unsliced vegetables, meat, red oil as shown in the soup. The soup has enough ingredients but was not well prepared for human consumption.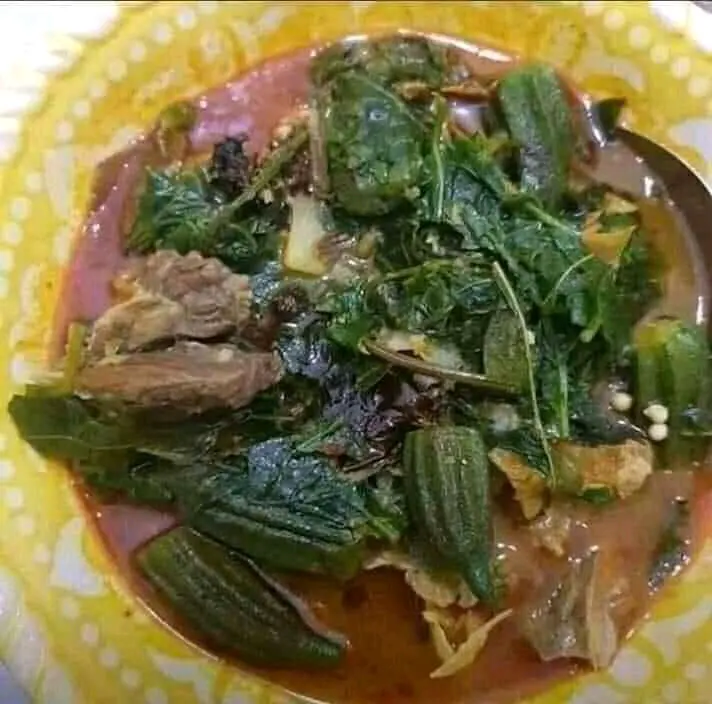 Fans replied to him. Check out the response he got after.