"Big Shame"-See How These Two Girls Were Seen Fighting In Public Over A Guy (Video)
See How These Two Girls Were Seen Fighting In Public Over A Guy (Video)
If only girls know how shameless it is to compete over a man they say loves, maybe this public show of bad habits will be reduced
As rampant as it is for men to choose a girl from another man, then you can rarely find guys fighting dirty over a girl. If a guy cheats you with another girl, the girls need to learn it from bro code, so it shouldn't be worth fighting over.
You shouldn't get the girl if your man is caught sleeping with another girl and sometimes people only play the way to other girls. In this situation, the girl is surely innocent and so why fight her?
I was on Twitter this morning when I met a video of two girls struggling and almost dressing up for the people around.
See video screenshots below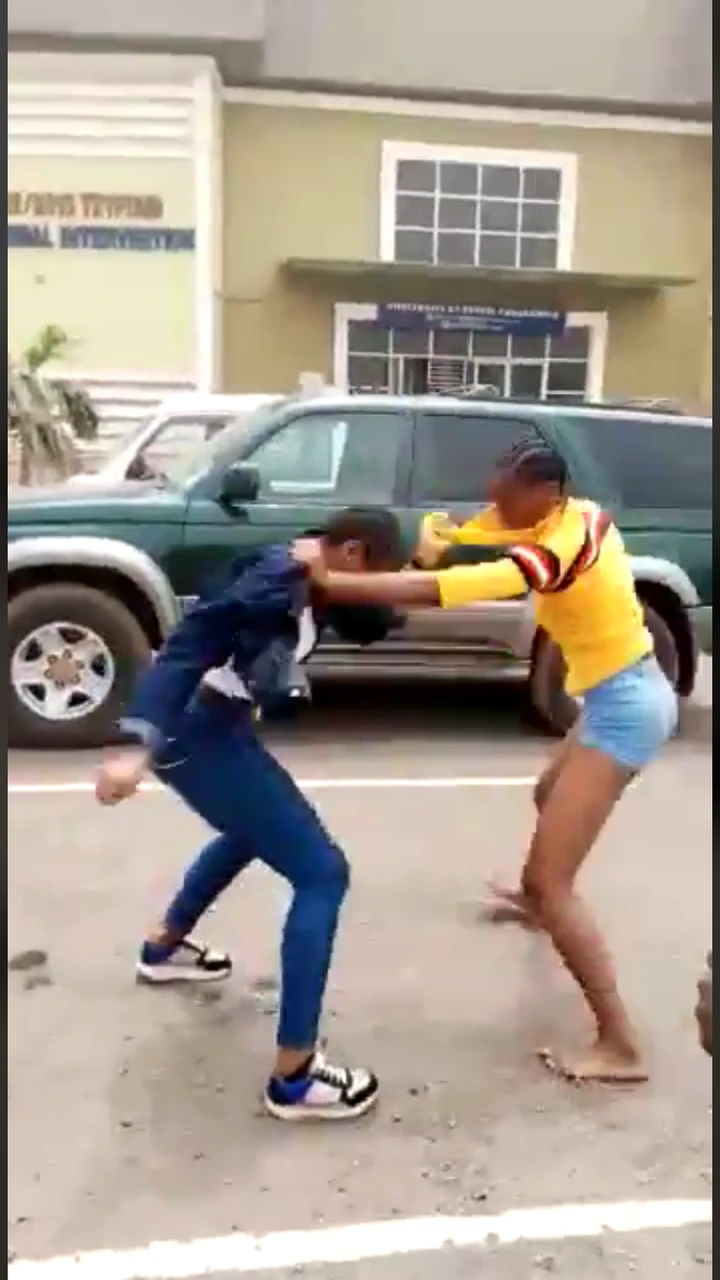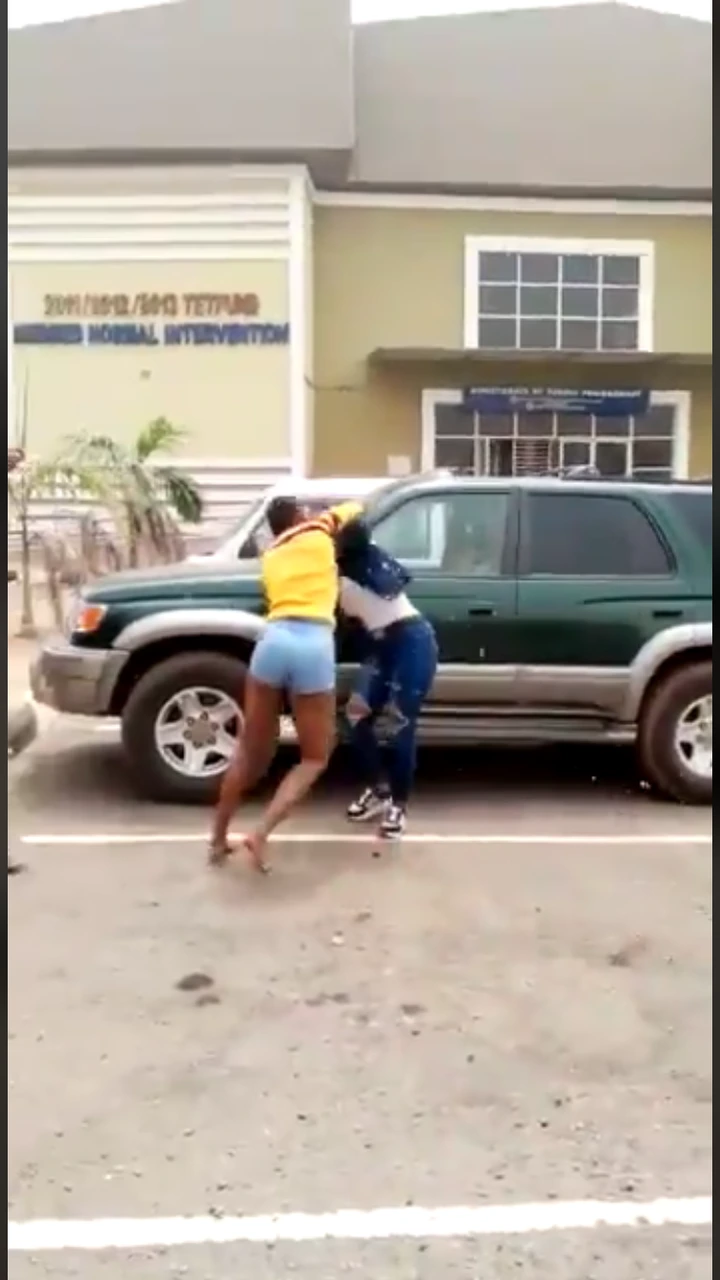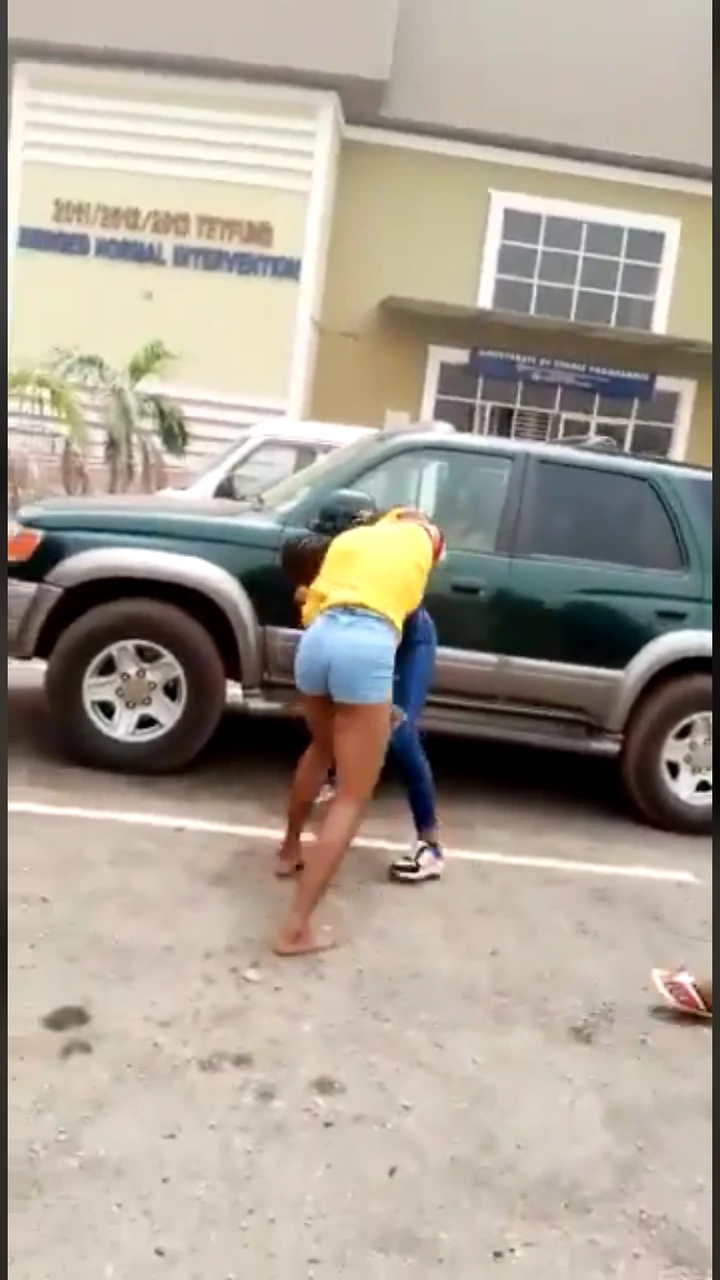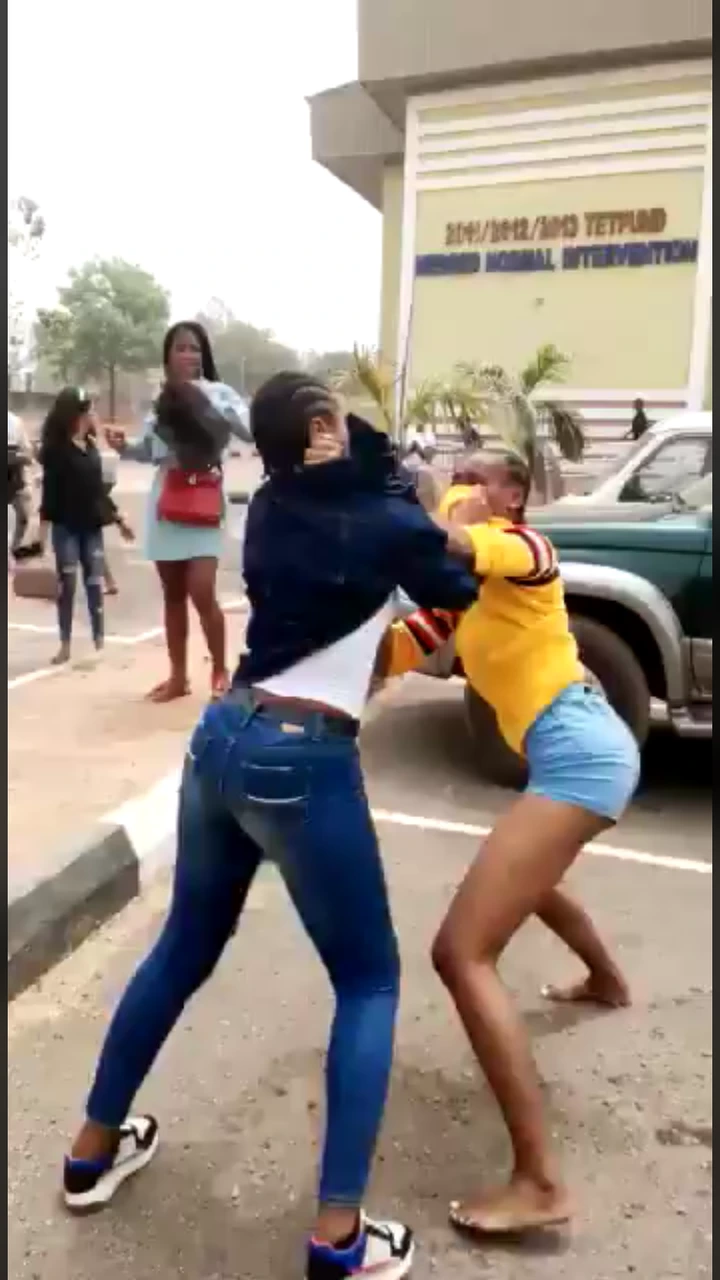 Watch video below;
What can you say to this?