We Don't Wear Pants Nowadays Because That Part Of Women Need To Breath
We Don't Wear Pants Nowadays Because That Part Of Women Need To Breath
Many women have started embracing their bodies without being ashamed, and this is a milestone conquered. Many people, especially men are always asking why many ladies do not wear pants these days. The simple answer and the whole truth is that, that important part of a woman needs to breathe air. Yes, the place needs fresh air all the time. Ladies are no longer ashamed of their bodies and, it is good they have taken the bull by the horn.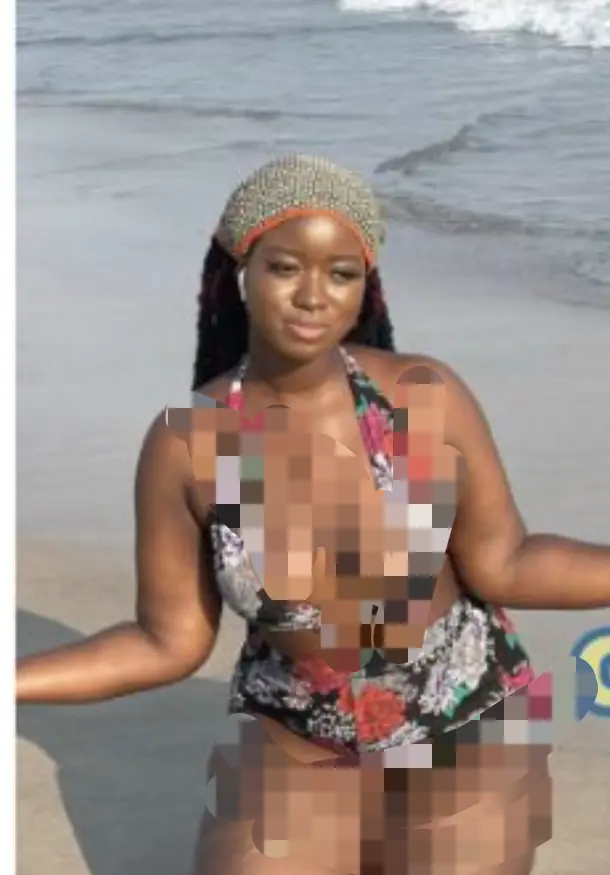 Many ladies now take their pre-wedding pictures without wearing pants, some just wear bum shots without pants, some also wear trousers like that, and they do not put on panties. Of course, people do talk but what do women care! Also, I have spoken with many women like myself who say that wearing pants make them uncomfortable. Sometimes, it leaves them with rashes and sore laps.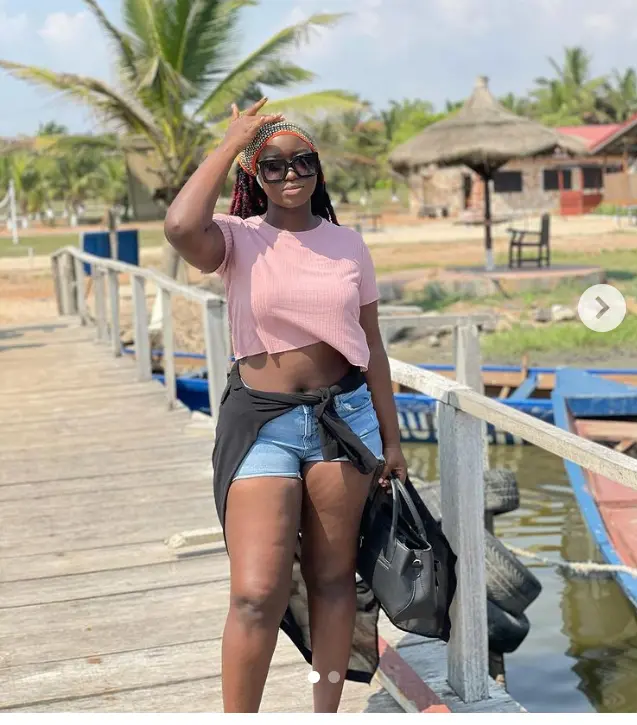 Different tales for different folks. Some also avoid wearing it to make things quicker. If your husband or boyfriend needs it urgently, it is much faster and easier that way if there are no obstructions like panties. Hope you can now understand why many women are increasingly not wearing pants, as they do before.
Written by Oyems….