This Lady Posted Her Photos On Social Media But People Saw Something Else That Caused Reactions
This Lady Posted Her Photos On Social Media But People Saw Something Else That Caused Reactions
There are certain people you see in life and you discover that there is something different in their body that is different from other people, everyone has something special in their body.
This is just like a gift because it's something that came from birth, no one can do it aside from them, I tried doing it and I discovered my tongue isn't even moving then I asked myself how did she do it? Is it magic or what? This is magical.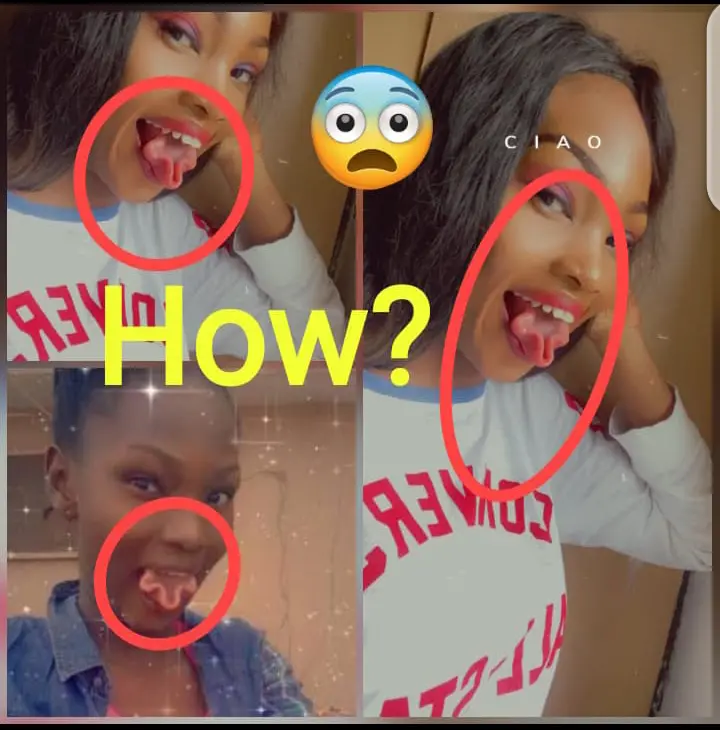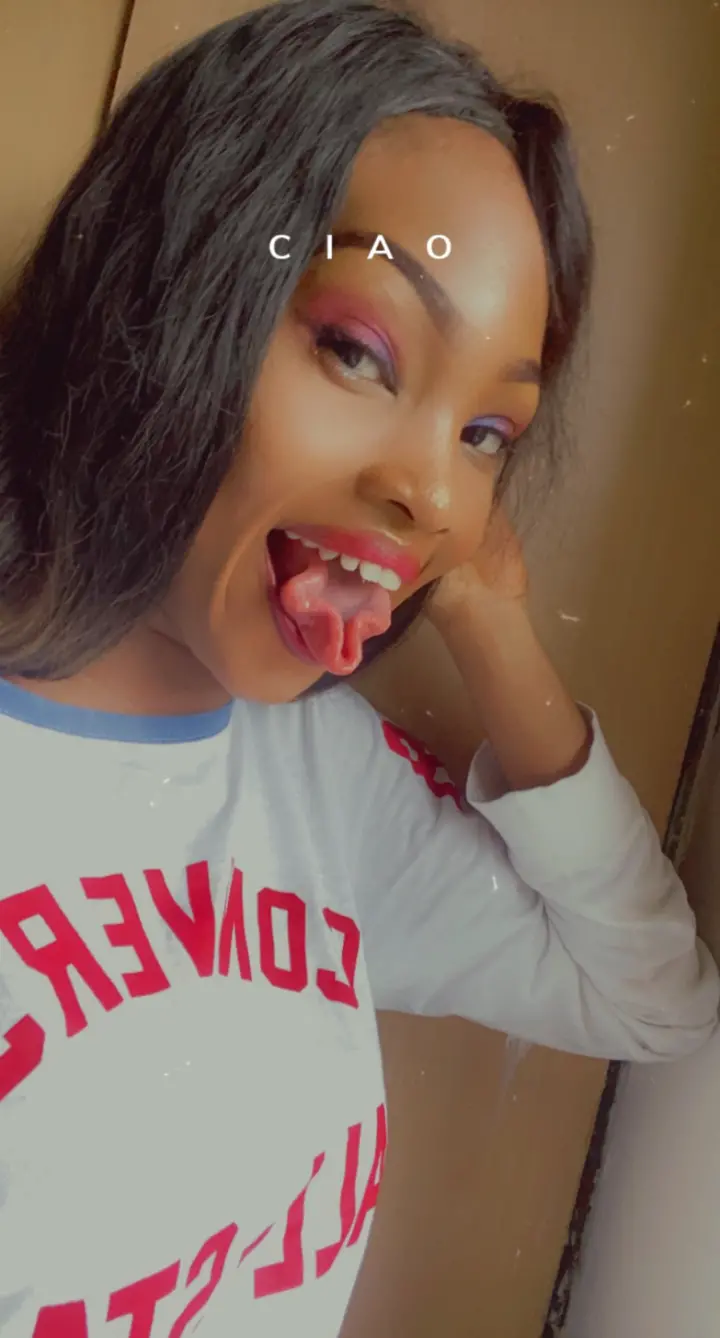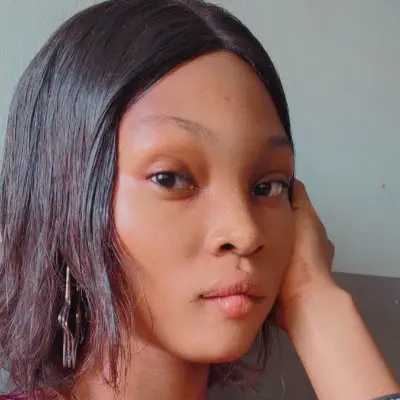 According to this beautiful lady identified as Kaila, she said Technically it's called tongue folding and can be folded in numerous ways, its Hereditary fluctuation? I don't know, cause none of my households can even fold their tongue into two. It's not a talent, it's something only a few people can do.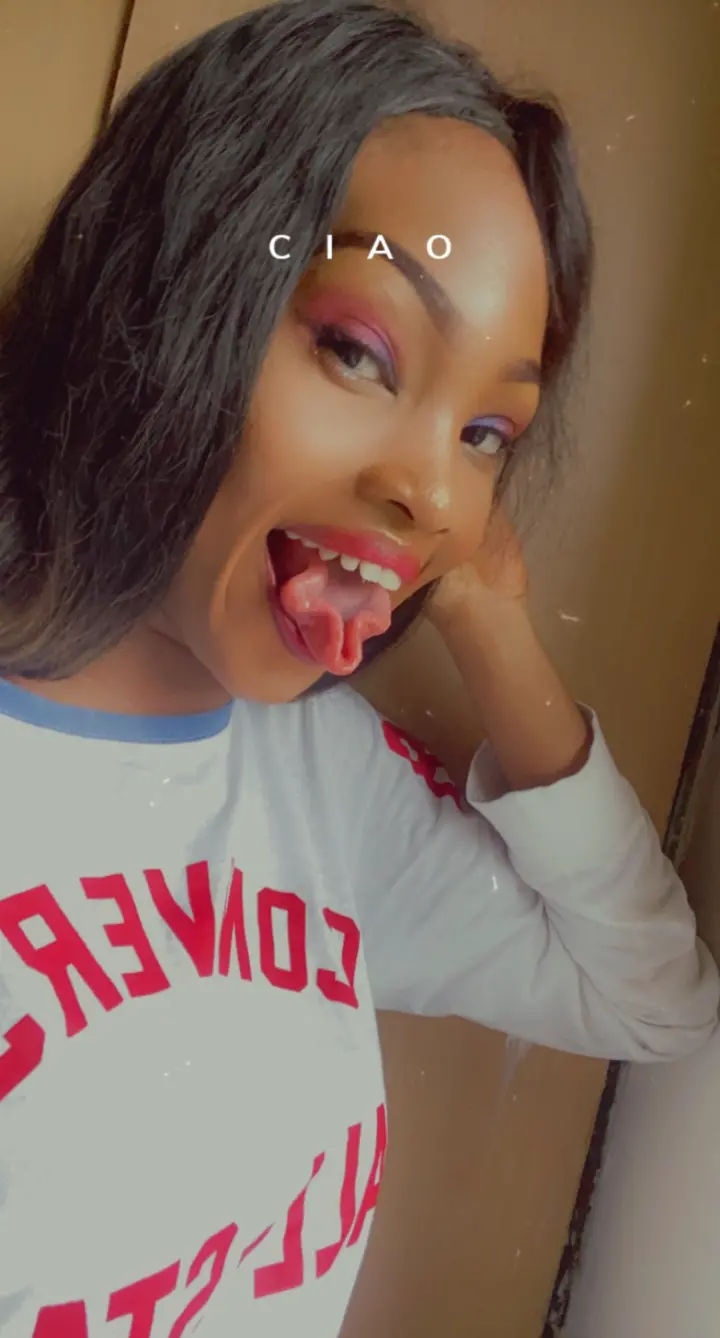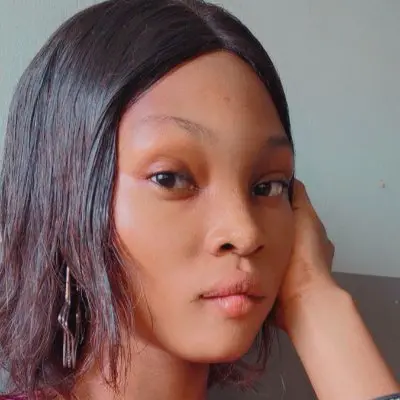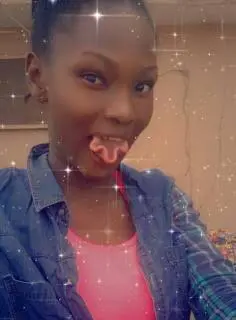 I don't believe her when she said it's not a talent, to me, this is a talent since she is the only one that can do it in her household, it's surprising that I can see different types of things on that same tongue.
If she continues posting this kind of picture, it's entertaining and can make her go viral, imagine if it was a video she did with it, it will get lots of attention because it's something certain people cannot do that is why I said its talent.
She is blessed and beautiful, she is coming up on social media and I believe with time her tongue can take her to places because it's rare.
See how people reacted.
Sanwa said: This one you're rolling up and down, don't roll to my side
Olwethu said: This gender is dangerous, There's a lot that they can do with their tongues, gossiping is just a small staff, they have tongue flexibility, it can do everything.
Samuel said: This is a unique kind of physiological variation, the ability to roll the tongue.