My Husband Has A Very Dirty, Gutter And Body Odour Attitude- Lady Cry Out
My Husband Has A Very Dirty, Gutter And Body Odour Attitude- Lady Cry Out
A marriage without trust can be frustrating to say the least. So many marriages have crashed because the marriage partners do not show a level of trust for each other. A woman have come out on social media to expose what her husband usually do. She labelled the act as "dirty, gutter and body odour attitude"
The lady whose has the Twitter handle "seyishae" took to social media to share that her husband always go through her text messages and she finds that irritating. Below is what she wrote.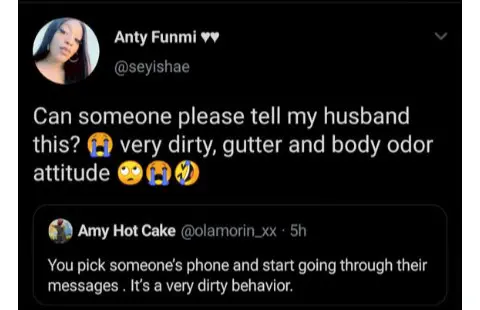 Many spouses do actually sneak in on their mates' mobile device so as to see the calls they make or receive, the text messages they send or receive. This could be some sort of proof that there is no trust in the marriage. No wonder the lady labelled her husband's attitude as a "very dirty, gutter and body odour attitude".
Below are some beautiful photos of the lady involved: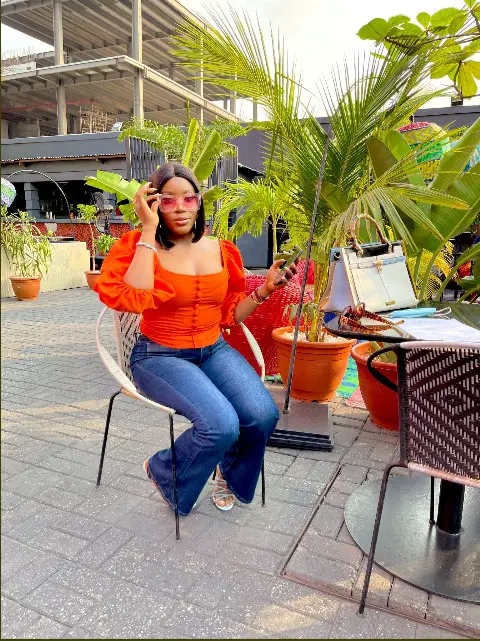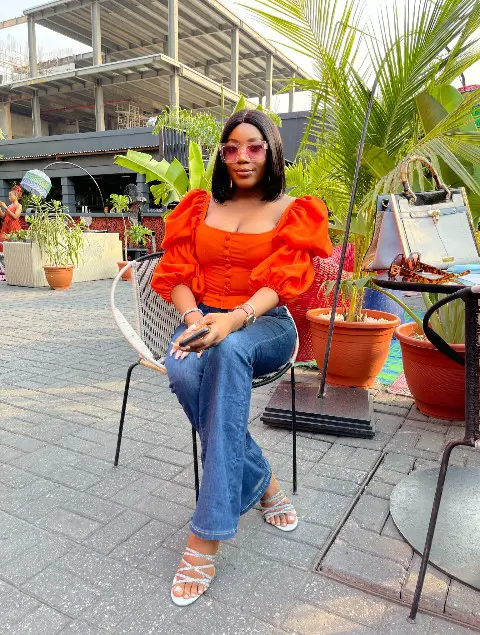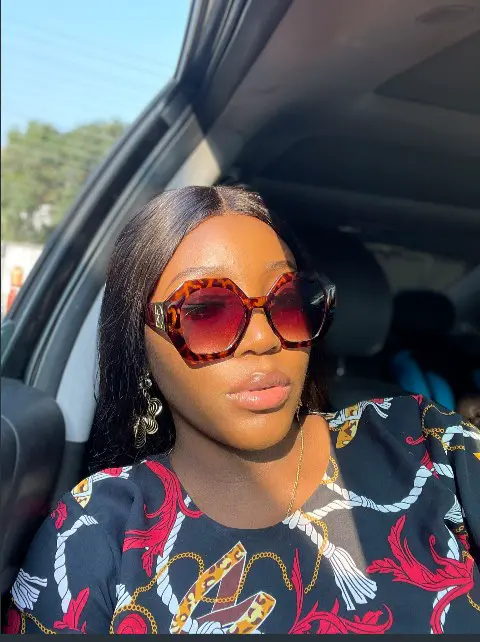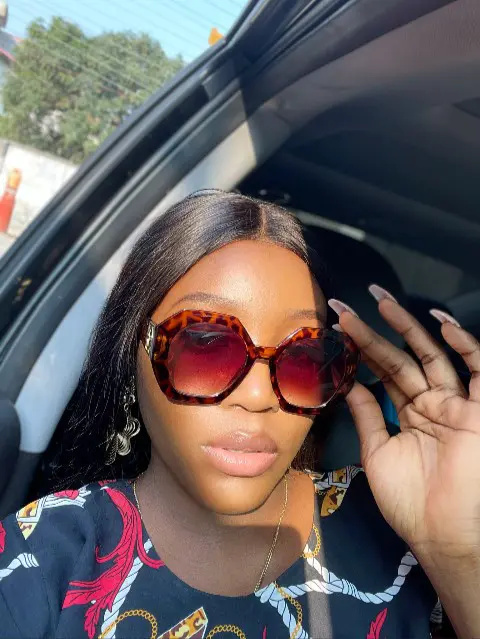 What is your view on this? Is checking the text messages of your spouse an irritating attitude or is it rather romantic? Please drop your comments below.