After Governor Hope Uzodimma House was Razed down, See what Nigerians are saying
After Governor Hope Uzodimma House was Razed down, See what Nigerians are saying
Gunmen targeted the Governor of Imo State, Hope Uzodinma's, country home early Saturday. Before torching the governor's house in Omuma, in the state's Oru East Local Government Area, the gunmen killed two security guards on duty.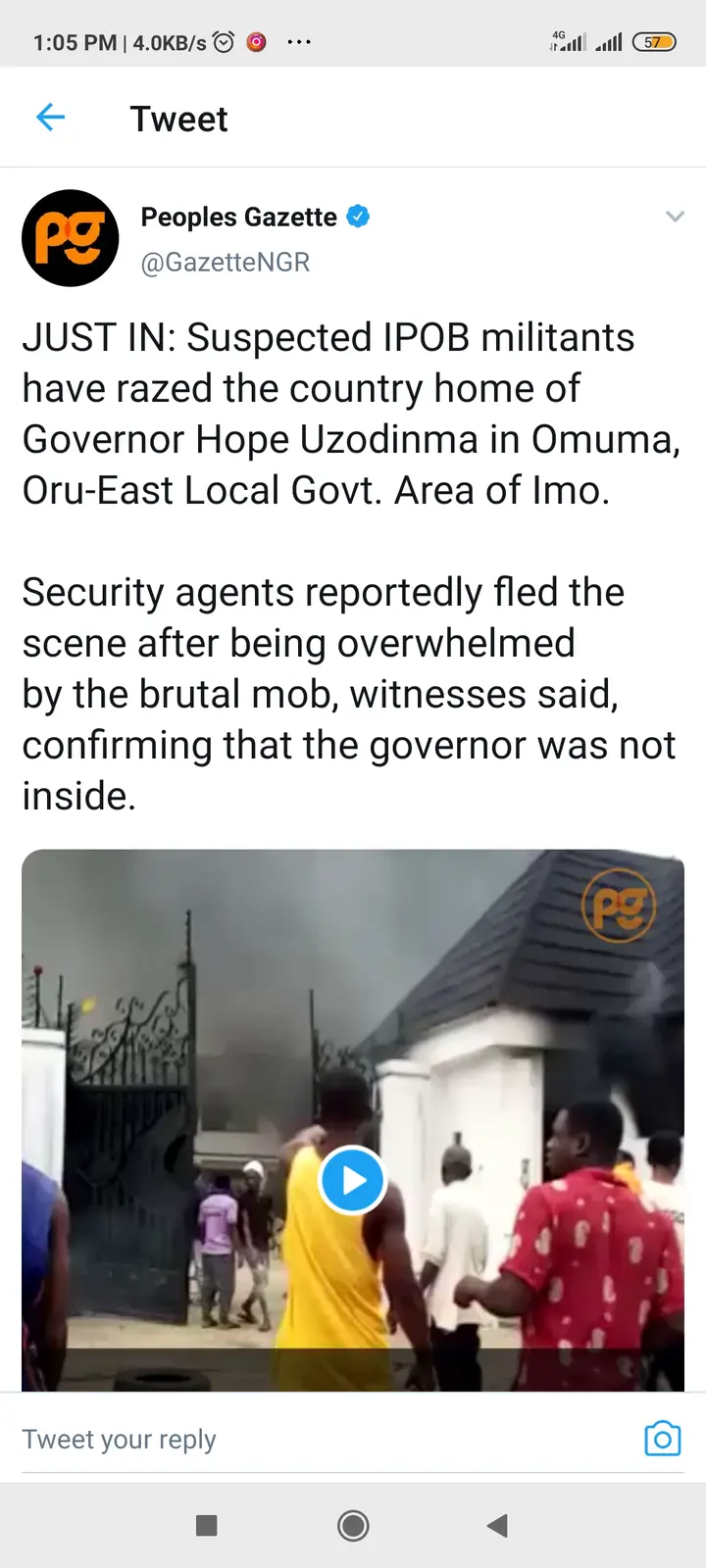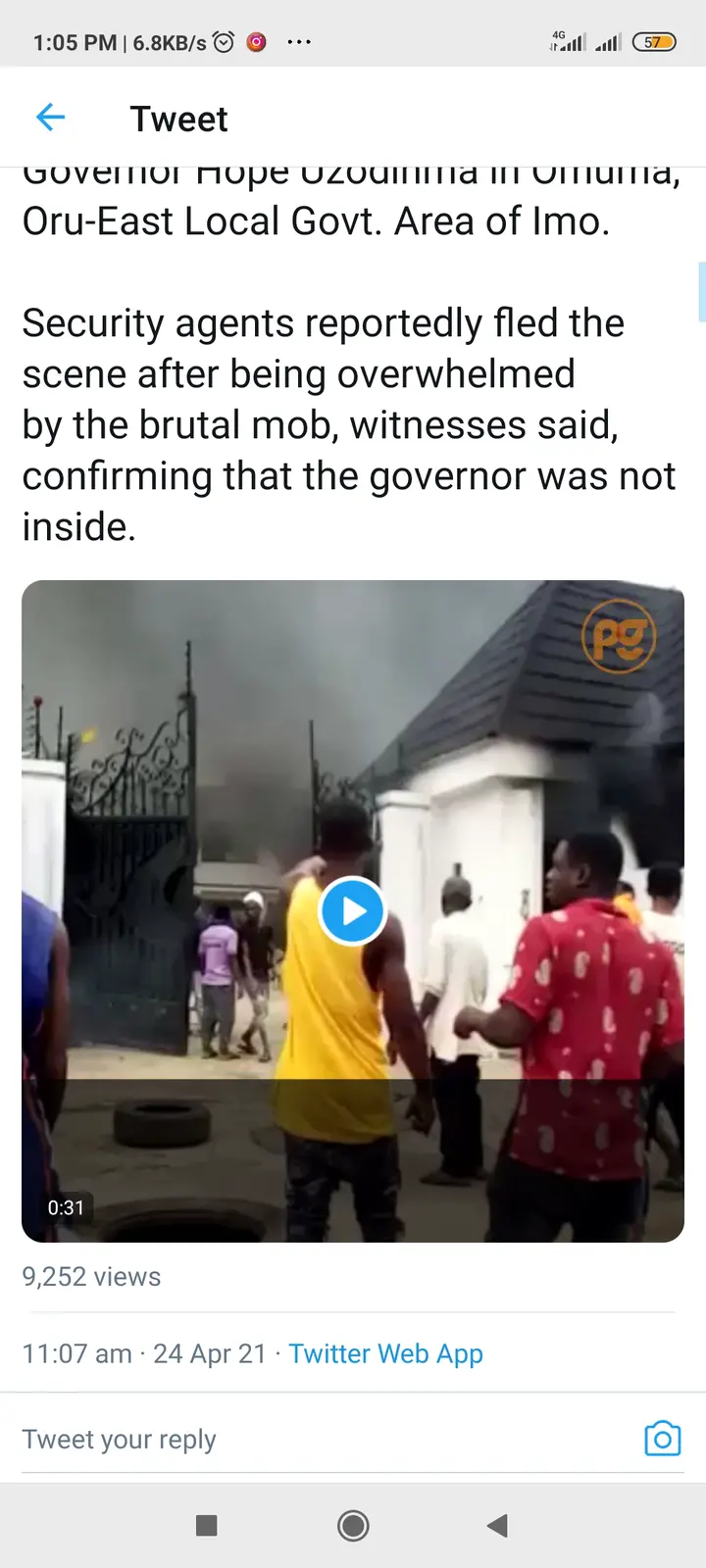 One of the security men killed was a Nigeria Security and Civil Defence Corps operative, according to reports.
Cars parked inside the compound and a portion of the building were set ablaze, according to a source who requested anonymity.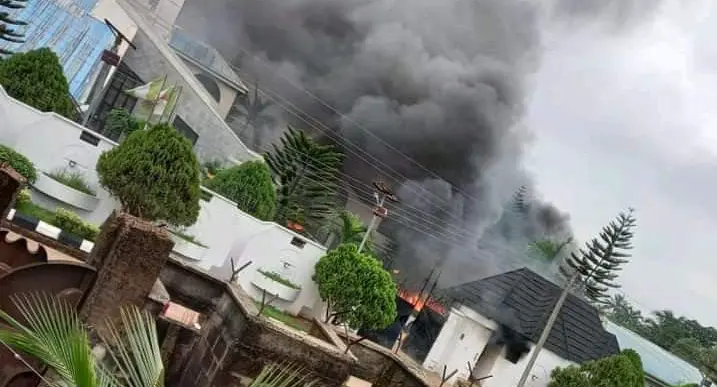 Hope Uzodimma Mansion in his hometown, razed down by suspected Gunmen.
The gunmen were repelled by security personnel on duty, according to the source, and the two cops were killed as a result.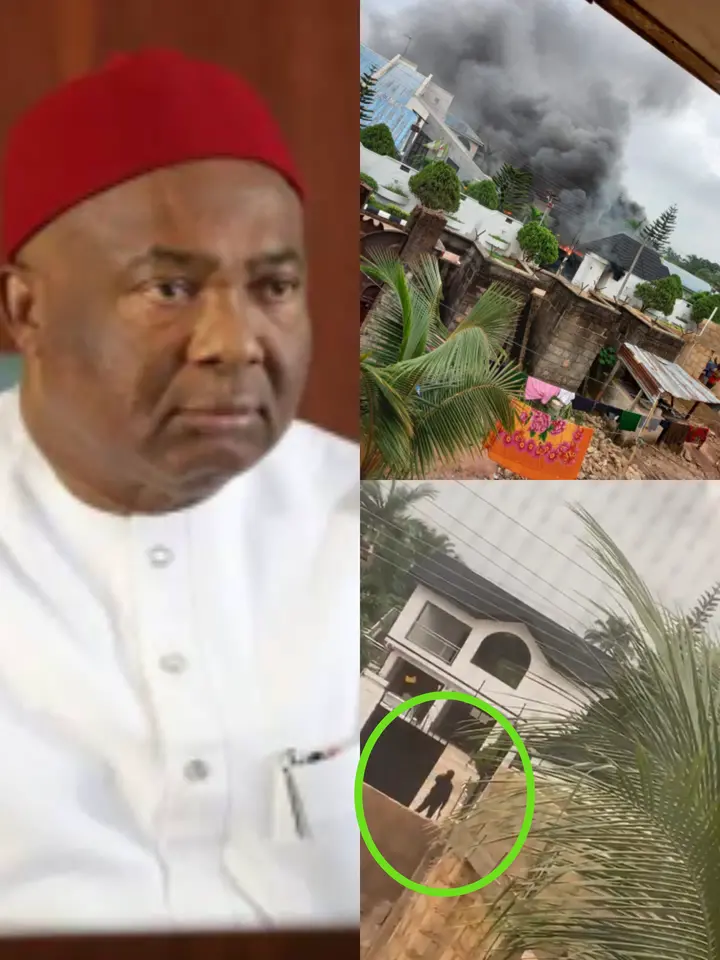 While reacting to the report, Nigerians on social media, especially the Igbos wondered why the report would suggest that the act was done by suspected IPOB militants instead of Suspected Gunmen. See some of the reactions below;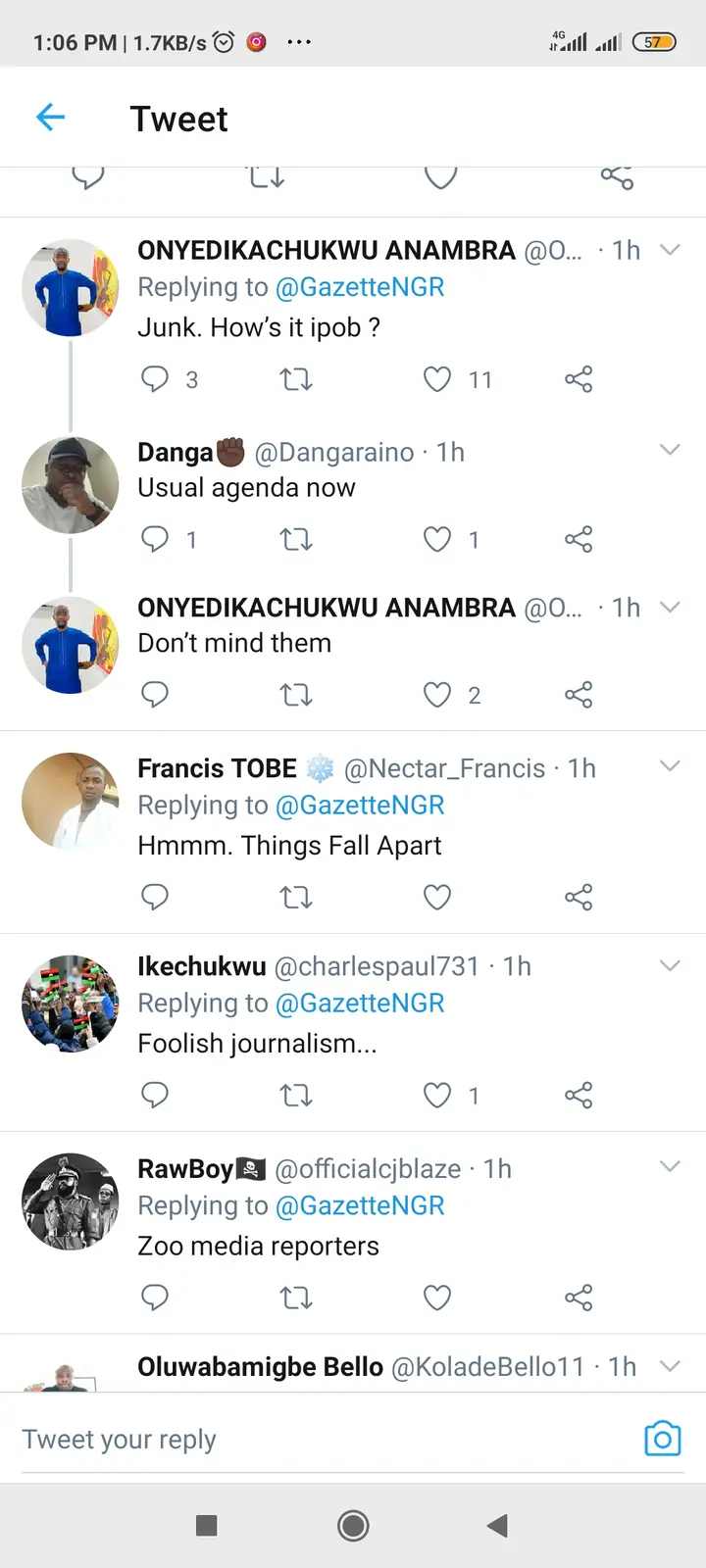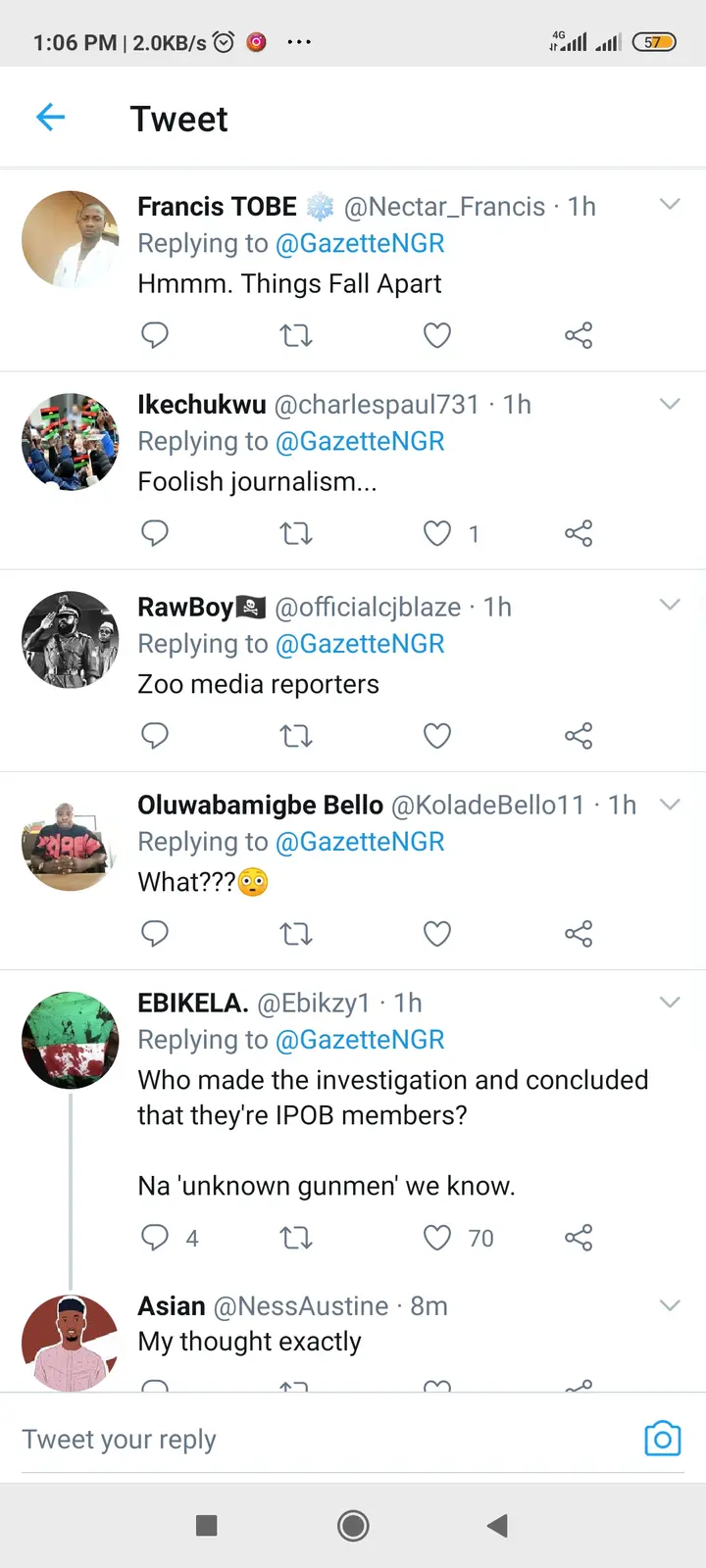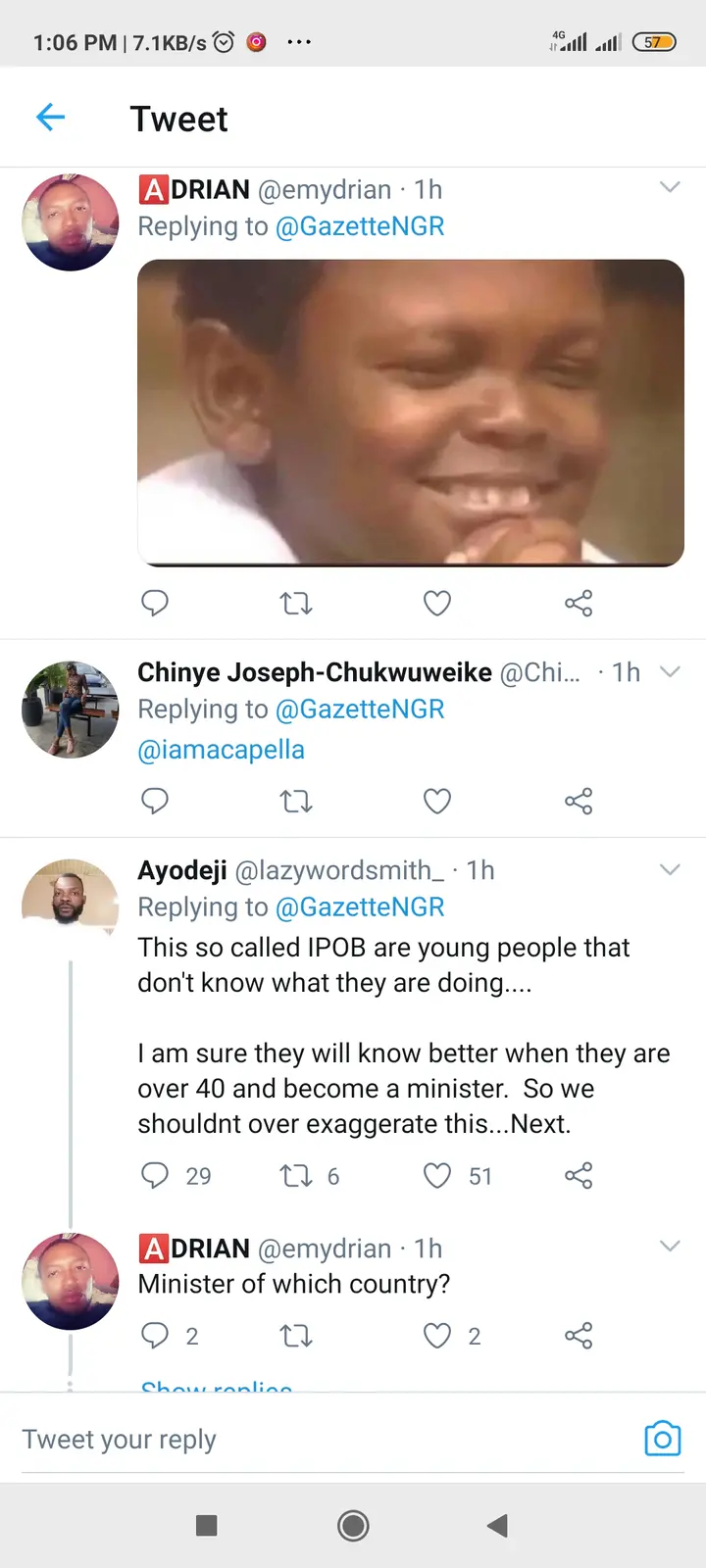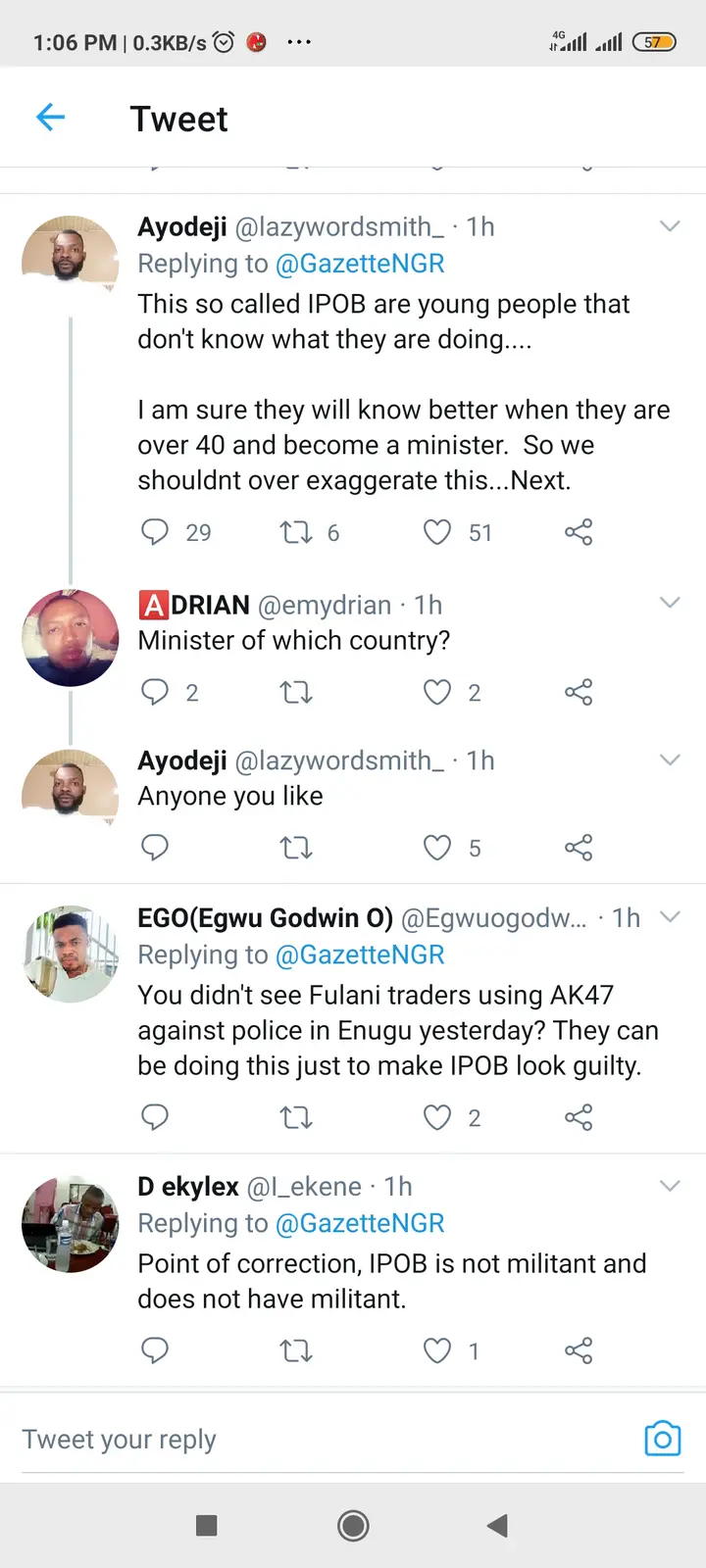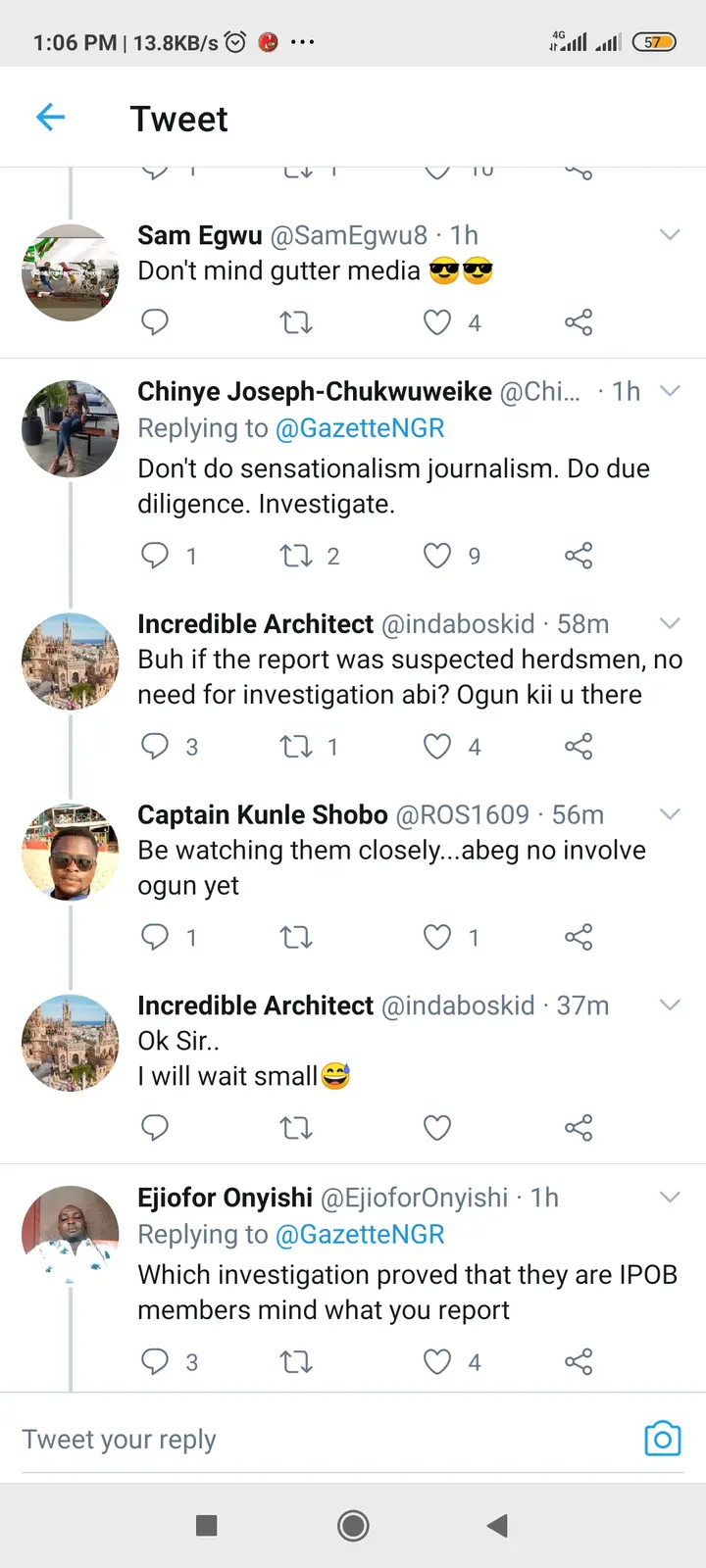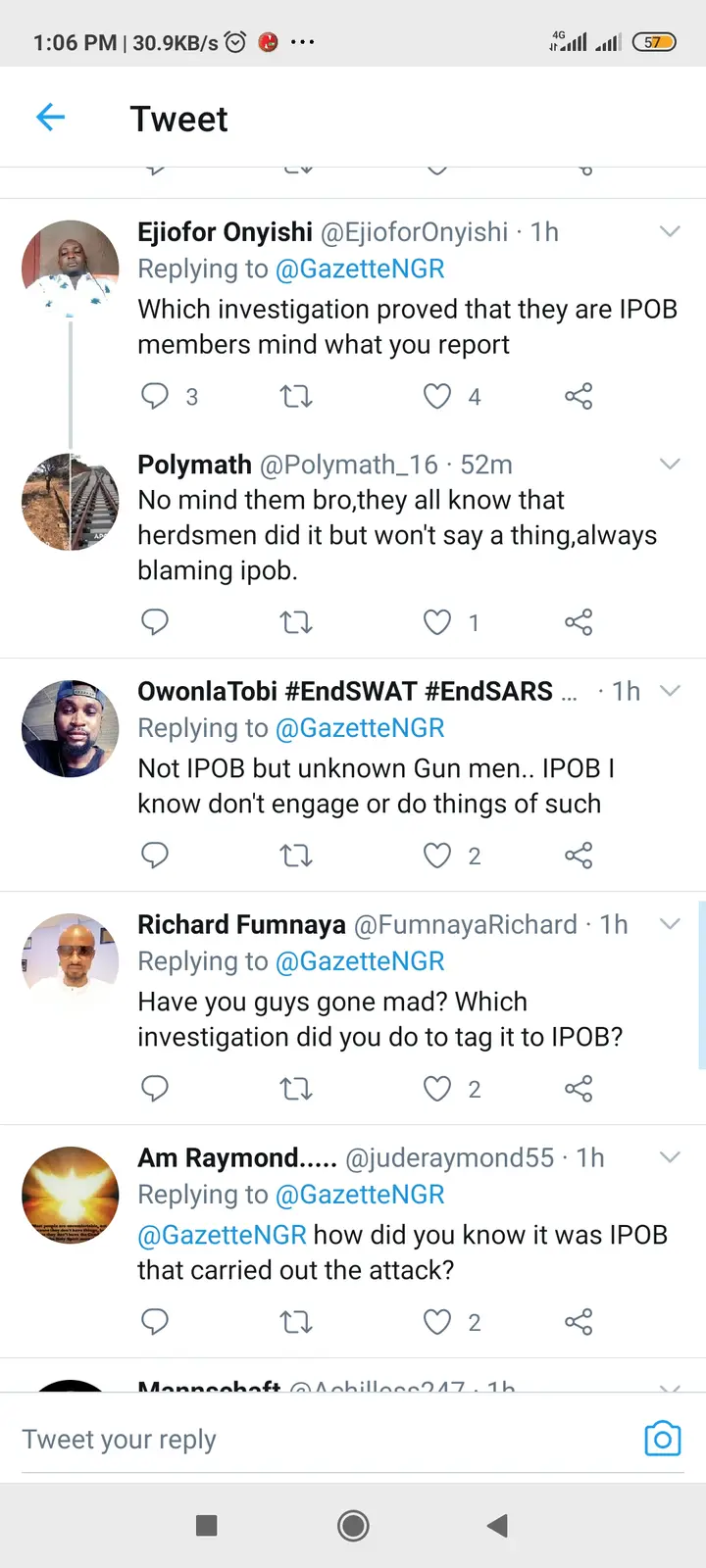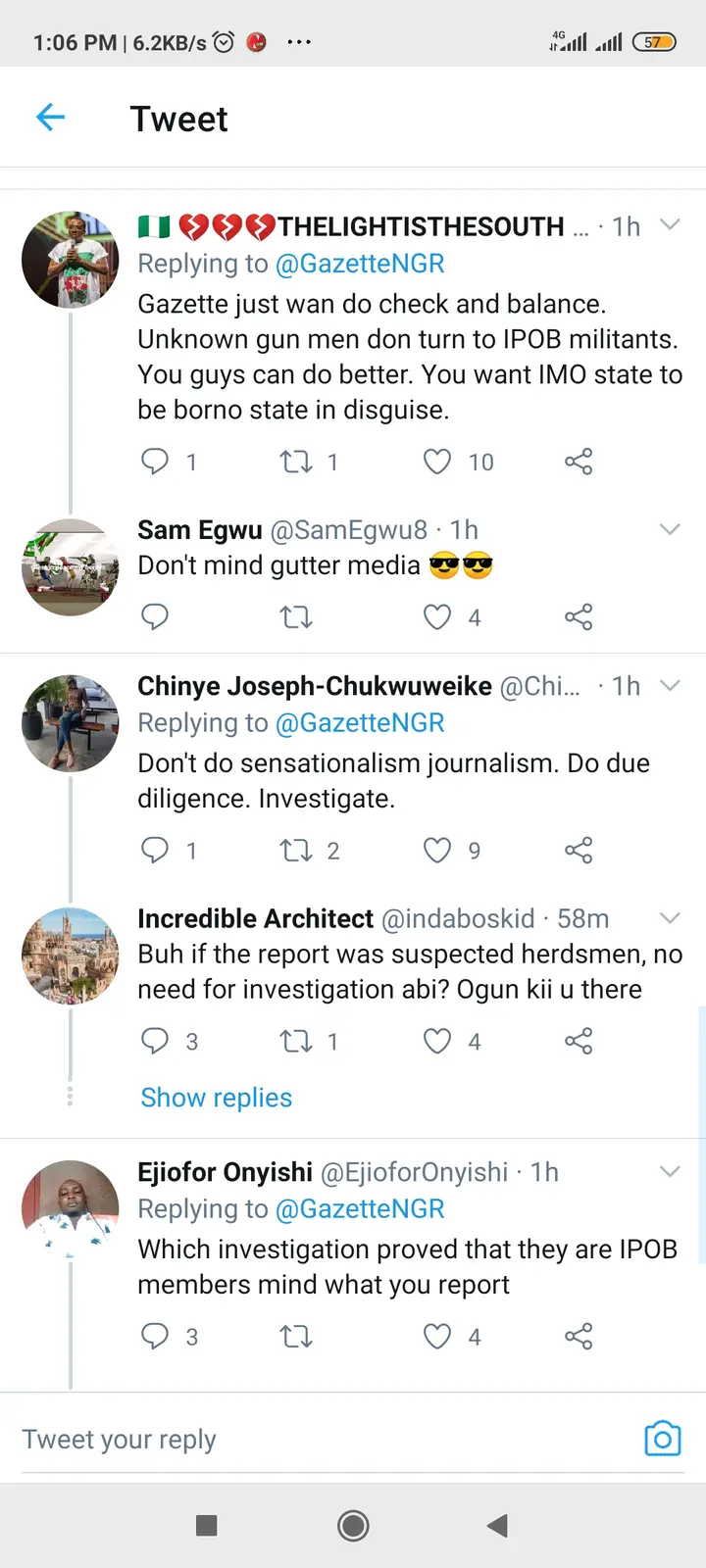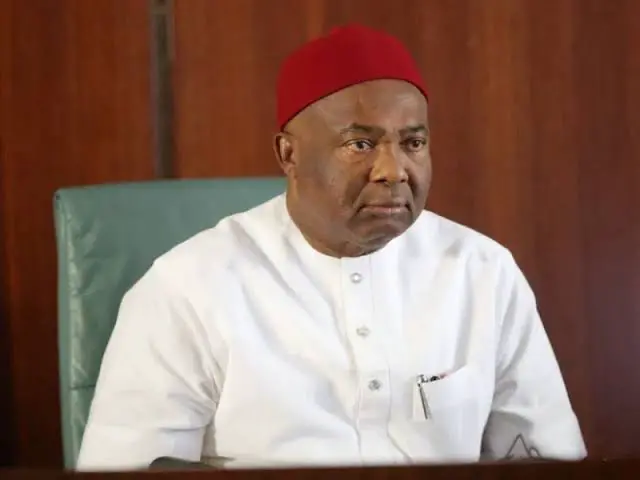 Hope Uzodimma, The Executive Governor of Imo State.
It is really a sad occurrence. But, what did thGovernor do to deserve this?