I Check My Wife's Phone Every Morning And Block Some Men On Her Contact List – Man Says, People React
I Check My Wife's Phone Every Morning And Block Some Men On Her Contact List – Man Says, People React
It seems they are men who are still over-protective of their wives in this modern day. Just like they say "Whatever rocks your boat". But sometimes, what rocks someone's both might not rock another and this is the reason why a lot of people are dragging this man on facebook who seems to be very security-conscious when it comes to his wife.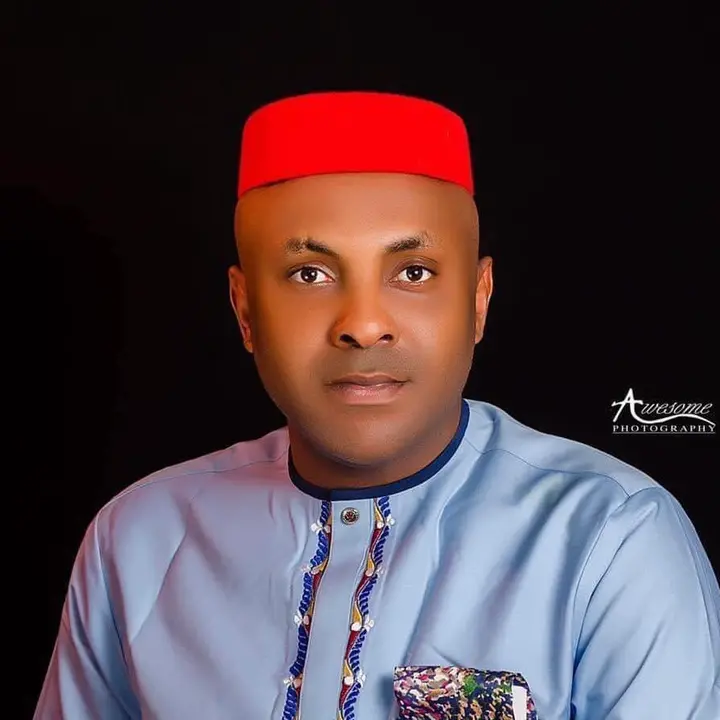 The man identified as Awuzie Franklin took to facebook to share to people how he treats his wife. He said that every morning, he checks his wife's phone because he has her password, so whenever he sees any suspicious message from any man, he don't hesitate to block them or delete them from his wife's phone.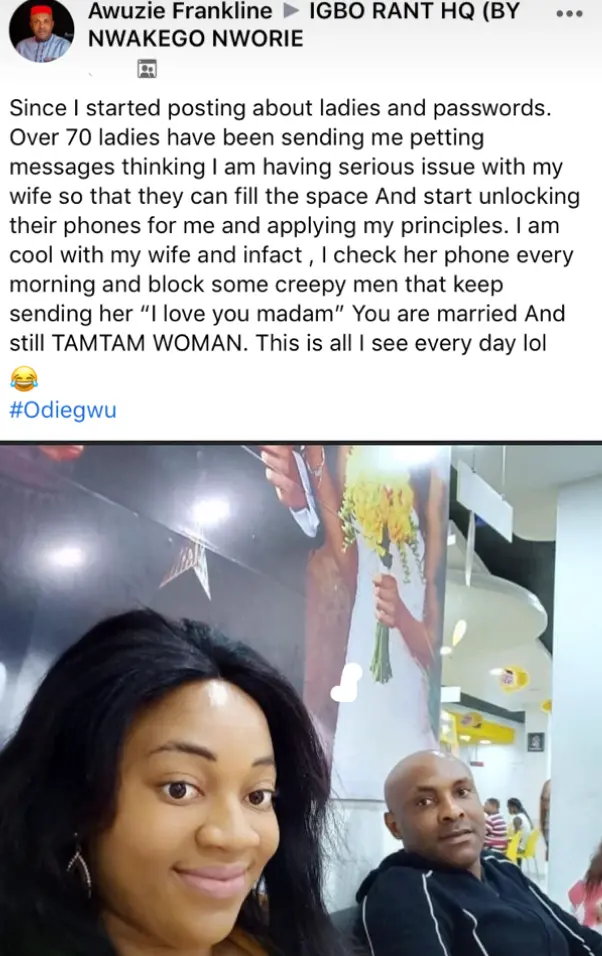 This post didn't go down well with a lot of people as it infuriated so many of them which makes them react angrily at the man's post.
Some ladies can be seen in the comment box saying that God should not give them this type of man.
Even some men were not pleased with the act the man is pulling as they found it disgusting for a man to be acting in such a way and they also feel he is too insecure as a man to be doing such to his wife.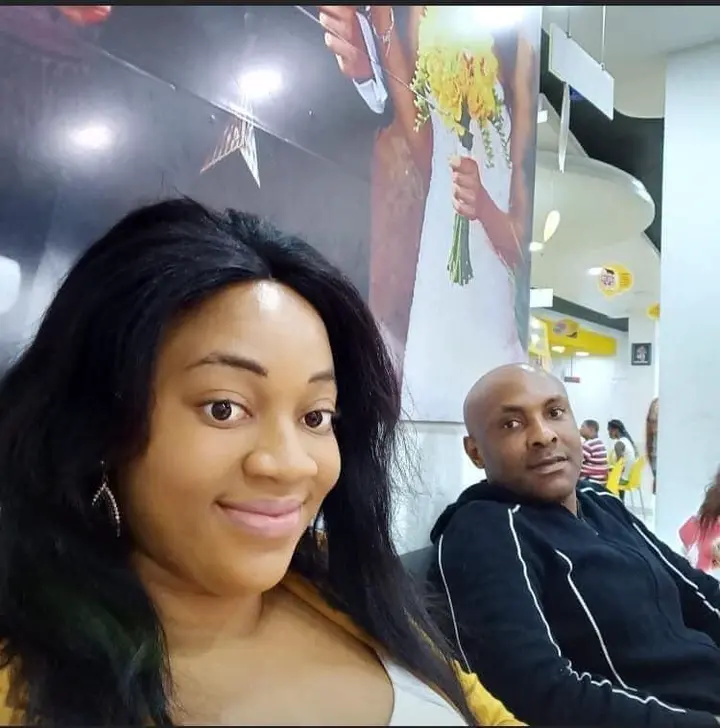 Even though he made the post with the picture of he and his wife in which they look happy together, people still feel that there is no way his wife will be pleased with such act.
Look at what they have to say to the man below.