While Trying To Help My Boss, He Made Advances At Me By Tapping My Backside – Lady Cry Out
While Trying To Help My Boss, He Made Advances At Me By Tapping My Backside – Lady Cry Out
We have all passed through one challenge or another but there are some which we don't forget in a hurry.
A few hours ago a lady identified as Onuaguluchi Beatrice recounted how she was molested by her boss whom she worked with. In her post, she said her boss asked her to get a book next to him and while she was trying to get the book he hit her on her backside.
See her post below;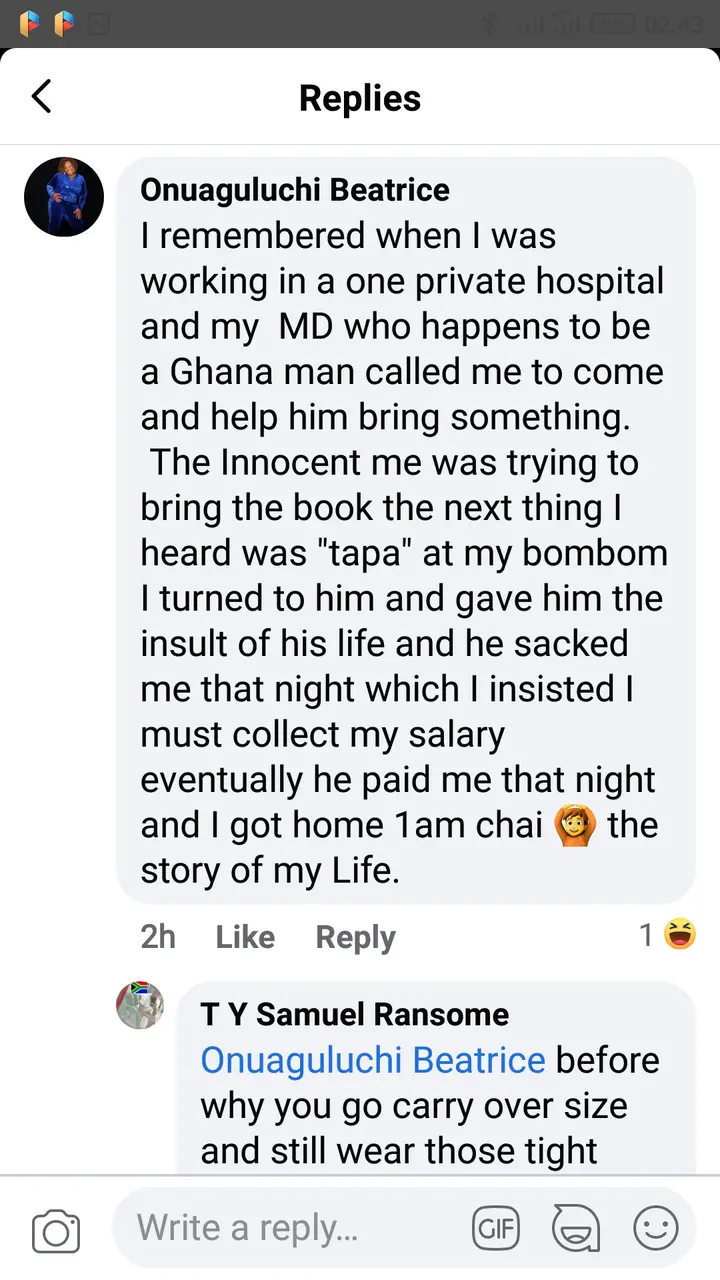 According to her post, after her post hit her she turned to him and insulated him which infuriated him and he decided to sack her that night, although she insisted on being paid her full salary.
Her post caused some reactions as people commented on her post with some blaming her for having a huge backside.
See reactions below;
Check out some of her photos below;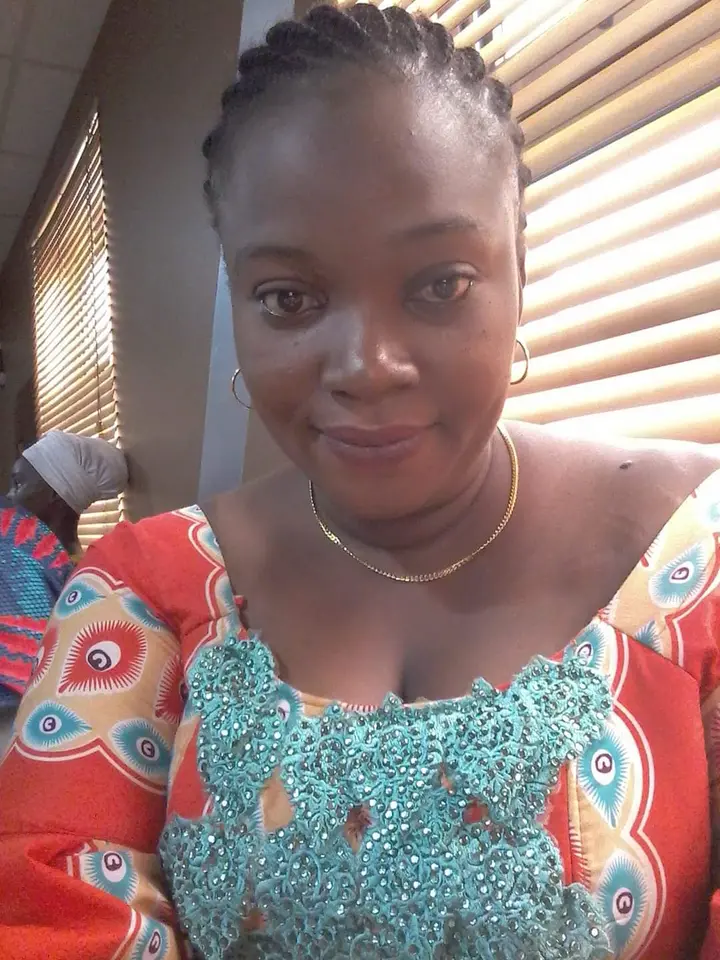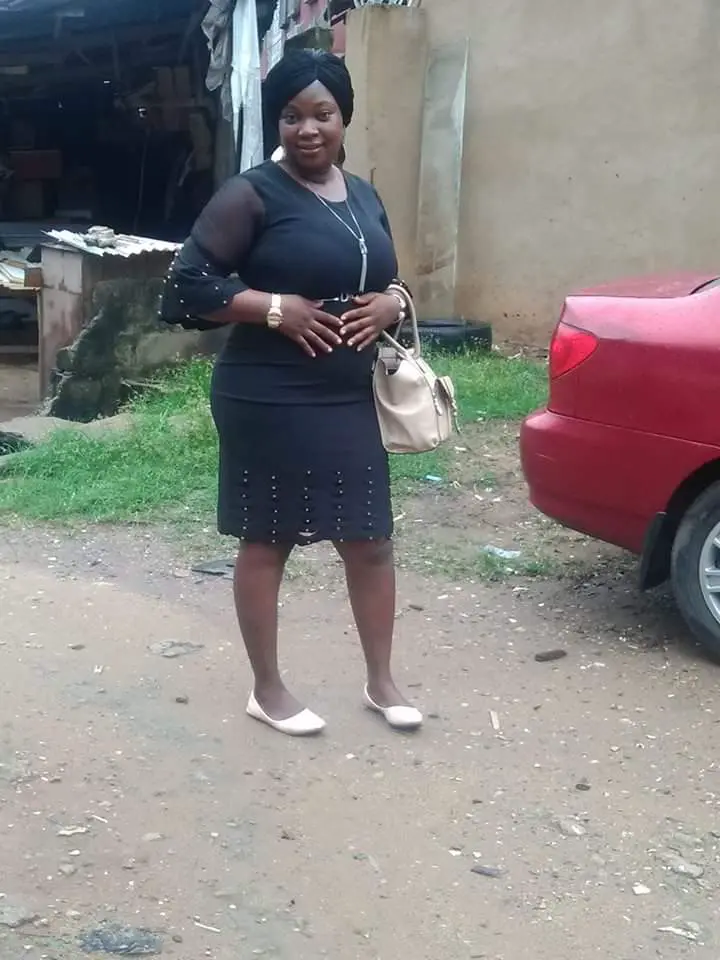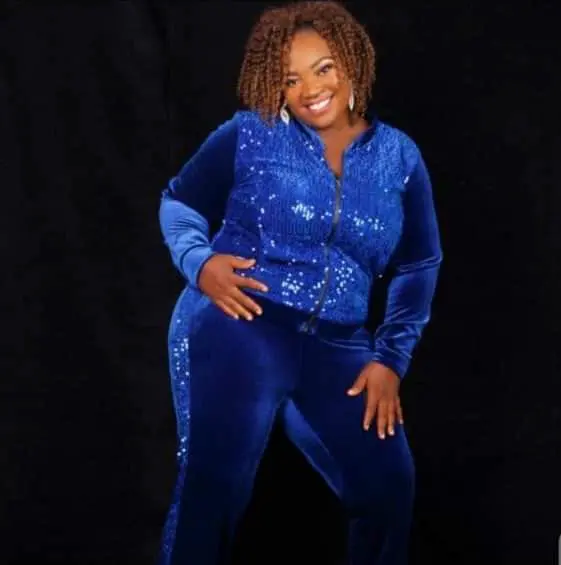 Do you think her actions was right? If not how else could she have handled the situation and what do you think should be done to her boss?
Leave comments in comment section below.