She Posted this Picture and this is What People Saw Behind Her -Wonders Shall Never End
She Posted this Picture and this is What People Saw Behind Her -Wonders Shall Never End
A lady has been trending on Facebook for an awkward thing people have spotted in her picture. In the photo, it appears she took the photo at a serene garden in an elegant pose.
Things didn't go well for her as people mocked her when they spotted a flaw in it.
The compromising thing people saw in the picture was a something which was blue and in a round shape but has been blurred. One person noticed that and said that looks like a well people create for their smaller gods.
The person went ahead to say that some people sometimes create a small well in front of the statue of their smaller gods which people use its water for miraculous purposes. This has made people doubt that she didn't take the picture from a hotel but infront of a shrine.
Below are some of the comments people made about the picture.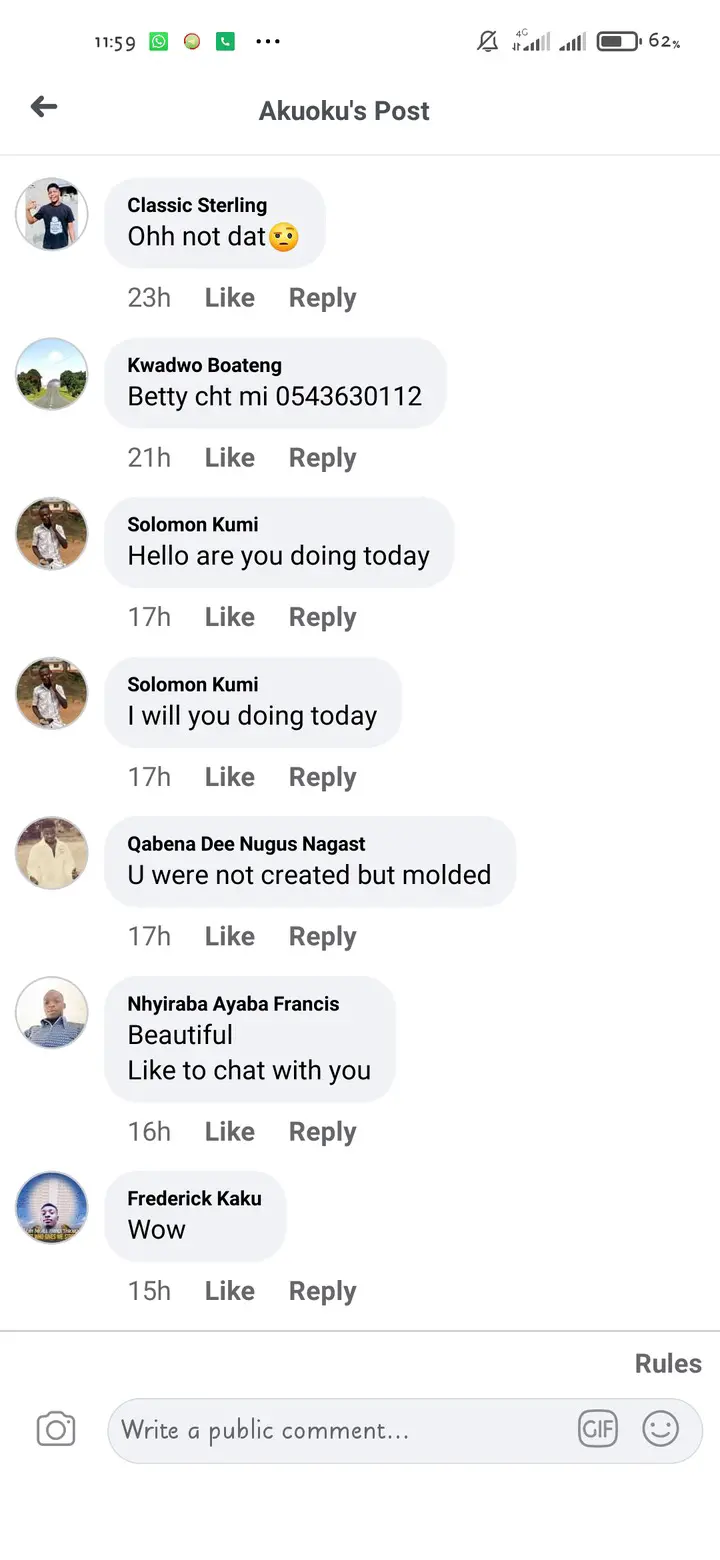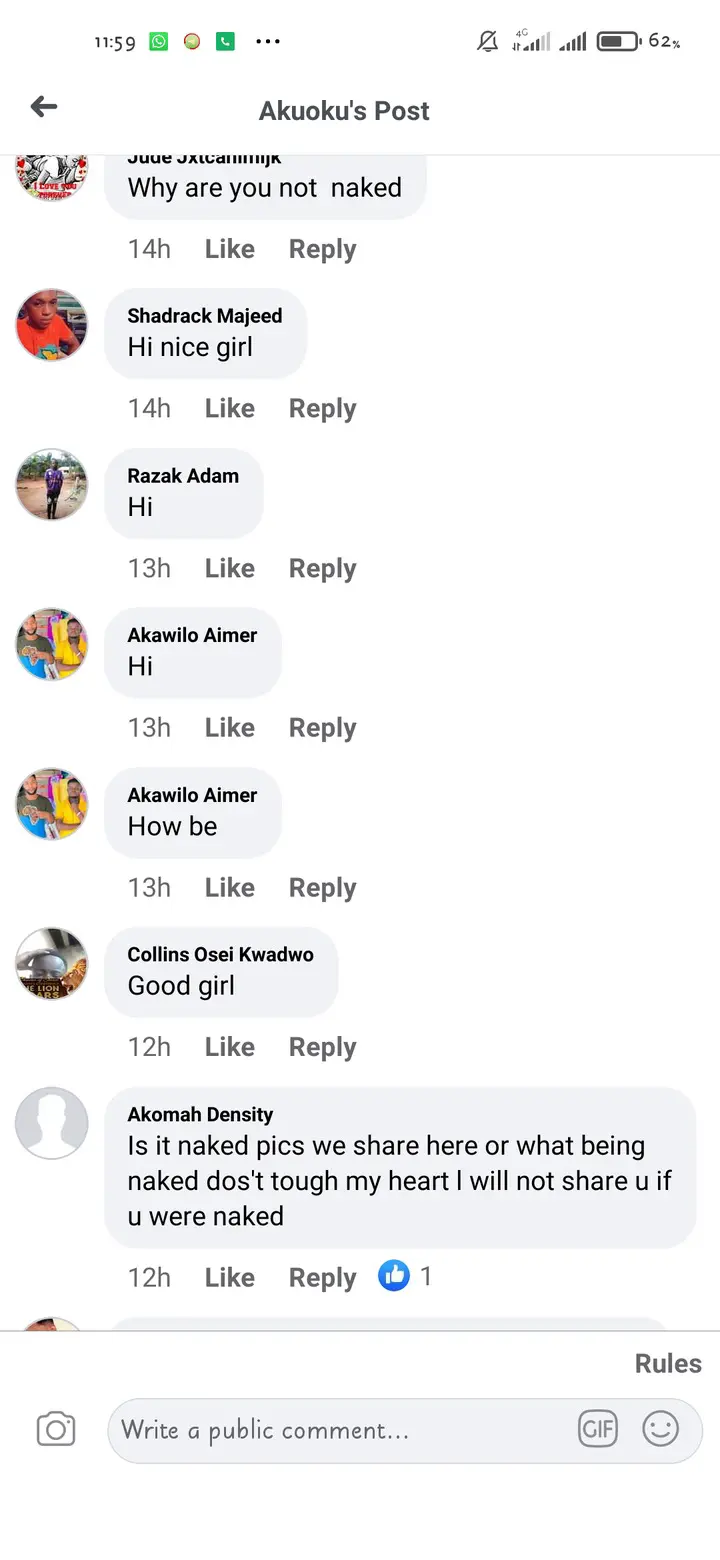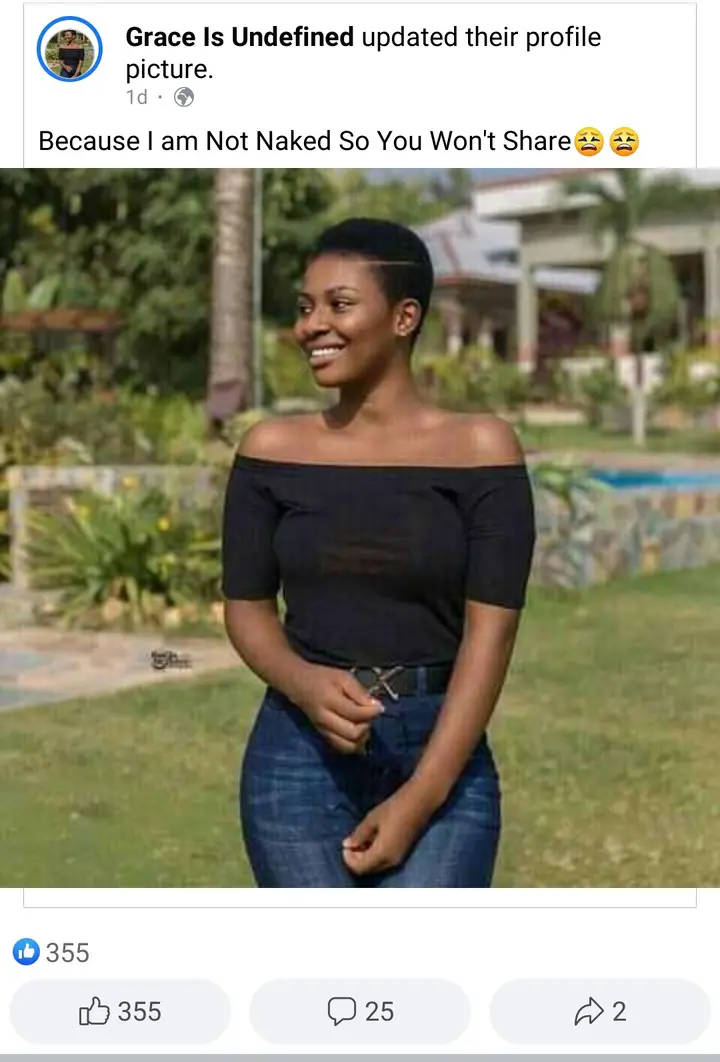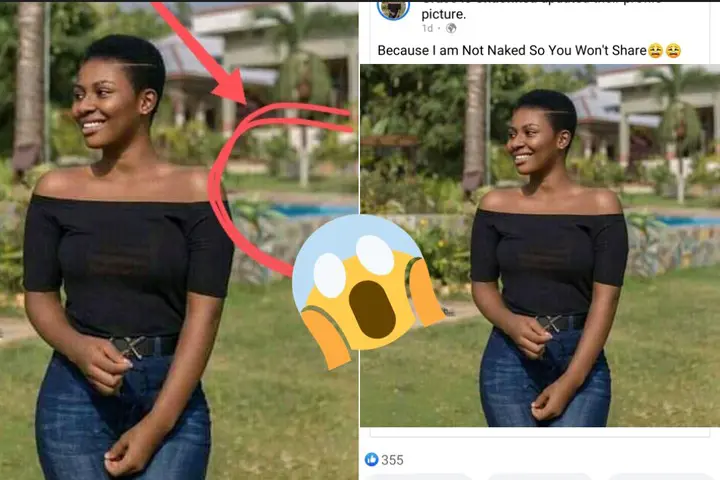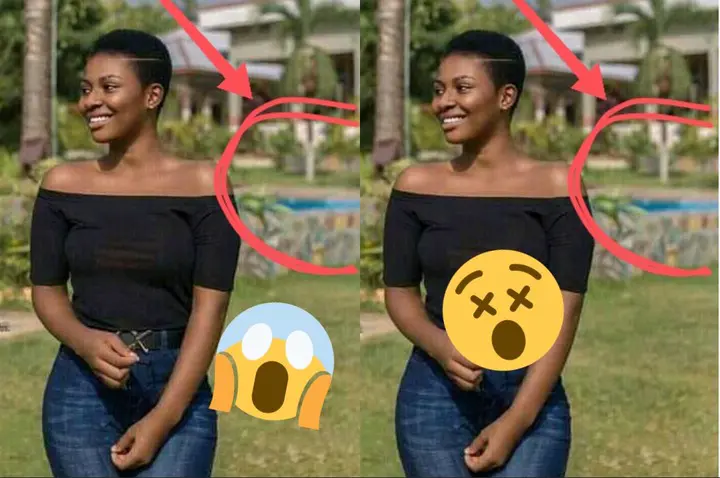 Do you think she took the picture infront of a shrine? Comment below.