Parents Be Careful – See What Caused the Death Of These Cute Twins
Parents Be Careful – See What Caused the Death Of These Cute Twins
A man by the name Ivan De Ike's has being mourning the demise of his most loved Twins
He was really sad and couldn't do anything but lament his loss on social Media. He kept sharing the cute pictures of the Twins as he cried over their demise.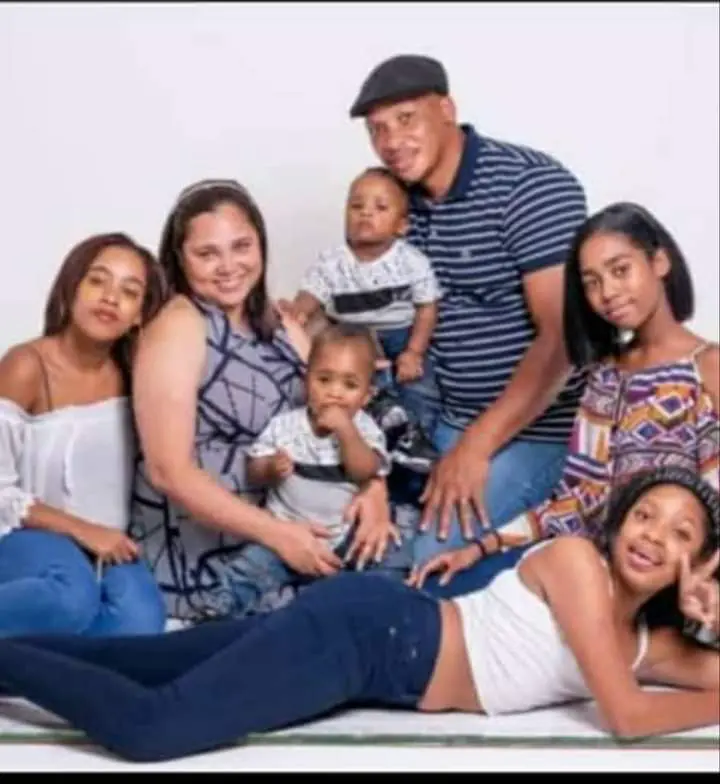 Few hours after the young Twins died, he has now shared the real cause of their death and narrated how it happened.
In his story, he said the Parents of the little kids went to visit one of their Family Members, leaving behind the two boys with their Nanny.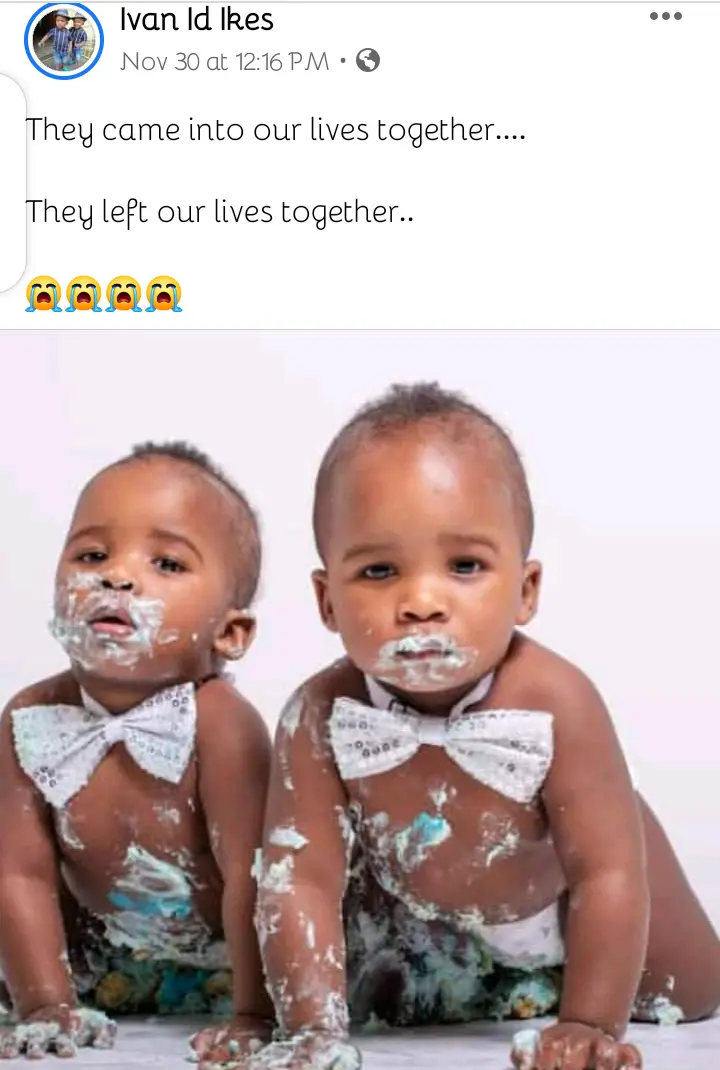 When they came back, they were already dead. After tough interrogation, the Nanny told them that she had a bad tummy and went to make use of the Toilet while the young Twins were watching TV in the sitting Room and from there, they went to open the pool's gate, opened it and entered the Pool in till they got drowned.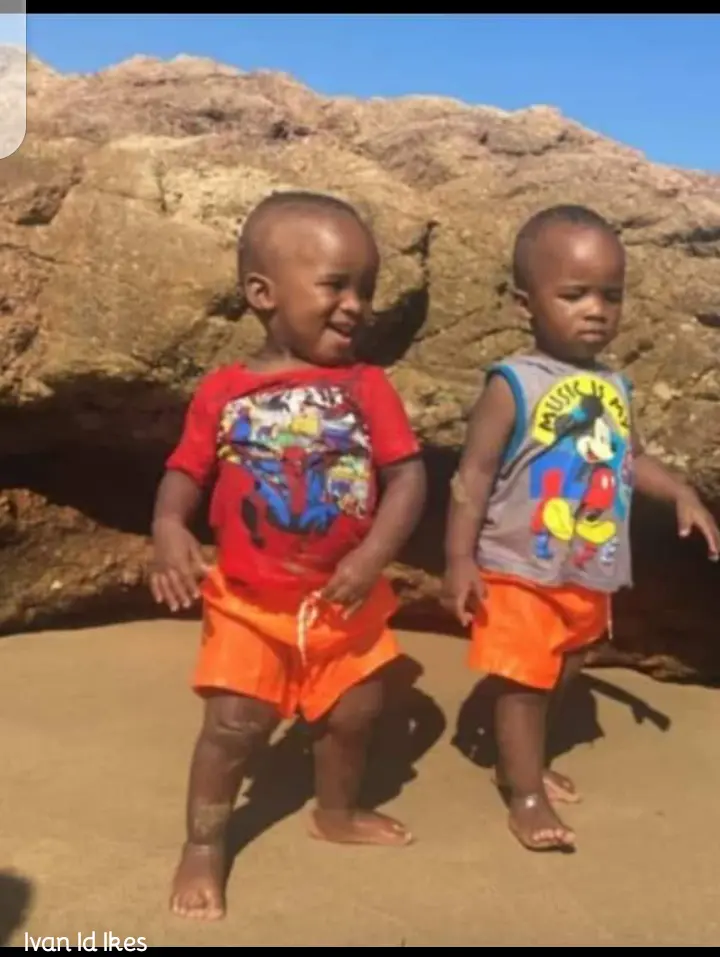 However another research shows that her story were lies, as the CCTV footage in the house confirmed that she left the Kids to while they were watching Tv In the sitting room and went upstairs to watch TV or was on her Phone, till those Innocent Twins got the chance to open the Pool's gate.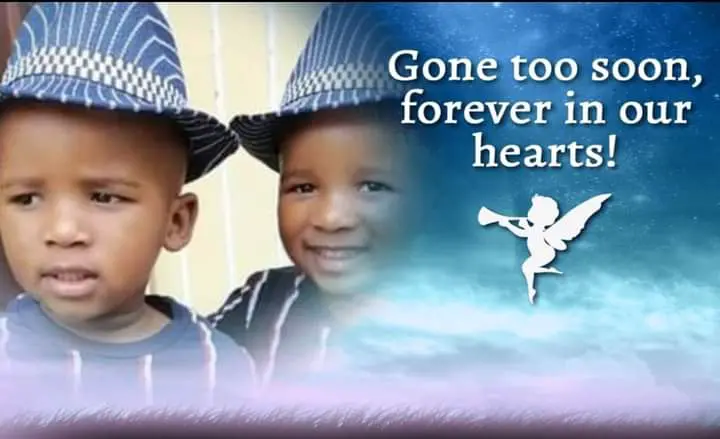 CCTV showed that, the first boy went in and the other Followed.
They hung on for some while but had to succumb to their Fate when nobody came to their aid.
The Nanny came back after 48mins to help them out but Alas!, it was too late.
See the Full story below;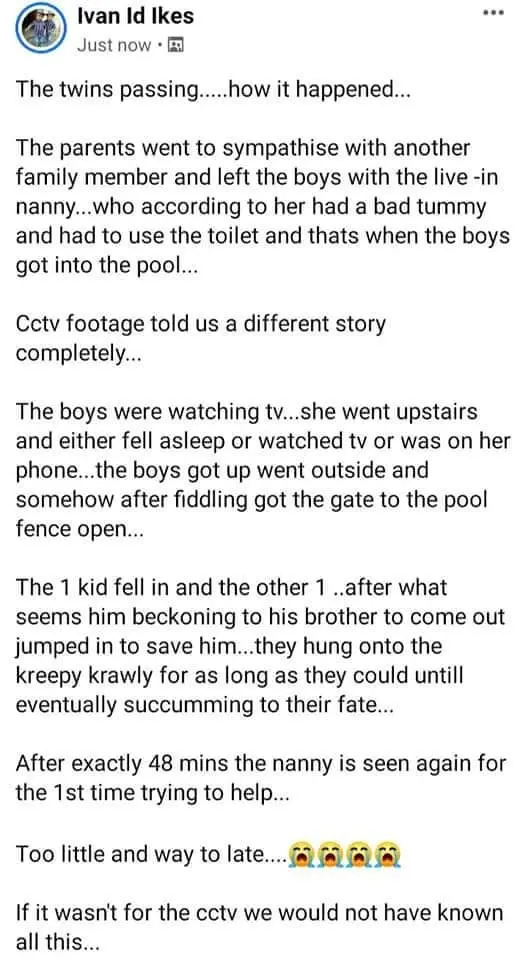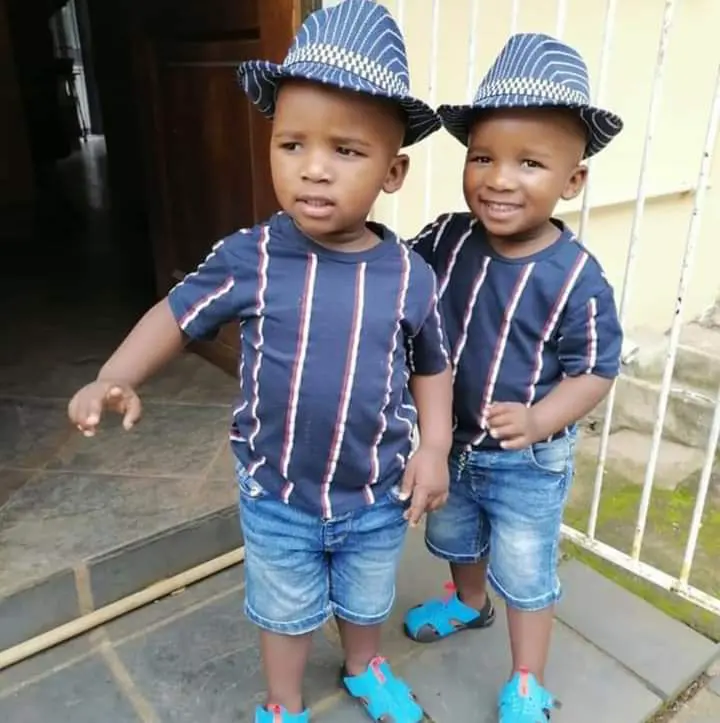 This is really a painful story. We urge all parents to watch their back and know who they'll trust when it comes to taking care of their Children or Wards.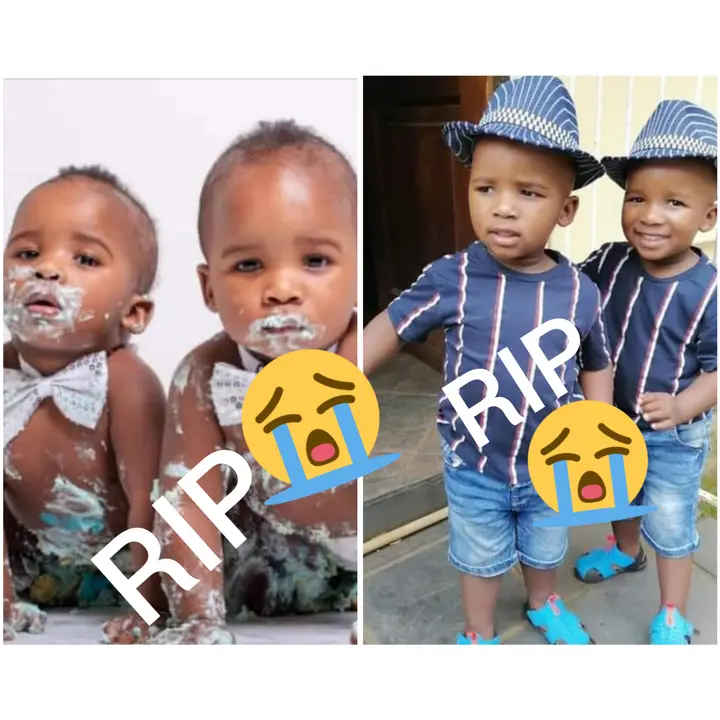 RIP TO THE CUTE ONES
MAY THEIR SOULS REST IN PEACE