I Can't Marry A Man Who Earns 350k In A Month, I Am Not Stupid – Lady Boasted
I Can't Marry A Man Who Earns 350k In A Month, I Am Not Stupid – Lady Boasted
Why do some women believe a guy can receive millions of Naira before he marries?
To begin with, I don't believe that the focus in marriage should be how much your husband makes. Women must avoid looking beyond the material part of marriage.
What I think is this if you, as a wife, either work hard or have a well-paid career, you would certainly not gain money from your marriage or concentrate too much on what your husband earns.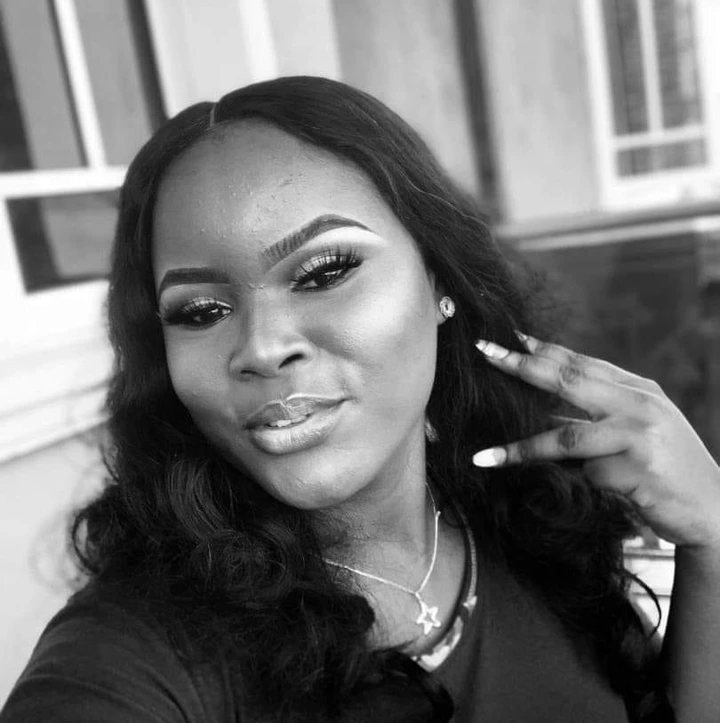 A post was posted on how much a guy has to be done before he settles down, and Nelisa said she can't marry a man who earns 350 Kg a month because she doesn't get married to suffer.
What do you guys think?
Can a woman depend on or not on the money of her husband?
See any of the following reactions.