11 Years After Winning N10M From Who Wants To Be A Millionaire, See Recent Photos Of Aroma Ufodike
11 Years After Winning N10M From Who Wants To Be A Millionaire, See Recent Photos Of Aroma Ufodike
Do you still remember Aroma Ufodike? The guy who won 10 million naira at the "Who Wants To Be A Millionaire Show".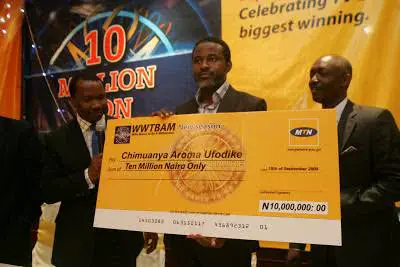 A lot of people love him because he look calm and quiet, but he end up answering almost all the questions.
Today we will be talking about genius Aroma Ufodike.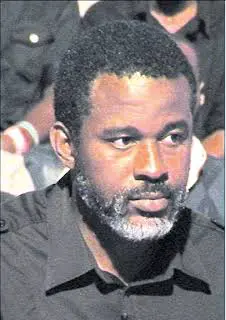 Aroma Ufodike whose real name is Ufodike Chimuanyan Egwuchukwu Aroma, is from Nnewi, Anambra State. He studied Geography at the University of Nsukka, Nigeria. He has a twin brother who reside in Atlanta.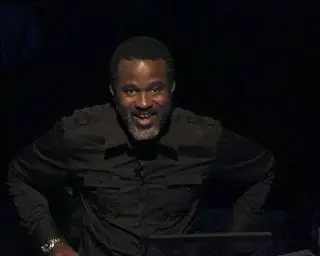 In an Interview, Aroma said he was able to make it to the last edition, in the 'who wants to be a millionaire show' because he love reading and watching news, he said he also love watching sports news, and analysis including documentary.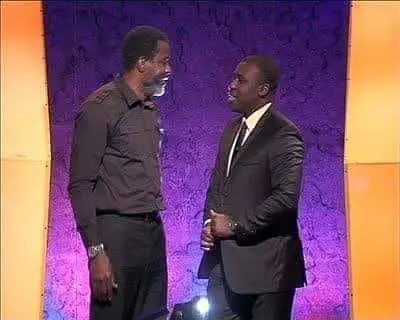 Aroma was very confident that he is going to go home with the 10 million naira. When he sat down on the hot seat, Frank Edoho asked him what he will use the money for, and he said he will throw a party with two million naira, and invite Frank Edoho for the party.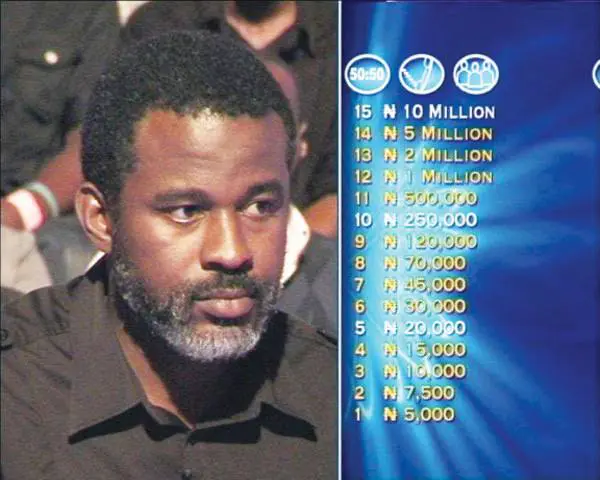 What surprises everyone was that Aroma was very confident, and he didn't use any of his lifelines until he got to 5 million naira, when he used the asked the audience lifeline, the audience choose Columbia, but he wasn't sure so he used the '50 50′ lifeline again, and when he saw that Columbia was among the remaining two answers, he choose it and everyone was surprised. All the audience really loved him, and they were praying for him to win the prize.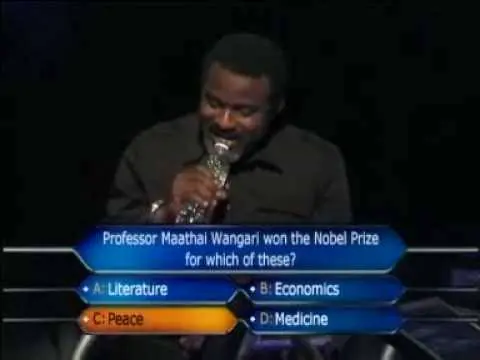 The last question was not easy for Aroma when he was asked "Professor Mathai Wangari won the Noble prize for which of these?"
He had to call his cousin with his last lifeline, but he couldn't get the confirmation on time so he took the risk, and choose his cousins answer which is 'Peace', and it was with great Joy that Frank Edoho, announced that the answer is correct.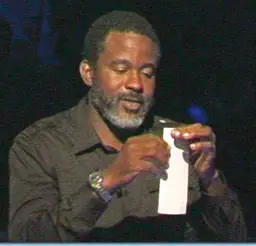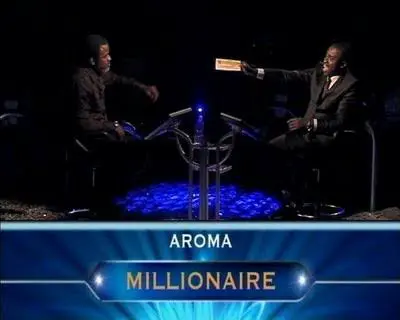 Aroma was so happy that he stood up happily, the audience was very happy for him, and they all congratulated him. That was how Aroma made history, and became the first Nigeria to win the grand prize of the 'Who Wants To Be A Millionaire Show.'
Aroma made history in just few minutes, and Nigerians will never forget him.
See recent photos of Aroma below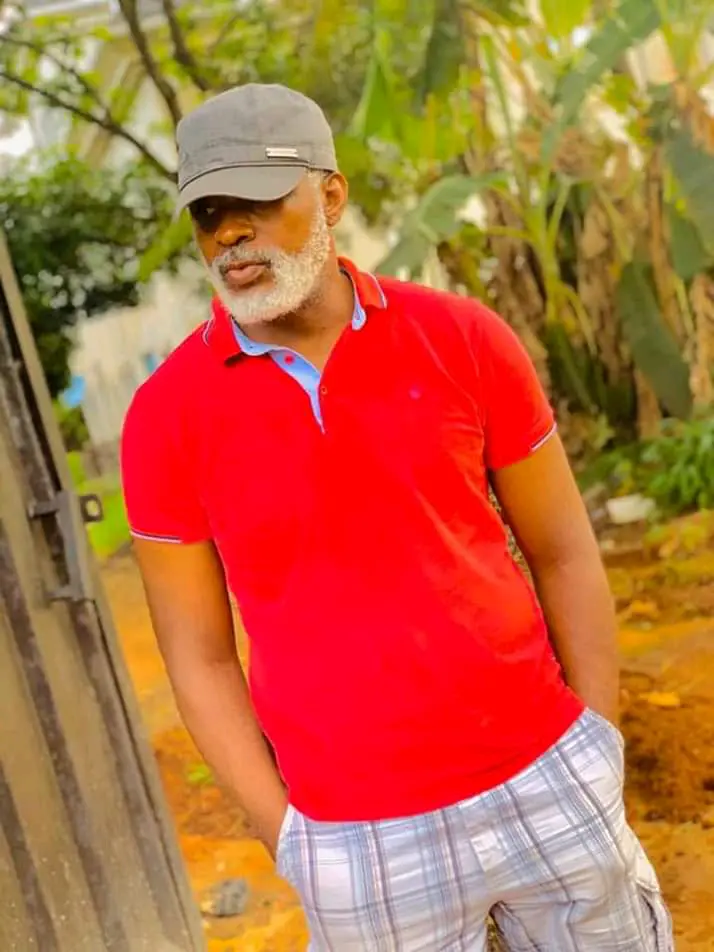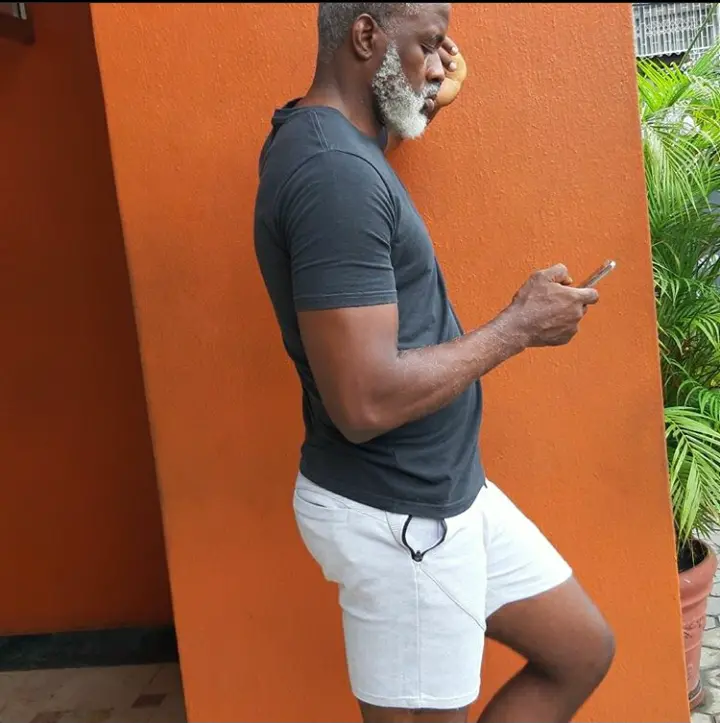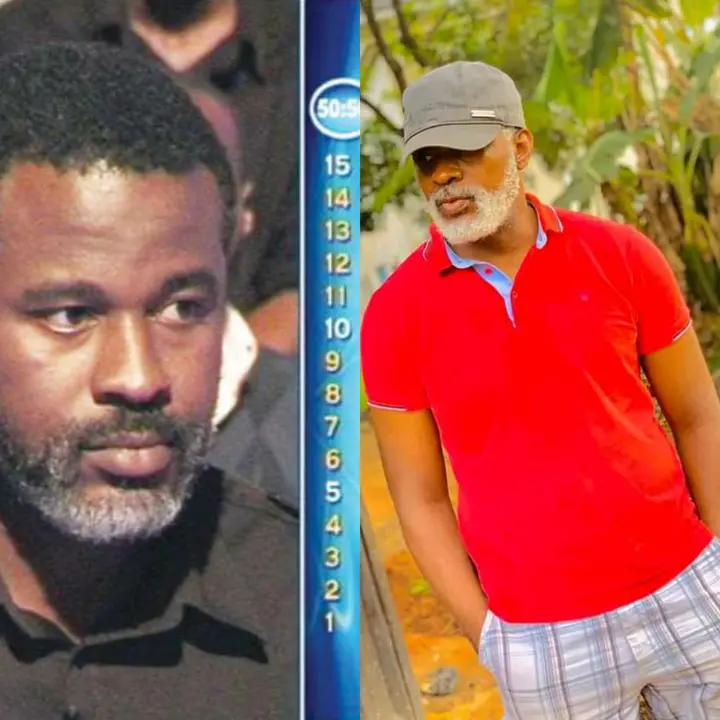 Aroma is one of the people who made the show very interesting. He is still looking handsome, and he is a genius that can never be forgotten.
I really hope they will bring back the show because the show was a big help, to a lot of people and it was very educative.
Do you think they should bring back the show? Do you think if the show had continued, there would be another person like Aroma?.
Please share and leave a comment. Thank you for reading.