See 15 Photos of 19 Years Old Maliya Michael, Who Looks Just Like Regina Daniels
See 15 Photos of 19 Years Old Maliya Michael, Who Looks Just Like Regina Daniels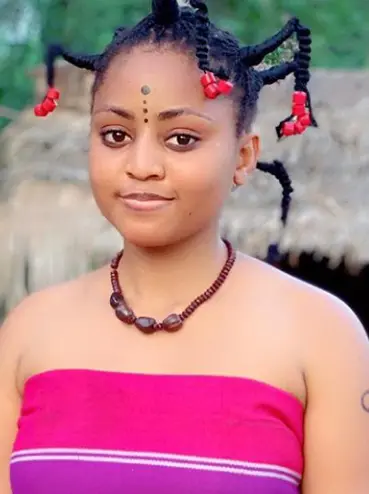 Regina Daniels is undoubtedly one of Nigeria's most beautiful actress who started acting at her prime and have a huge impact in the Nigerian movie industry, Regina Daniels started acting in her early age as motivated by her mother who is into the movie industry as Regina was growing.
Regina Daniels has won the hearts of many west African movie lovers through her uniqueness, beauty, charisma and the energy she employs in her movie roles, Regina has won many awards and is still doing well in the industry and currently an expectant mother.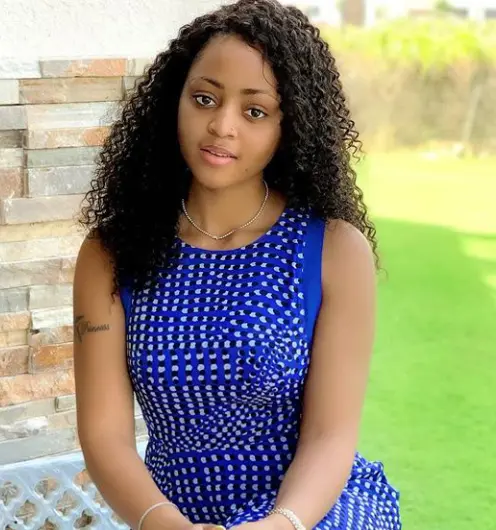 Someone said being beautiful is having a distinctive personality, being someone who can laugh at anytime and at anything, including themselves, and one who is especially kind and caring to others. Regina Daniels has however met these requirements and so also is this young lady whose appearance has been the talk of town on social media as she Flaunts her Instagram handle with her recent pictures at 19.
In addition to the real definition of beauty in a woman, above all else, a woman of beauty and charisma should know her value in the society and the value of having fun, and not taking life too seriously. She is a woman that you can trust and count on to brighten your day. She is a woman who can inexplicably make you feel superb just by being around her, and yet brings such great sadness when she is gone.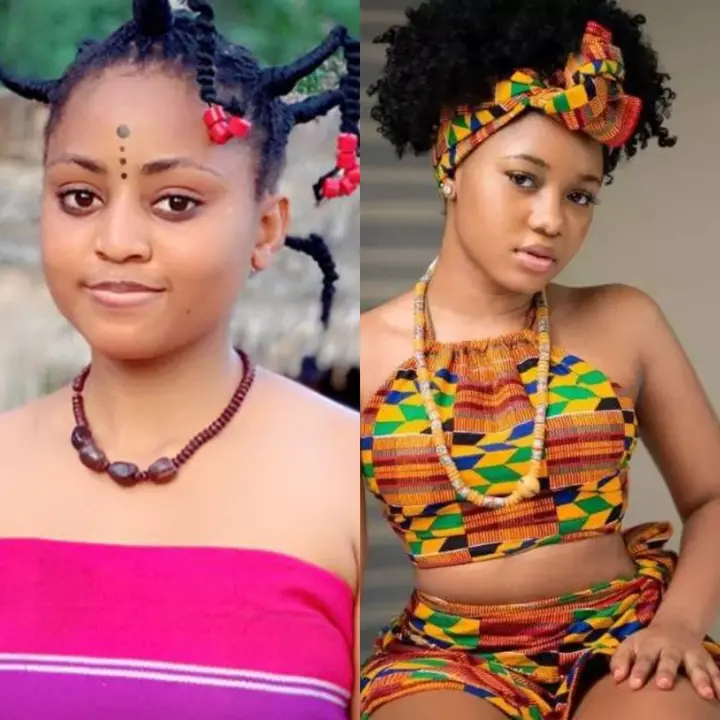 Maliya Michael is a young lady at her prime and a young beautiful Nigerian who have been thrilling her over 160 thousand followers on Instagram with her dazzlingly beautiful smiles, and elegant nature. She has built a strong fan base for herself at a very young age.
The sight of Maliya Michael always brings to her fans mind the sight of Regina Daniels which they continually talk about anytime she paints her wall with her amazing pictures and smiles.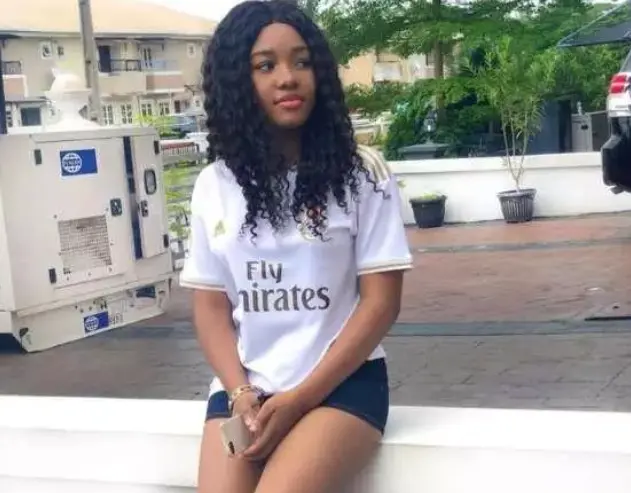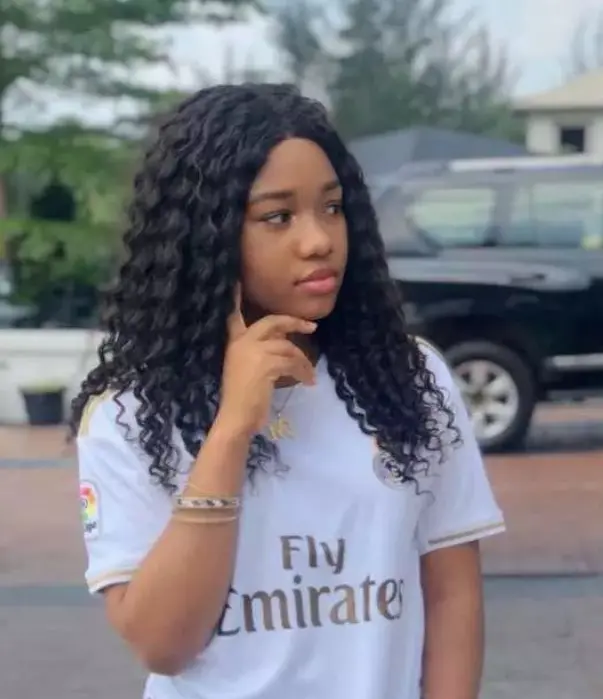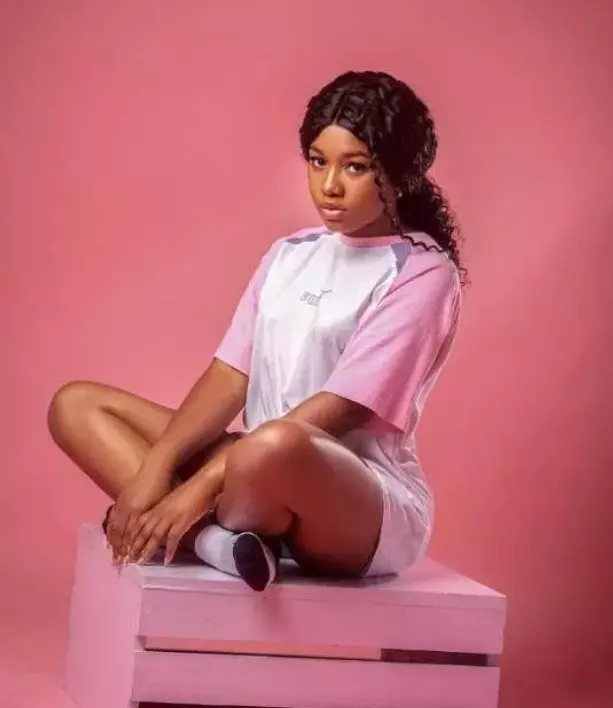 Over time while growing up, we were meant to understand by our parents and nature that people are often created in two's, there to say everyone has his replica out there, you might not get the chance to meet your lookalike, but they are out there, there has been testimonies of people looking very much alike even when they don't have any genetic relationship.
This is evident when you look at the picture of Maliya and that of Regina side by side. Peoples indeed exist in two. Thanks to nature and thanks to creation.
Let's look at more beautiful pictures of Maliya Michael below: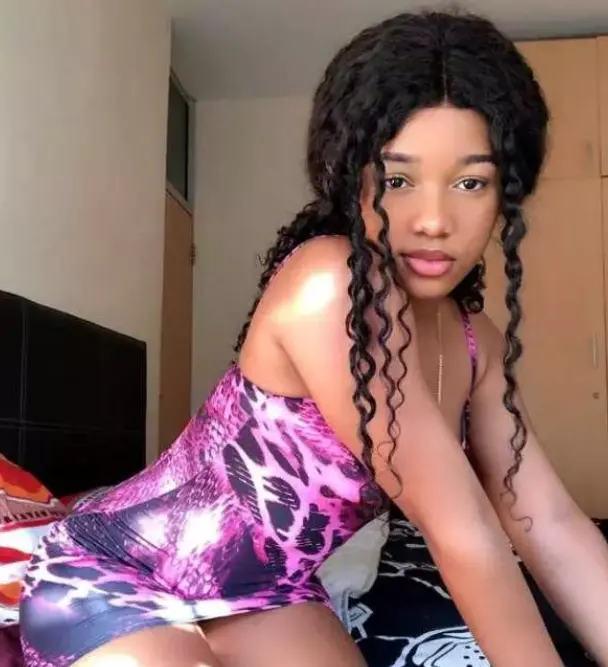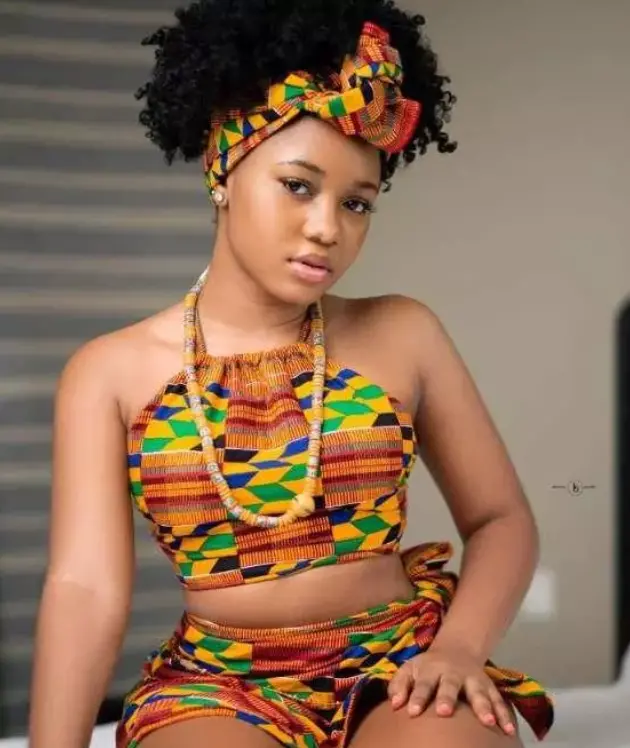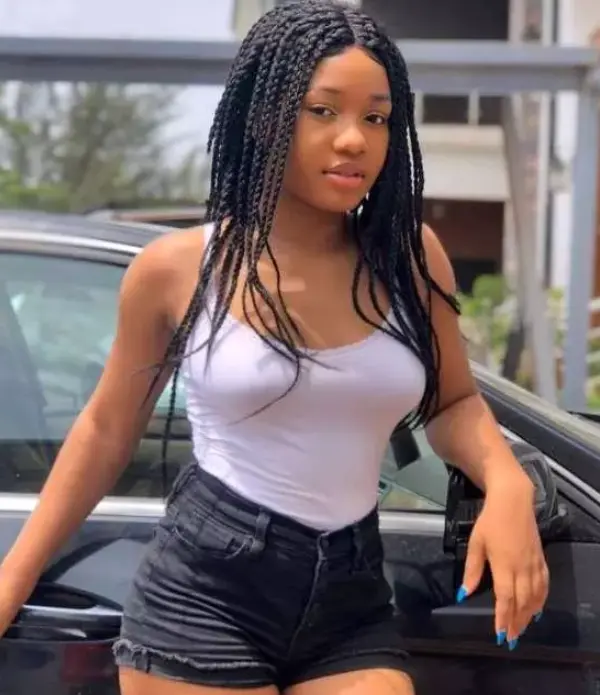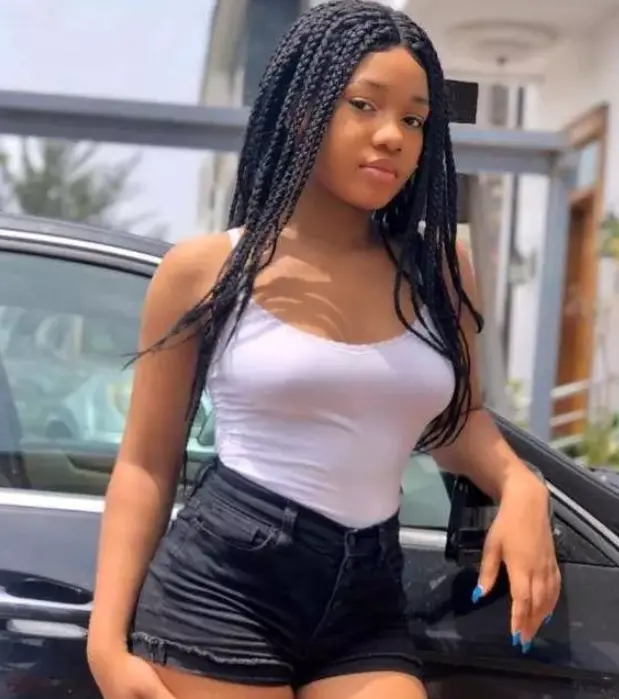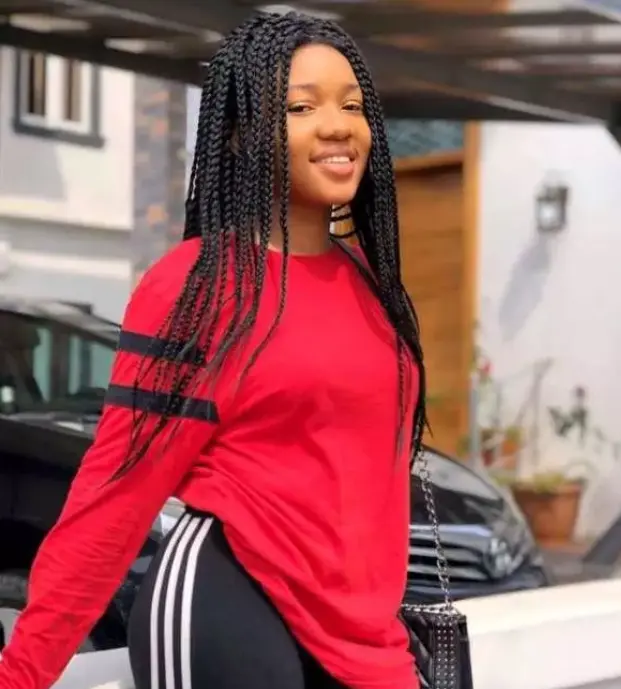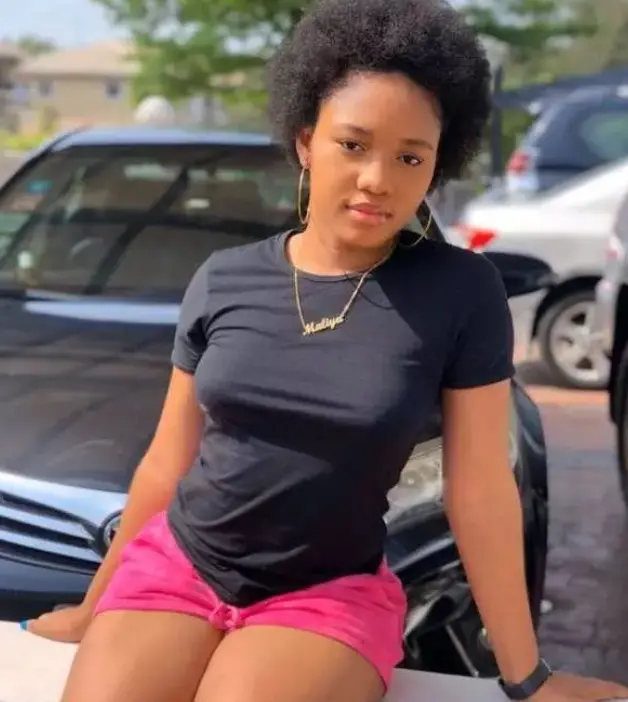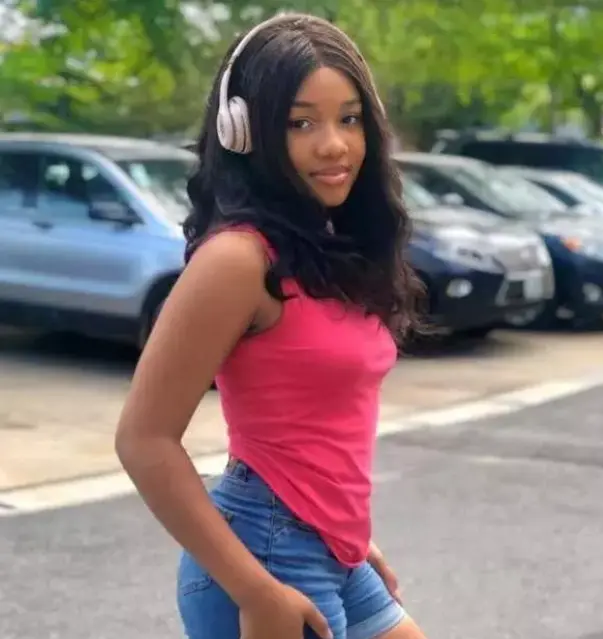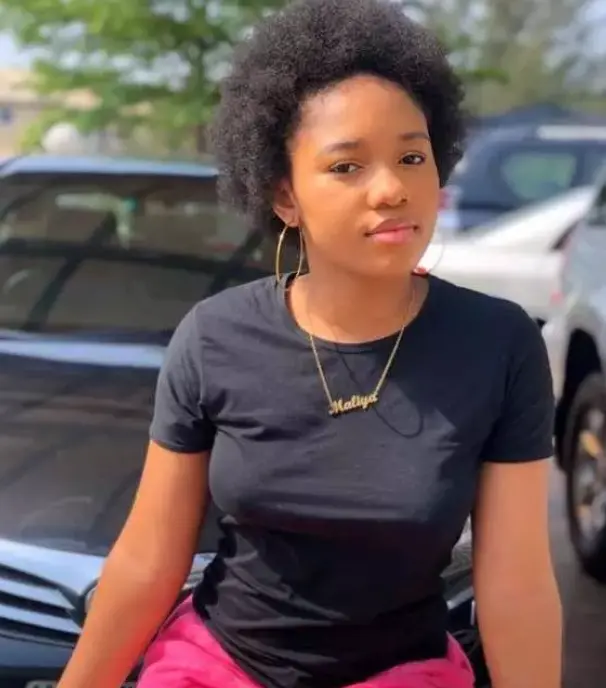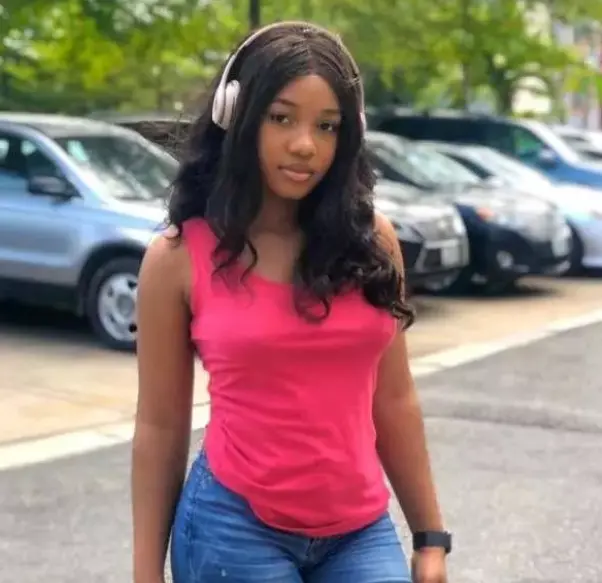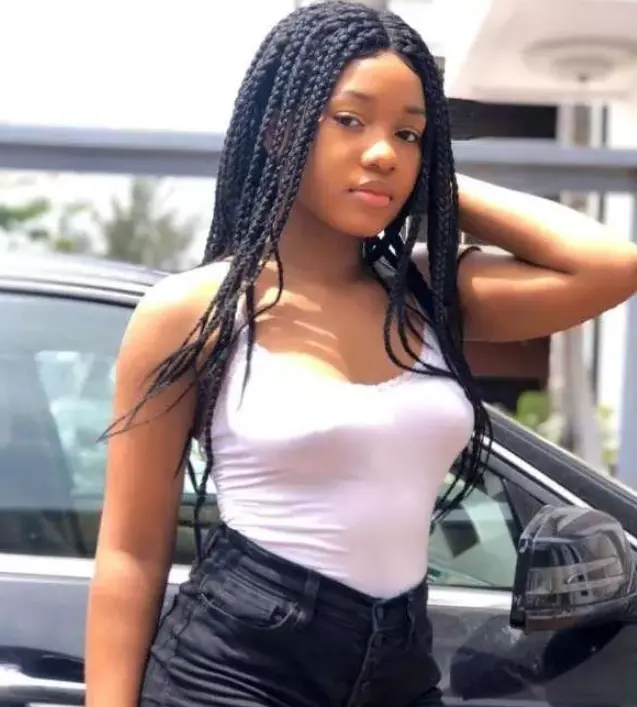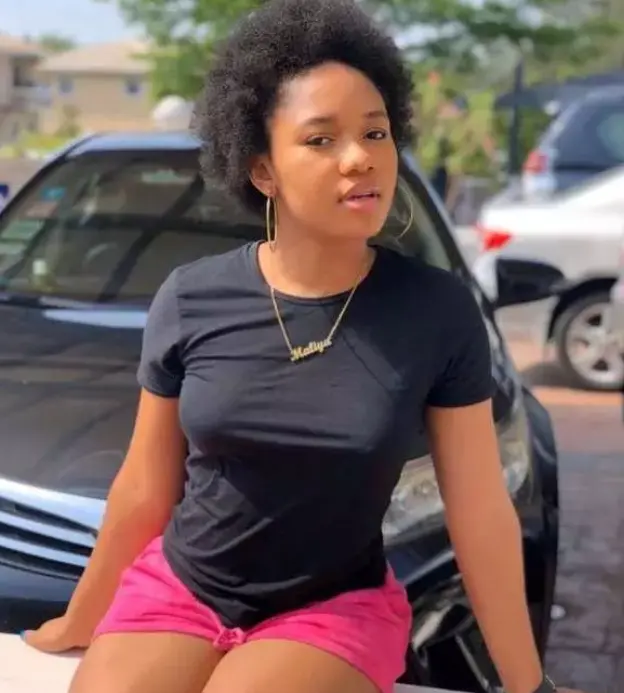 Isn't she amazing? One word for Maliya Michael Please.