"Rest In Power" -Harrison Gwamnishu Pays Tribute As Ada Jesus Dies After Battling With Sickness
"Rest In Power" -Harrison Gwamnishu Pays Tribute As Ada Jesus Dies After Battling With Sickness
A sad news reaching the desk of PACKET TRACER from multiple sources, Nigerian Comedian, Ada Jesus breathed her last after battling with kidney problem. Ada Jesus was taken to the hospital for medical treatment after Nigerian Billionaire businessman, Marksman Chinedu Ijiomah donated two million naira for her treatment. Ada Jesus breathed her last two days after her birthday.
Man proposes, God disposes, we may throw the dice but God determines how they would fall. Death is something that no man wish to have a taste of so soon, but every living soul must taste death. It comes on a sacred date known to God alone. The doctors did all they could to save her life, but God has the final say. He decides when a man is to be born and when a man is to die.
The death of Ada Jesus goes a long way to tell us that the fall of a dead leaf from a tree is a forewarning to the green leaves on that tree. Nobody lives forever, we can't question God and every living soul must taste death and return to the Creator for judgement.
Harrison Gwamnishu who alongside other Nigerians did all they could to see her leave, took to his Facebook page to pay tribute to the deceased.
He wrote;
"Thank you everyone. Rest In Power Mercy Nmesoma".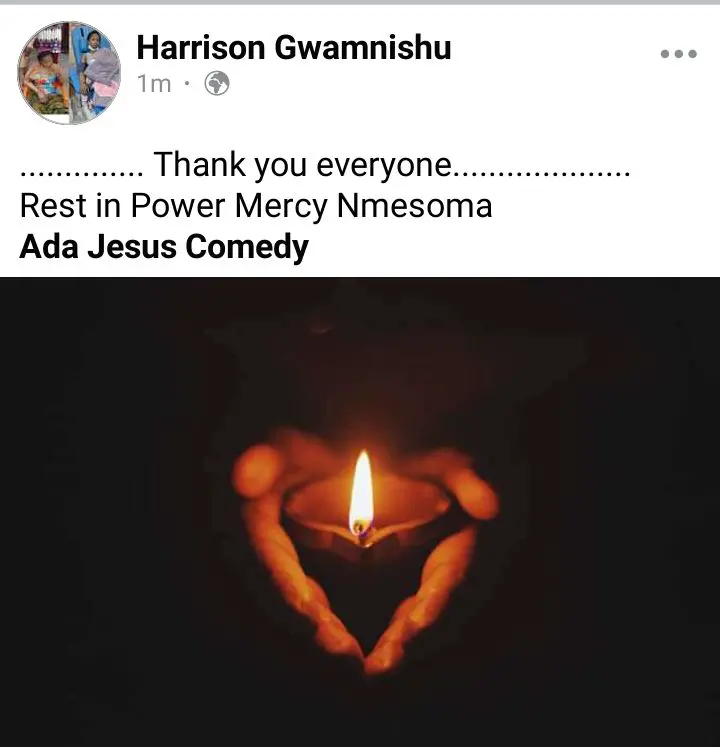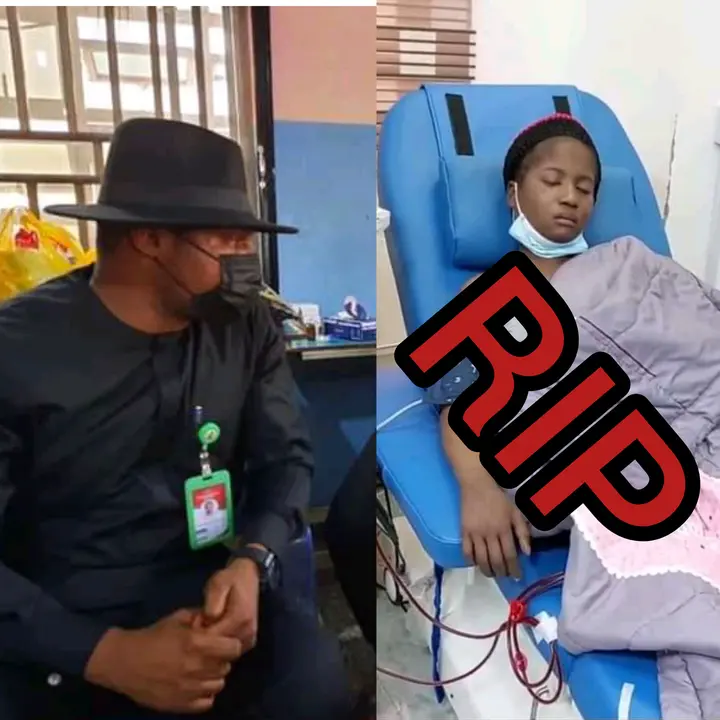 On a sad note, PACKET TRACER pens down a condolence message to the bereaved and pray that God tempers justice with mercy on the soul of the deceased and grant her eternal rest. Adieu Ada Jesus.
What can you say to this?