Learn From What Happened To Ada Jesus, Be Careful Of What You Say In Public
Learn From What Happened To Ada Jesus, Be Careful Of What You Say In Public
The false report infuriated both Pastor Odumeje and Rita Edochie that they promised that she won't be forgiven or be freed from the ailment that afflicted her. In a video which was widely circulated online, the actress said "Ada Jesus, if you get up from this sickness, know it's not me". This statement is breeding a lot of hate and abuse towards the veteran actress already.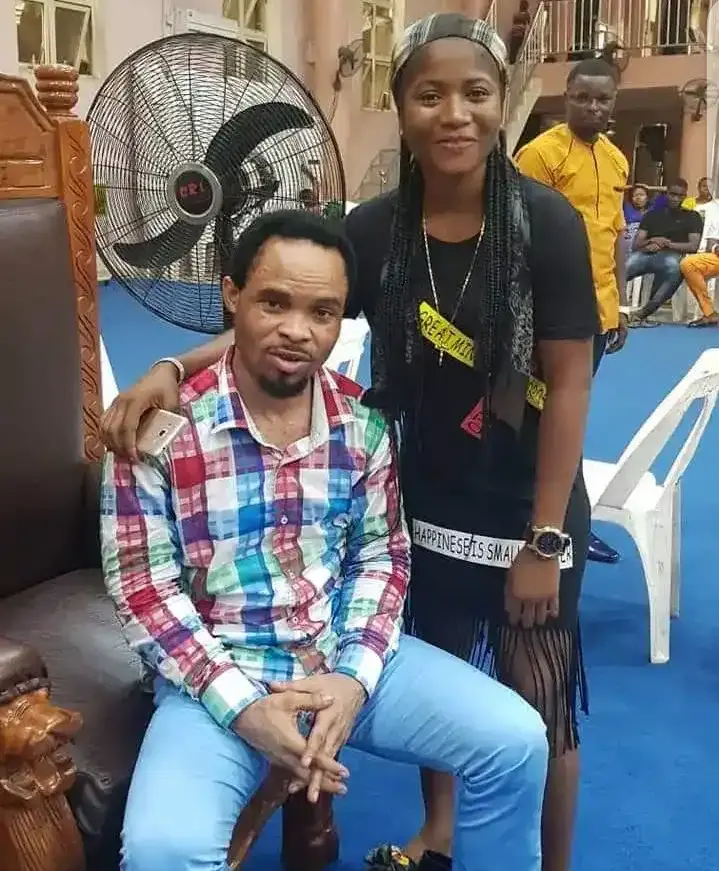 The statement was huge but after much persuasions n from prominent and well meaning Nigerians, both Pastor Odumeje and Rita Edochie forgave and prayed for her.
The bottom line is that we should be careful of what we say in the face of provocation or anger. After Ada Jesus was reported dead, many people flocked to Rita Edochie's Instagram account to abuse her of having hands in the death of the young comedian. They claimed what befell on late Ada Jesus was more of spirituality than ordinary.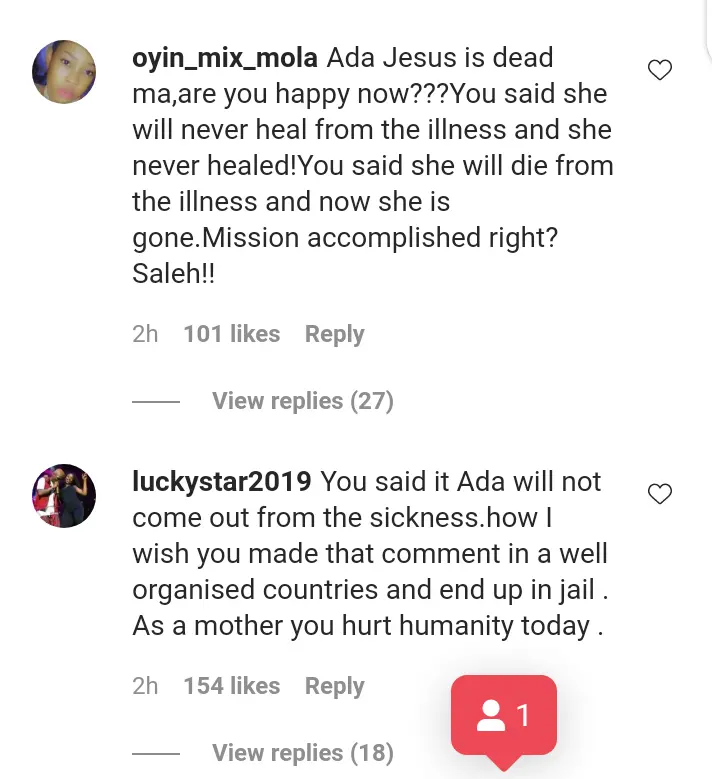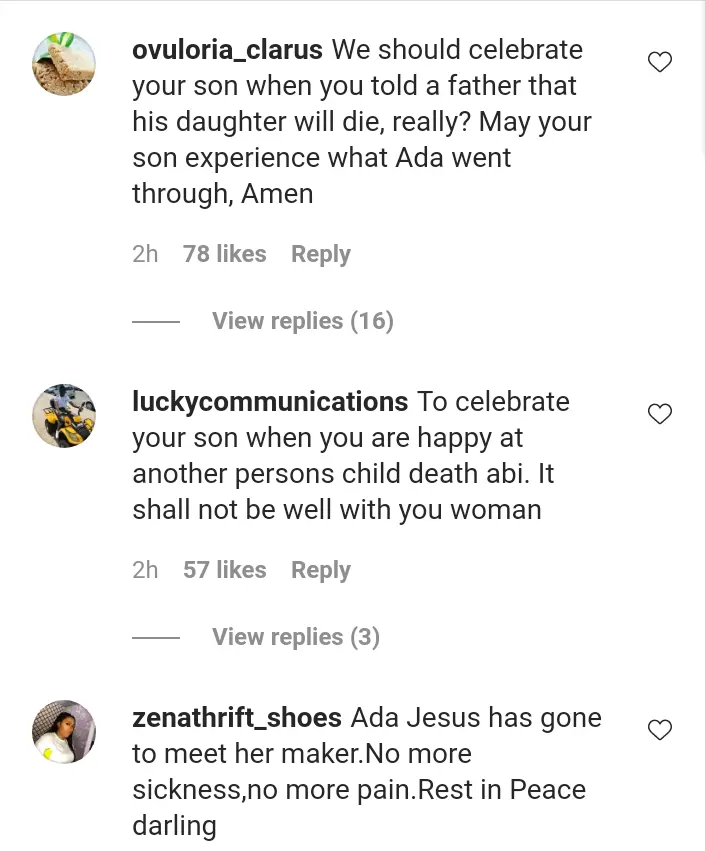 Words should be delicately spoken because we don't know the amount of danger it may cause. Even the late Ada afterward regretted making the false allegations about the man of God but the act and damage caused was irredeemable already.