Do Not Marry from these 3 Places; if Only You Want Long Life, Happy Marriage and a Sustainable Home
Do Not Marry from these 3 Places; if Only You Want Long Life, Happy Marriage and a Sustainable Home
The ability to get the right and responsible person in marriage, really care and help to promote long life.
The marriage you get can either promote or demote you, kill you or sustained you and curse you are bless you. So, we have now take our time and we made great research and really found out most problems hurting various marriages and we have now reach a consensus to provide you with these 3 places you should never marry from in your life if only you need long life and happy marriage.
Things are changing drastically in this modern world all in the name of civilization which is now our great Dom and suffering.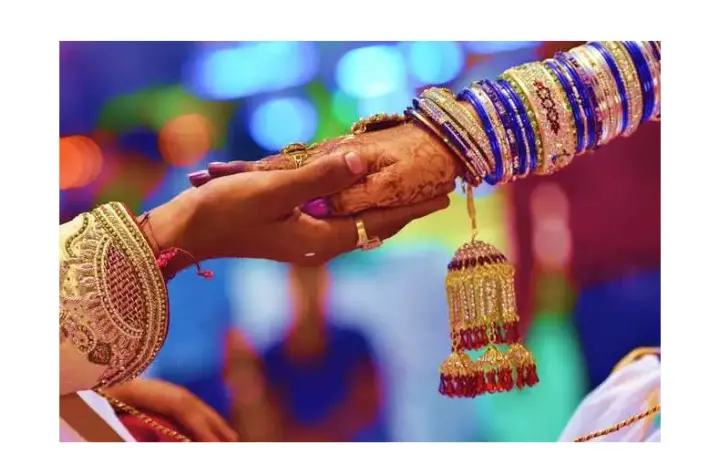 "In the olden days, hardly will you see couple to tear apart, this is because, they knew these 3 places we are going to shall with you and hence, they refrain from getting married from those places.
Love this days is seen as one of the greatest key in marriage or relationship.
Most people are aware that, Without love no true relationship can stand.
This is a genuine fact and call for a good and well wonderful thinking about how you will be able to show good love to your partner in other to always avoid all crisis that usually attack marriage.
In the olden days, it was usually said that that, your wife is your everything.
This also brings us to the fact of what the Bible says, which is, " who can find a good wife?, and anyone who find a good wife has all". – Proverbs.
So, looking at what the Bible says, you can note that the underlined word is a good wife"
The first place you must not marry from is the Church: don't doubt this point and these is what is killing us untimely in our modern relationship.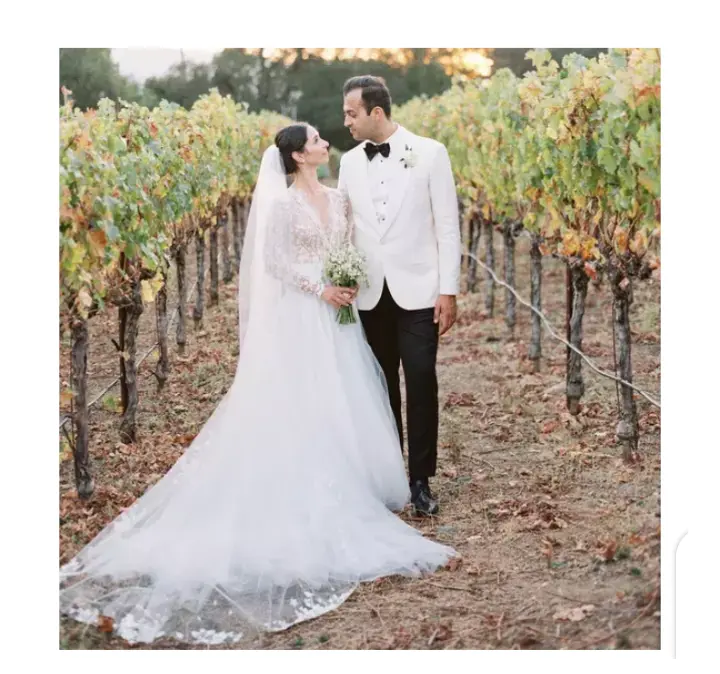 Other are highly of the view that, the church must be better place to marry. Of course, no one condemn the church but no that, the true character of people are not practice in the church as said by Pastor Kwame Boamey Joseph.
Note that, others go to church not because of how the word will impact him or her, but rather because of other things they are looking for.
So, this person can give the best worship ever, pray in tongue like never before but his or her right character outside the church, is totally different.
In these regard, don't fall in love with someone because of his or her church attendance and church activities, but rather, if only you love the person, let your focus be beyond his or her church duties or activities, get time and investigate his or her life outside church.
With these study, you can greatly know if the attitude portrayed in church is equivalent to that at home.
So, after these studies and reach, it might even surprise you that, the Angel at church is now the Lucifer at home.
However, if these study is not done, the church will misled you into the wrong pot of which you shall gash your teeth when the time come and don't say God did not bless you or hear your prayers.
So, do not just use the church as basis of marriage but rather, watch carefully and if none if found you will investigate again.
Again, do not marry from the funeral ground.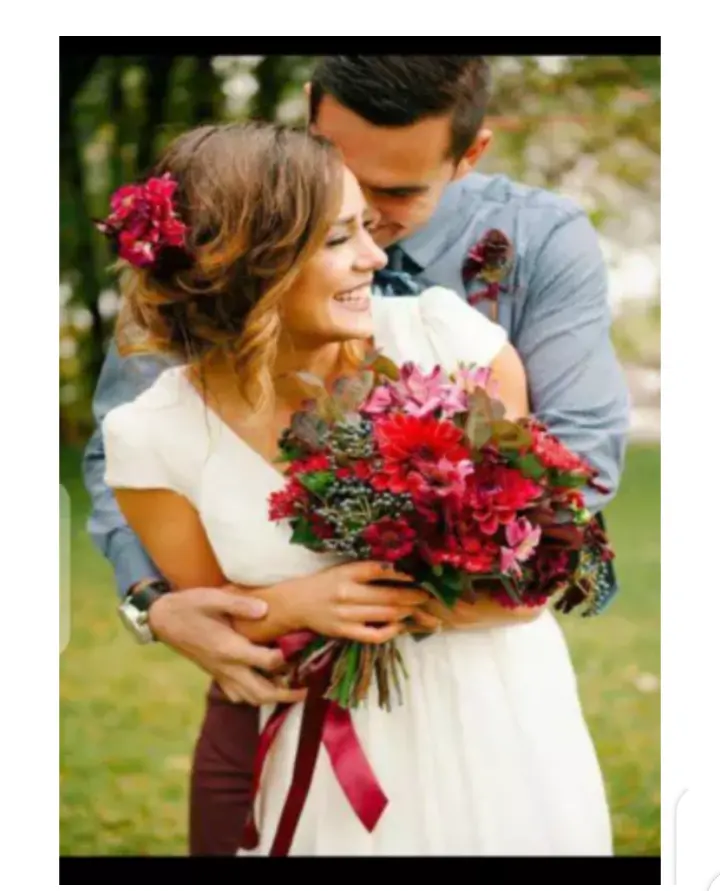 Sometimes, it is so disheartened that people will say, they their partner from the funeral. Well no one dispute the fact the, funeral ground are avenue to make new friend and mingle.
However, how much more do you know the person, which quality attitude have you seen in her at just that very moment. So, you will sure kill yourself if you got into that situation.
However, if the person is of your taste, let your thinking goes beyond the funeral activities and attitude and try to know him or her from the lowest point of view to the highest point of view. With these, you will be able to determine if he or she is a marriage material or not.
So, do not marry from these place if only you need long life and happy marriage.
The last place to present to you, is the beach or night club.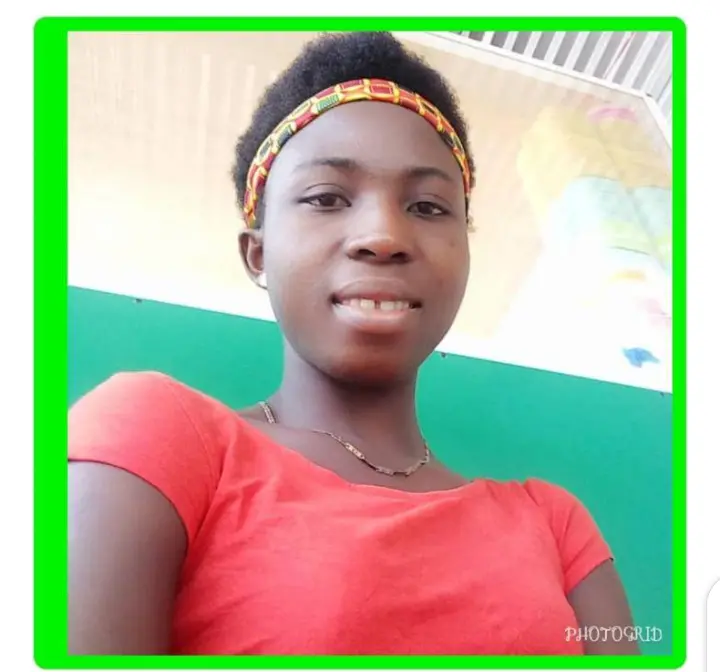 I know great men and women attend this gathering and you can pick as many as you can if only you wish.
Be be clear and clear that, hardly will with you get a wife material to attend such gathering and those who will attend looks different in term of modest dress and not misused by the opposite site.
So, just as the night club, I know most people attend beaches, so these great people will look different.
Do not be impressed by the beauty and thickness of things you saw at these gathering, however, be very vigilante.
Note that: others got their marriage material from these places, but be aware that, it is not just on the surface but rather more investigation and research have been and prayers made greatly.
On this note, these are the three places we advice all to take time so that, we don't die soon in the name of marriage but rather to enjoy good and happy marriage to the Glory of God.
You can share your precise and adorable comments.