Check Out how These Triplets Turned Out 18 Years After Their Parents Abandoned Them
Check Out how These Triplets Turned Out 18 Years After Their Parents Abandoned Them
Children are wonderful gifts from God and parents are saddled with the responsibility to love them unconditionally and provide for them.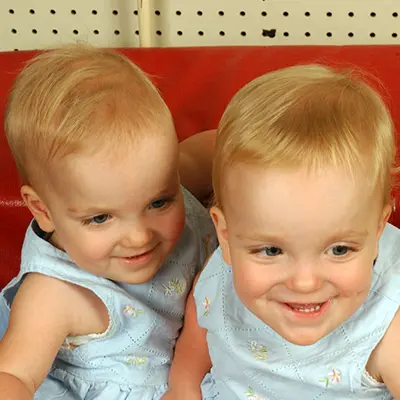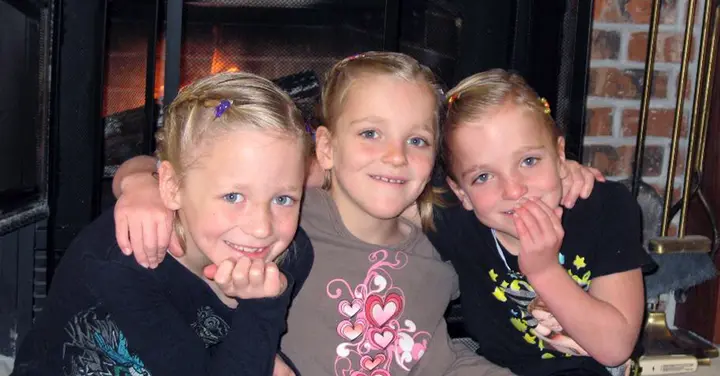 However, due to certain circumstances, some parents may not be able to care for their children as is necessary. As a result of this, these parents painfully give up their kids so they can be properly cared for by capable foster parents.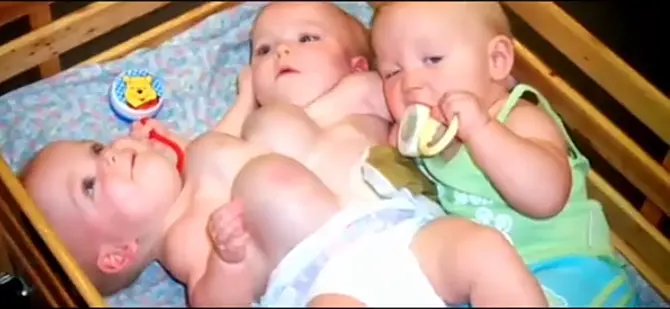 Such is the case of these triplets, Macey, Mackenzie and Madeline who bwere born with two out of the three triplets being conjoined. Realising that they probably would not be able to raise them properly, especially because of their health condition, their parents put them up for adoption and they were taken in by the Garison family who raised them along side their three sons.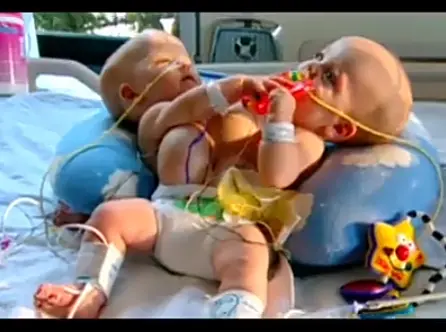 When the kids were 9 months old, the Garison decided that it was time they separated the conjoined twins and so, took them to the hospital. Fortunately, the twins were successfully separated into two separate individuals after 24 hours in surgery. Unfortunately, they only had one leg each.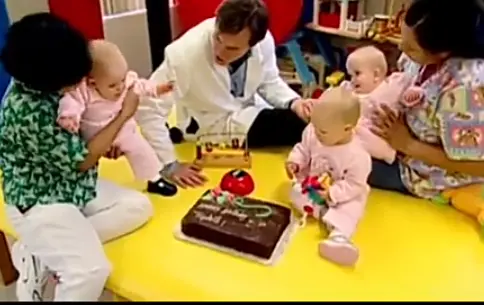 Because of this, Growing up was quite tough on the kids, but 18 years later, they grew up into fine young women.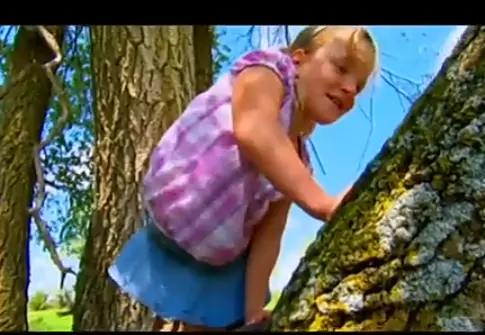 Check out their recent pictures below: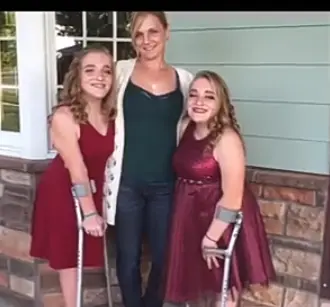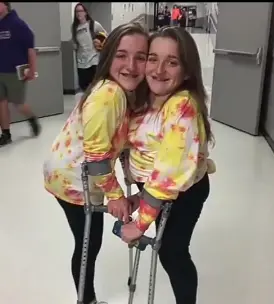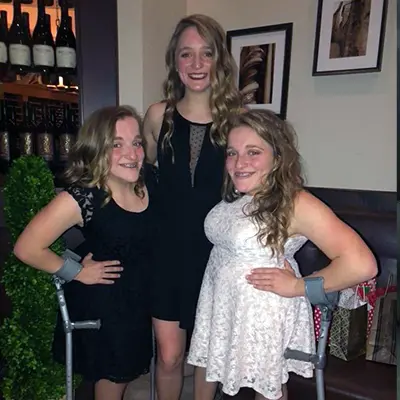 What can you say to this?