Ada Jesus Was A Happy Mother Before Her Death, See Photos Of Her Spending Time With Her Baby Girl
Ada Jesus Was A Happy Mother Before Her Death, See Photos Of Her Spending Time With Her Baby Girl
The Family and Fans of popular Facebook Comedienne, Ada Jesus have been thrown into a deep pool of sadness, after she was confirmed dead this Afternoon. The 23 year old, whose popularity emerged recently because of her sickness was a Mother and a fighter, however, she couldn't conquer the battle against death and she submitted to it's will, after a long period of time. Ada Jesus' death wouldn't have been so loud, if not for the controversies her sickness caused amongst Nigerians. Before her death, she was urged to beg some top personalities she insulted and called fake and she was taken to different Hospitals and medical Specialist for treatment but her condition was not as fair as people expected.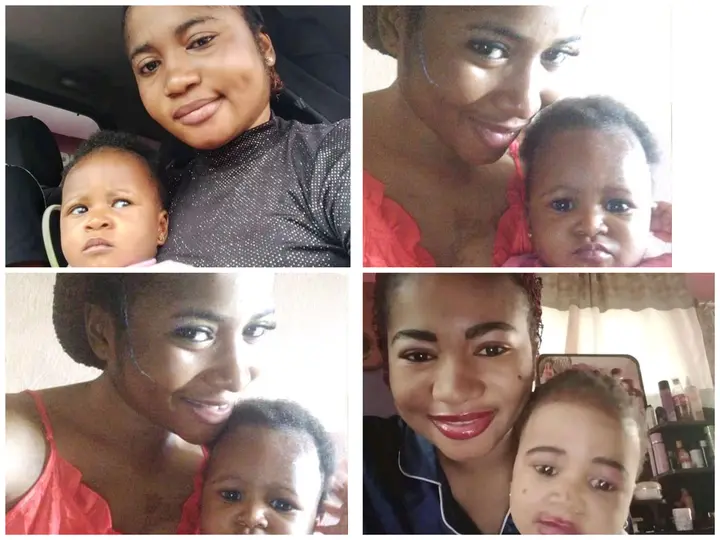 She experienced different stages of pain and she succumbed to death because of Cardiac arrest. One good thing about her demise is the fact that she sort for forgiveness before she died.
Aside from been a comedianne, Ada Jesus was a Mother who love spending meaningful time with her Daughter. Pictures from her comedy page shows how loving she was as a Mother.
See Photos of her Moment with the Little Girl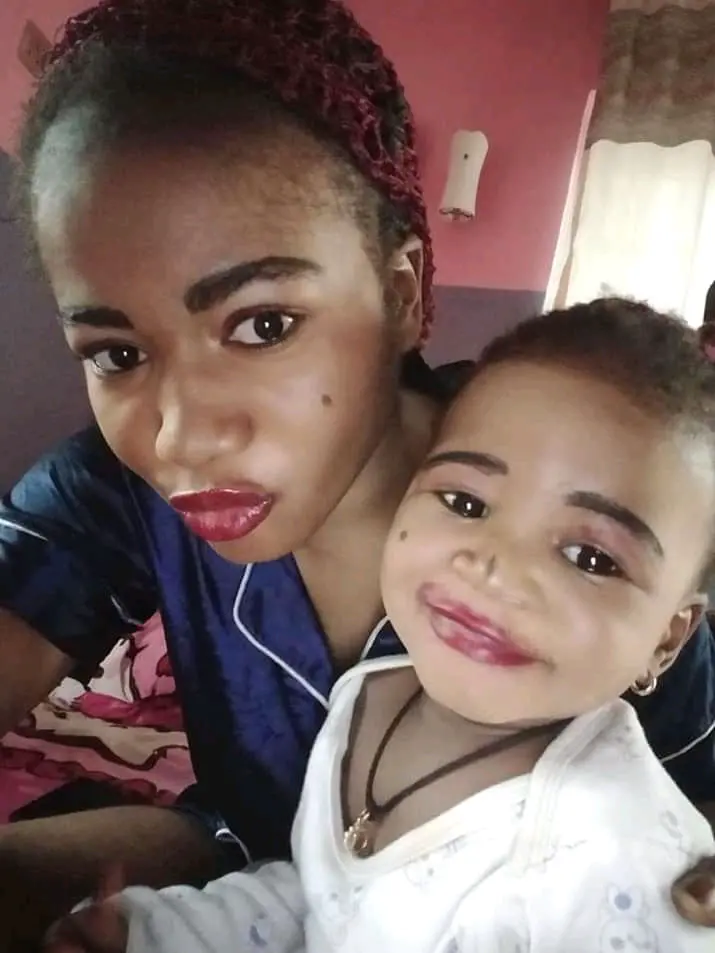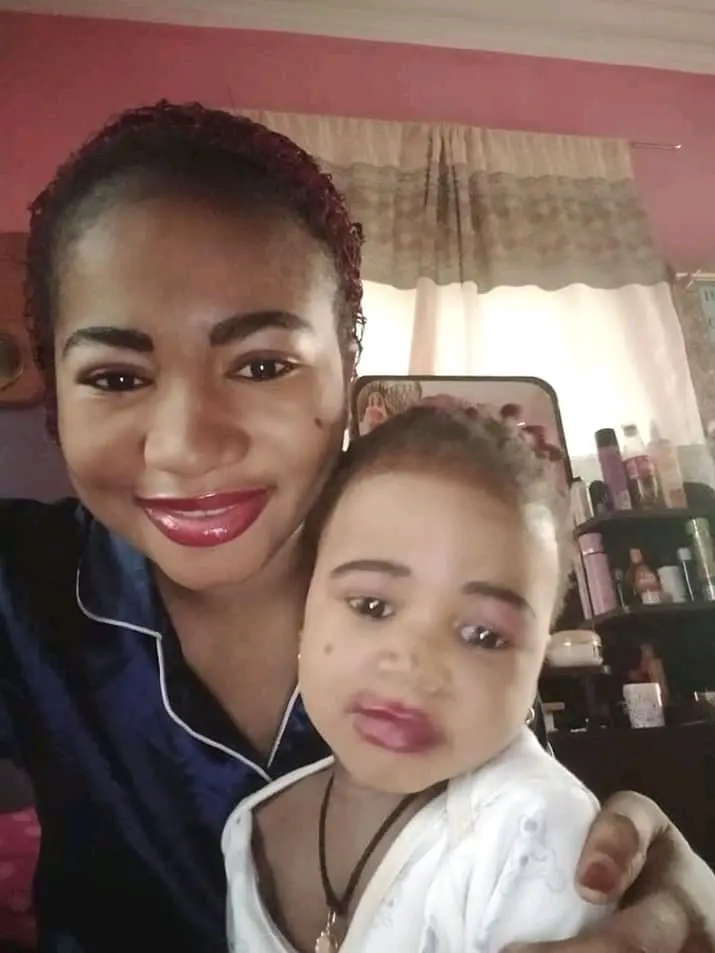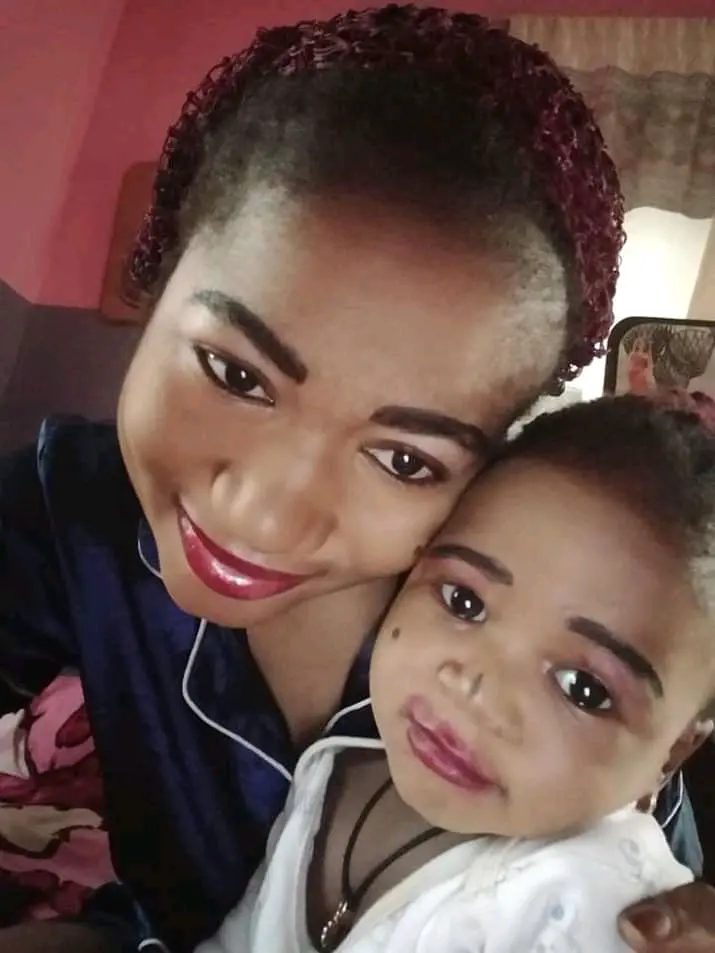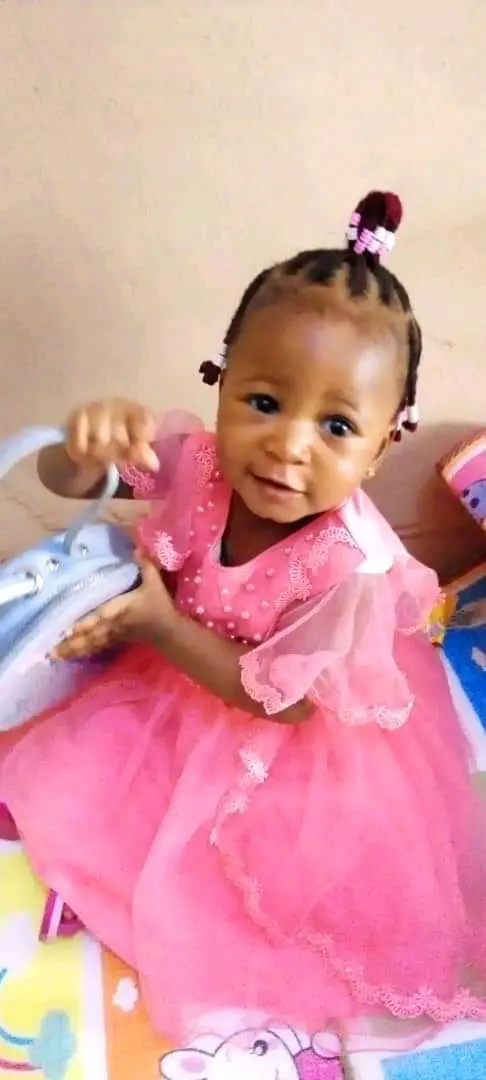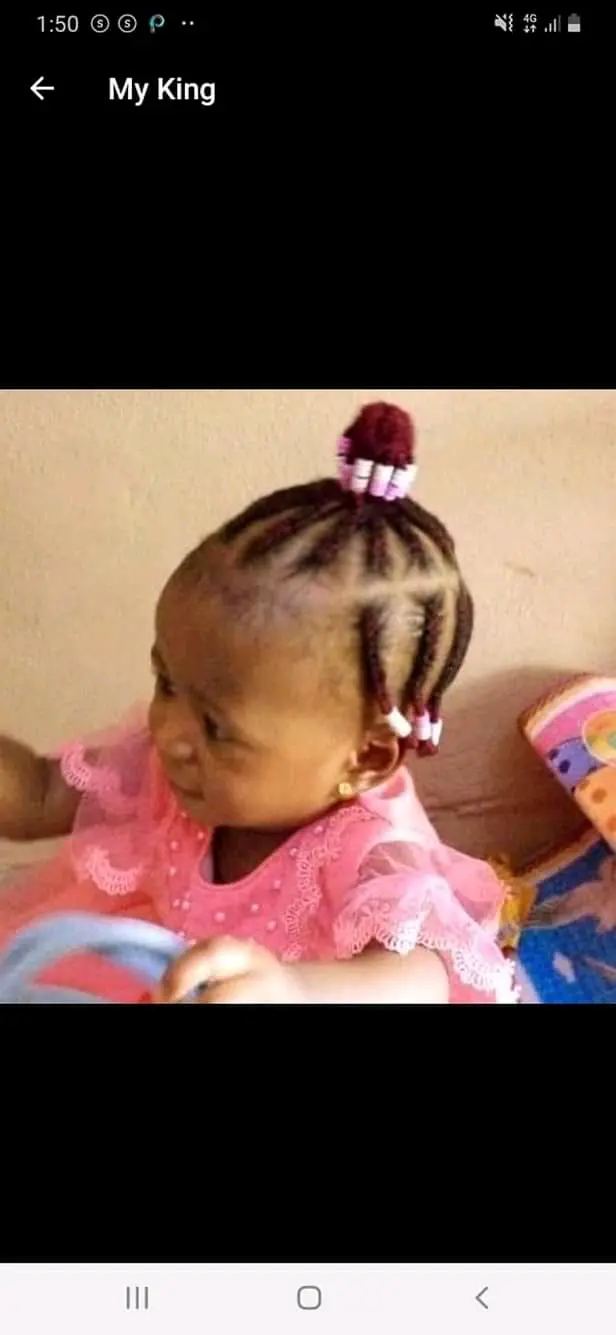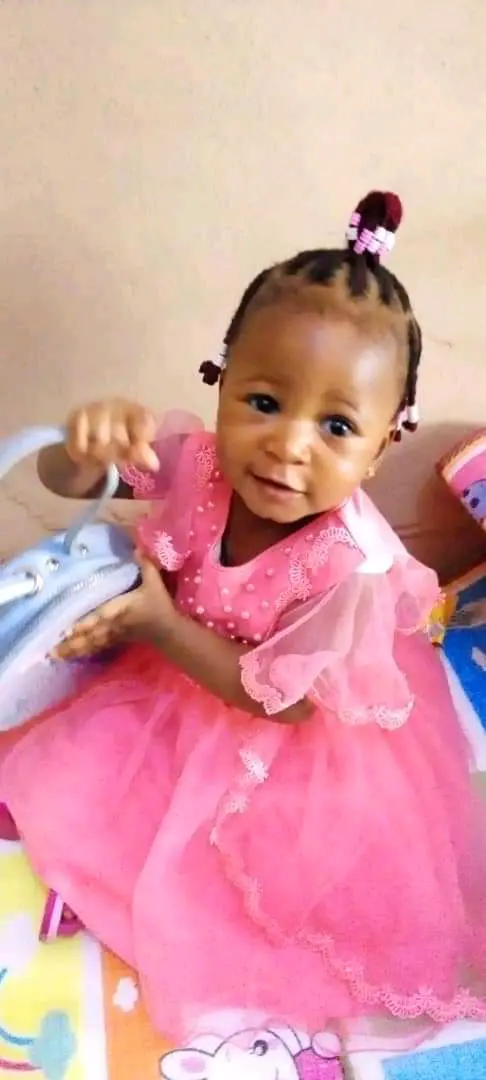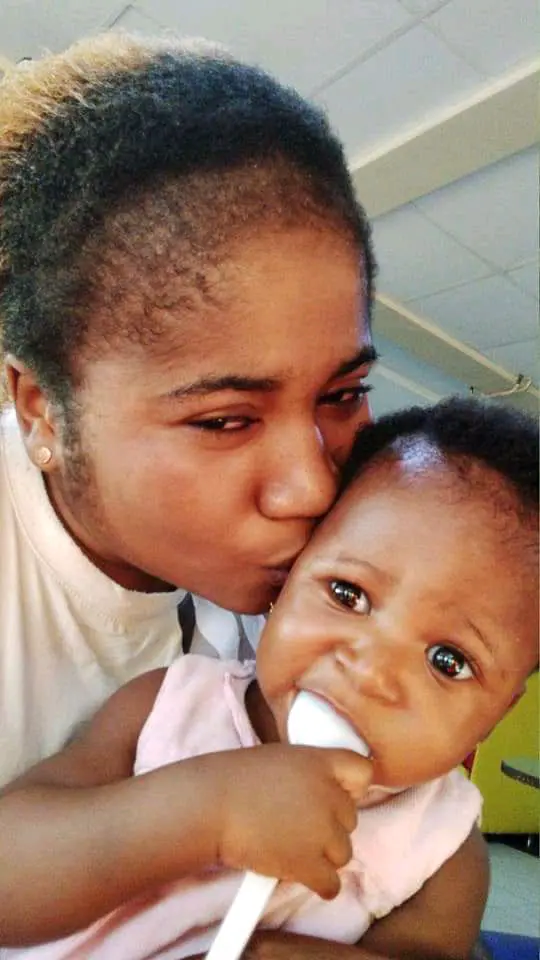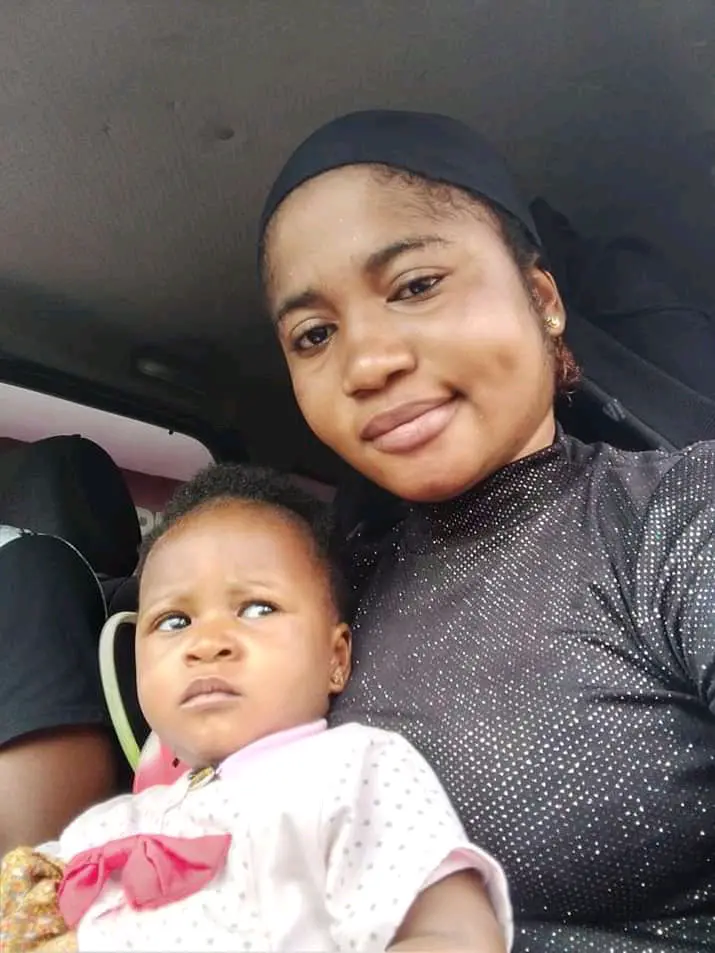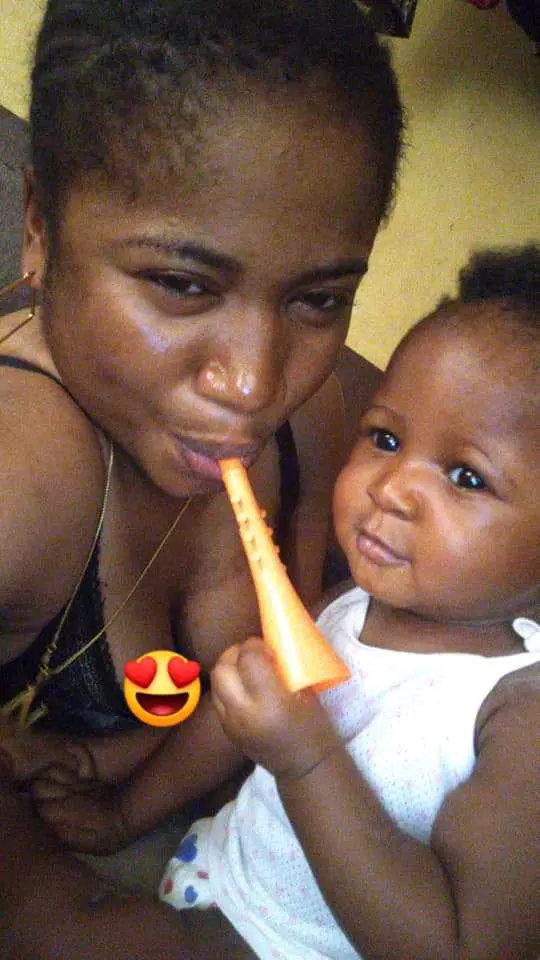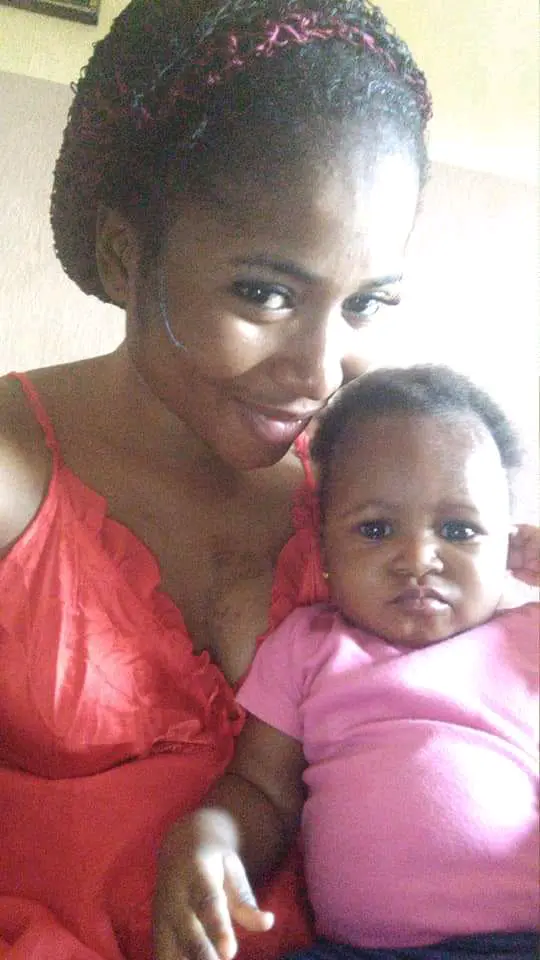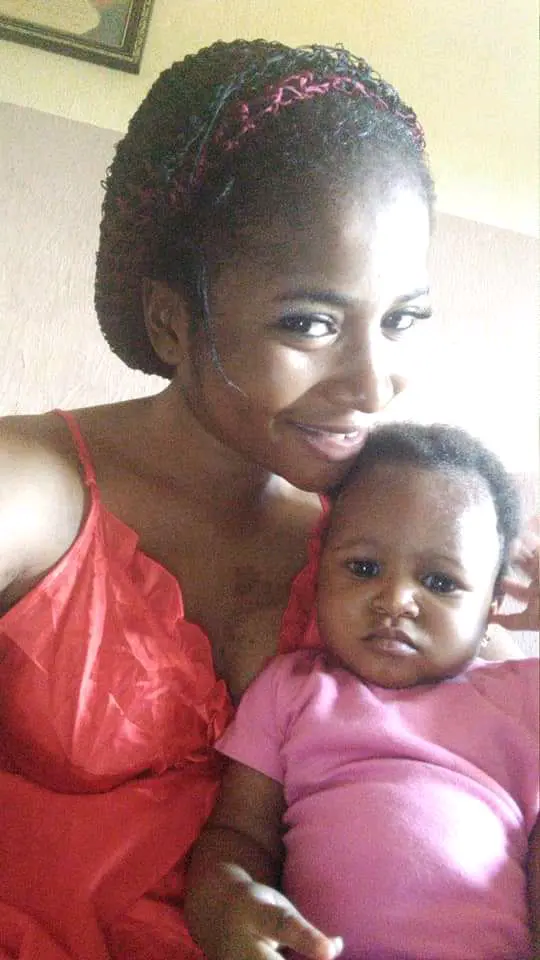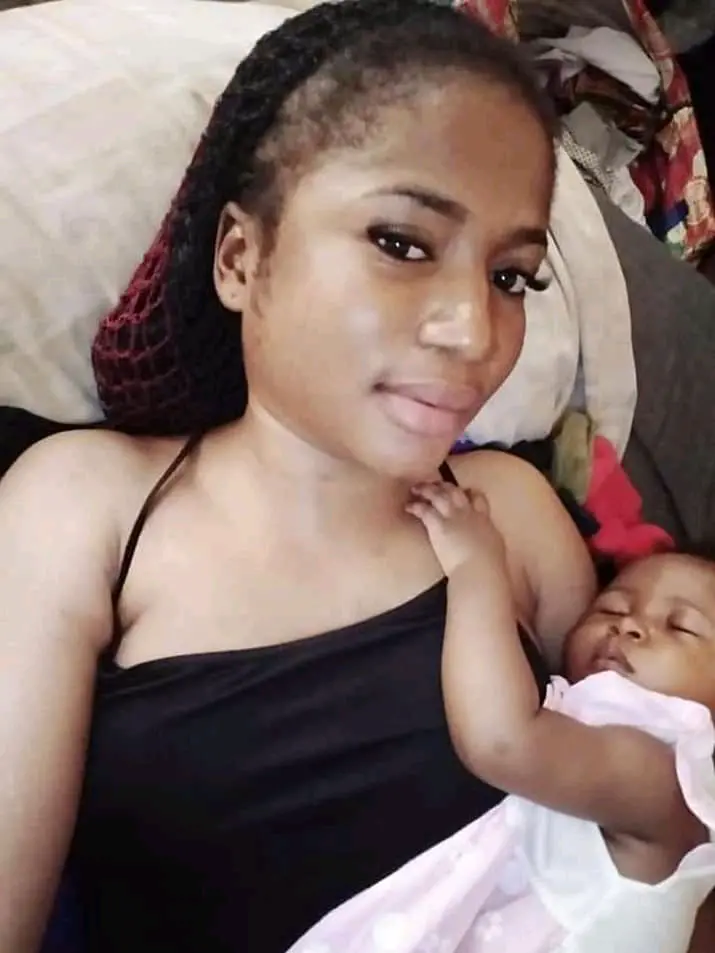 Her demise shocked many Nigerians and they've taken a bit of their time to shed their condolences to her Family Members. May her Soul rest in Peace.