"See Her Hand" – More Photos Of The Sick Bride Who Died The Next Day After Her Wedding
"See Her Hand" – More Photos Of The Sick Bride Who Died The Next Day After Her Wedding

We recognize that death is a call that everyone must address at some point in their lives and that it can come in a number of forms, but we can't help but feel compelled to believe that a few people's acts have unconsciously hastened their death.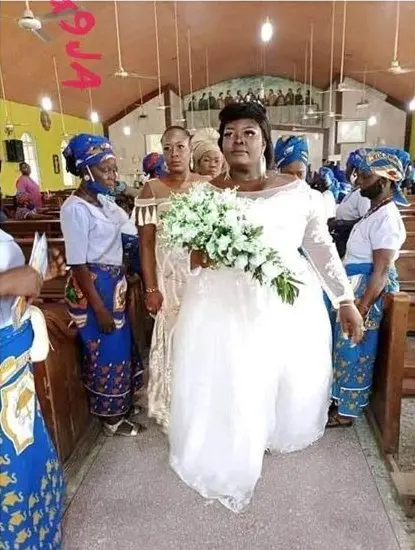 On Saturday, July 19th, an excellent bride, Elk Vivian, was married in Delta State, Nigeria, and she passed away less than 24 hours later.
According to the paper, she was sick even before her wedding but had no choice but to go ahead with it because the date had been set.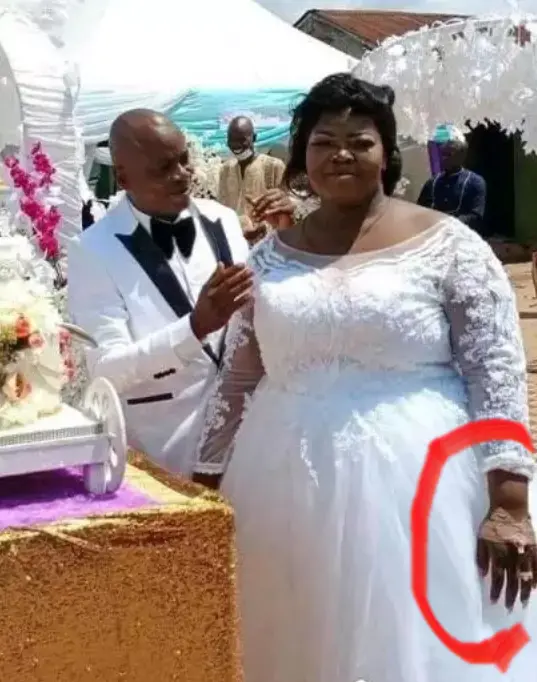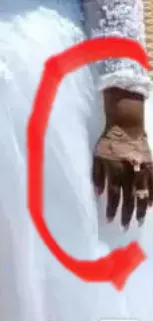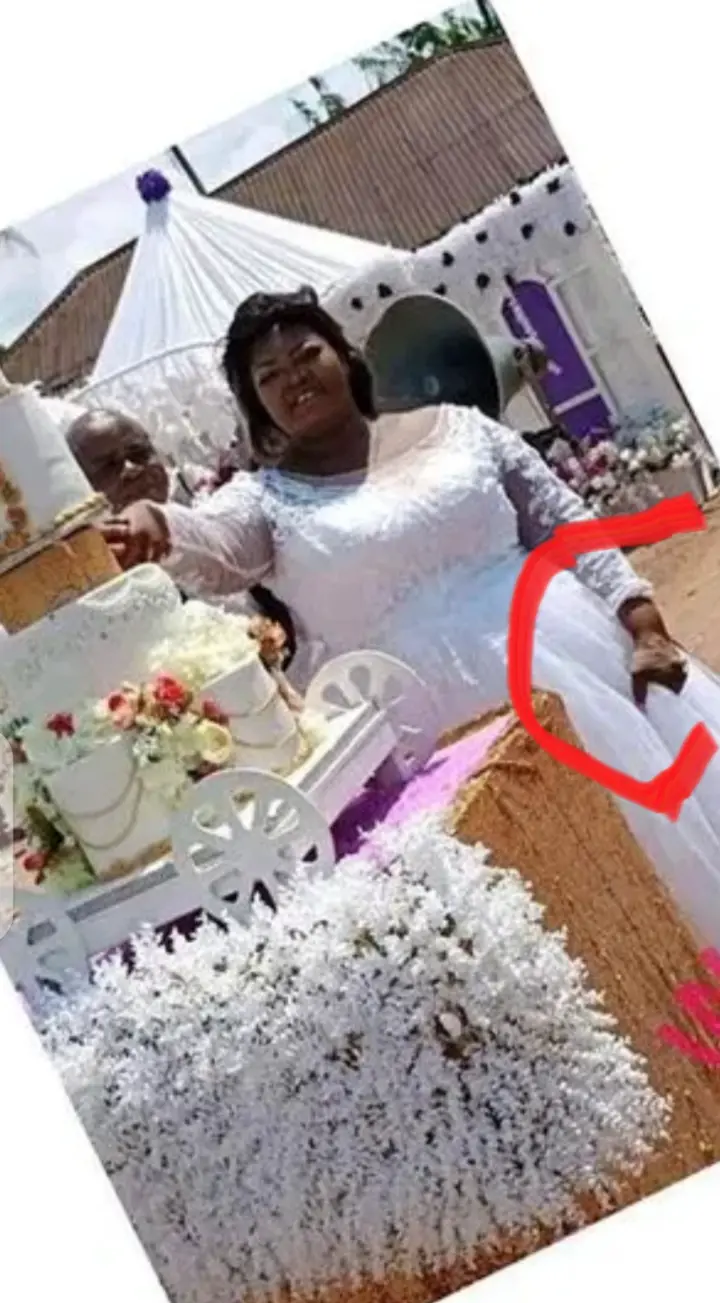 A drip needle can be seen in her side if you look closely at her picture, showing that she was simply trying to recover from her illness. Unfortunately, she died the next day, on July 20th, according to Efenandju Bernice, a close friend of the deceased who shared the tragic news on Facebook.
See people's reaction to this sad news on Twitter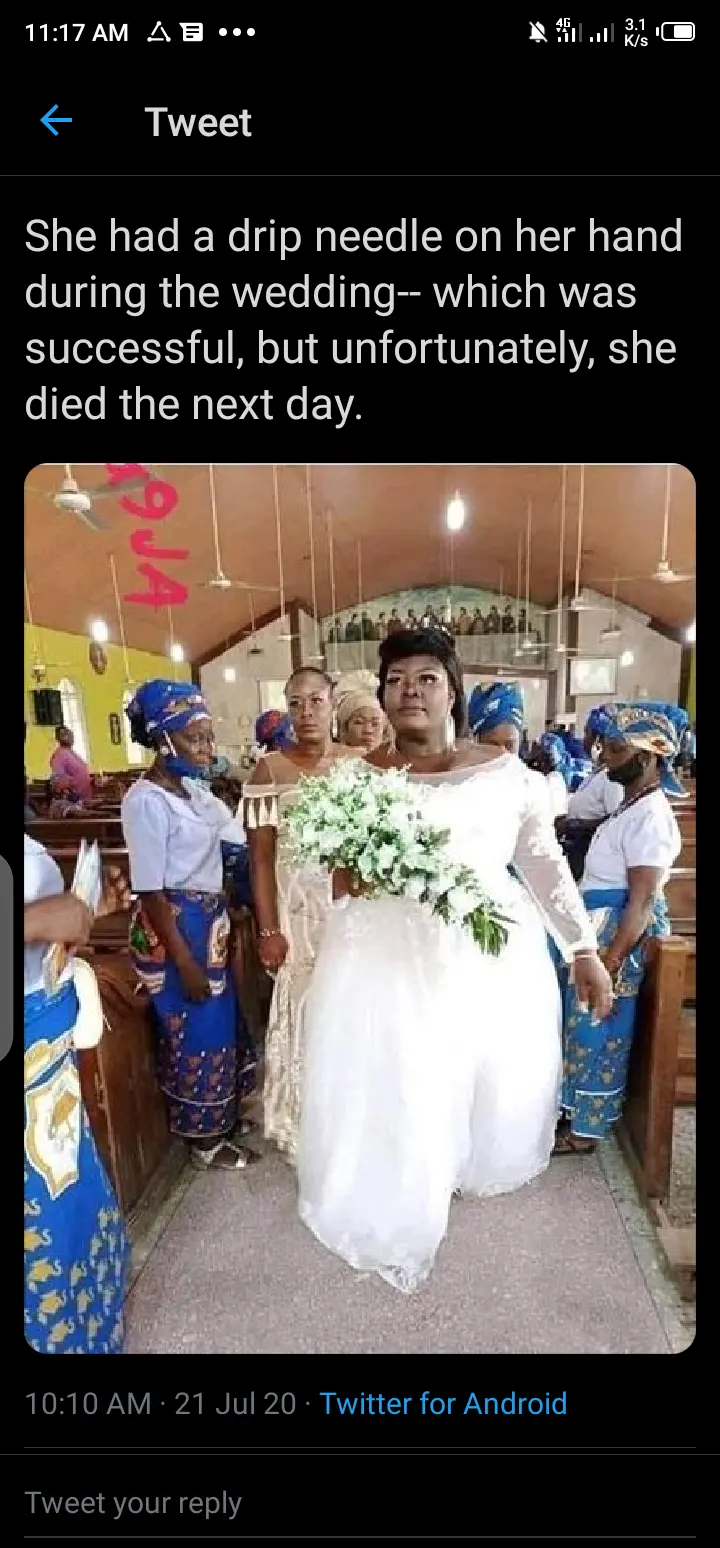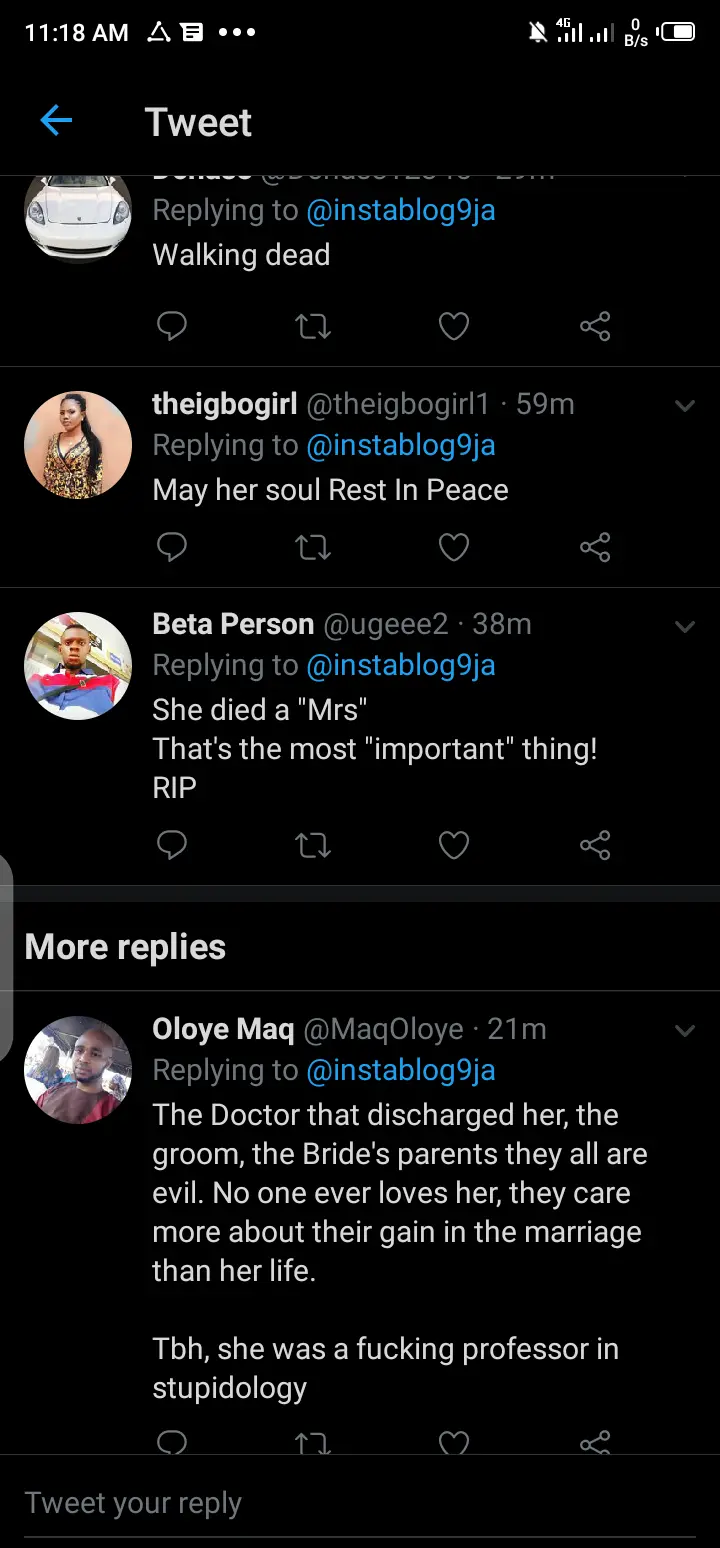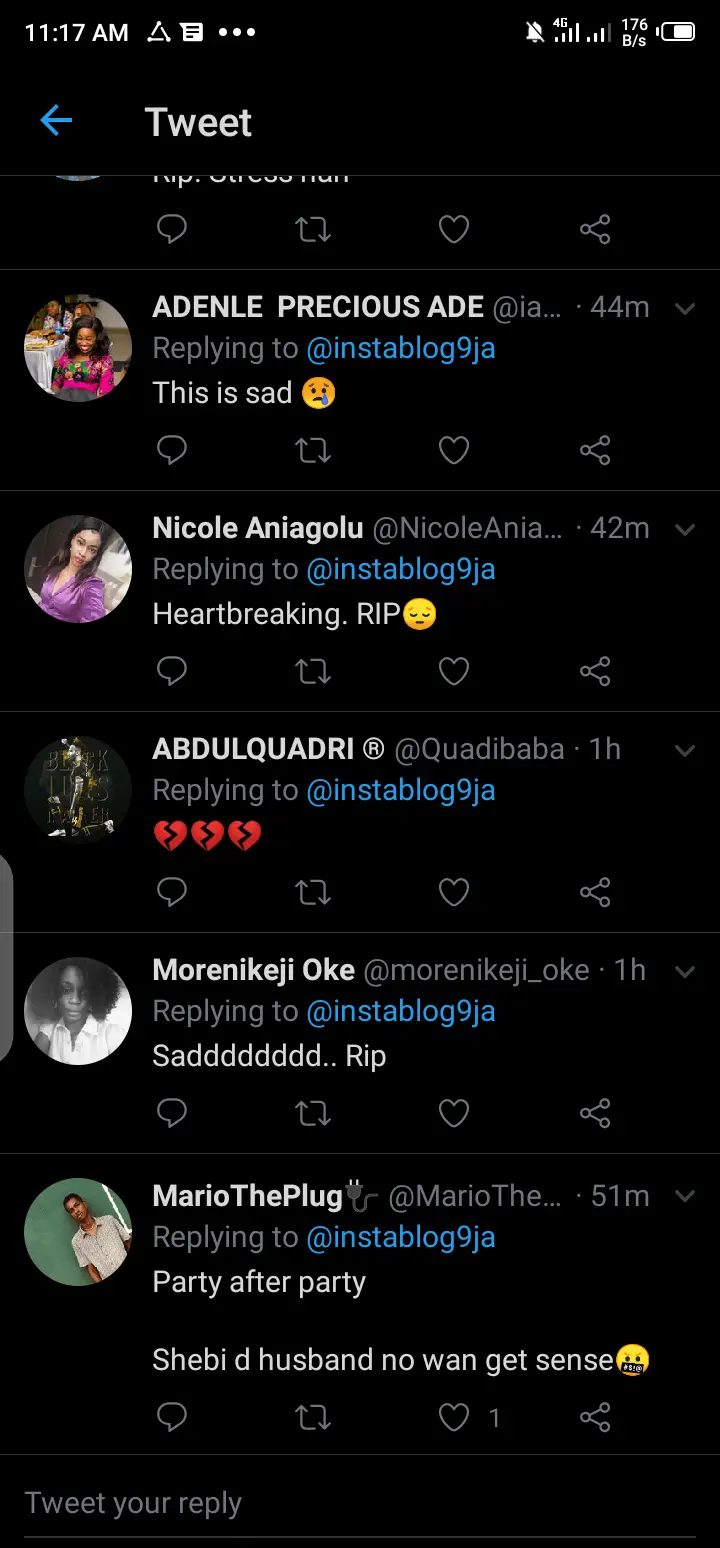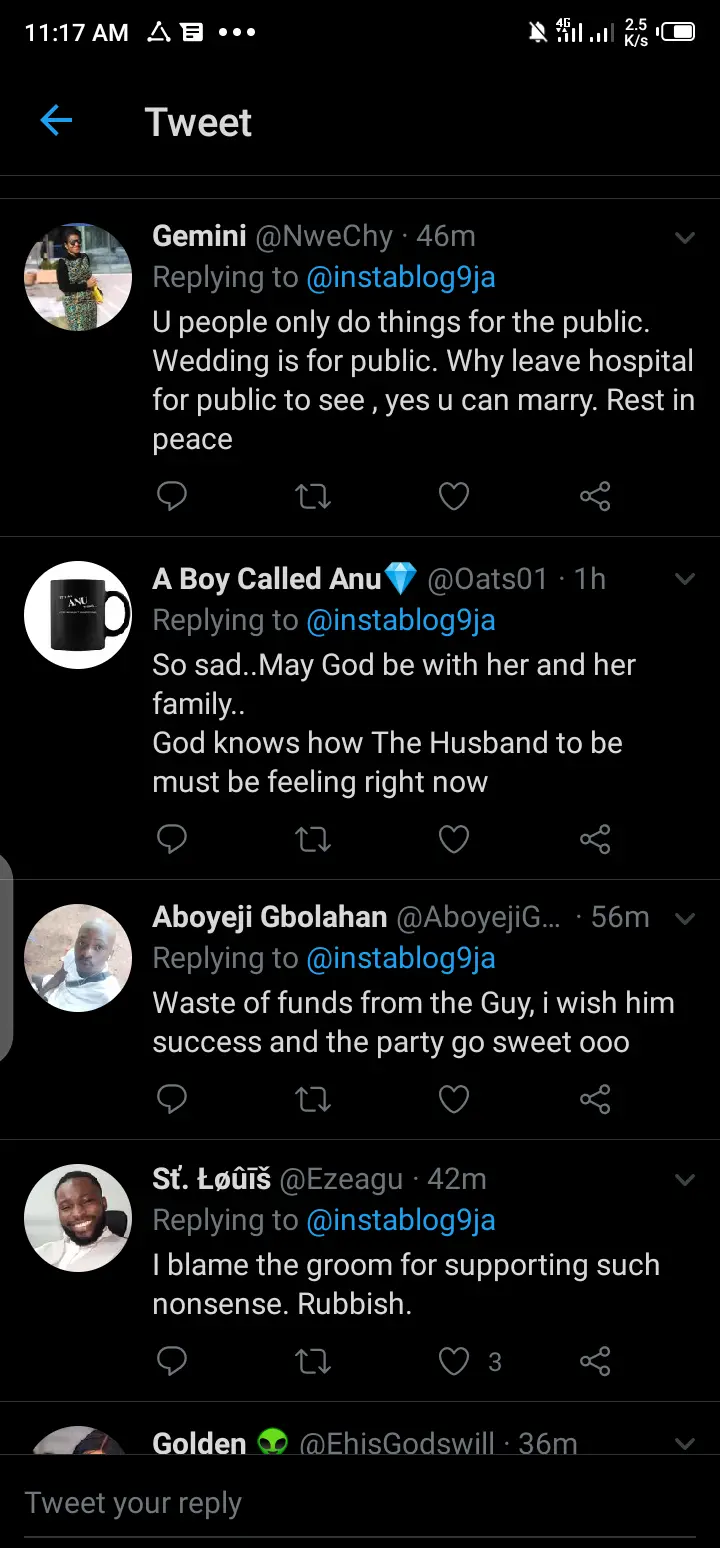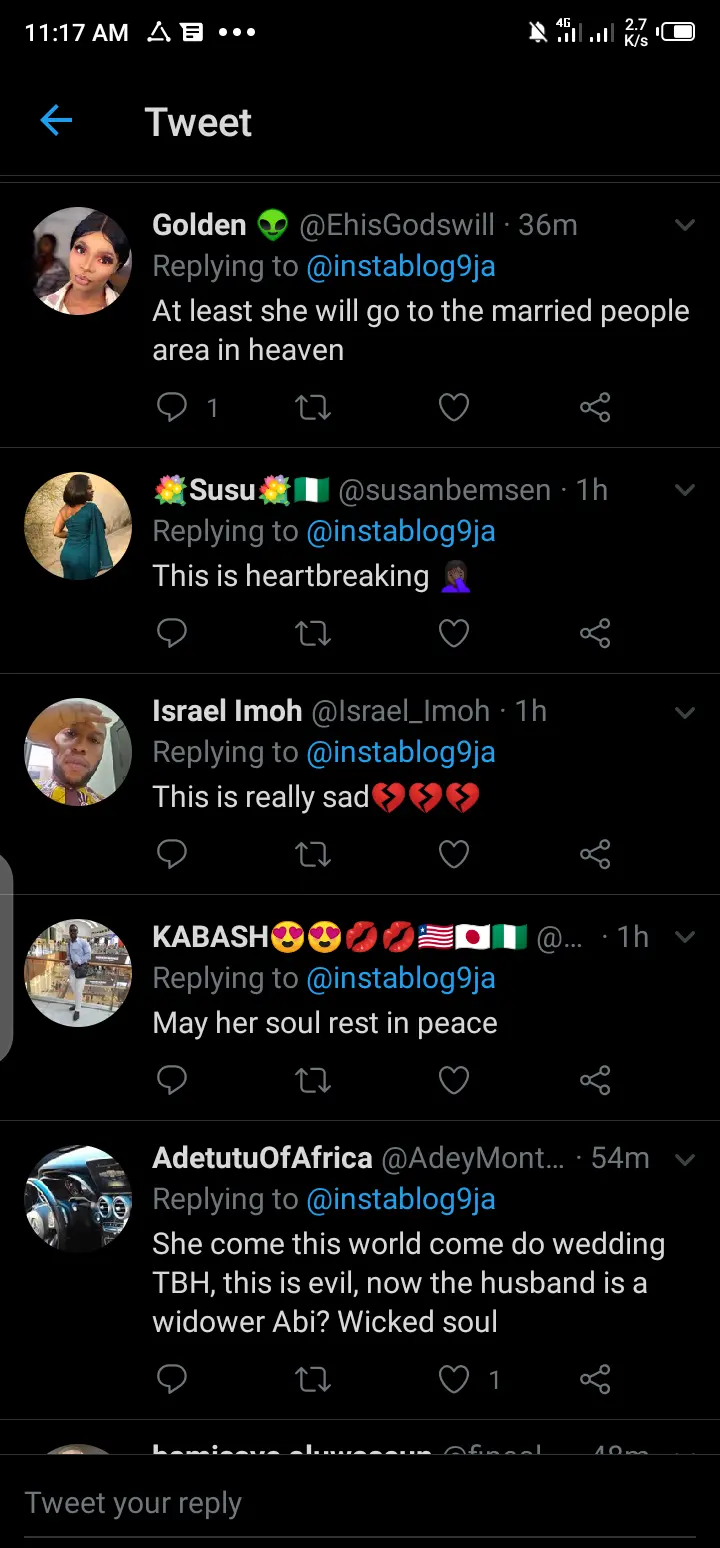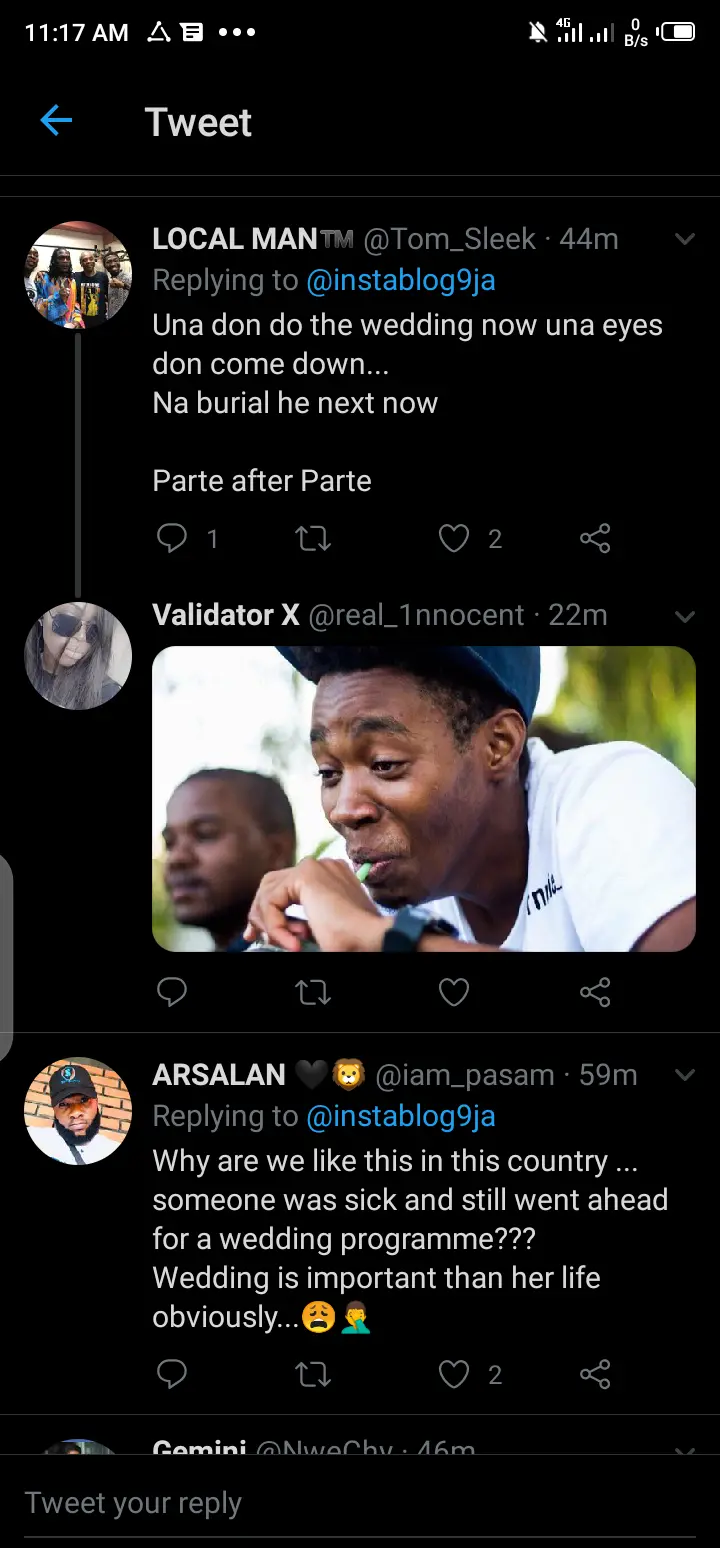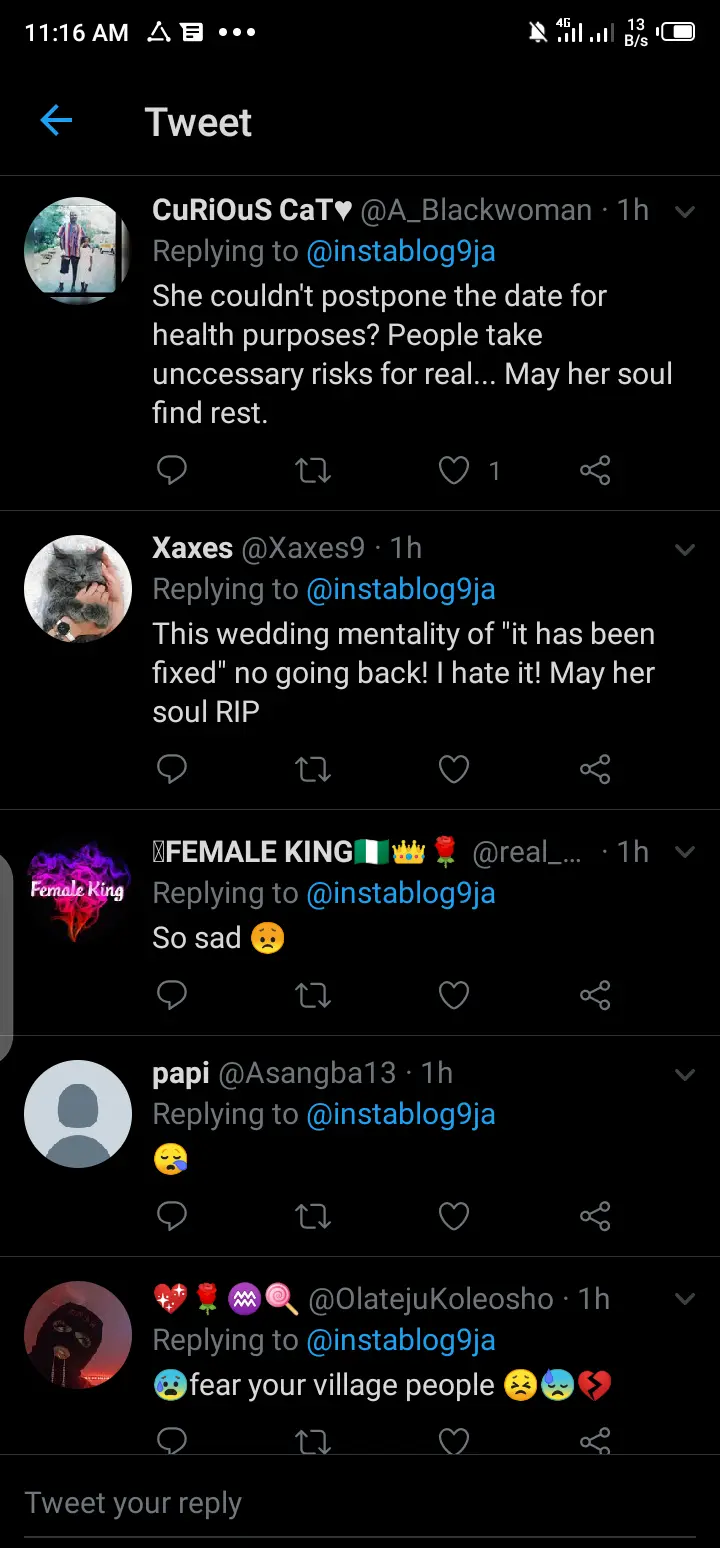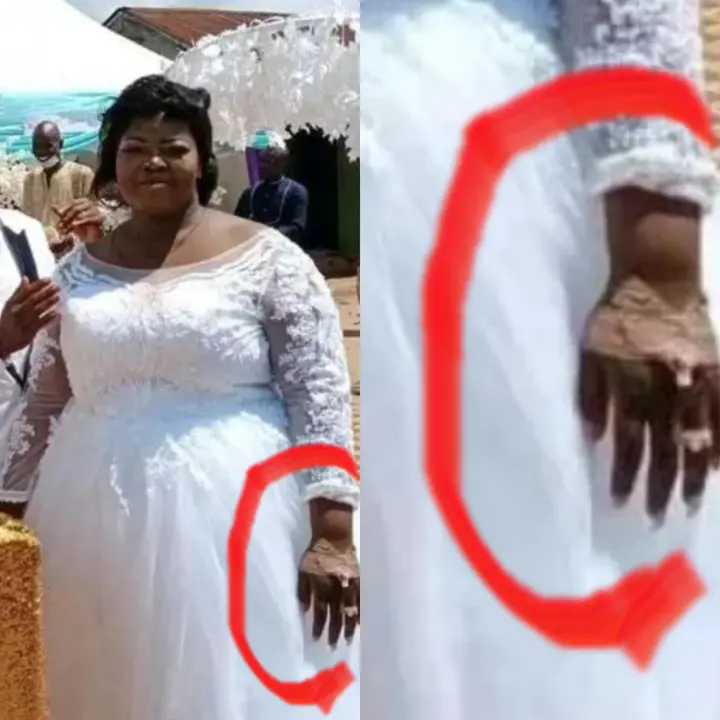 What can you say to this?