"Everyone With House Help, Be Careful" – Actor Warns As He Reveals What His House Help Did
"Everyone With House Help, Be Careful" – Actor Warns As He Reveals What His House Help Did
The Nollywood actor, Pope Junior Odonwodo popularly known as Jnr. Pope, has sent out a note of warning to those who have domestic helps in their homes to be careful with the way they relative with them as many of them are vile.
Jnr. Pope said this after he shared the terrible news of what his house help did to his pet dog. The actor revealed that his house help strangled his dog to death while he and other members of the family were away.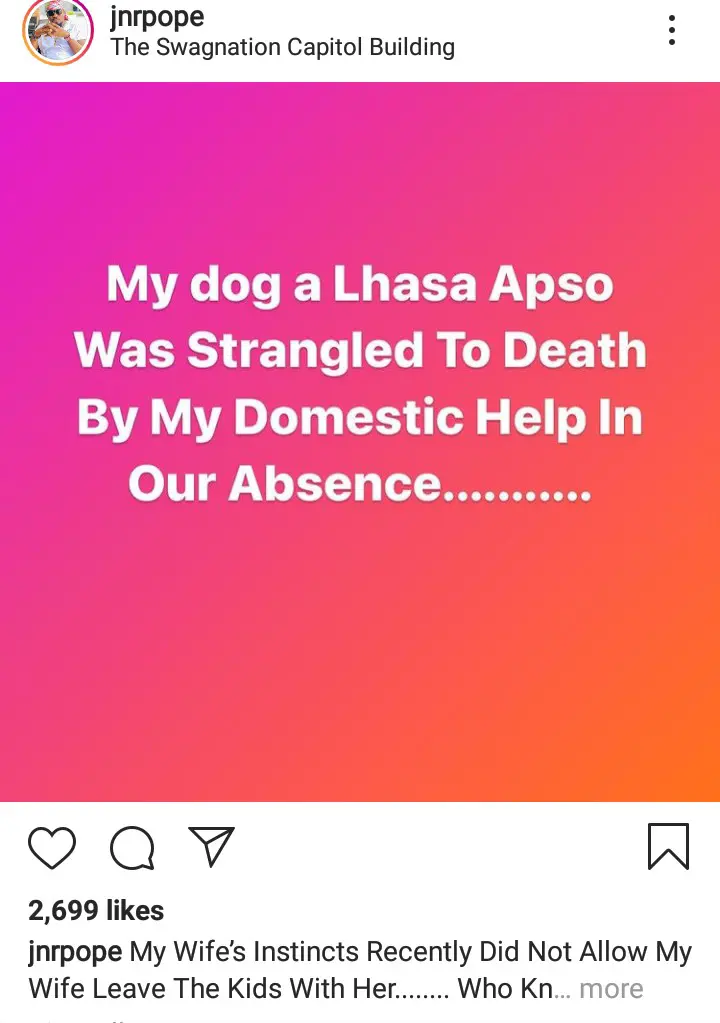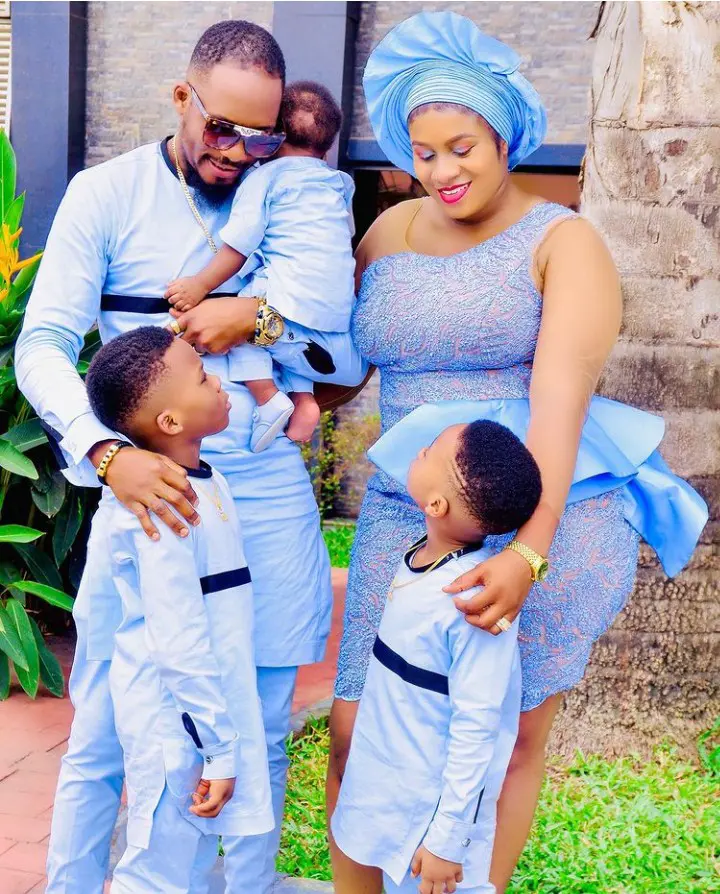 Meanwhile, Jnr. Pope maintained that that was not the first act of wickedness that the house help in question would do to him. He said the lady once connived with his dry cleaner to steal bowls of egusi soup and stew from his refrigerator.
Jnr. Pope said his wife's instincts have recently been dissuading her from leaving their kids with the house help, even before this latest act of cruelty by her.
Pope's dog is a Lhasa Apso, a non sporting dog breed usually small in size.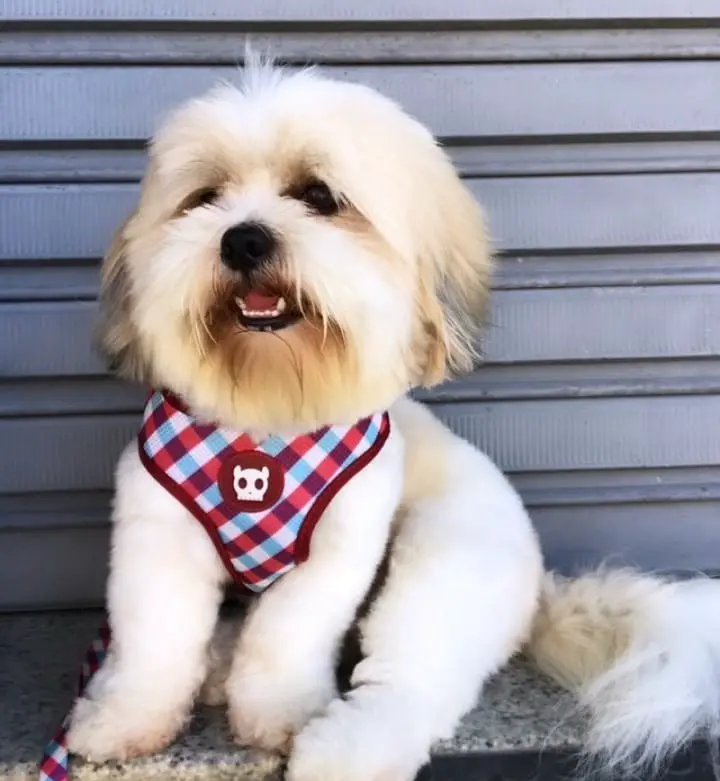 Photo: Lhasa Apso Dog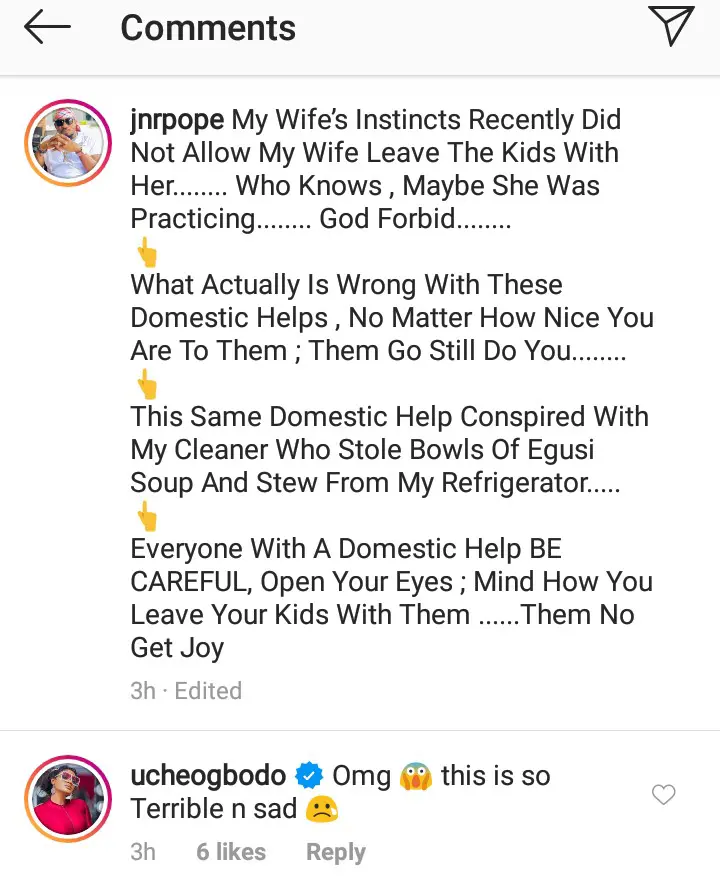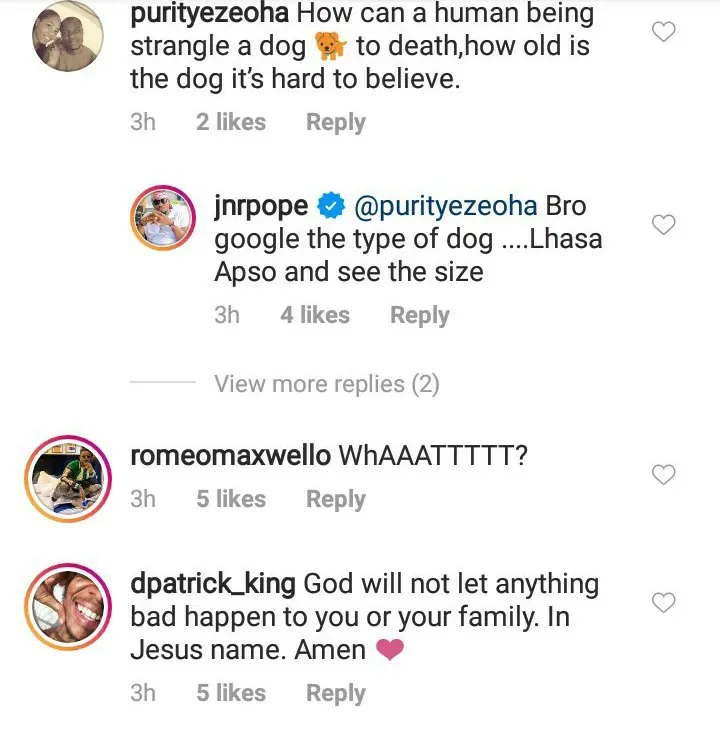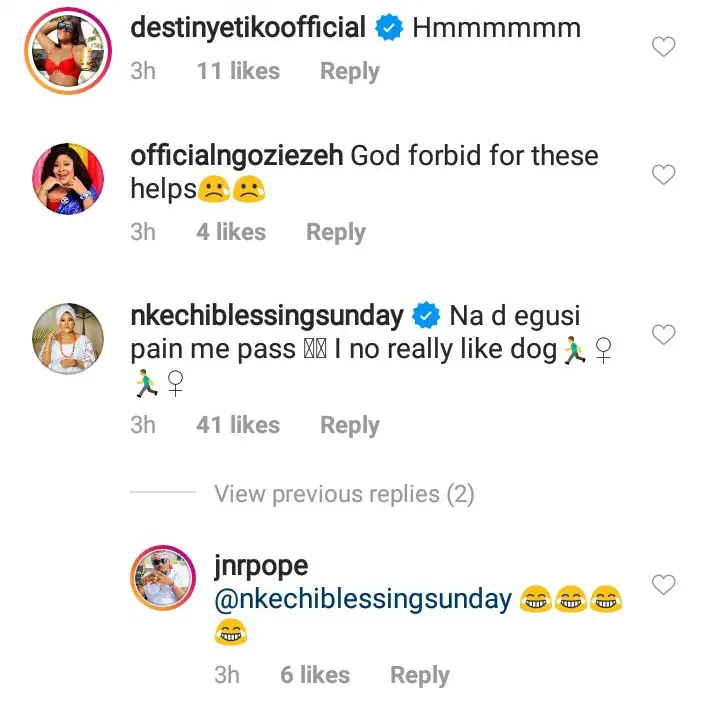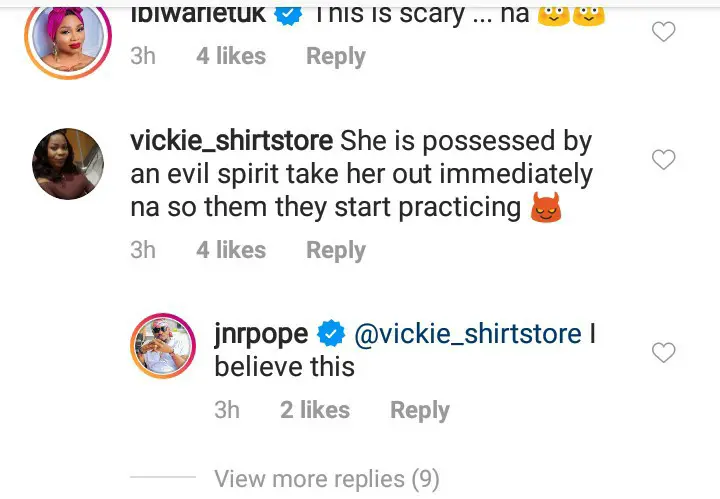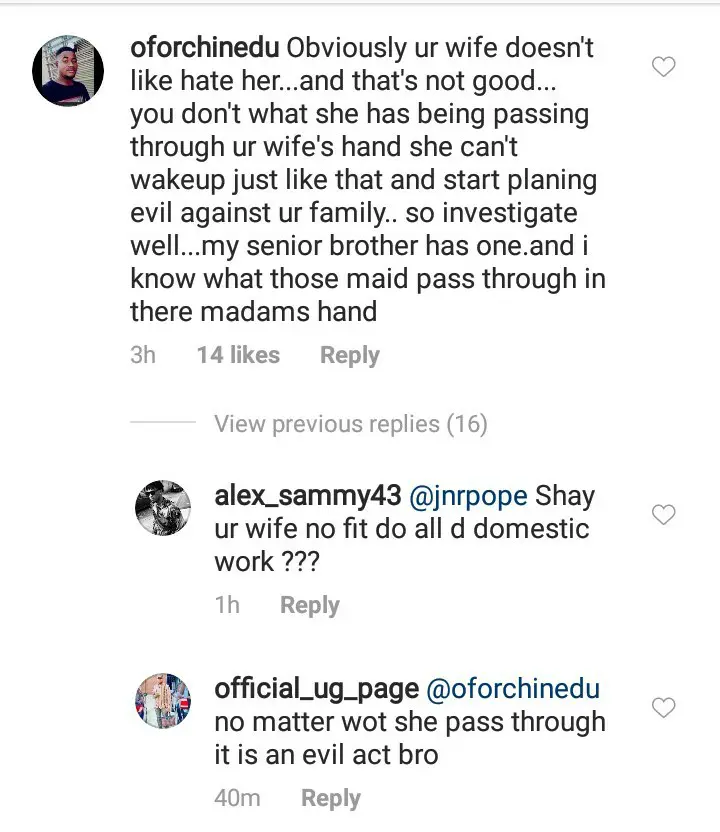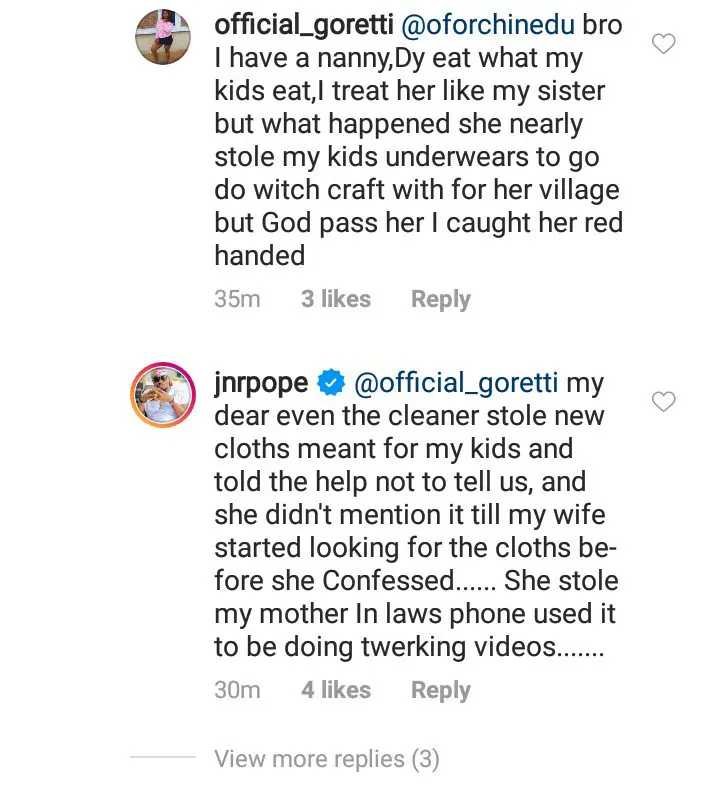 What can you say to this?