A Lady I Once Gave 20K twice Without Touching Her Later Went to Another Guy when we had issues- Man
A Lady I Once Gave 20K twice Without Touching Her Later Went to Another Guy when we had issues- Man
Relationships aren't always beds of roses as what may be thriving well for one in a particular relationship, may not really work well for another when he tries in his. Many ladies believe that when a man loves them or may want to sleep with them, that he can be willing to do anything including parting with some amount of money just to satisfy their quest and due to that, they try to as much as they can then but the fact remains that, not all men are after sleeping with a lady before helping her out. Some men out of love have helped many ladies who are going through difficulties at some point in their lives, without making a sexual move at them.
A man by name Michael took to a comment section on Facebook to narrate how he once gave a lady N20,000 twice without touching her and at the end, he she later slept with another guy when they had issues in their relationship.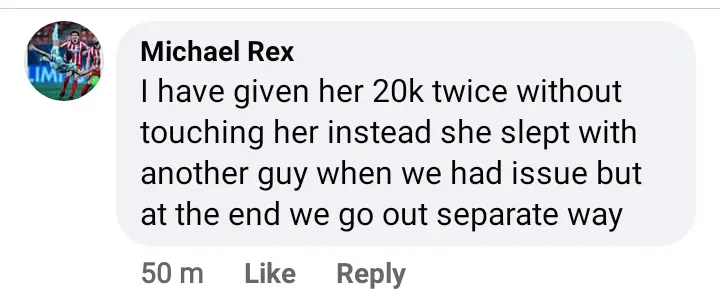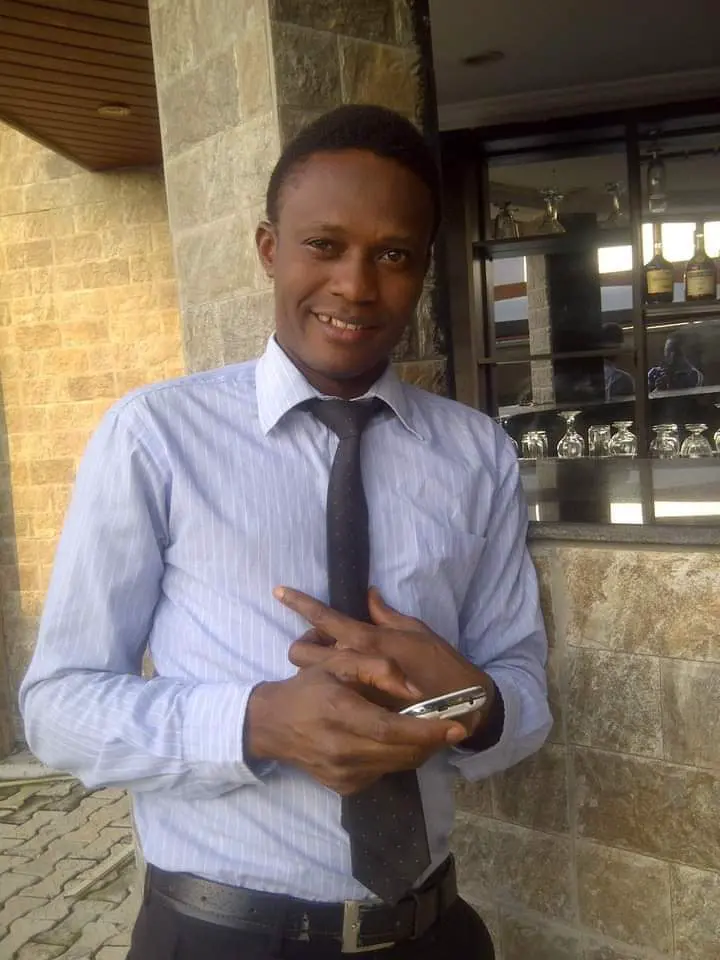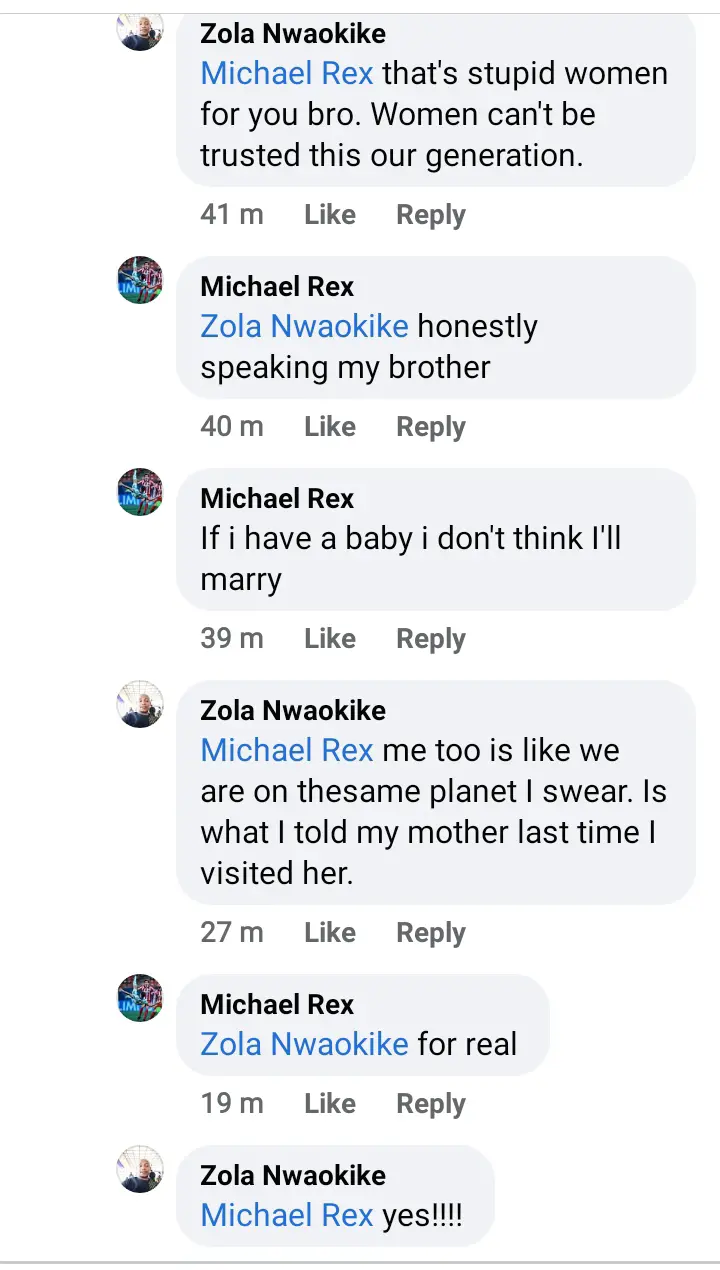 Not all men want to sleep with you dear ladies whenever they want to help you. Some men are quite nice and respect women and their rights.