I'm Confused and Burdened I Want To Quit My Marriage, This ls not What I Wished For – Woman Cry Out
Sad looking Gifty Anti boldly took to her official Facebook page deep in the night to say she is Confused and Burdened And Wish To Quit. This is because this Isn't the life she Wished For.
She Explained that many people feels that she is the most successful woman, rich and powerful on earth. According to her, she isn't. This is because after marriage, she can't go to parties, no chilling, no visiting of friends. Not evening her family. She wish she could Quit but it's part of life and she must go on.
She feels sad About it and it burdens her to speak out. This is to let people know that she is not the happiest and wealthiest person on earth that they know.
She added that, her daily routine has been sending her daughter to school, going to the Office, picking her from school, cooking for her husband and sleep. That's all.. Although it makes her sad, she feels that its worth it because she chose to do that.
She promised to release more secrets in her upcoming book.
Check out her post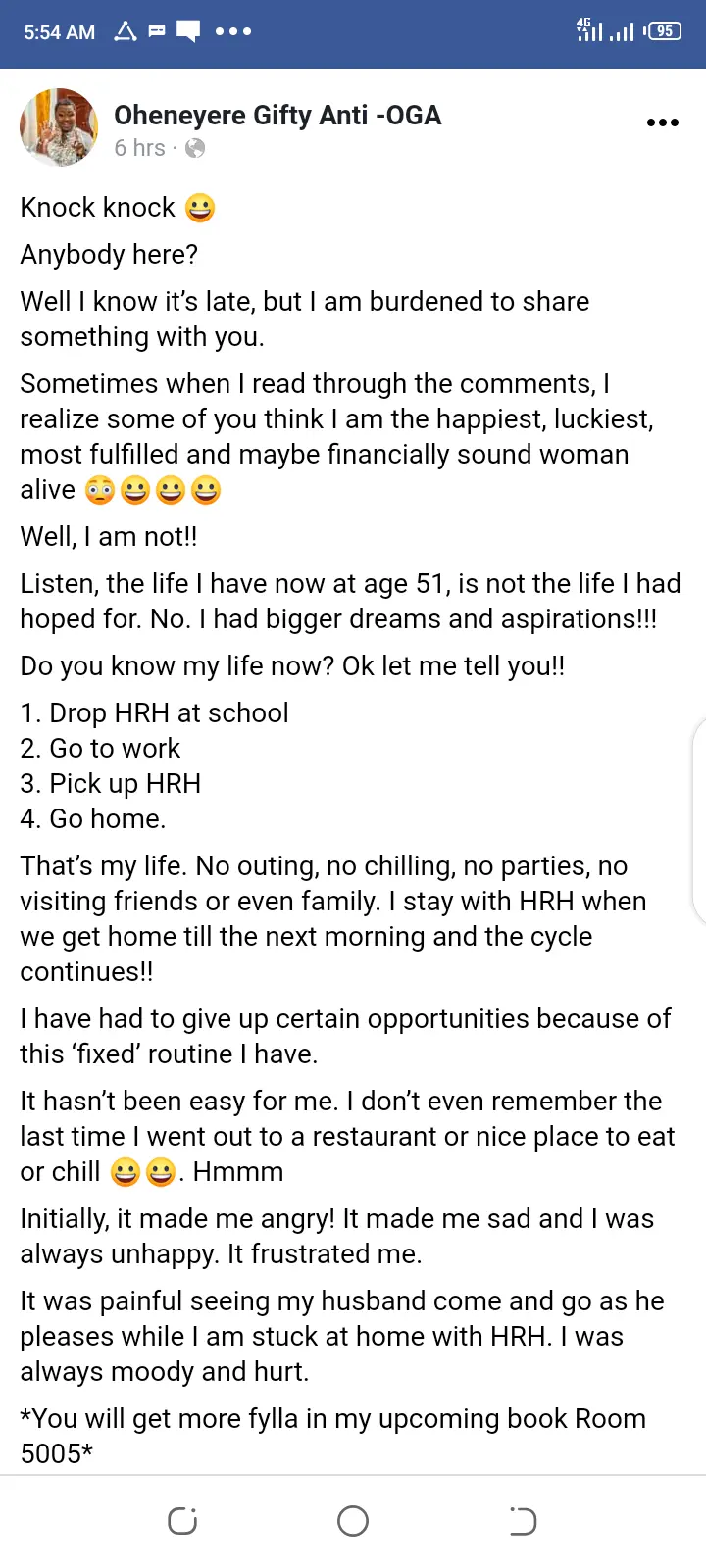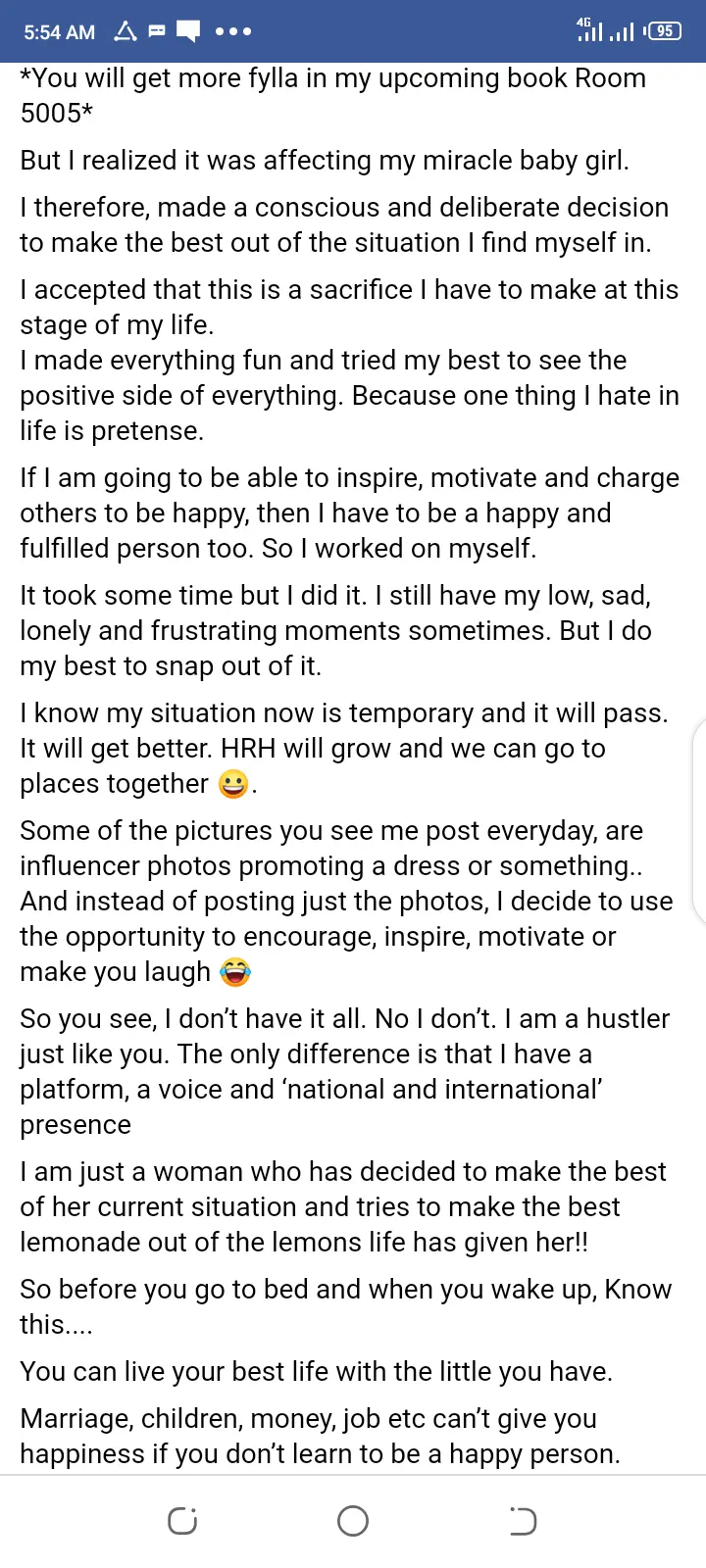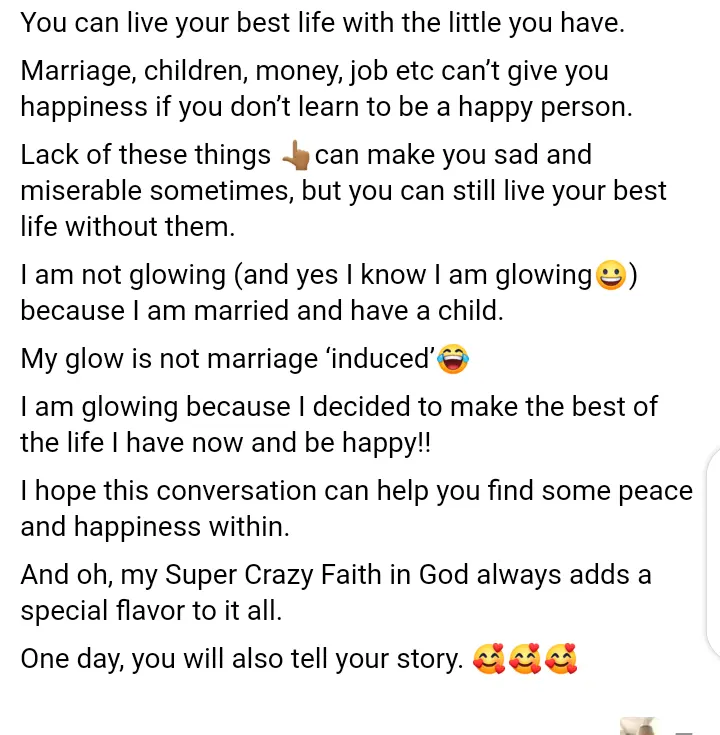 What can you say to this?