"Hustle Must Pay, I'm Proud of what Do" Slay Queen Says As She Shares Photos of Her Work
"Hustle Must Pay, I'm Proud of what Do" Slay Queen Says As She Shares Photos of Her Work
A lady, who goes by the name "Anita" on Facebook, has wowed Netizens when she boldly showed off her work.The lady showed the public her source of income and it wasn't the kind of job you'd normally expect from a young lady. She shared photos of herself in construction sites and affirms that she is proud of the work.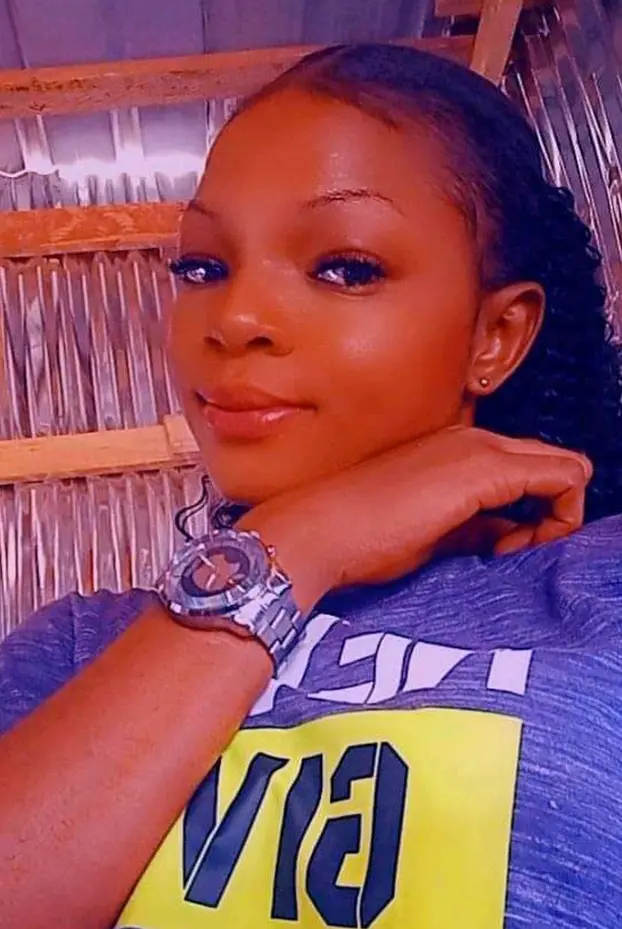 Anita jokingly captioned the photos; "urgent 2k must stop". She also added that her hustle must pay and she's proud of the work. In her words, "Ladies we can do better, let's end urgent 2k. Hustle must pay, I'm proud of what I do".
See the photos she shared;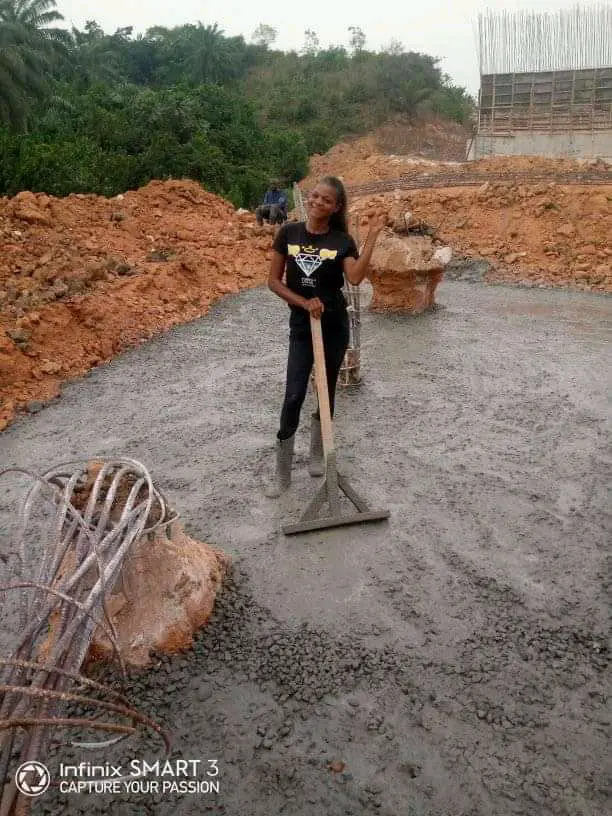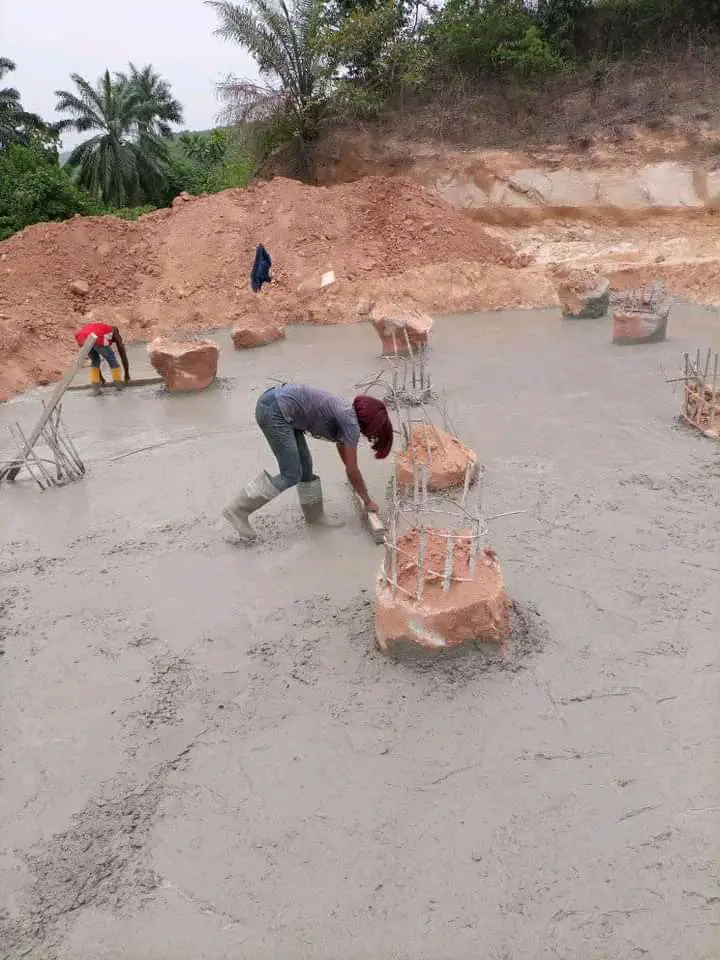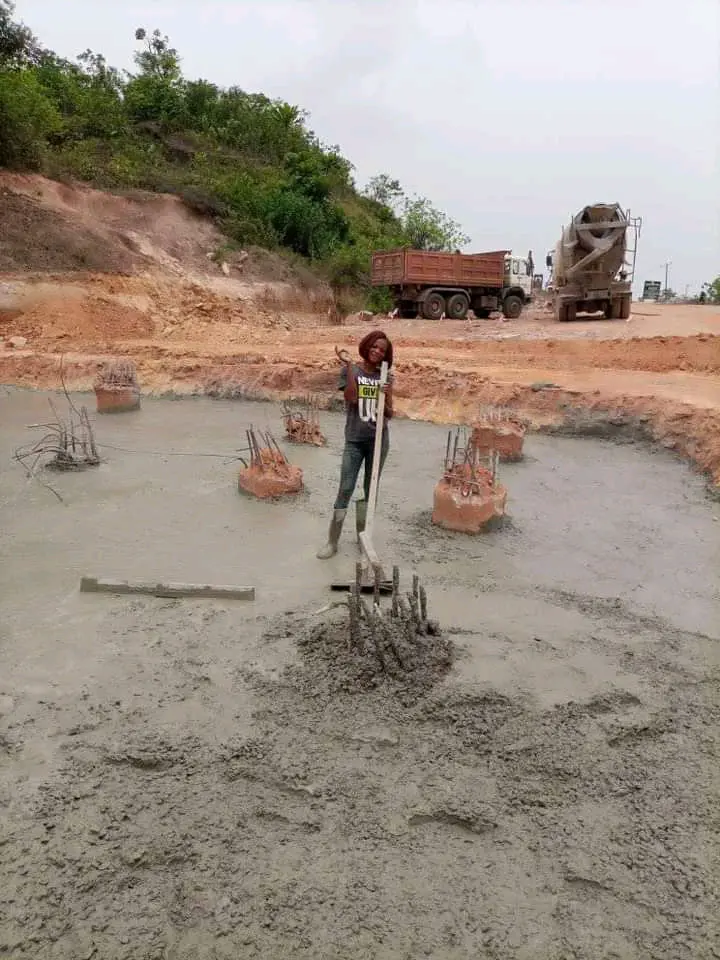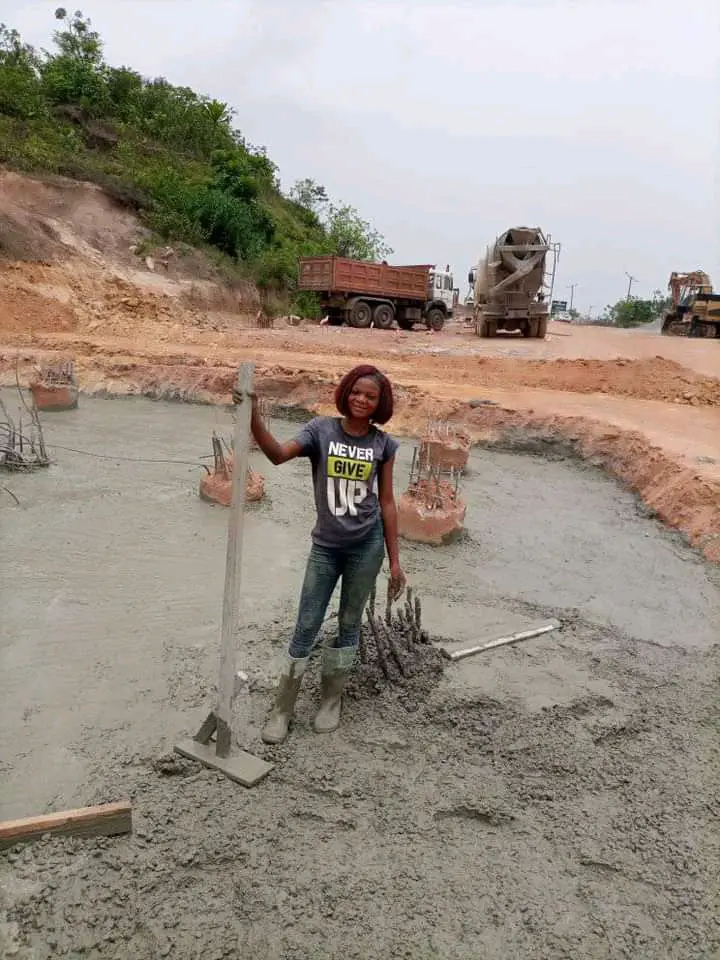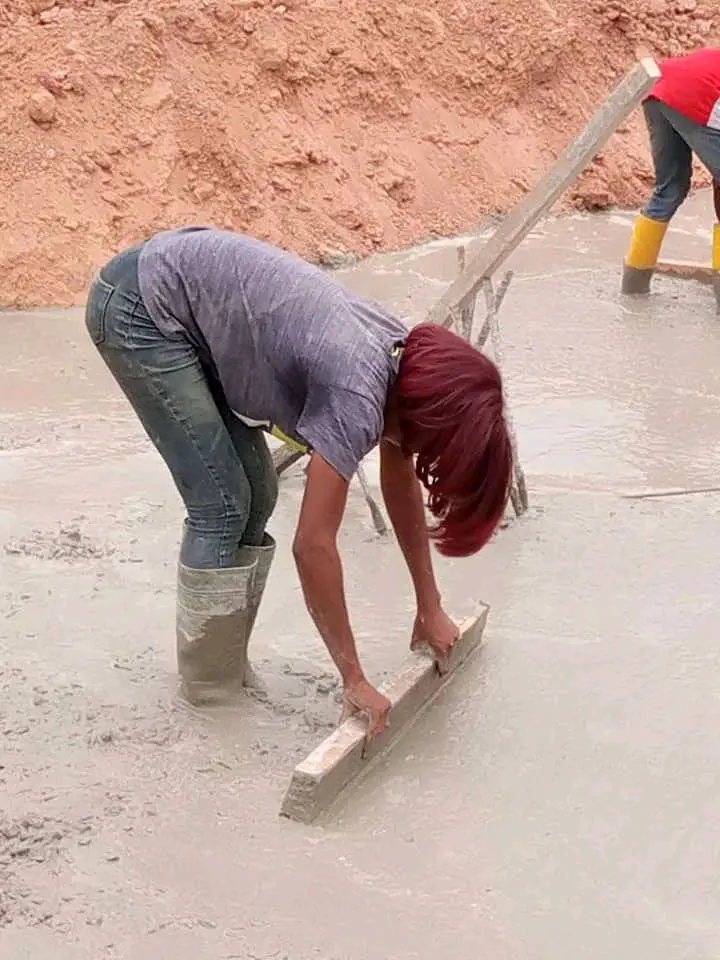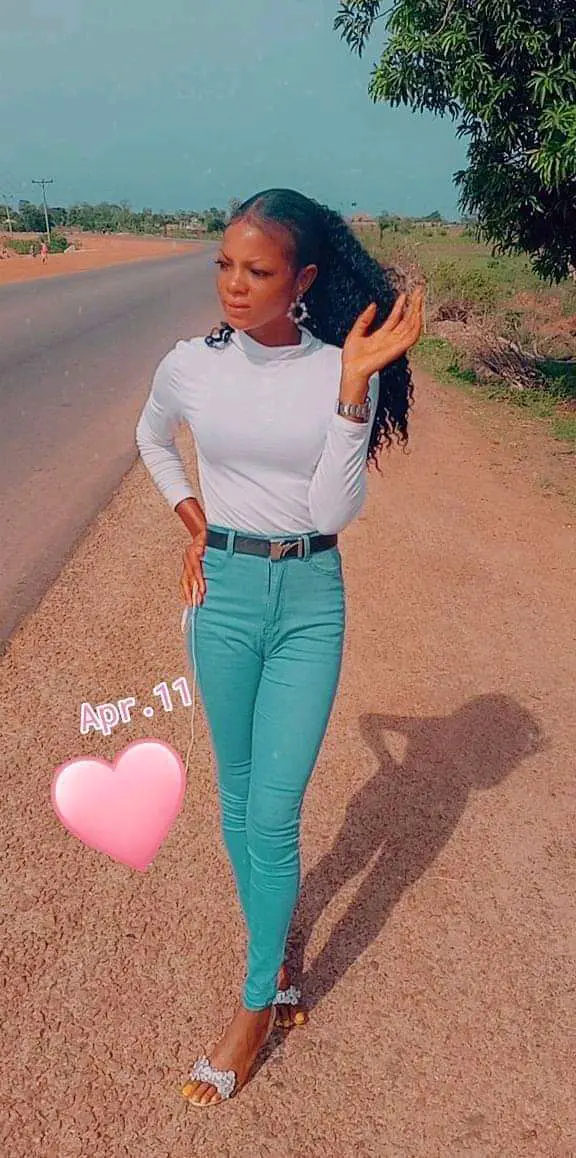 Netizens who were supportive of her took to the comments section to express their opinion. Judging by the comments, Facebook users were impressed by her boldness.
Most women think laborer jobs in construction sites are for men only, this is false. Some women desist from labor jobs due to shame. Negative mindsets like this are what is keeping most women at home.
As long as what you are doing is legal, be proud of your job and keep your heads high.
What's your thoughts on this?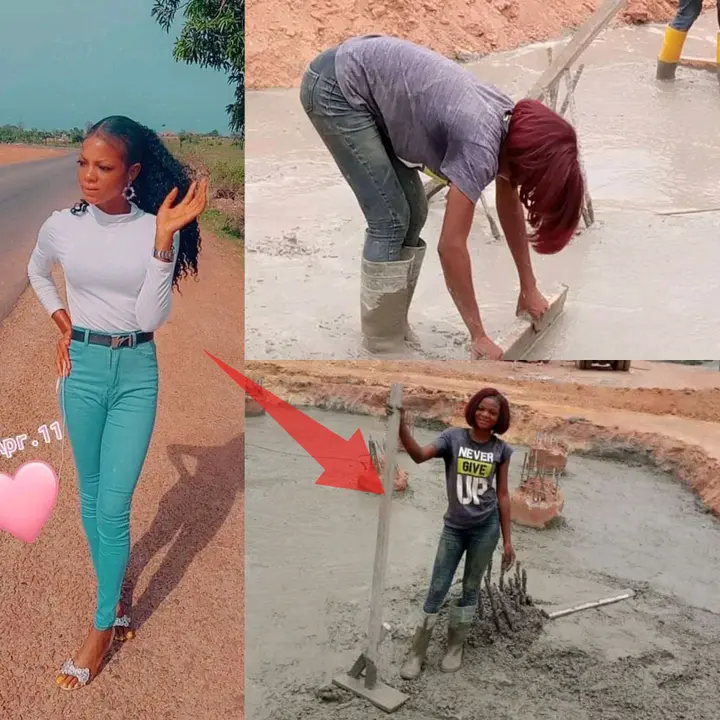 Drop your comments in the comments section below.
Please like and share, thanks.