Video: See What A Security Camera Caught A Lady Doing After She Saw A Dog that Got Mixed Reactions
Video: See What A Security Camera Caught A Lady Doing After She Saw A Dog that Got Mixed Reactions
According to the dictionary, Fear is an unpleasant emotion or thought that you have when you are frightened or worried by something or someone. However, in the case of the lady in this video, she was probably frightened by something and not someone. Every human on this Earth, no matter how strong or brave they are, there must surely be something that makes them scared. In my case, I get easily frightened by rat. However, in the case of this lady, it was obvious she was scared of dogs but what she did was totally bizarre.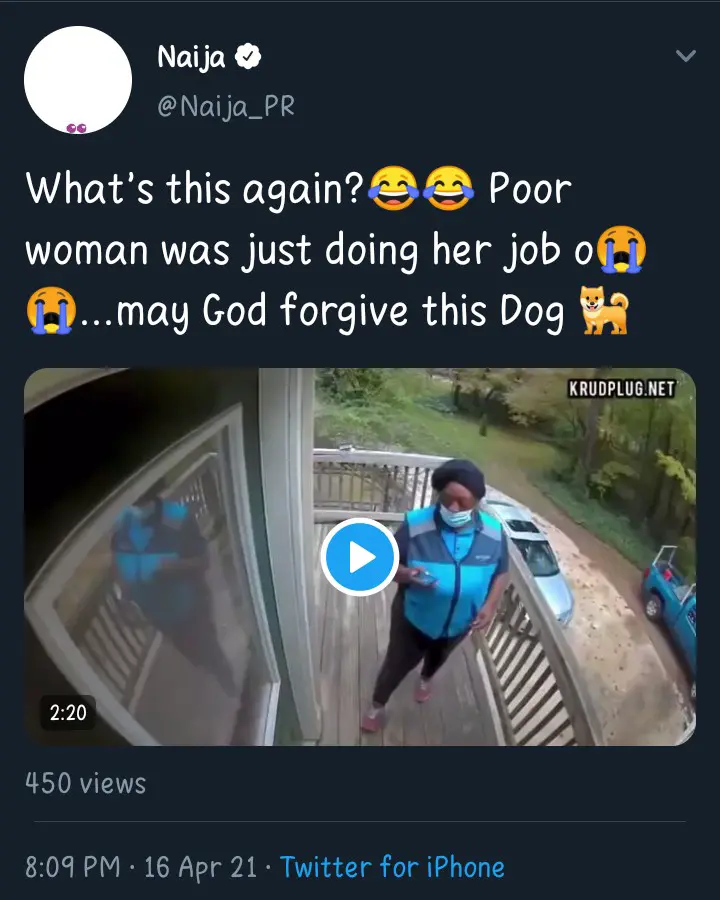 What Did She Do When She Saw the Dog?
According to a video that was uploaded by @naija_PR, a lady who was putting on a blue shirt on black trouser did something really unexpected out of fear after she saw a dog. From what could be seen in the video, the lady came to deliver a parcel but met her nightmare instead.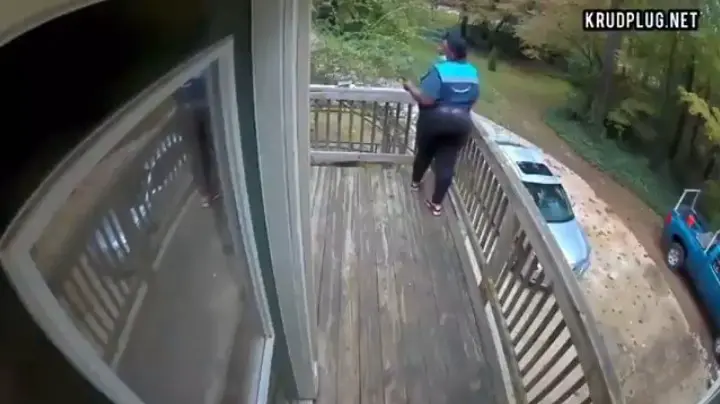 As she turned back to probably return downstairs, she suddenly stopped as if she saw something scary but the security camera didn't show it at first. However, she then changed her movement and moved to the edge of the balcony. But as the dog approached her, her fear overwhelmed her making her to climb to the other side of the balcony.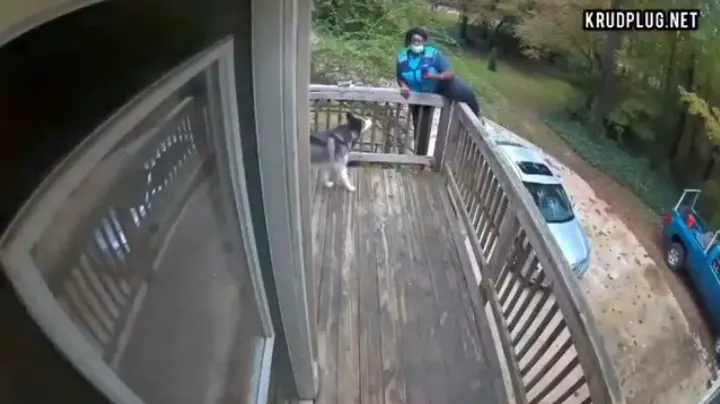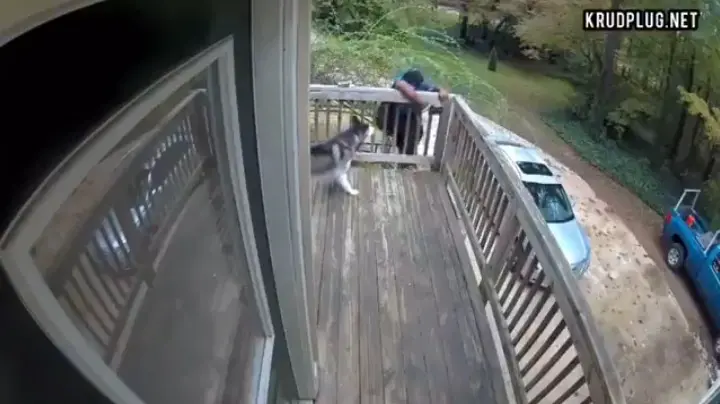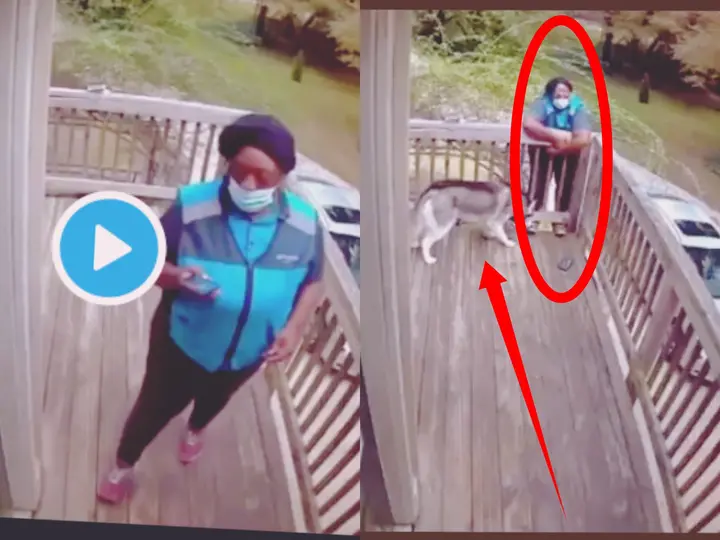 In a state of fear, she started shouting for help as she was caught between the possibility of falling down or probably getting bitten by the dog. However, after her continuous shout for help, a white lady from the house came out with her son. And in the end, she was safely rescued. Well, this has now sparked mixed reactions online.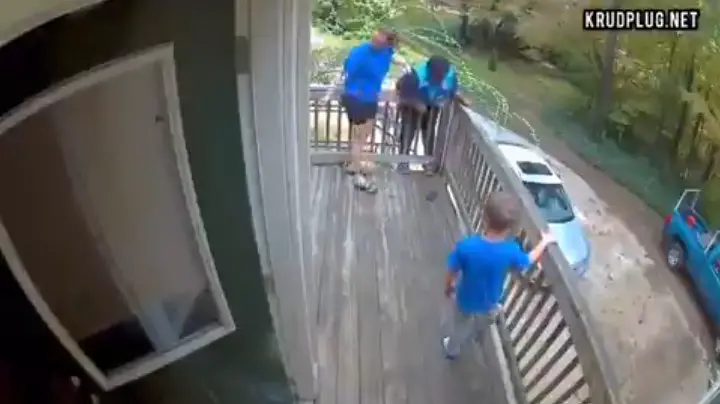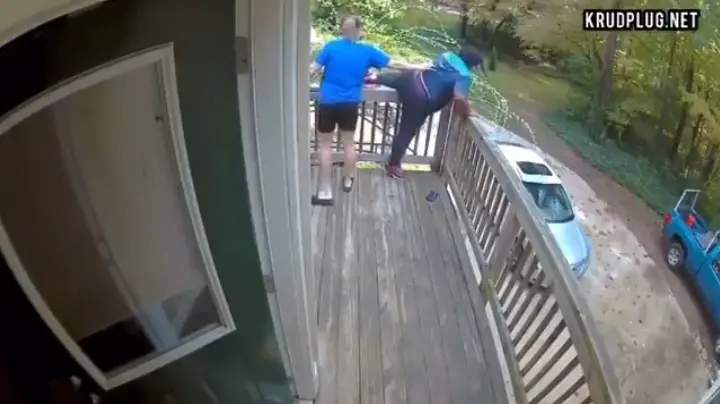 Watch Video below:
What do you think about this? And which animal are you scared of the most? Leave a comment so I can know what you think. Thanks.