They Came To Our Shop To Buy 20 Bags Of Rice For 40OK, But The Money Turned Into Paper – Man Cry Out
They Came To Our Shop To Buy 20 Bags Of Rice For 40OK, But The Money Turned Into Paper – Man Cry Out
There are a lot of things we see or hear on a daily basis, and this particular news is so different from others. When I heard it I wondered how this could have happened, but I remembered that there are some people who are into fetish practices and others who use diabolical means to achieve what they want.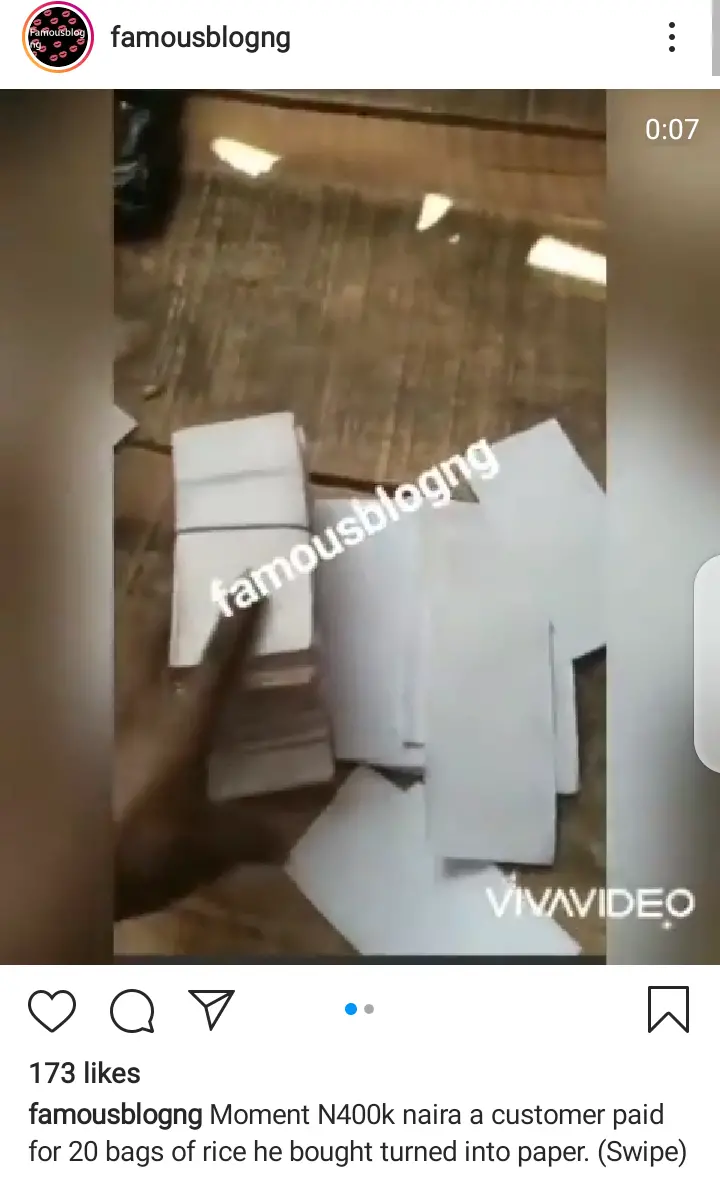 According to a video posted by famousblogng on twitter, #400,000 used for purchasing 20 bags of rice allegedly turned to paper few minutes after the customer left. The man who made the video said it happened in Oguachukwu and the customers came with a white Sienna Car to purchase the rice.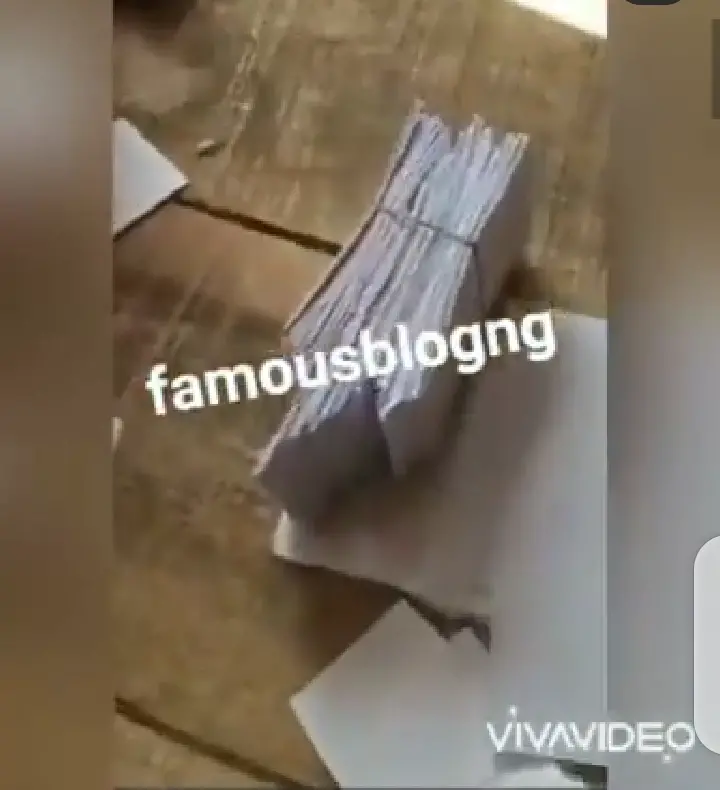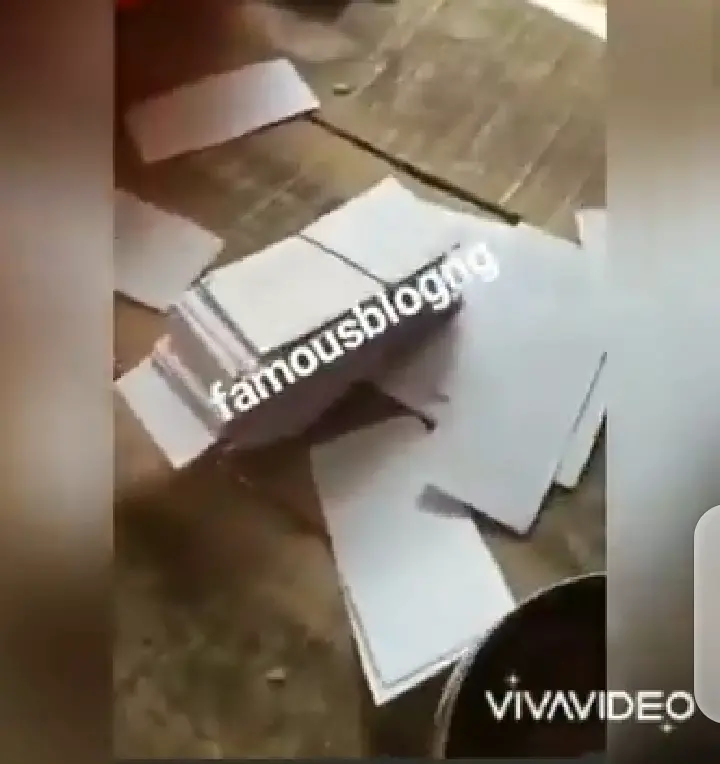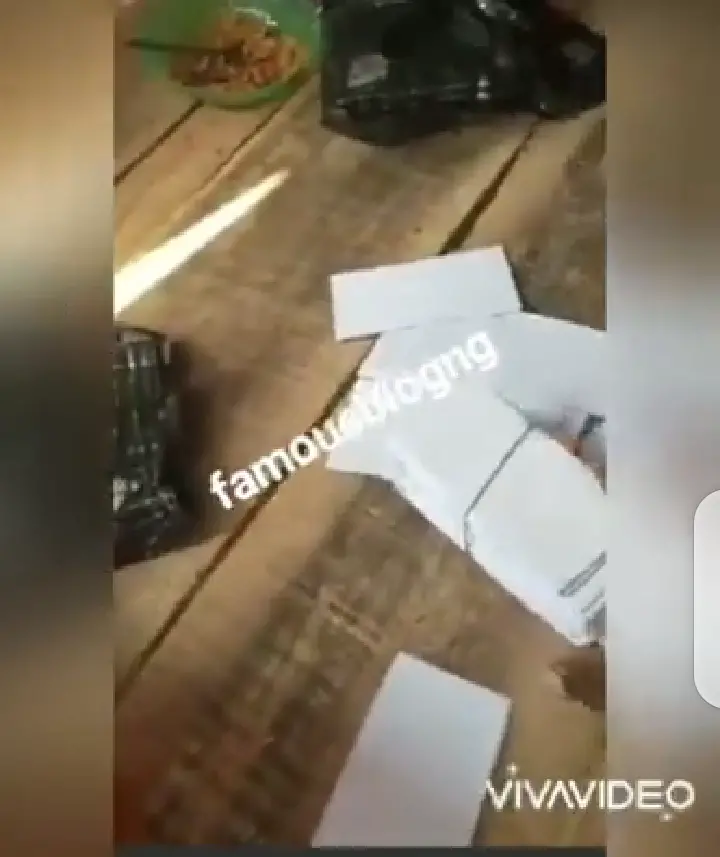 They woman who sold the rice counted the money and was complete, and allowed them to go with the rice. She kept the money which was banded with 'rubber' inside her bag and when she brought it out to transfer it else where, she saw all the money turned into paper with rubber banding them and quickly called the attention of others in the market.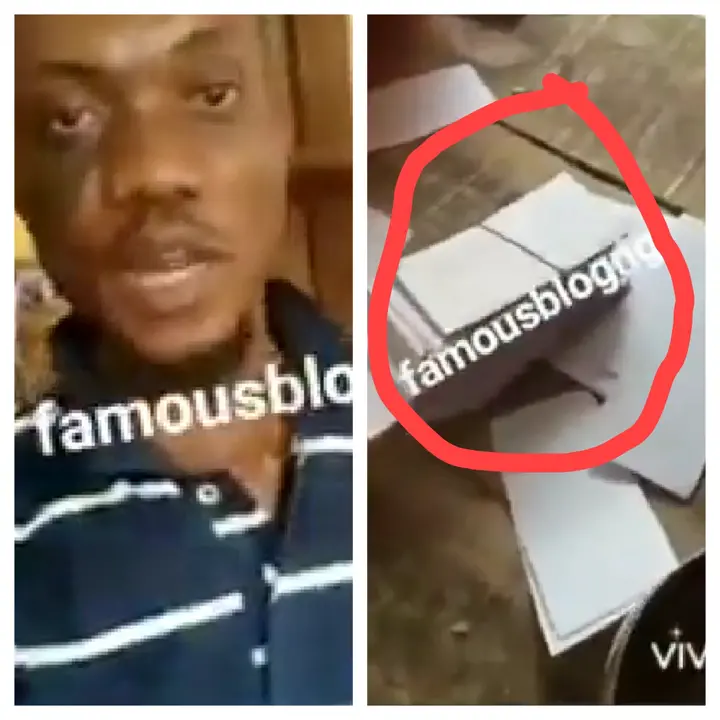 The man who made the video said it is not fake that it happened live in his presence and has never seen such a thing before in his life and called on all Nigerians to be wise when they are selling anything or doing any business.
Watch
Nigerians have reacted as some said it is due to 'juju' and that the 'juju' expired when they left. Others also had sympathy on the woman who lost 20 bags of rice after the money they gave her turned into paper.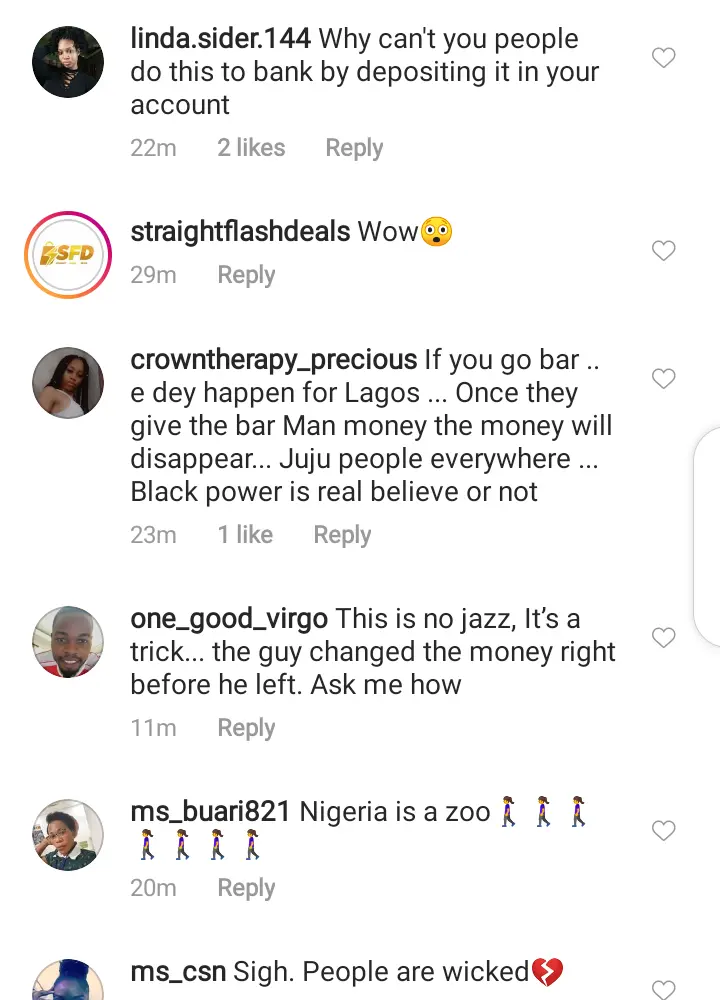 Sometimes I wonder why some people are so wicked and heartless. What will this woman do now that she has lost #400,0000. Have you seen this kind of thing before? Well for me this is my first time of seeing it. Like, share and drop a comment.