"She Must Be Arrested"- See How Pregnant woman Stole and Hid Items Inside Her Underwear in a Mall (Video)
"She Must Be Arrested"- See How Pregnant woman Stole and Hid Items Inside Her Underwear in a Mall (Video)
A pregnant woman has embarrassed herself, after she went to a supermarket to get some things. Although, the incident that led to the security lady searching the woman was not made known, but there is tendency the CCTV camera may have captured her hiding something inside her underwear.
While they searched her, the pregnant woman wearing gown didn't take anything that could have lead to her been pitied, instead, she took an expensive alcoholic wine and hid underneath herself.
While she was been searched, she started pretending like she was coughing in order to scare the security lady, but eventually she was still searched.
People seeing the video might not pity her, because she did not pick something useful for her unborn baby or food item, but an alcoholic wine for that matter.
A lot of people reacting to the video criticised her and made jest of her, saying what does a pregnant woman wants to do with alcohol ? and she didn't still buy it but, stole it.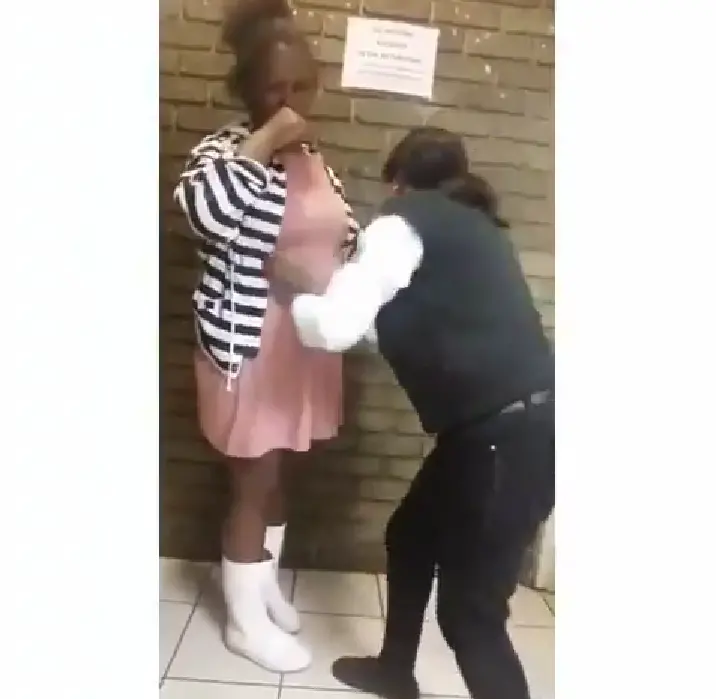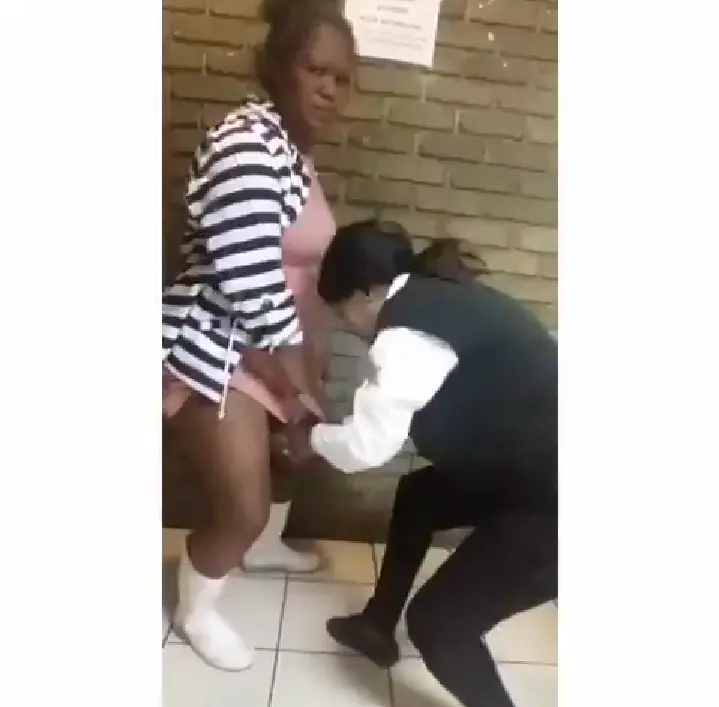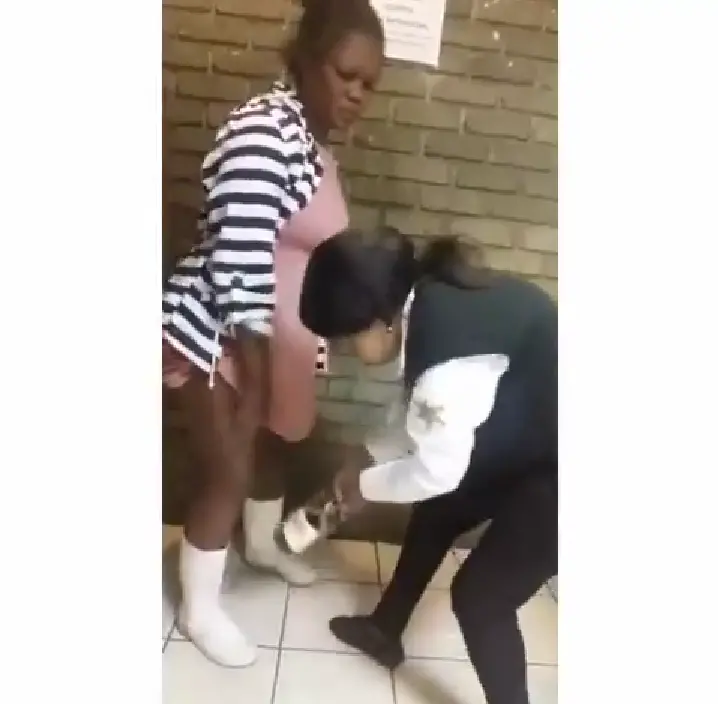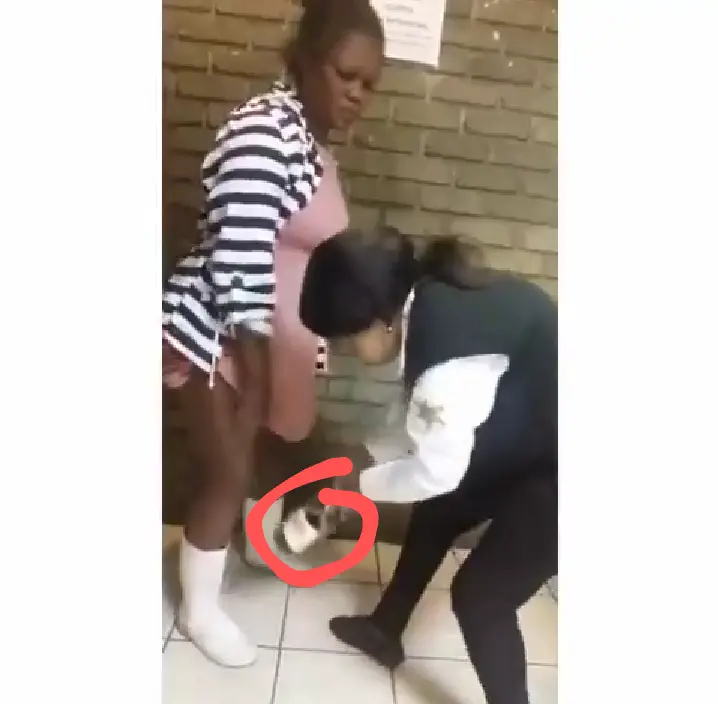 Watch Video below;
Don't Forget to Follow on Instagram @legitpost.ng for more interesting Video