"I Went For An Interview And The HR Said She Can't Interview Me Because Wore A Hijab"- Lady Says
"I Went For An Interview And The HR Said She Can't Interview Me Because Wore A Hijab"- Lady Says
A lady stirred mixed reactions online after she revealed she was rejected at an interview because she wore a hijab.
The reality is a lot of people are desperately in need of a job. In recent years, the rate of unemployment has increased because more graduates are produced annually while a few jobs are available. Furthermore, many people have lost an employment opportunity simply because they lacked the required skill, and it is understandable.
On the other hand, some people have lost a job opportunity simply because of their religious beliefs and moral standards.
As stated in the introductory paragraph, a young lady has taken to her Twitter page to share her experience at an interview. The lady identified as "Maemunah" said that the company's HR refused to interview her simply because she was a Muslim and wears a hijab.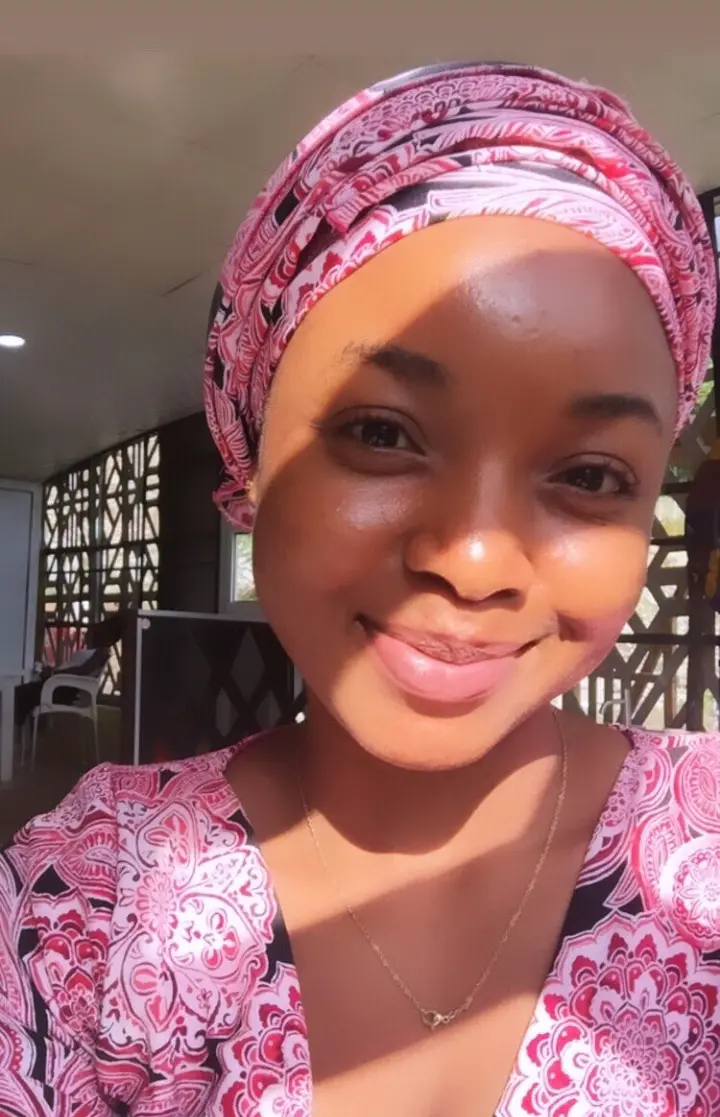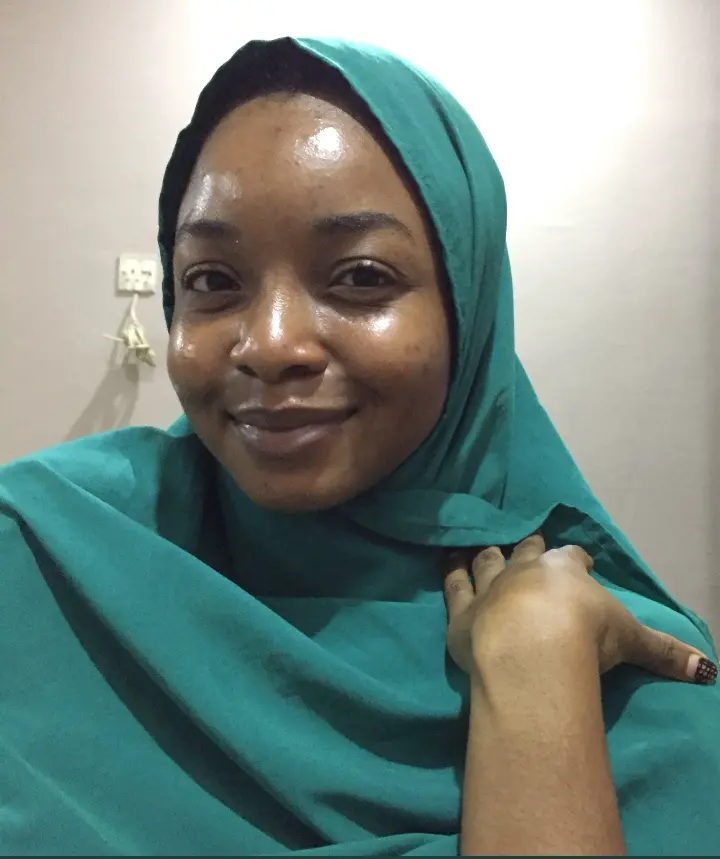 See her post below: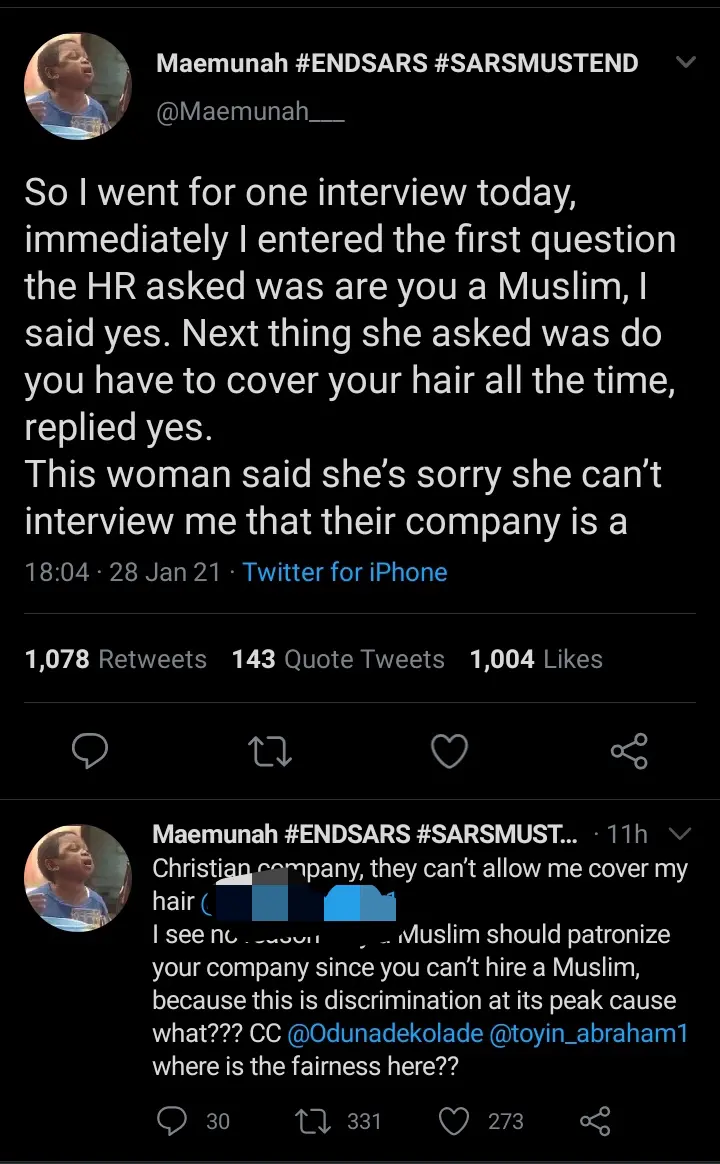 A lot of people have condemned the company's actions, while others advised her to move on.
See how people reacted to her post below: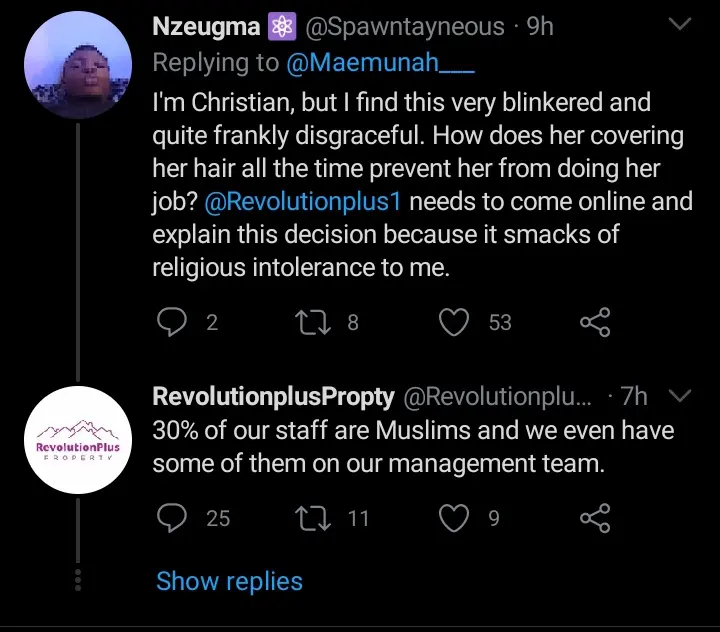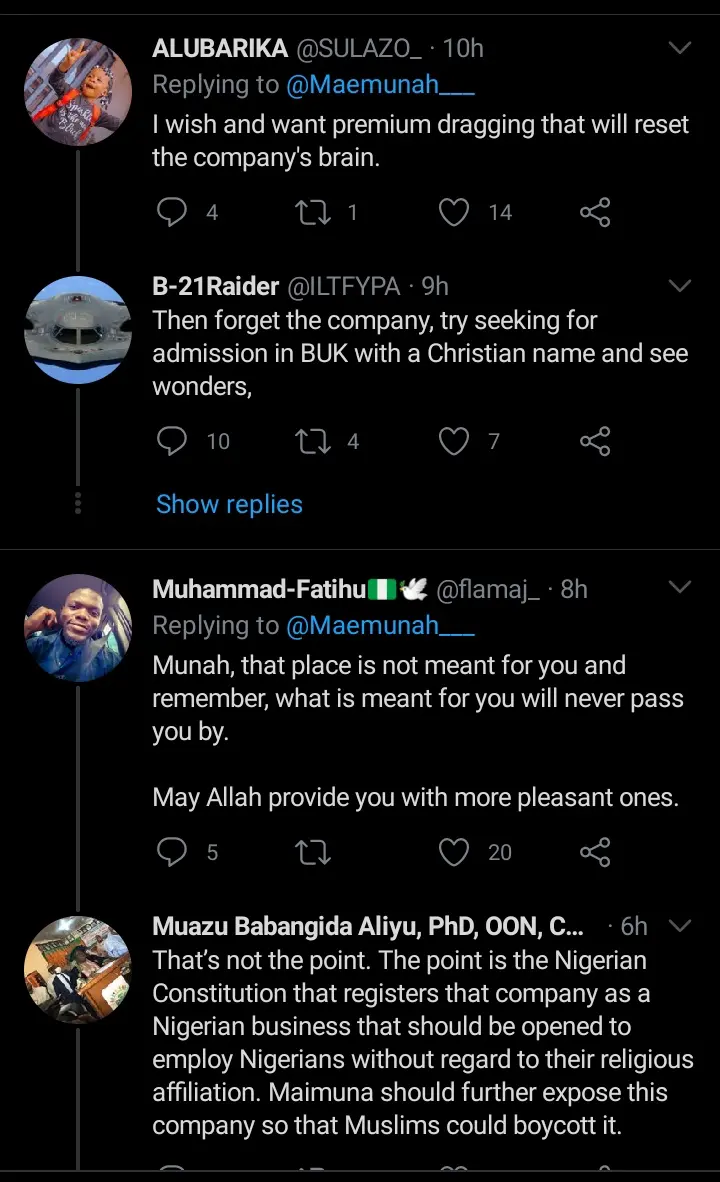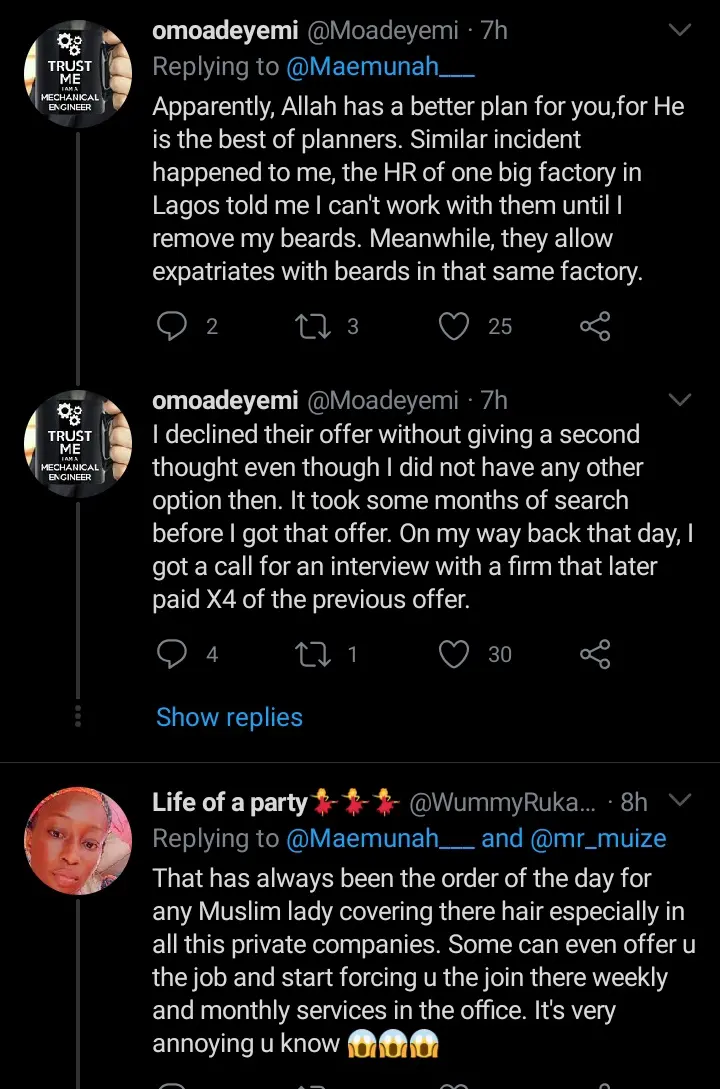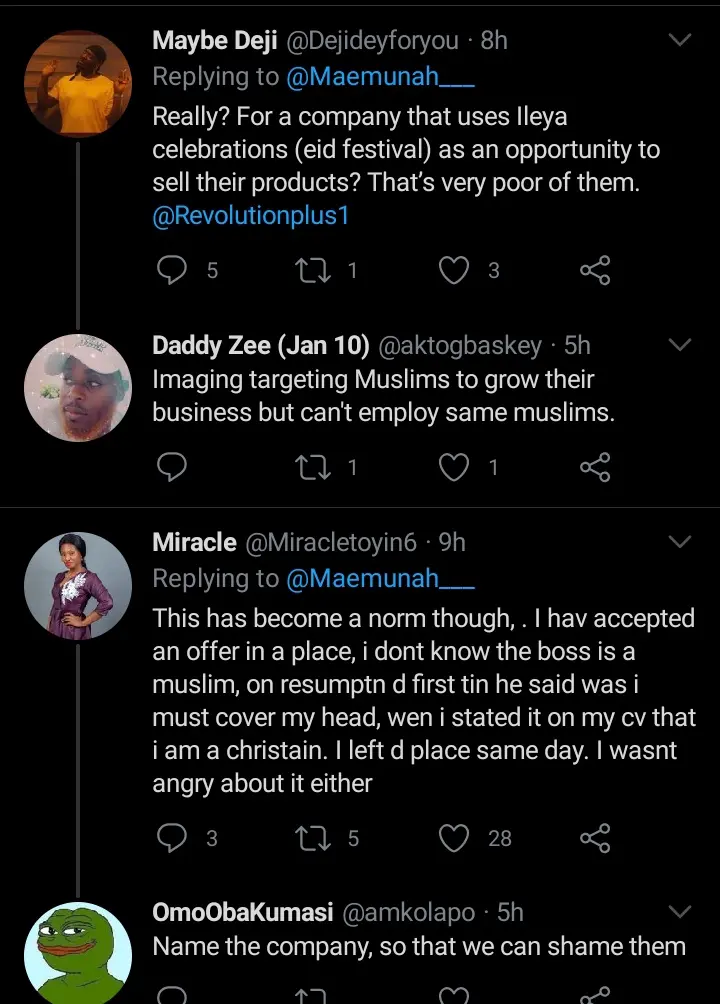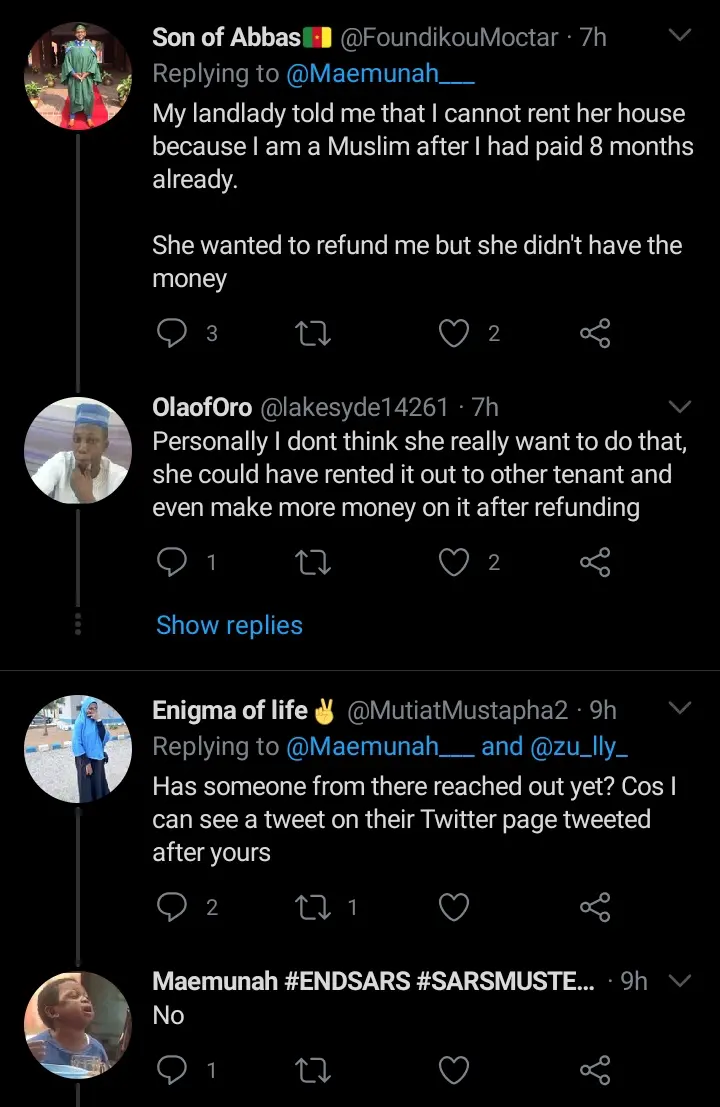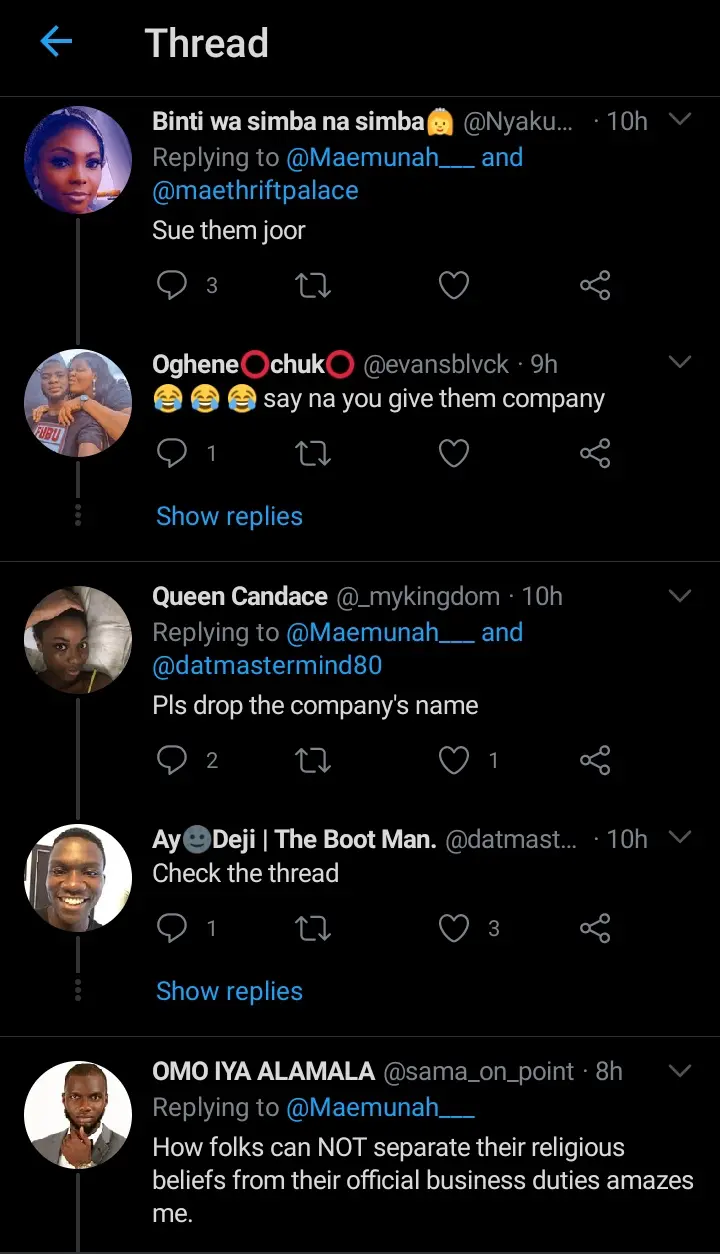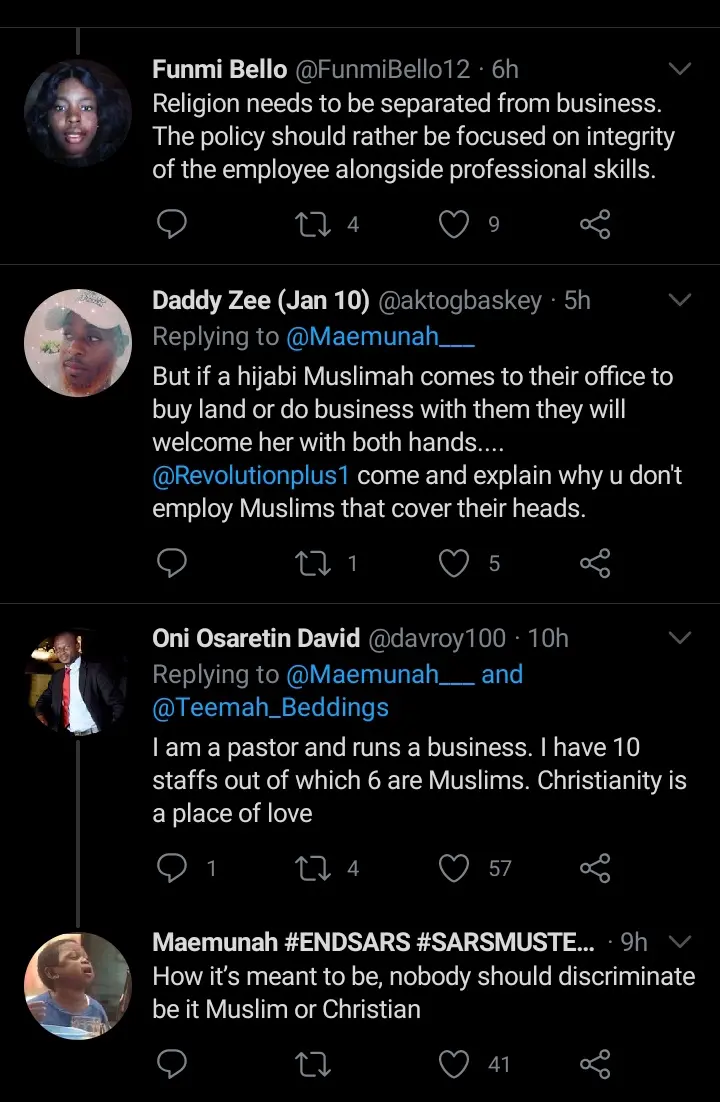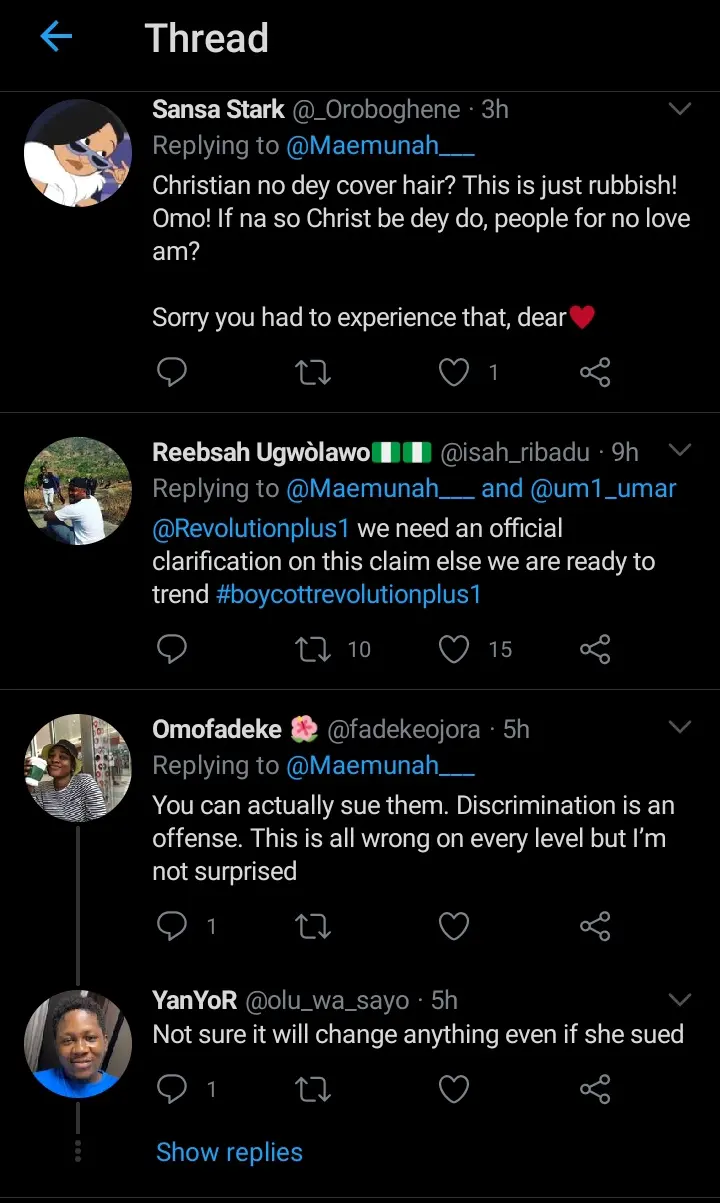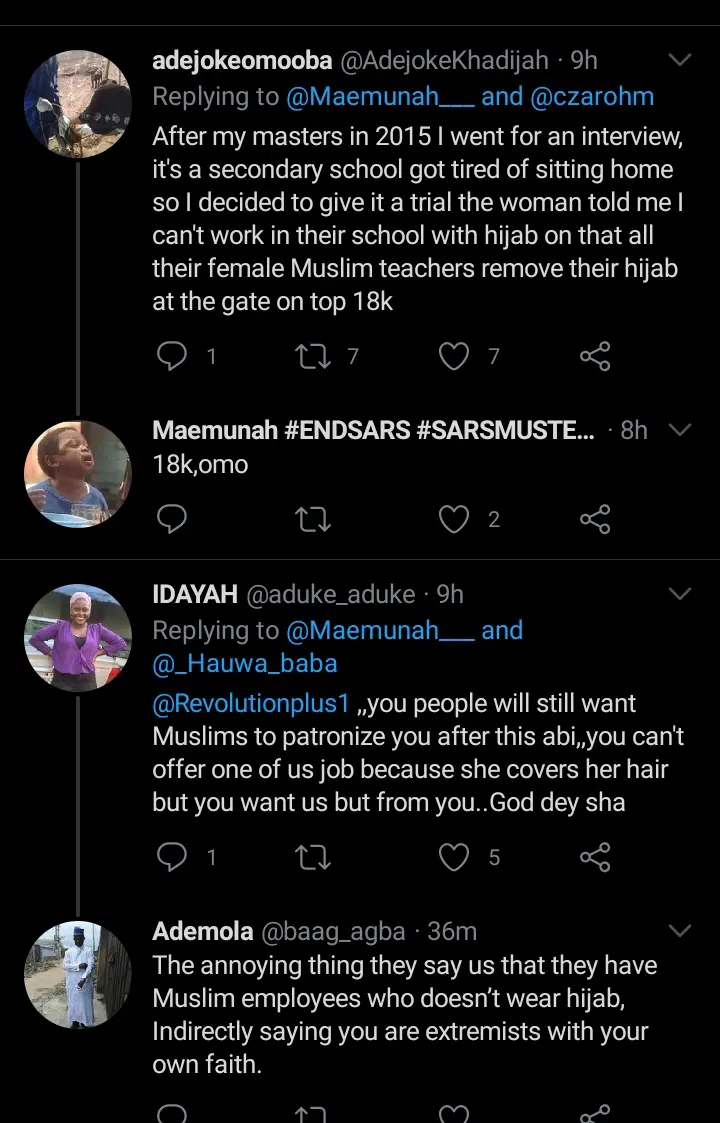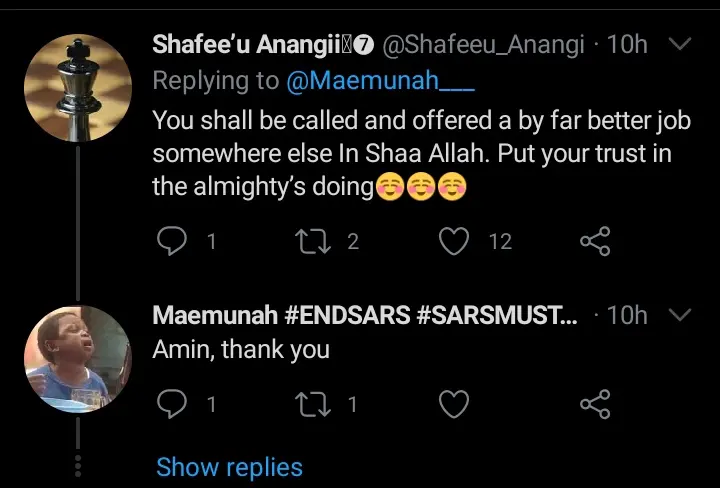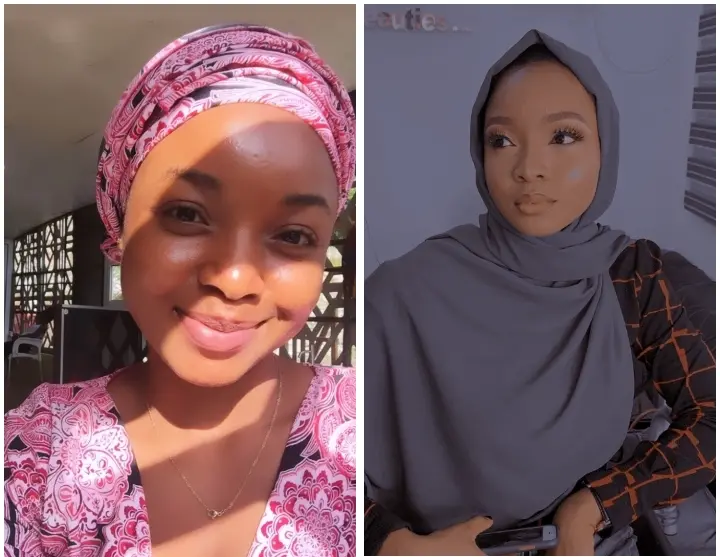 What do you think about this post? Please share your thoughts in the comments section below.